#2. Lyon, France
Lyon, France, is renowned as the gastronomic capital of the world, boasting a rich culinary heritage. Three of the best restaurants in the city are Paul Bocuse, an iconic three-star Michelin restaurant based on the eponymous Paul Bocuse (he has his own Encyclopedia Britannica entry); Auberge du Pont de Collonges, another three-star Michelin establishment From Bocuse specializes in traditional Lyonnaise cuisine; and, finally, L'Ambroisie, celebrated for its innovative French gastronomy. Paul Bocuse, founded by the legendary Chef Paul Bocuse, serves exquisite dishes like truffle soup and quenelle. Auberge du Pont de Collonges, often referred to as Bocuse's flagship, is renowned for classics like coq au vin and pike quenelles.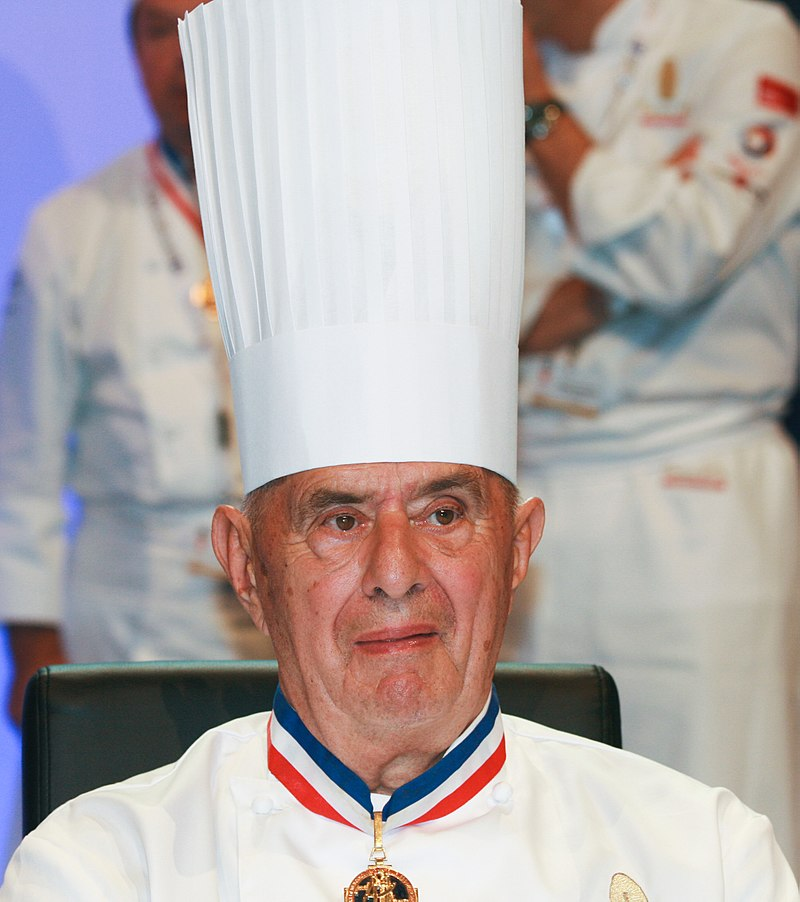 For a taste of Lyon's nightlife, the two best bars are Le Sud and Le Sucre. Le Sud offers a vibrant atmosphere with craft cocktails and a diverse wine selection. Le Sucre, situated atop the Musée de la Confluence, is a trendy nightclub with stunning city views.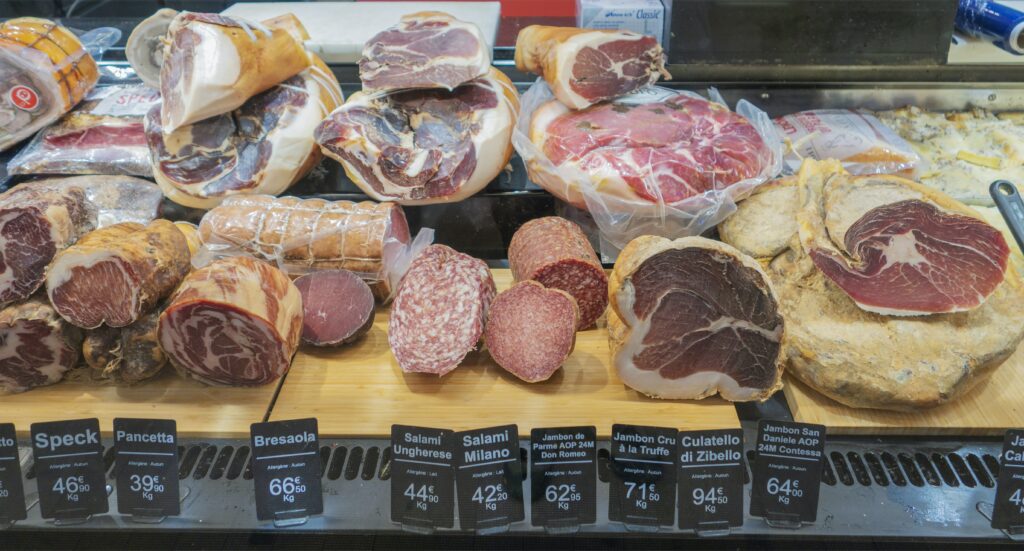 Lyon's markets are a true delight for food lovers. Les Halles de Lyon Paul Bocuse, often dubbed Lyon's belly, is one of the best markets, offering a wide range of gourmet products and fresh produce. The Sunday market at Quai Saint-Antoine features local and seasonal products, attracting both locals and tourists.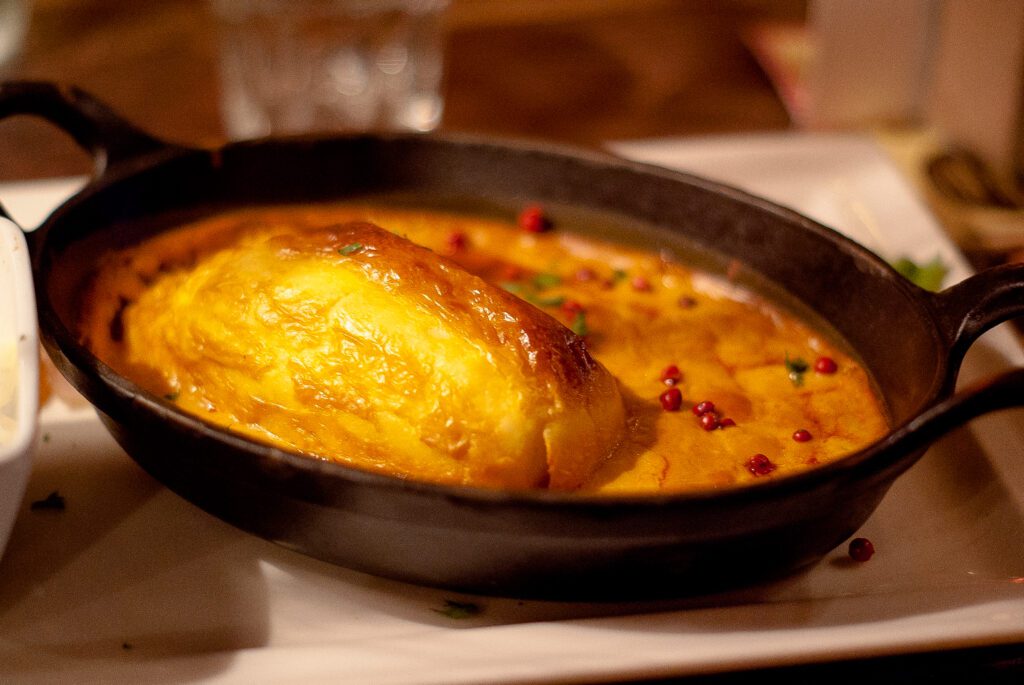 Local and traditional foods in Lyon embody the essence of French cuisine. Lyonnaise salad, with its combination of frisée lettuce, lardons, and poached egg, is a staple. Coq au vin, a chicken stew cooked with red wine, mushrooms, and onions, captures the heart of traditional Lyonnaise flavors. Quenelles de brochet, light dumplings made from pike, are a beloved local delicacy.
Lyon's culinary landscape is a reflection of the city's culinary heritage, blending tradition with innovation. It's a city where food is celebrated and deeply ingrained in the culture, making it a top destination for food enthusiasts.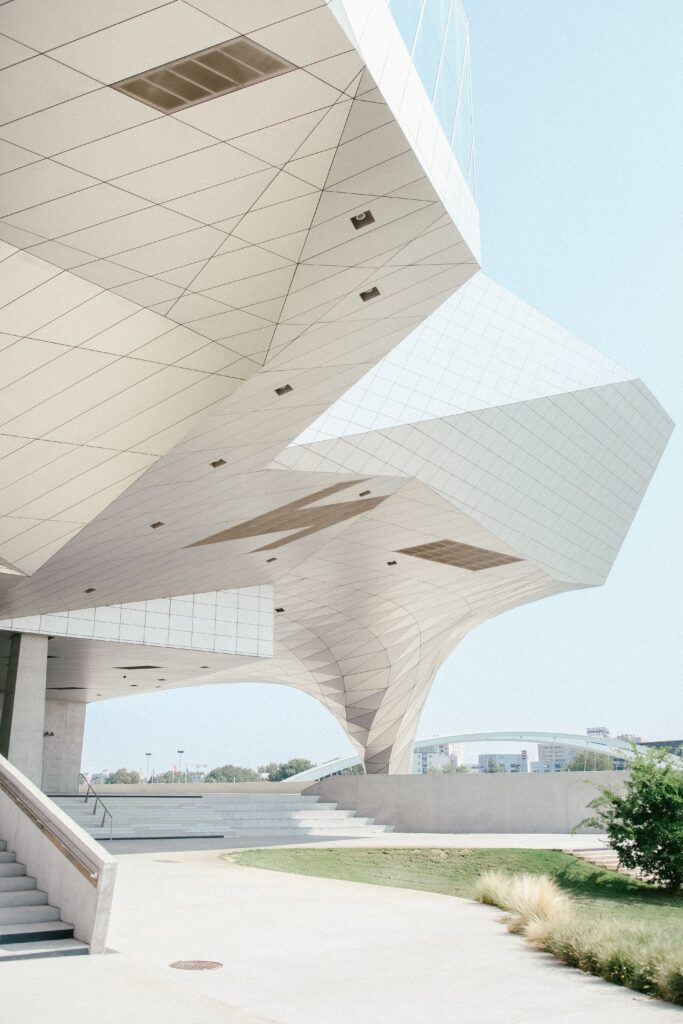 Photo Credit to Jarvin, Free Nomad, Fryke27, and Remi Boyer
#1. Tokyo, Japan
Tokyo, Japan, is a global culinary powerhouse with a wide array of dining options. Three of the best restaurants in the city are Sukiyabashi Jiro, celebrated for its world-famous sushi; Ryugin, known for innovative kaiseki cuisine; and Den, offering modern interpretations of traditional Japanese dishes. Sukiyabashi Jiro, featured in the documentary "Jiro Dreams of Sushi," serves omakase-style sushi with perfectly seasoned rice and the freshest ingredients. Ryugin, led by Chef Seiji Yamamoto, offers an inventive kaiseki-tasting menu with dishes like "soy sauce ice cream." Den presents a modern twist on traditional Japanese fare, featuring items like crispy tempura and wagyu beef sushi.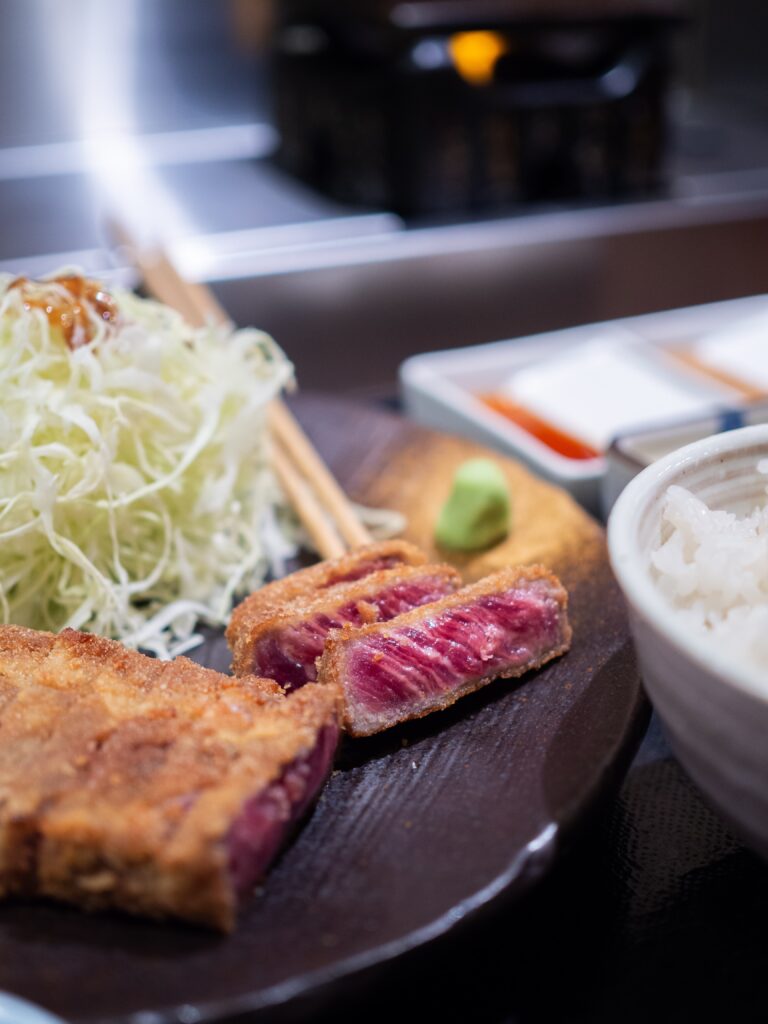 For a taste of Tokyo's nightlife, the two best bars are Bar High Five and Gen Yamamoto. Bar High Five is renowned for its classic cocktails and exceptional bartenders. Gen Yamamoto, on the other hand, is a minimalist bar that serves meticulously crafted drinks with seasonal, local ingredients.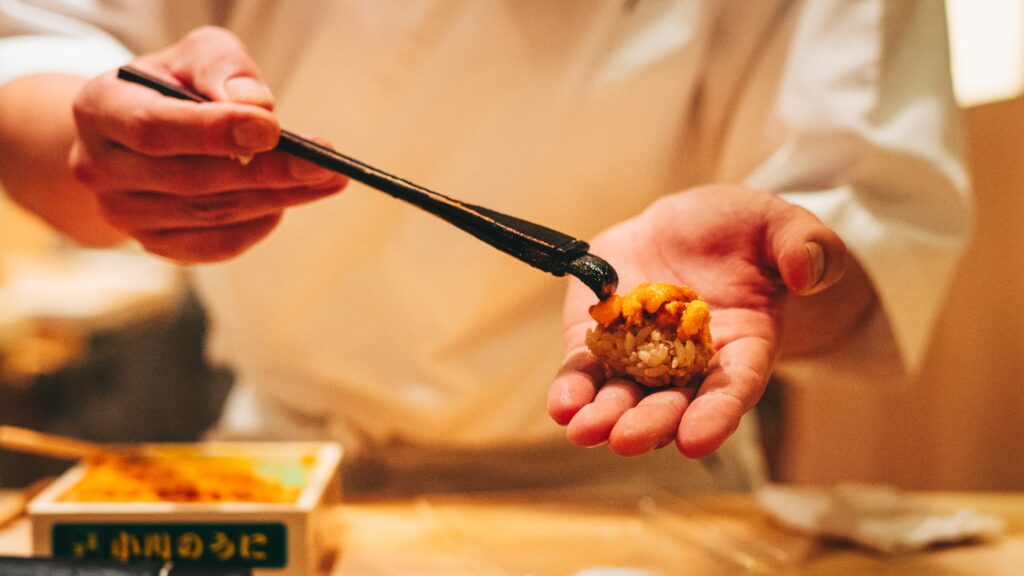 Tokyo's markets offer a unique blend of local and international flavors. Tsukiji Fish Market, one of the best markets, is famous for its fresh seafood, including world-renowned sushi and sashimi stalls. Ameya-Yokocho Market provides a bustling atmosphere with various street food stalls, clothing shops, and a range of products.
Local and traditional foods in Tokyo showcase the city's rich culinary tradition. Sushi and sashimi, made from the freshest catch of the day, are a must-try. Ramen, with its various regional styles, offers a comforting and flavorful dining experience. Tempura, a method of frying seafood and vegetables in a light batter, is another favorite that highlights Japanese cuisine.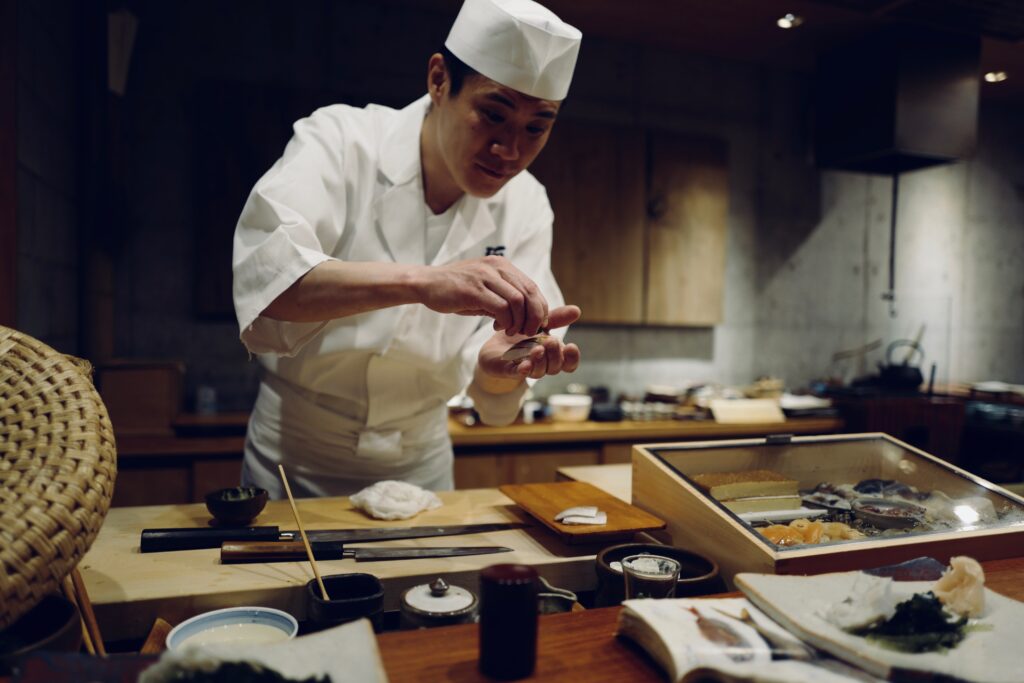 Tokyo's culinary landscape is a harmonious blend of tradition and innovation, offering a sensory journey through the heart of Japanese cuisine. The city's diverse food culture caters to every palate and provides an unforgettable culinary experience.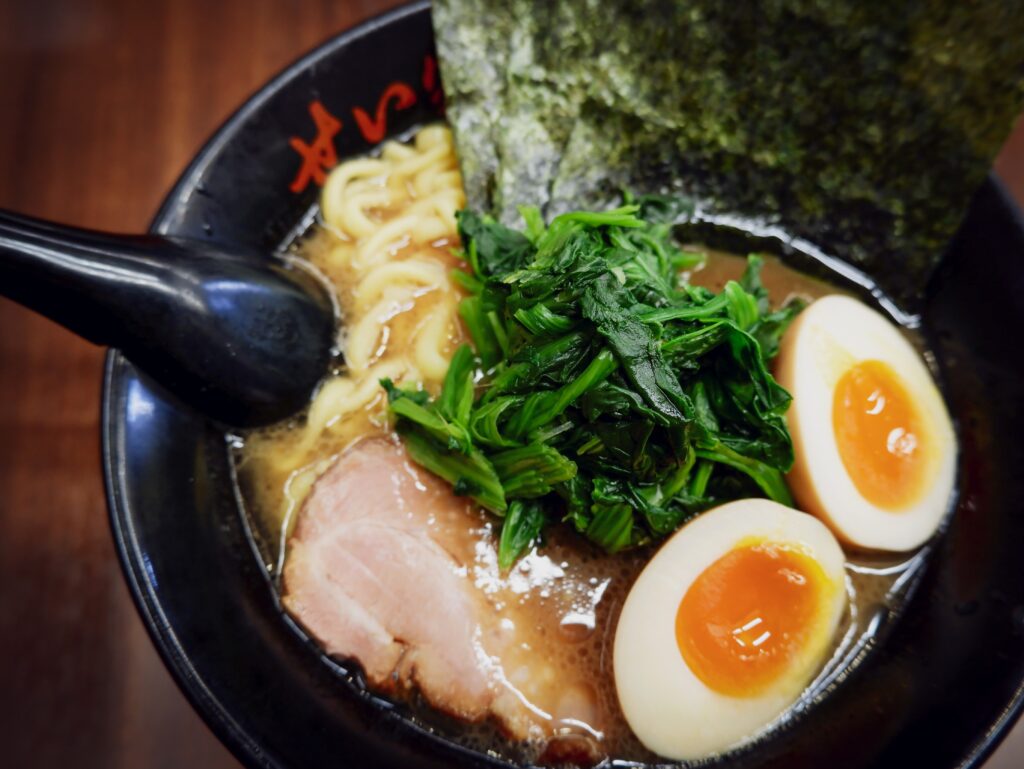 Photo Credit to Joav Aziz, Moiz K. Malik, Thomas Marban, and Susann Schuster