16. Rome, Italy
Rome, Italy, is a city celebrated for its exquisite culinary heritage. Among the myriad of dining options, three of the best restaurants that truly shine are La Pergola, a three-star Michelin restaurant atop the Rome Cavalieri Waldorf Astoria; Armando al Pantheon, a historic institution renowned for classic Roman cuisine; and Da Enzo al 29, a beloved trattoria known for its authentic Roman fare. La Pergola offers a gourmet experience with dishes like saffron risotto and panoramic views of the city. Armando al Pantheon serves classics like cacio e pepe, a simple yet flavorful pasta dish. Da Enzo al 29 is the place to indulge in carbonara and other traditional Roman pasta dishes.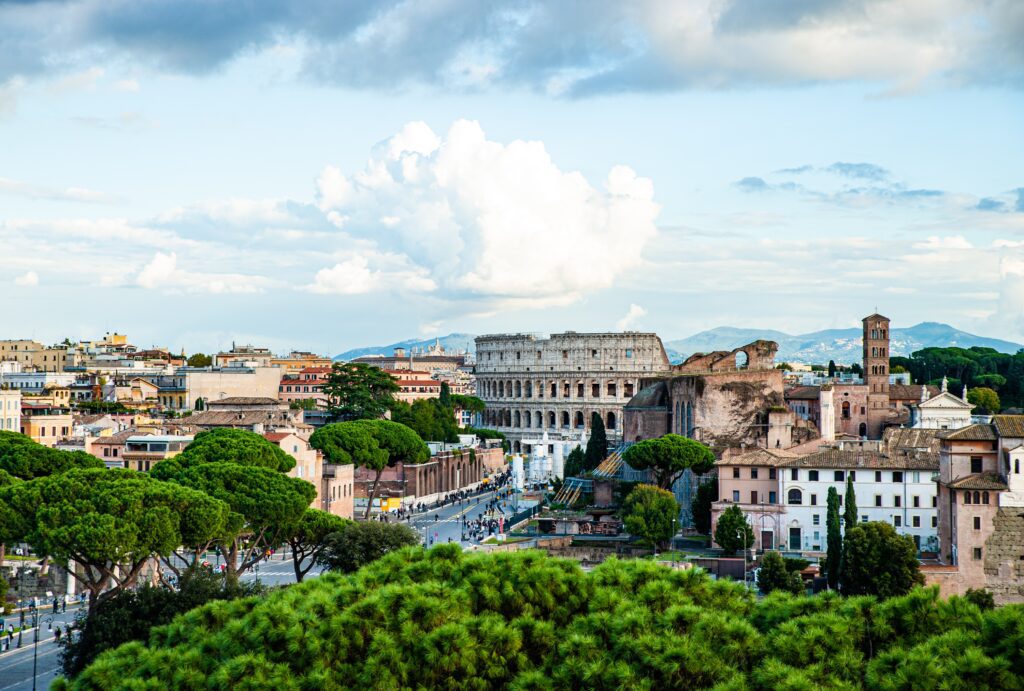 For those seeking a taste of Rome's nightlife, two of the best bars in the city are The Jerry Thomas Project, a renowned speakeasy, and Salotto 42, a stylish cocktail bar in Piazza di Pietra. The Jerry Thomas Project offers a curated cocktail experience in a hidden, intimate setting. Salotto 42, on the other hand, exudes modern elegance and is a favorite for its innovative mixology.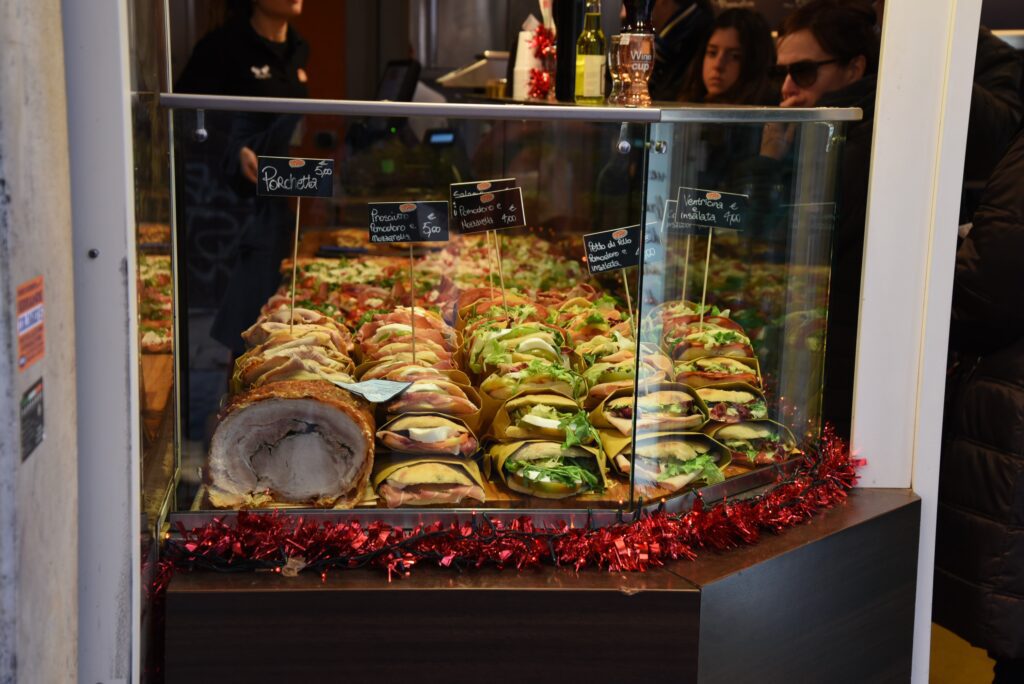 Rome's markets offer a delightful exploration of local produce and traditional ingredients. Campo de' Fiori Market is a bustling square that transforms into a vibrant market during the day, with stalls selling fresh fruits, vegetables, and spices. Testaccio Market is a food lover's paradise, offering a wide array of meats, cheeses, and artisanal products.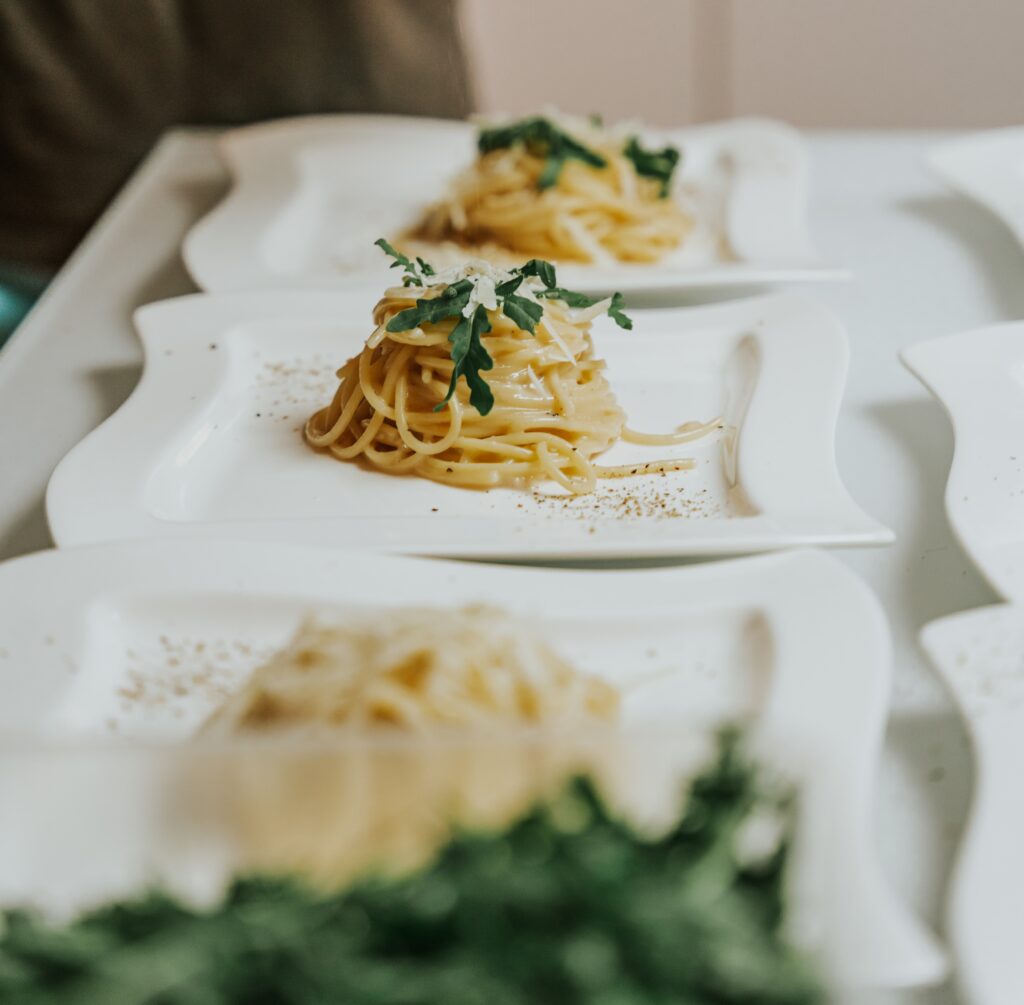 Local and traditional foods in Rome are a gastronomic journey in themselves. Roman-style pizza, with its thin, crispy crust, is a delight. Supplì, fried rice balls filled with mozzarella and ragù, make for a popular street food snack. Of course, no visit to Rome is complete without savoring dishes like spaghetti alla carbonara and bucatini all'amatriciana, showcasing the city's rich pasta tradition. Rome's culinary landscape reflects centuries of history and tradition, and it's a destination that truly tantalizes the taste buds.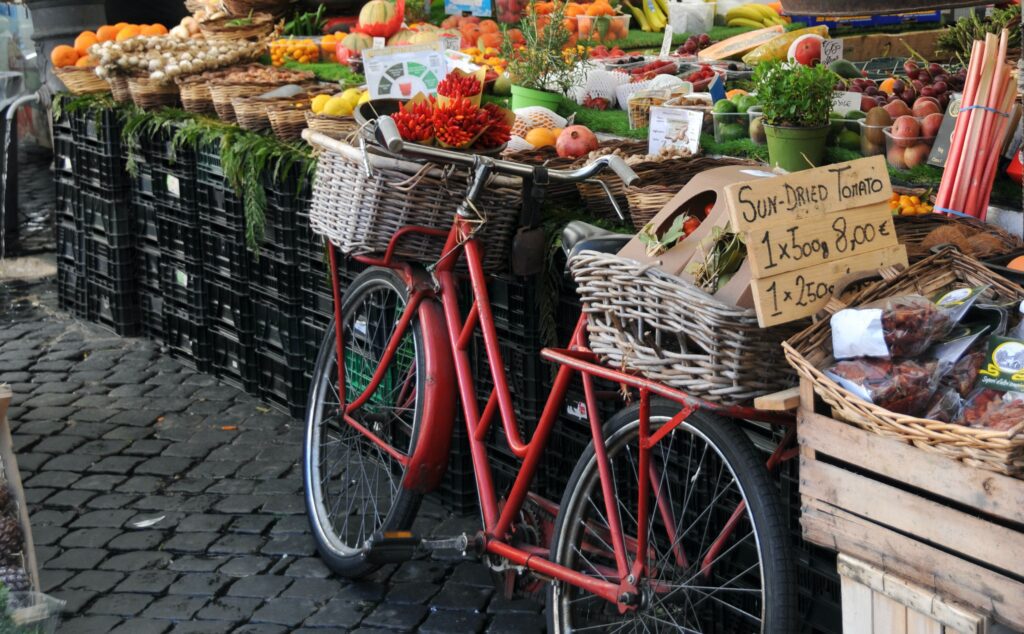 Photo Credit to Marco Chilese, Jannis Blume, Oscar Kadaksoo, Mark Pecar
#15. Copenhagen, Denmark
Copenhagen, Denmark, is a culinary hub with a vibrant food scene. Three of the city's best restaurants are Noma, renowned for its groundbreaking New Nordic cuisine; Geranium, a three-star Michelin restaurant offering innovative dishes; and Relæ, celebrated for its focus on organic and sustainable ingredients. Noma, led by Chef René Redzepi, is a global icon known for foraging and creative interpretations of traditional Danish ingredients. Geranium, perched on the eighth floor of a football stadium, provides panoramic views and dishes like the "potato in the soil." Relæ, on the other hand, embraces simplicity with a tasting menu that surprises and delights.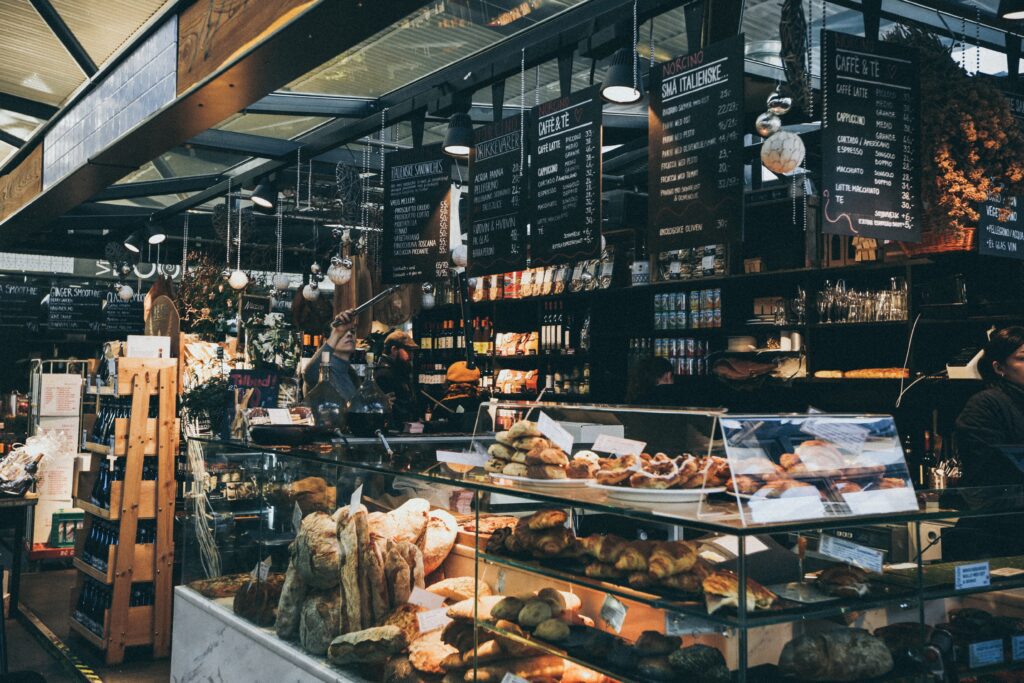 For those looking for a memorable night out, the two best bars in Copenhagen are Ruby and Lidkoeb. Ruby is an upscale cocktail bar known for its craft cocktails and cozy atmosphere. Lidkoeb, housed in an 18th-century townhouse, exudes rustic charm and offers a vast selection of whiskey.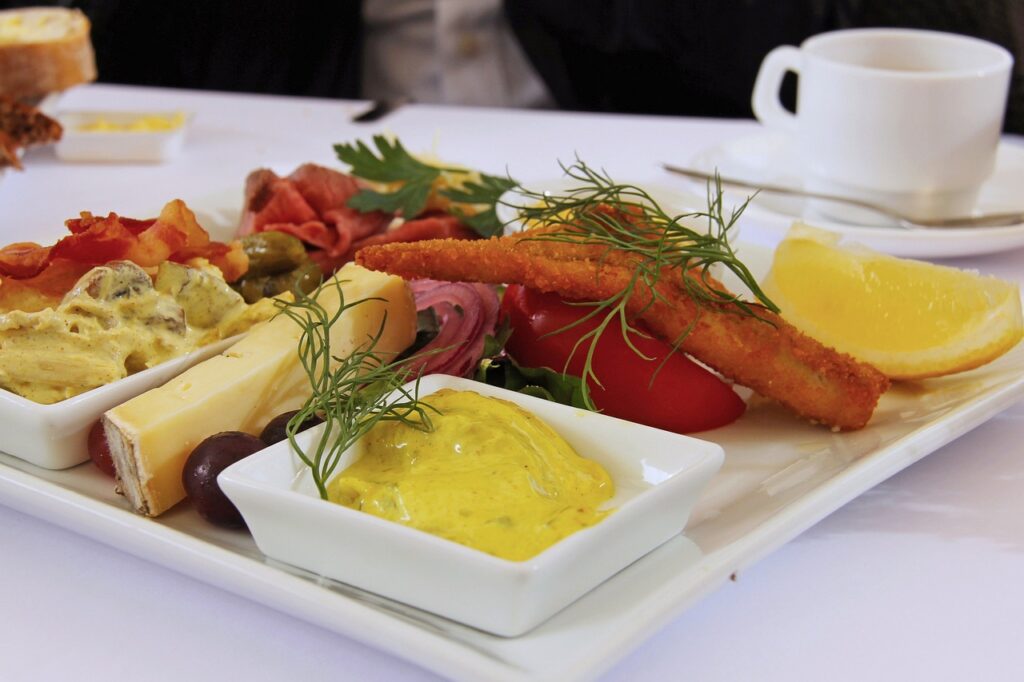 Copenhagen's markets are a culinary treasure trove. Torvehallerne is one of the city's best, featuring a wide variety of fresh produce, gourmet products, and international cuisines. It's a hub for food enthusiasts, offering everything from smørrebrød (Danish open-faced sandwiches) to artisanal chocolates and cheese. Other local dishes include frikadeller, which are savory meatballs, and a comforting staple. Herring is another local favorite, often enjoyed pickled or smoked. Danish pastries, including the iconic cinnamon snegle, are a sweet treat not to be missed.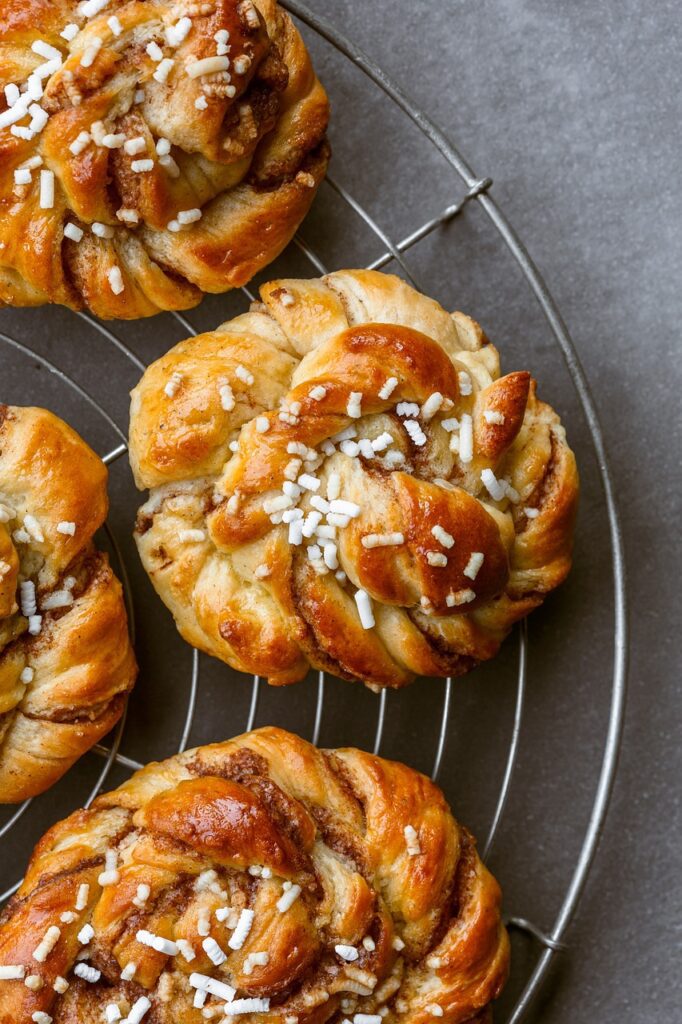 Photo Credit to Nick Karvounis, Sharonang, and gate74