#24. Mendoza, Argentina
Mendoza is a paradise for food and wine lovers, with its rich culinary heritage and world-renowned wine industry. Here are the top three restaurants to try during your visit to Mendoza. First, Azafrán, a cozy yet upscale restaurant featuring contemporary Argentine cuisine and an extensive wine list. Second, Maria Antonieta, located in the heart of Mendoza, specializes in traditional Argentine dishes, featuring high-quality meat from the region. Lastly, the 1884 Restaurant Francis Mallmann, created by one of the country's most famous chefs, Francis Mallmann, serves a quintessential Argentine dining experience with a modern twist.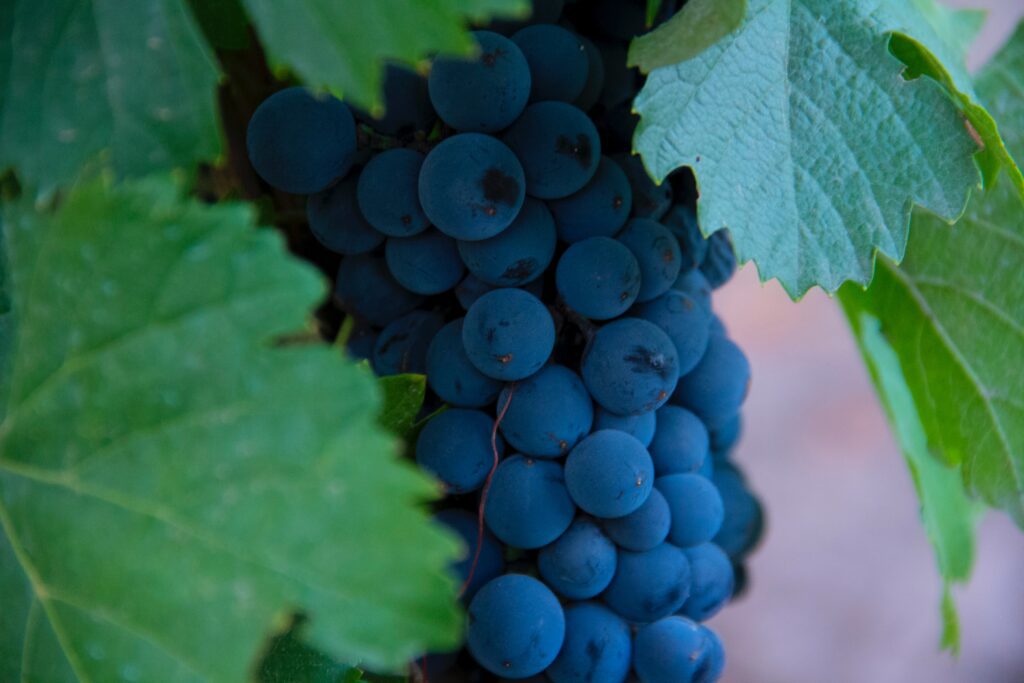 One of the best bars in the city is the Library Lounge Bar at the Park Hyatt Mendoza, offering a sophisticated ambiance and an excellent drink selection. Another must-visit spot is Antares Mendoza, a trendy microbrewery serving up a variety of craft beers.
For a local shopping experience, head to the Central Market, Mendoza's largest market, offering local produce, meats, cheeses, and wines. Another must-visit spot is the Artesanal Market, where visitors can purchase unique handcrafted souvenirs to take home.
Mendoza's cuisine is renowned for its meat-centric dishes cooked on outdoor grills, known as asado. As well, visitors must try traditional Argentine dishes such as empanadas, a pastry filled with meat, cheese, or vegetables. Then there is locro, a hearty stew made from white corn, beans, meat, and seasonal vegetables. Lastly, do not forget to try dulce de leche, a caramel-like spread made from milk that is widely used in desserts throughout Argentina.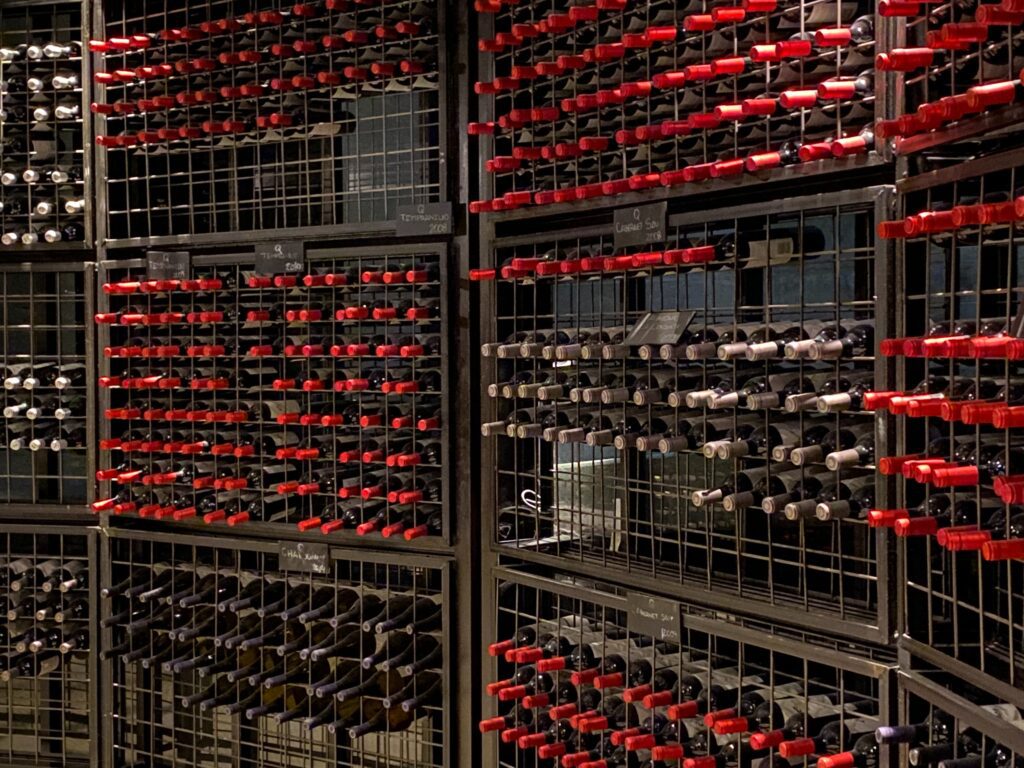 Photo Credit to Nicolas Gutierrez, Rafael Hoyos, and Francisco Bricio
#23. Penang, Malaysia
Let's dive into the best restaurants! First is Kebaya Dining Room, combining a colonial mansion with refined Malay cuisine, to relish hybrid cooking at its finest. Second, Tek Sen Restaurant, where the interior is reminiscent of the 70s, and the food is Chinese-based with a twist, creating an explosion in your mouth with its unique flavors. Lastly, Celebrity Chef Wan's Restaurant provides innovative takes on traditional Malay food inspired by Chef Wan's travels.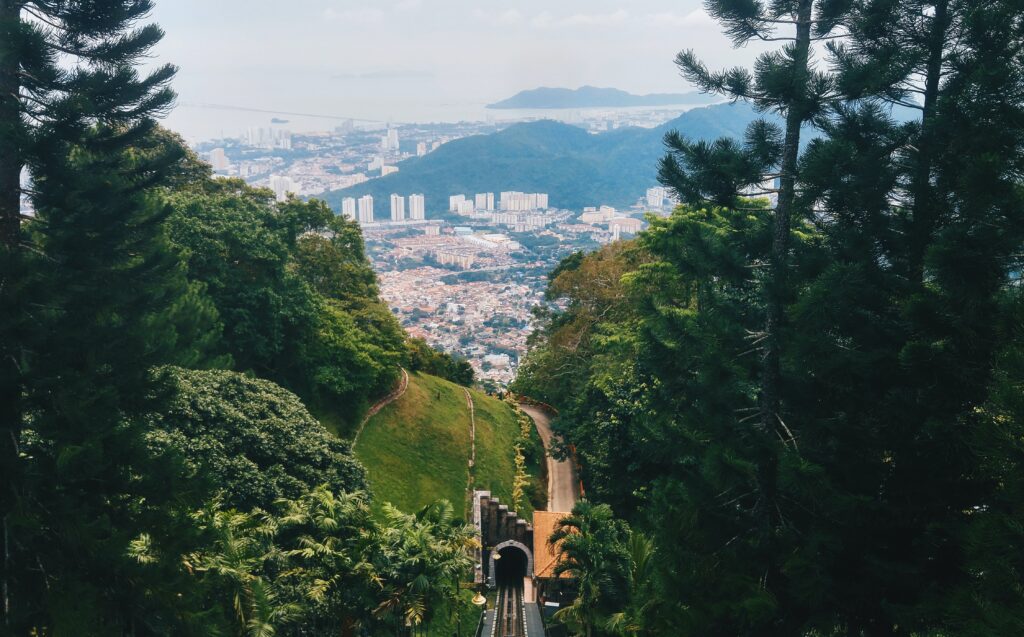 For bars, to start, head on over to Thirsty Bar, located in the historic district. With its selection of single malt whiskies, world-class bartenders, and its hipster vibe, it's a must-visit for cocktail enthusiasts. Another top spot is Mish Mash, known for its delicious cocktails and creative décor with a cozy atmosphere.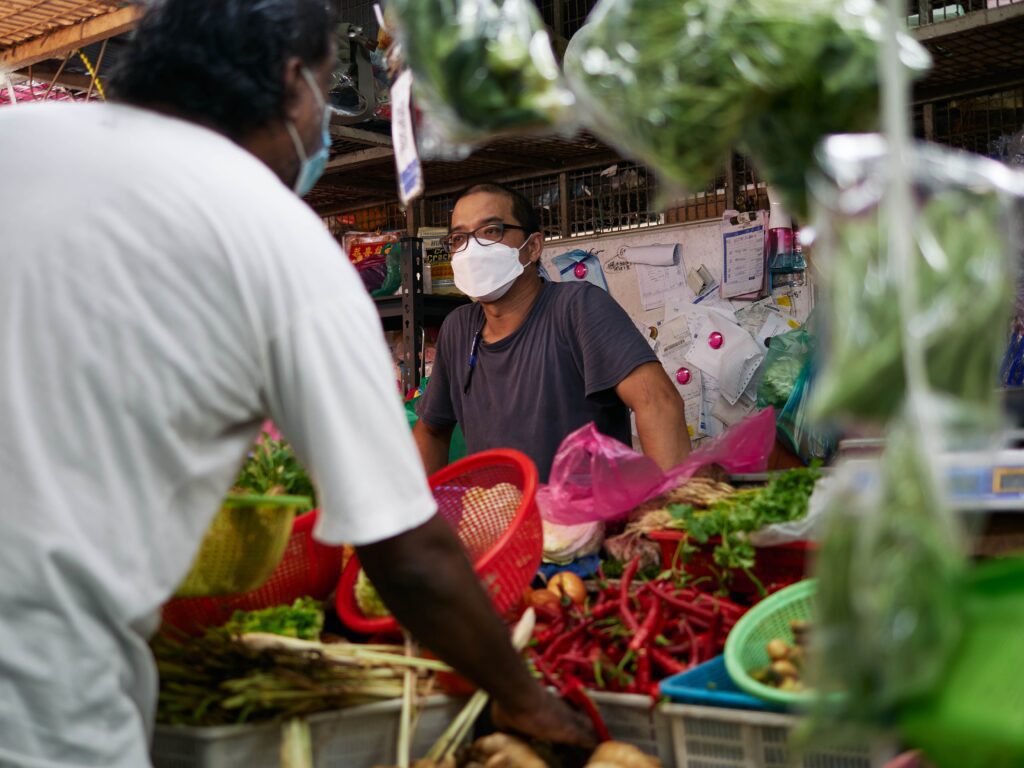 For a local shopping experience, head to Chowrasta Market, one of Penang's oldest markets. Here, visitors can find an array of local goods such as fresh produce, herbs, spices, and traditional snacks such as kuih, a local sweet dessert. Another must-visit spot is the Batu Ferringhi Night Market, where visitors can find a variety of items such as clothes, souvenirs, and local delicacies.
When it comes to traditional foods, the famous Penang Laksa should be your number one dish to try. It consists of thick rice noodles served in a tangy fish broth, with fresh herbs, cucumber slices, and mint leaves. Other local favorites include Char Kway Teow, a stir-fried noodle dish with prawns and bean sprouts, and Nasi Kandar, a veritable rice feast served with a selection of curries and side dishes.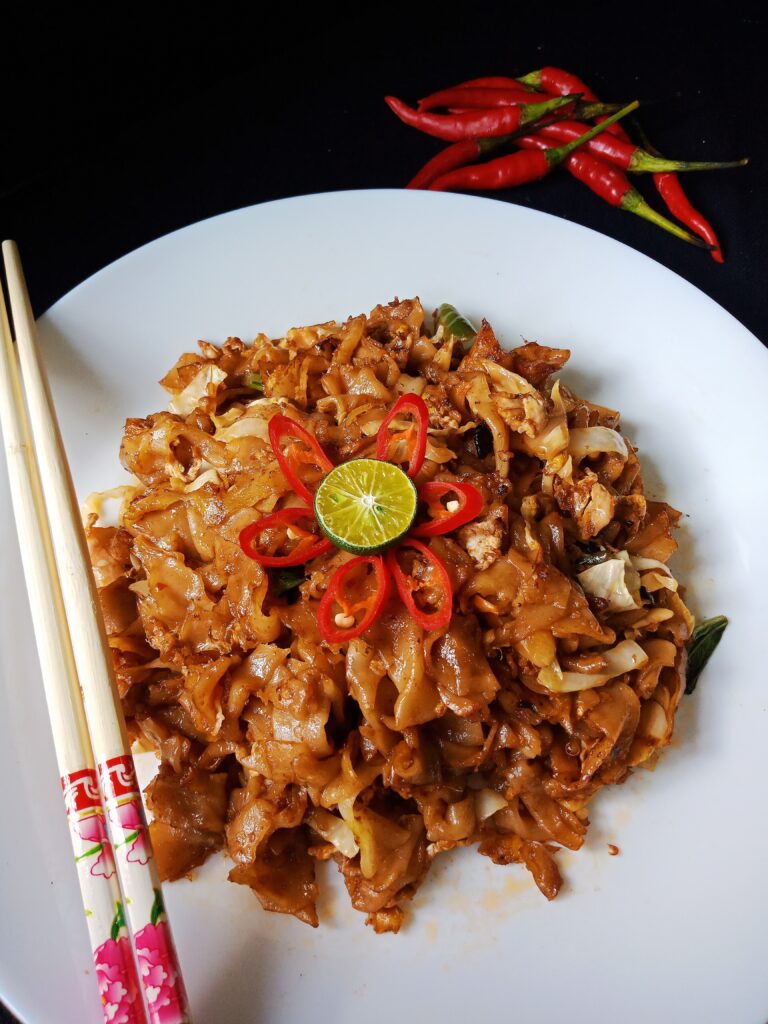 Photo Credit to Fidelia Zheng, Kelvin Kyteng, Qaz Farid