#26. Hanoi, Vietnam
Here are the top three restaurants to try for the ultimate dining experience in Hanoi, Vietnam's Capital. First is La Verticale, which offers French-inspired fine dining in a colonial-style building. Second is the charming Cha Ca La Vong, which is famous for its delicious fish cake dishes cooked by a family recipe passed down through generations. Lastly, Ngon Villa is a must-visit spot for high-quality Vietnamese cuisine, where diners can try a variety of traditional dishes in a garden setting.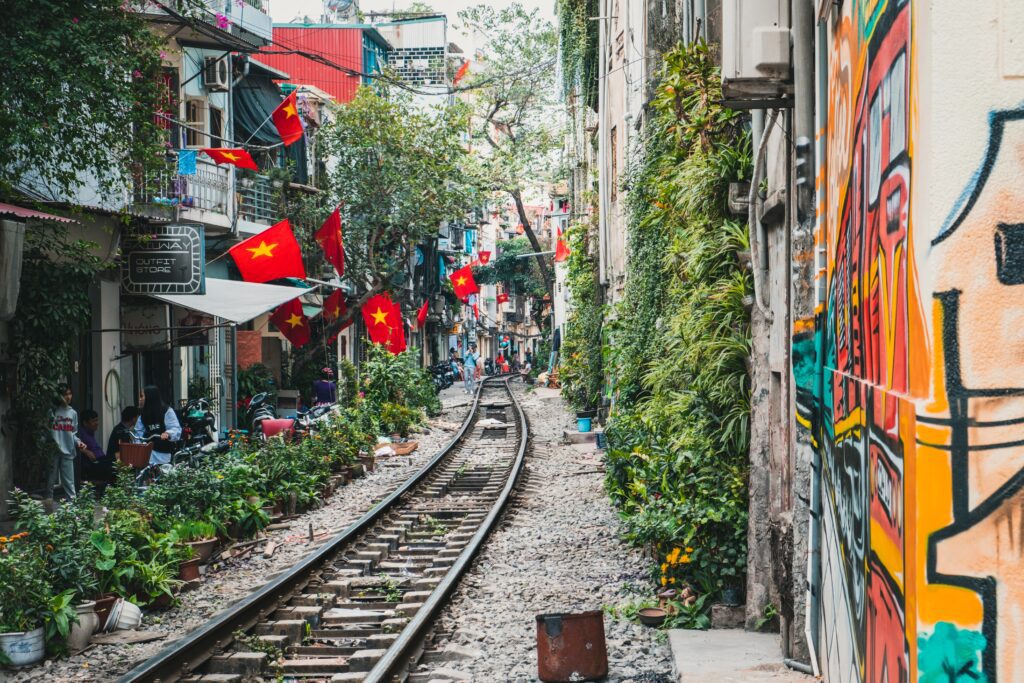 Bia Hoi Corner is one of the best bars in the city, where visitors can enjoy cheap beer and street food while sitting on small plastic stools all while soaking up the atmosphere. Another favorite spot is The Rooftop, located in the city center, providing fantastic panoramic views of Hanoi, along with a trendy rooftop bar to match.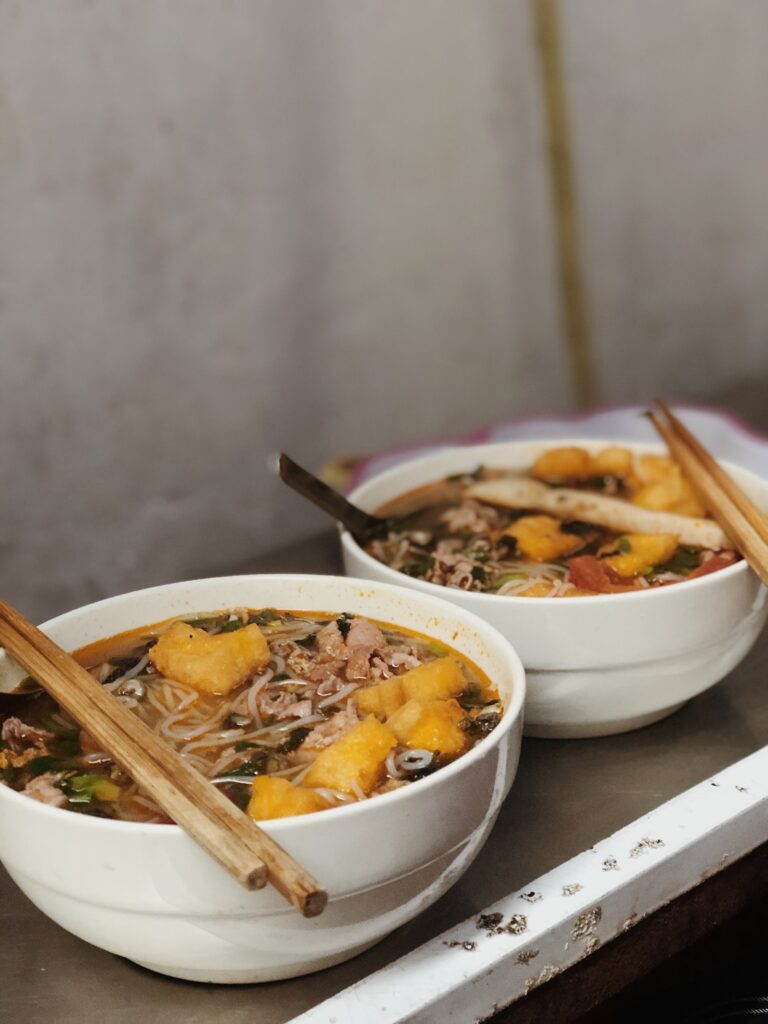 Dong Xuan Market is Hanoi's biggest market, offering everything from clothing to souvenirs, as well as a diverse selection of street food and fresh produce. Another excellent option is the weekend-only night market in the Old Quarter, where visitors can sample some of the best street food in the city, such as bun cha (grilled pork and noodle salad) and nem ran (fried spring rolls). And finally, when talking about traditional local foods in Hanoi, pho (noodle soup) is undoubtedly a must-try, which is a staple dish for Vietnamese cuisine.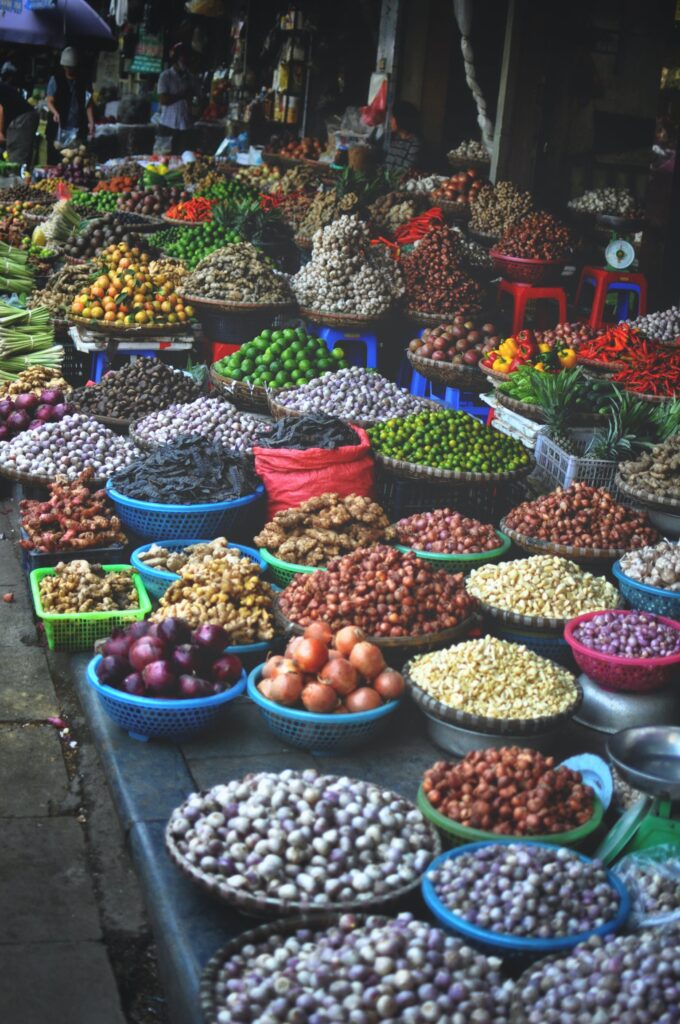 Photo Credit to Silver Ringvee, Hong Pham, and Stephan Valentin
#25. Crete, Greece
Crete is a food lover's paradise, with a rich culinary heritage and an abundance of fresh, locally sourced ingredients. Whether you're after traditional Cretan cuisine or more contemporary dishes, the island has plenty to offer, so let us start with the two best restaurants. First, Prassein Aloga, located in Heraklion, is a must-visit for foodies, featuring a seasonal menu using local ingredients. Second, En Plo, located in the picturesque town of Chania offers modern Mediterranean cuisine made with high-quality, locally sourced ingredients.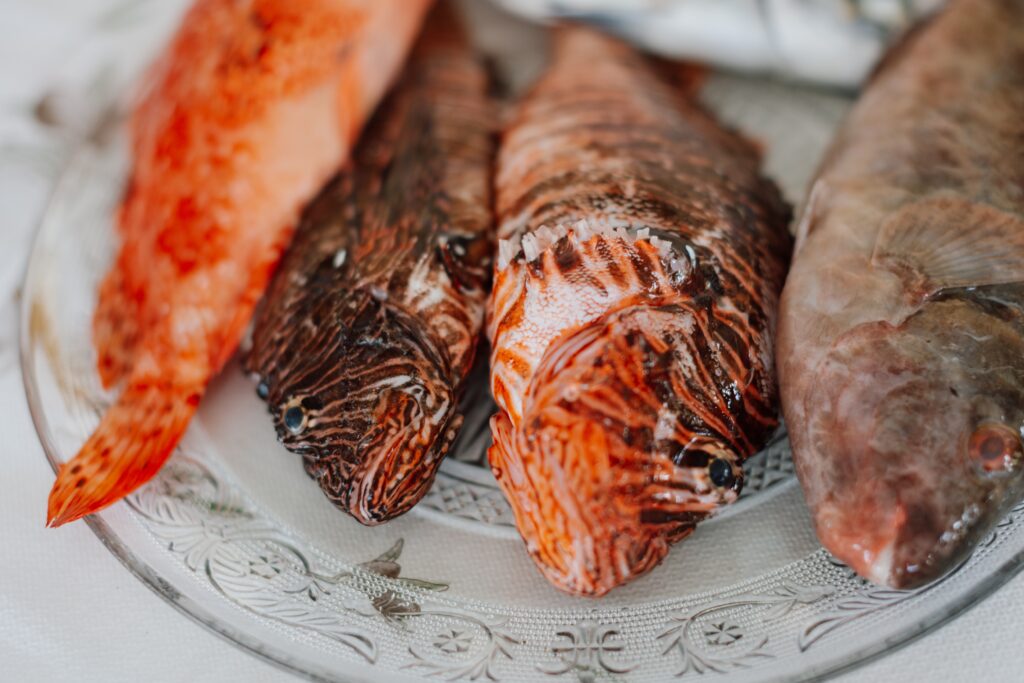 One of the best bars on the island is Ammos, located in Agios Nikolaos, where visitors can enjoy delicious cocktails and Mediterranean cuisine accompanied by panoramic views of the ocean. Another must-visit spot is Metro Bar, located in the heart of Chania, offering a wide range of local and international beers, as well as live music.
For a local shopping experience, visitors should head to Chania's Municipal Market, which is one of the most popular markets in Crete, featuring a diverse selection of fresh fruits, vegetables, and locally produced artisanal products. Another excellent option is the Central Market of Heraklion, where visitors can explore the local goods and food.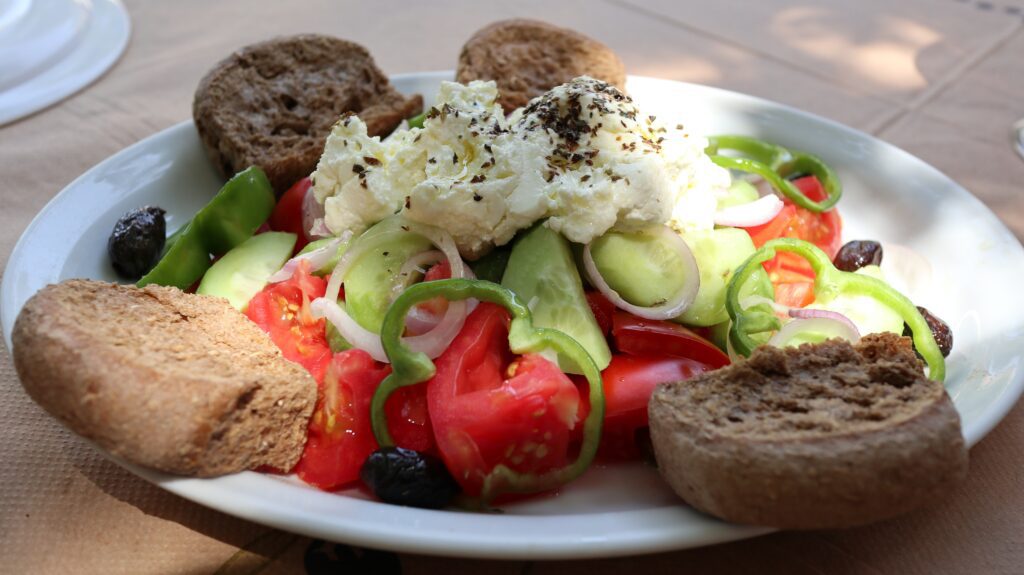 When it comes to traditional Cretan foods, there are some must-tries for visitors. Firstly, Dakos, a traditional Cretan salad comprising of barley rusks topped with fresh tomatoes, feta, and olive oil. Secondly, Yemista, which is stuffed vegetables that usually consist of peppers or tomatoes, stuffed with a mixture of rice, spices, and herbs. Lastly, Sfakianopita, a hand-rolled sweet and savory dough filled with local cheese and honey, is a pastry that is famous in the island's mountainous Sfakia region.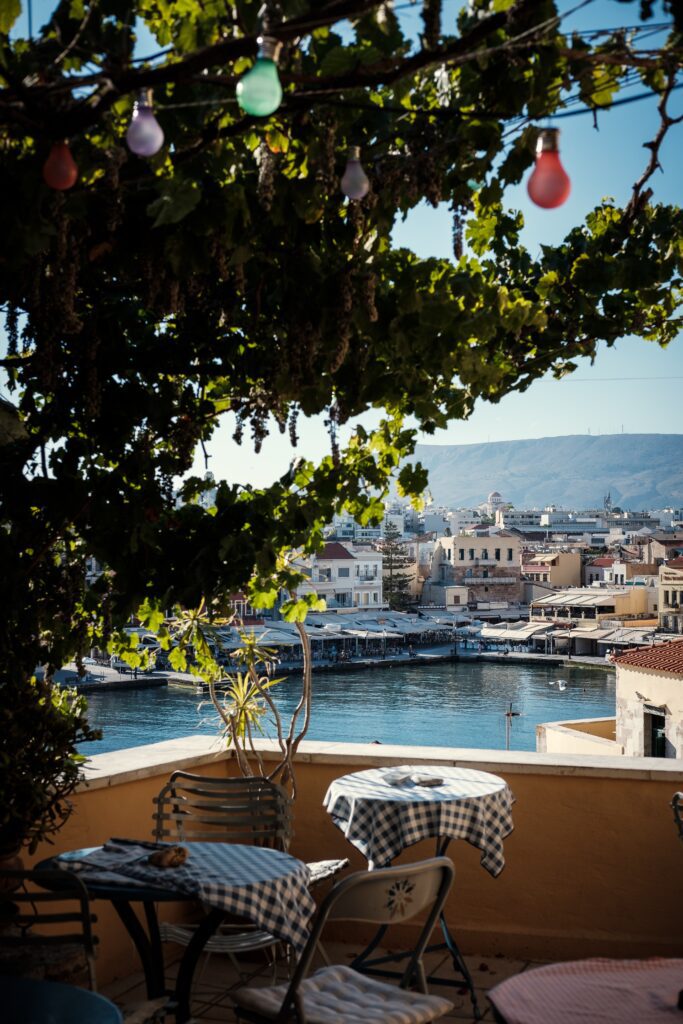 Photo Credit to Janesca, Jevheniia, and Matthieu Oger