#28. Cape Town, South Africa
Cape Town's food scene is a dynamic mix of cultures, blending African, European, and Asian influences. If you're planning a trip to Cape Town, you won't be short of dining options. When in the Mother City, the first place to try is Test Kitchen, a renowned restaurant offering contemporary cuisine with a twist. Second, Aubergine is a classic fine dining establishment serving Mediterranean-inspired dishes made with locally sourced ingredients. Thirdly, The Pot Luck Club is a trendy rooftop eatery offering a unique tapas-style menu in a relaxed and stylish environment.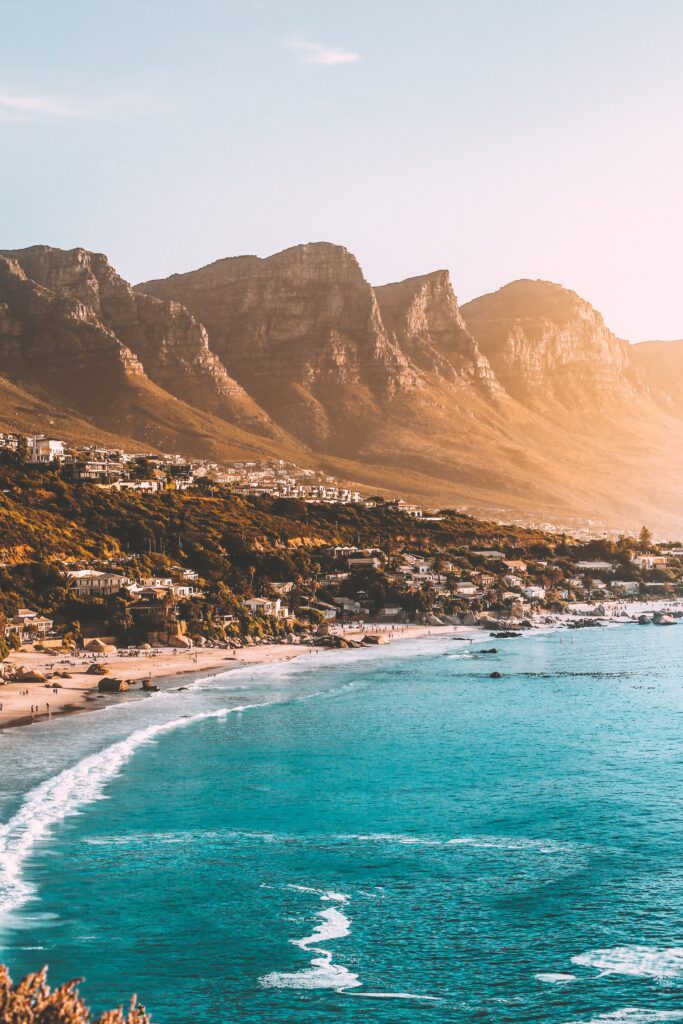 Cape Town has some of the best bars in Africa, and it's not surprising with the city's fantastic wine and craft beer scene. One of the best bars is the Gin Bar, located in the heart of the city, with an extensive gin list, and knowledgeable bartenders. The Waiting Room is another must-visit for its eclectic music and cocktail selection.
For those looking for an authentic taste of Cape Town, the city's food markets are a great place to start. The V&A Food Market is one of the most popular, located in the V&A Waterfront, serving up various street foods and local produce. Another fantastic option is the Oranjezicht City Farm Market, where vendors sell fresh produce from nearby farms.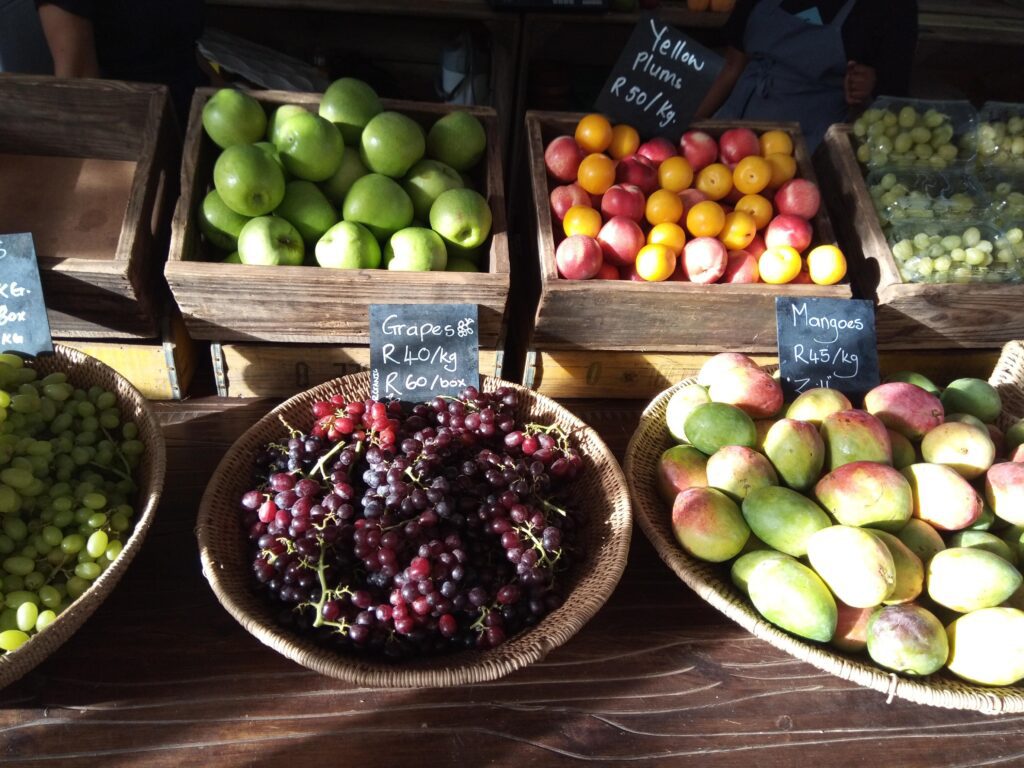 When talking about local traditional foods, Cape Town has its fair share of delights. The first must-try dish is the Cape Malay curry, a spicy, aromatic curry made with chicken or beef traditionally served with rice. Another famous dish is biltong, a dried meat snack, perfect for on-the-go. Also, don't miss out on trying some of South Africa's seafood, especially the fresh local fish like snoek or yellowtail.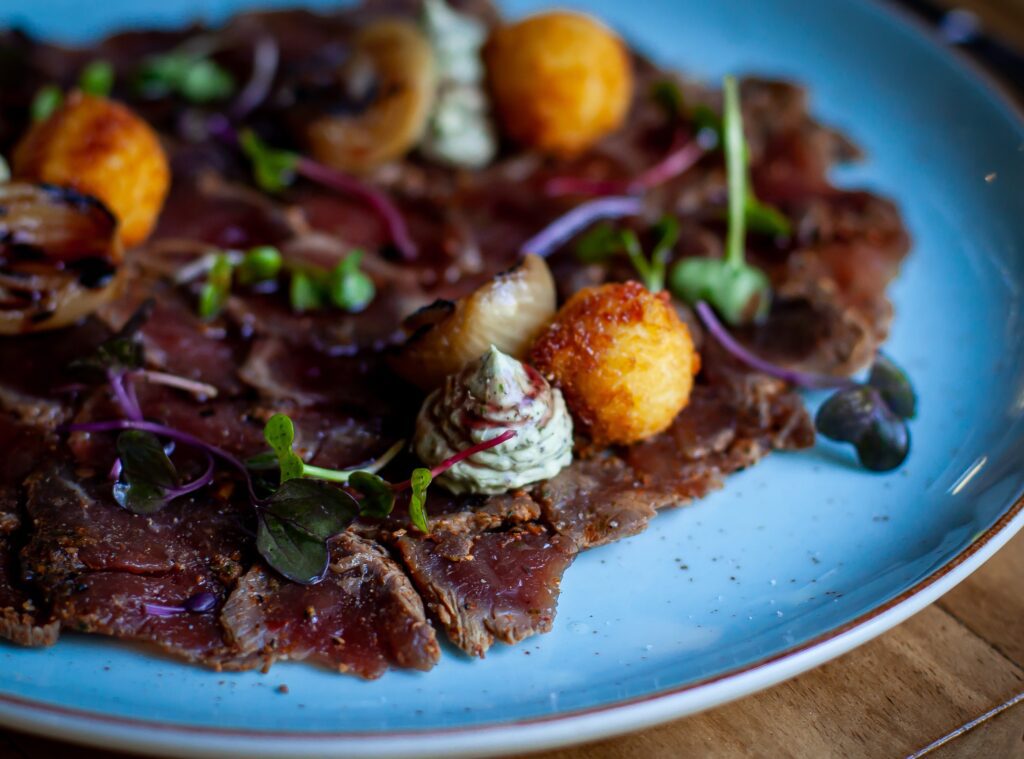 Photo Credit to KyleFromTheNorth, Rabia Jacobs, Jessica Hearn
# 27. Lisbon, Portugal
We know the drill, the first restaurant we suggest for Lisbon is Belcanto, which has earned two Michelin stars, and offers a top-class dining experience, featuring exquisite dishes inspired by Portuguese cuisine. Second, A Cevicheria is one of the best places to experience the fresh seafood Lisbon has to offer, with its signature dish, ceviche, being a must-try. Finally, in the charming Alfama district, you can find the rustic Taberna da Rua das Flores, where you can indulge in traditional Portuguese dishes made with locally sourced ingredients.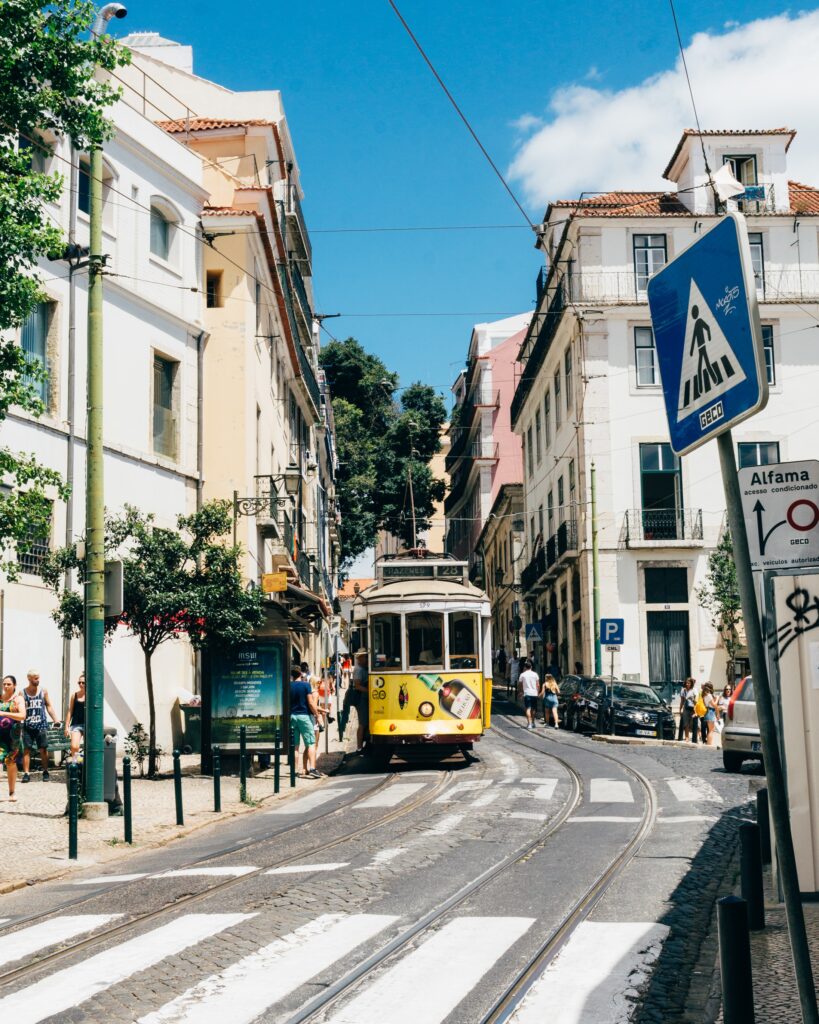 Lisbon's bar scene is thriving, and there's much to explore for those who enjoy a good drink. One of the best bars in the city is Pensão Amor, located in the trendy Cais do Sodré area, which is decorated with nostalgic burlesque-themed décor and an extensive list of classic cocktails. Another must-visit bar is Park Bar, located on the roof of a parking garage, offering fantastic views of the city.
For a unique shopping experience, Lisbon's historic central markets are a must-visit for anyone visiting the city. The Time Out Market, located in Cais do Sodré, is known for its excellent food, wine, and craft beer vendors. The Mercado da Ribeira is the city's most famous food market, where visitors can find fresh fish, meat, and vegetables, as well as artisanal bread and cheese.
No trip to Lisbon would be complete without indulging in traditional Portuguese cuisine. Some of the must-try local dishes include bacalhau (codfish), sardinhas assadas (grilled sardines), and cozido (a hearty stew made with meat, vegetables, and beans). Don't forget to try the famous pastel de nata, a delicious pastry filled with sweet custard cream.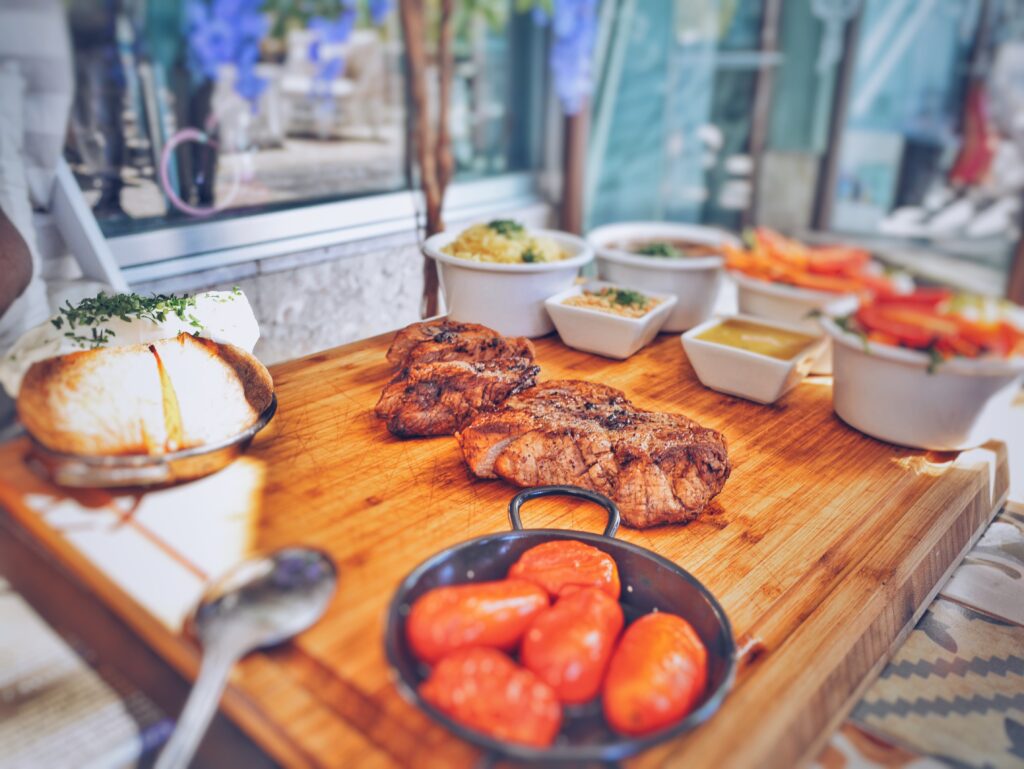 Photo Credit to Tom Byrom, Nicholas Armoa, Kaysha