# 34. Madrid, Spain
Madrid is a vibrant and cosmopolitan city that is known around the world for its food and wine. One of the best restaurants in the city is Sobrino de Botín, which is not only the oldest restaurant in the world but also one of the best places to enjoy authentic Spanish cuisine. At this restaurant, visitors can enjoy traditional dishes such as cochinillo asado (roast suckling pig) and cordero (lamb cooked in a wood-fired oven). Another popular choice is Botania, a contemporary Spanish restaurant that celebrates local, fresh ingredients through its seasonal tasting menu.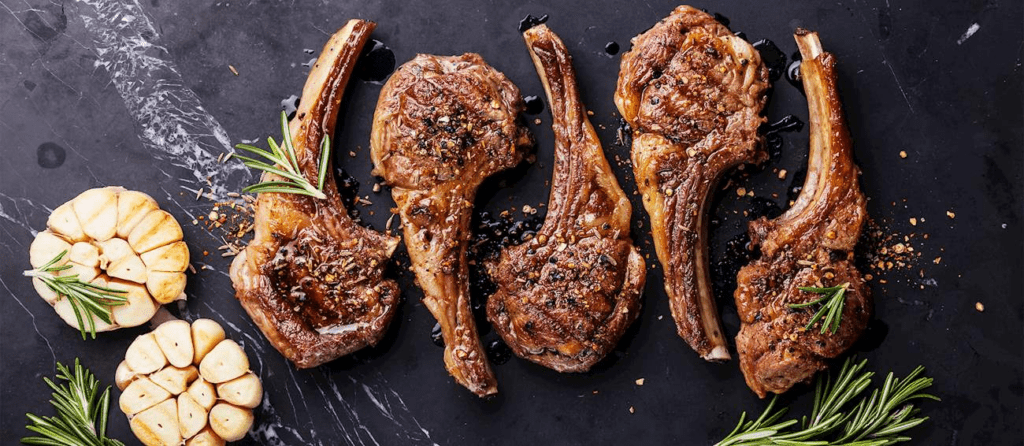 One of the best rooftop bars in the city is Terraza de la Reina, which offers stunning views of Madrid's skyline while enjoying cocktails and tapas. For something more traditional, head over to El Anciano Rey de los Vinos, a classic wine bar dating back to 1909, where visitors can sample some of the best Spanish wine along with traditional tapas like tortilla and cured ham.
Visitors to Madrid cannot miss the Mercado San Miguel, a historic market located in the heart of the city that offers a sensory experience for those looking to explore the local cuisine. Here, visitors can enjoy a variety of traditional foods such as freshly made churros, Iberian ham, and paella. Other popular markets in Madrid include Mercado de la Paz, which offers local and artisan products, and Mercado de San Antón, where visitors can find fresh seafood, meat, and vegetables along with contemporary cuisine.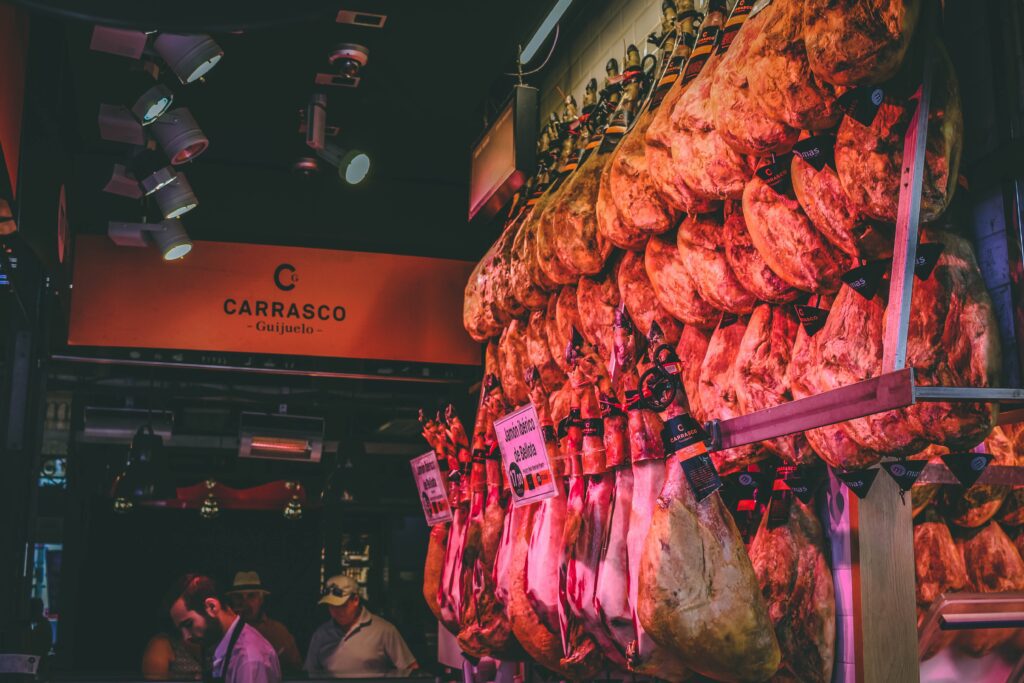 No visit to Madrid would be complete without trying the city's famous churros and chocolate, which locals enjoy for breakfast or as an after-dinner treat. Another traditional dish is the cocido madrileño, a hearty stew made with chickpeas, meat, and vegetables. Visitors should also look for huevos rotos, a dish consisting of fried eggs over a bed of crispy potatoes, sometimes served with ham or chorizo on top.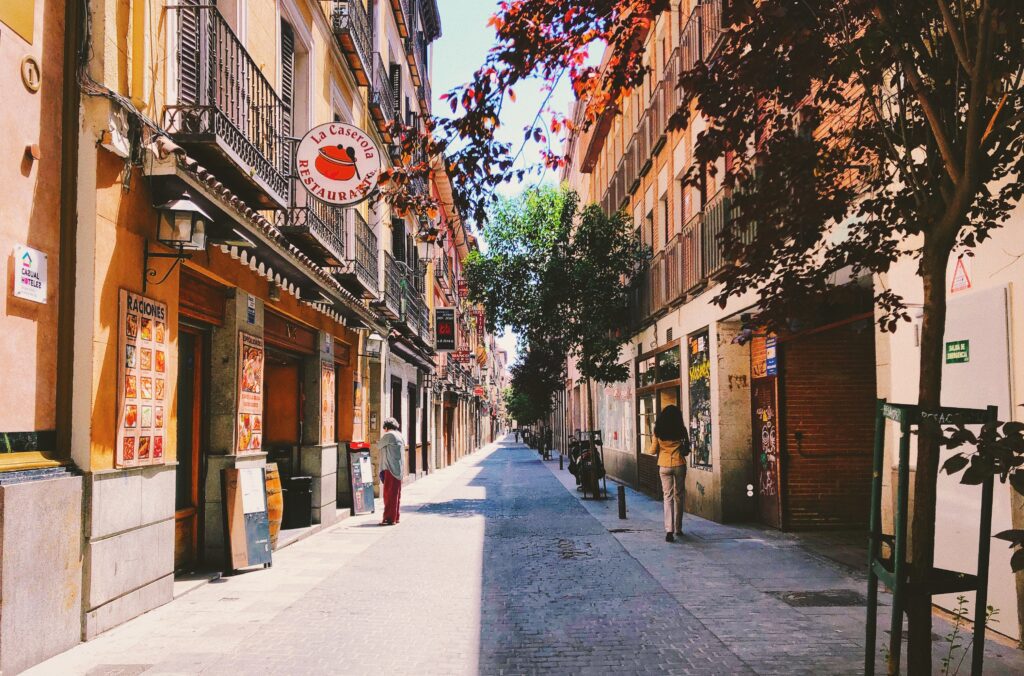 Photo Credit to Shutterstock, Victor, and Alex Vasey
# 33. Osaka, Japan
Osaka is known as the foodie capital of Japan, with a rich culinary culture that dates back centuries. One of the best restaurants to try traditional Osaka cuisine is Kigawa, located in the historic Kitashinchi district. This restaurant specializes in kappo-style Japanese cuisine, which involves the chef preparing dishes right in front of the guests. Another top pick is Matsusakagyu Yakiniku M, which offers premium Japanese beef that diners can grill themselves.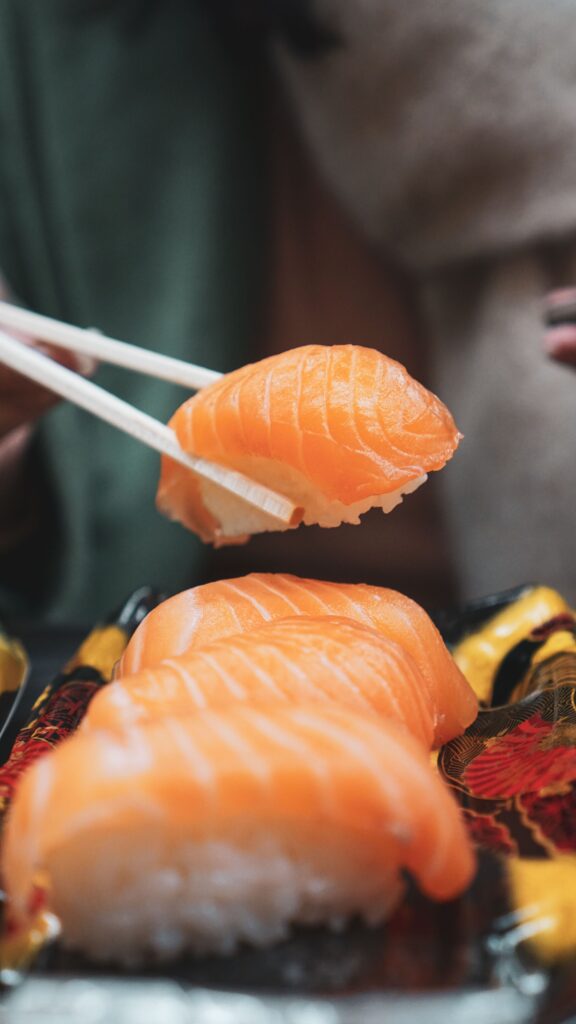 When it comes to bars, Osaka has a bustling nightlife scene. Bar Nayuta, offers a cozy atmosphere and specializes in creative cocktail concoctions.
Visitors to Osaka must visit the Kuromon Ichiba Market, also known as "Osaka's Kitchen." This vibrant market offers everything from fresh seafood and vegetables to street food and souvenirs. Diners can grab a bite to eat as they explore the market, enjoying local specialties such as takoyaki (grilled octopus balls) and kushikatsu (deep-fried skewered meat and vegetables).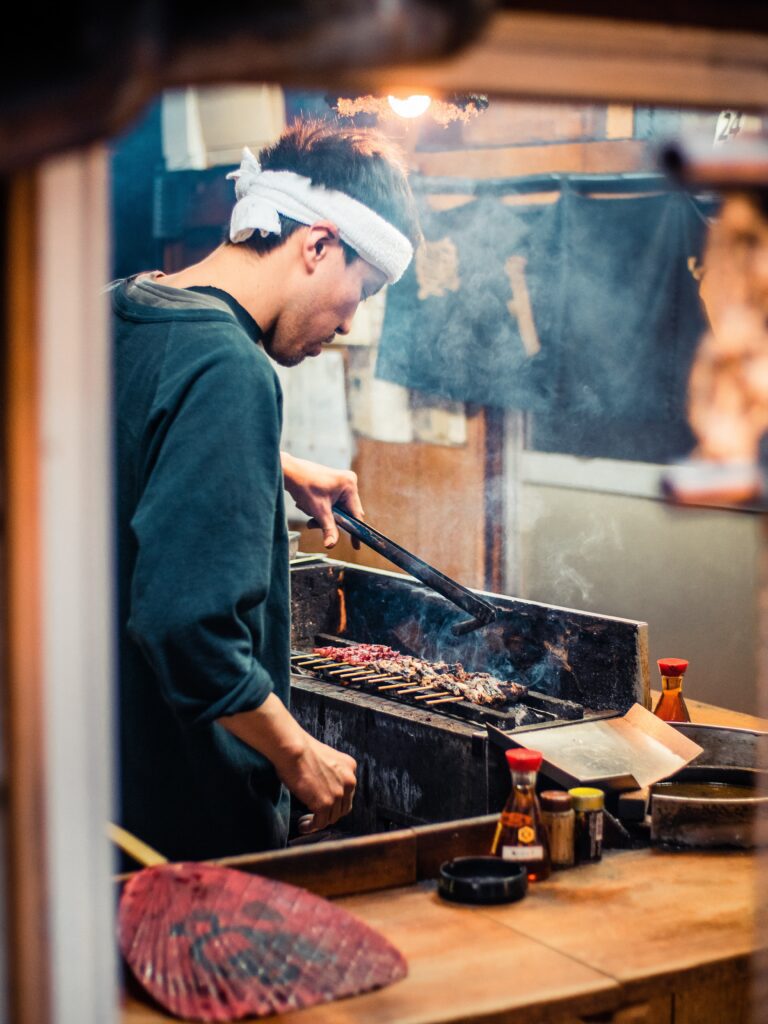 Lastly, Okonomiyaki, a savory pancake made with cabbage and various toppings, is a local specialty that can be found at many restaurants throughout the city.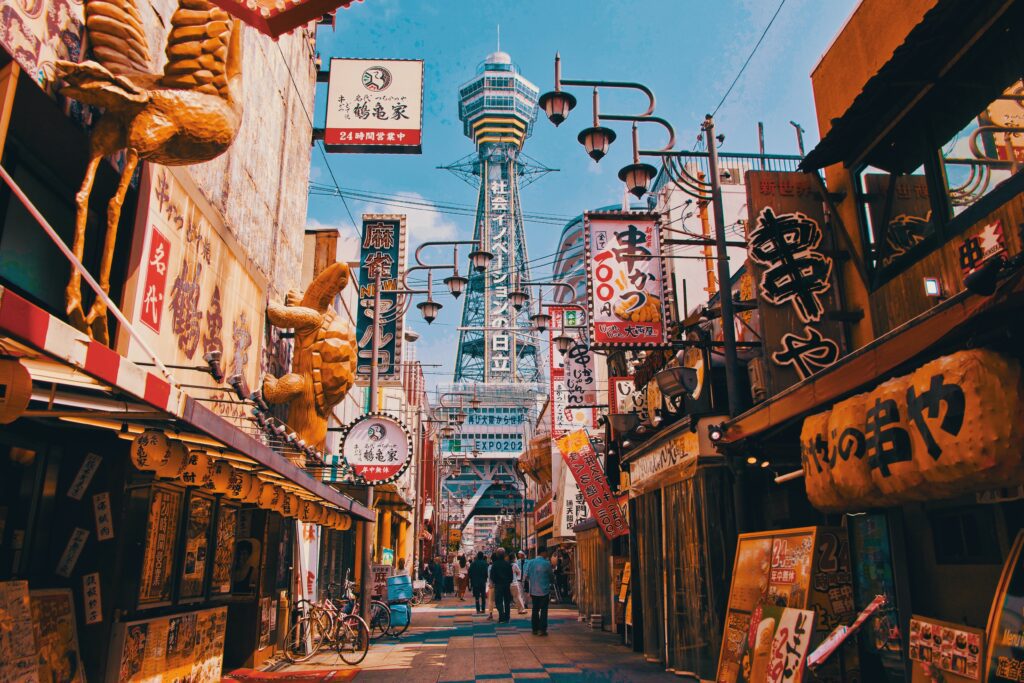 Photo Credit to Helga Christina, Gabriel Forsberg, and Nomadic Julien