#36. Georgetown, Malaysia
Georgetown is a charming and historic city located in Penang, Malaysia, that is renowned for its diverse and flavorful cuisine. One of the best restaurants in the city is Kebaya Dining Room, which is known for its traditional Nyonya cuisine, a unique fusion of Chinese and Malay flavors. Visitors here can try dishes like otak-otak (spiced fish cakes), curry kapitan, and sago pudding with gula melaka. Another top pick is Hameediyah Restaurant, which serves classic Malay dishes like nasi kandar, murtabak, and rojak, in a casual and authentic atmosphere.
One of the best bars in Georgetown is Magazine 63, a funky and hipster-style bar that features a cozy atmosphere, creative cocktails, and live music. Another top pick is The China House, a unique cultural space that features a cafe, bar, and art gallery, all housed in a series of historic, restored shophouses.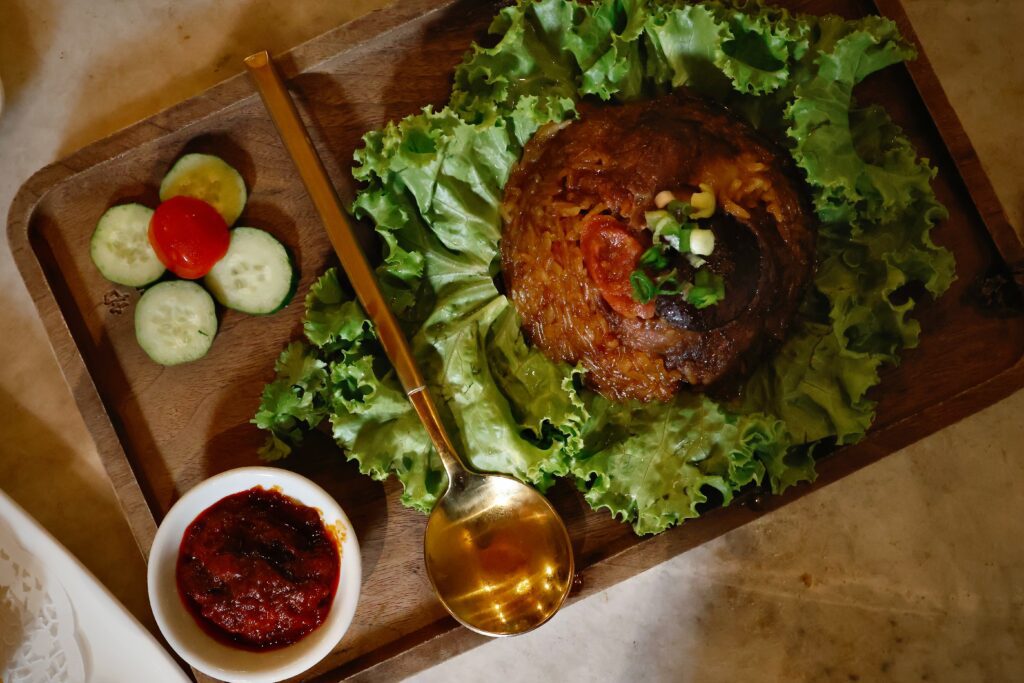 One of the best markets in Georgetown is the Chowrasta Market, a bustling bazaar with a colorful array of fresh fruits, vegetables, meats, seafood, and local snacks. The market also offers spices, textiles, footwear, and cosmetics, making it an excellent place for sourcing souvenirs and gifts.
Traditional Malaysian cuisine is diverse and full of unique flavors. Nasi Lemak, a fragrant rice dish made with coconut milk, is a must-try dish when in Georgetown. Another traditional food is the Penang laksa, a delicious and spicy noodle soup with fresh fish and a tangy broth. Finally, visitors should not miss the chance to try durian, the king of fruits which is known for its strong odor and unique taste. It's a staple during the durian season and is commonly sold at the markets in the area.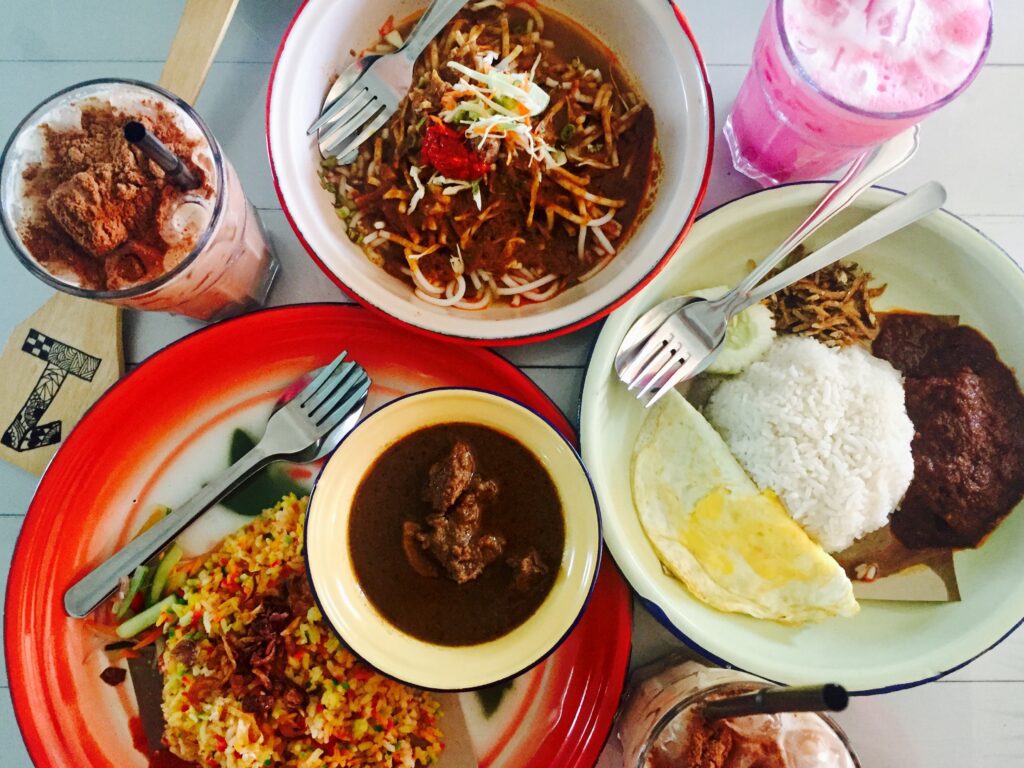 Jiachen Lin, You Le, and Damia Mustafa
# 35. Louisville, Kentucky
Louisville, Kentucky, is a city known for its Southern hospitality, bourbon, and delicious cuisine. One of the best restaurants in Louisville is Jack Fry's, which offers an upscale ambiance and some of the best steaks and seafood dishes in the city. Another top pick is Butchertown Grocery, which serves contemporary Southern cuisine made with fresh local ingredients such as bourbon-smoked pork belly and bourbon barrel-smoked bone marrow.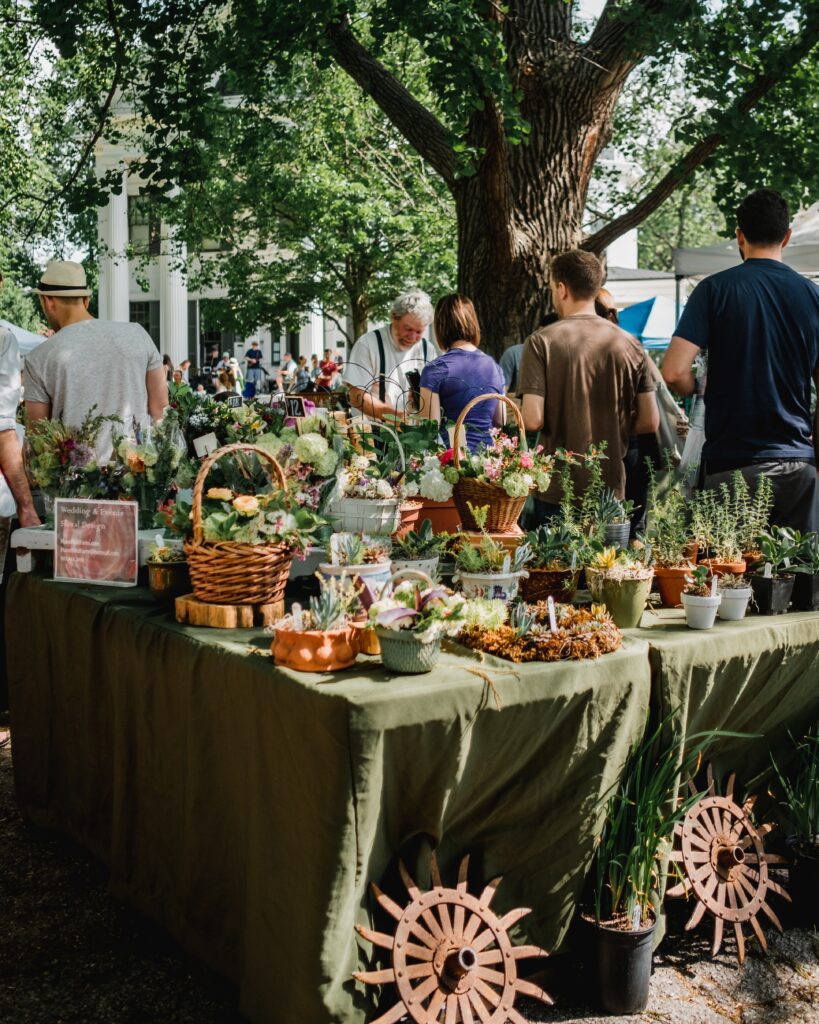 The Seelbach Hotel, which has been called one of the most beautiful bars in the world, housing a speakeasy complete with a hidden entrance and original 1920s decor. Visitors searching for a great bourbon bar should head over to the Haymarket Whiskey Bar, which boasts an extensive bourbon collection and offers tasting classes.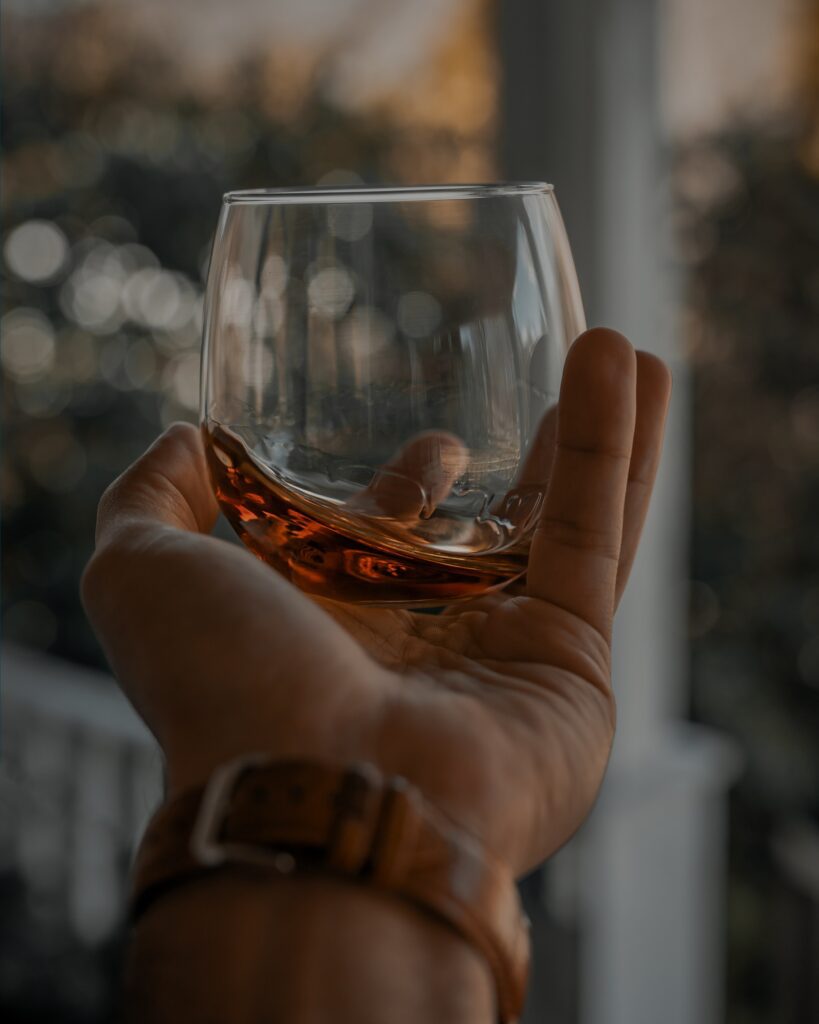 One of the best markets in Louisville is the Logan Street Market, a food hall featuring local vendors specializing in everything from farm-to-table groceries and artisanal coffee to fresh seafood and sushi. Visitors here can enjoy samples of Southern cuisine, including fried chicken and biscuits, BBQ, and po'boys.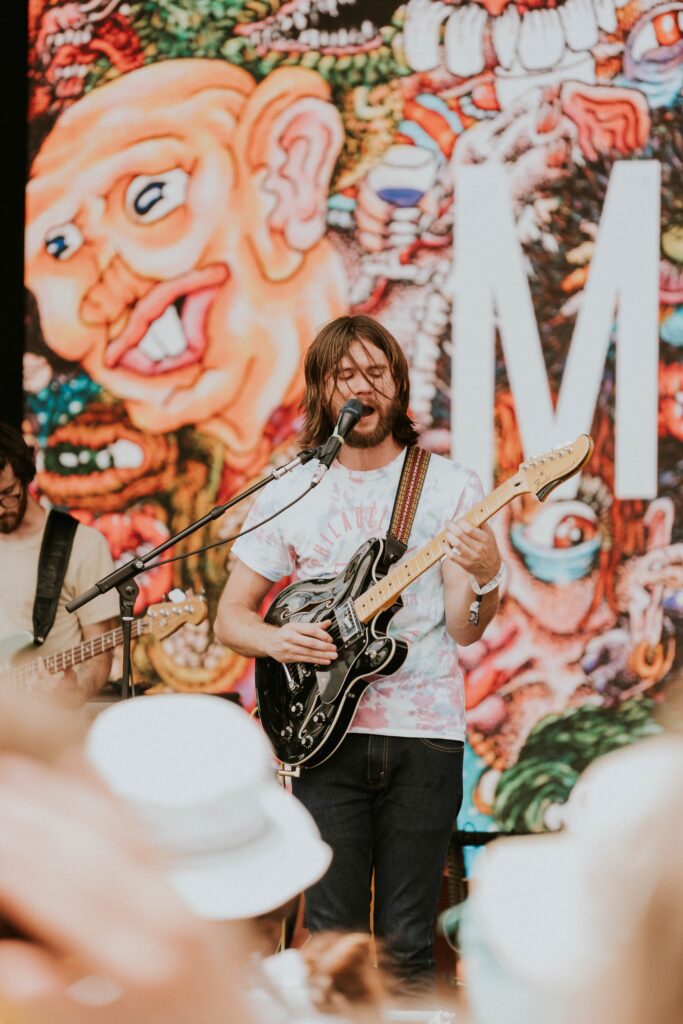 When visiting Louisville, traditional Southern cuisine is a must-try. One of the most popular traditional foods is Hot Browns, an open-faced sandwich made with roasted turkey, bacon, Mornay sauce, and cheese broiled until bubbly. Visitors should also try a Kentucky Hot Brown, a regional specialty made with country ham and tomato. Another iconic dish is the classic Kentucky Fried Chicken, the famous fried chicken franchise originated in Louisville back in 1930. Lastly, visitors must make sure to try a slice of derby pie, a Southern classic dessert made with chocolate, pecans, and bourbon.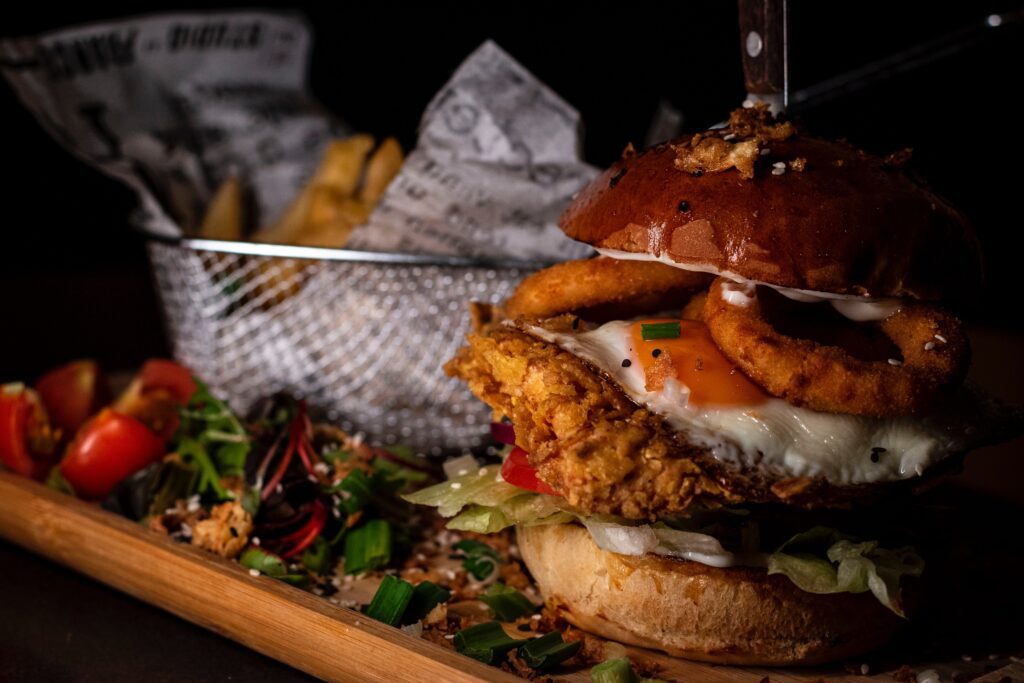 Photo Credit to Kyle Nieber, Clay Banks, Harold Wainwright, and Mate Dudas