#38. Istanbul, Turkey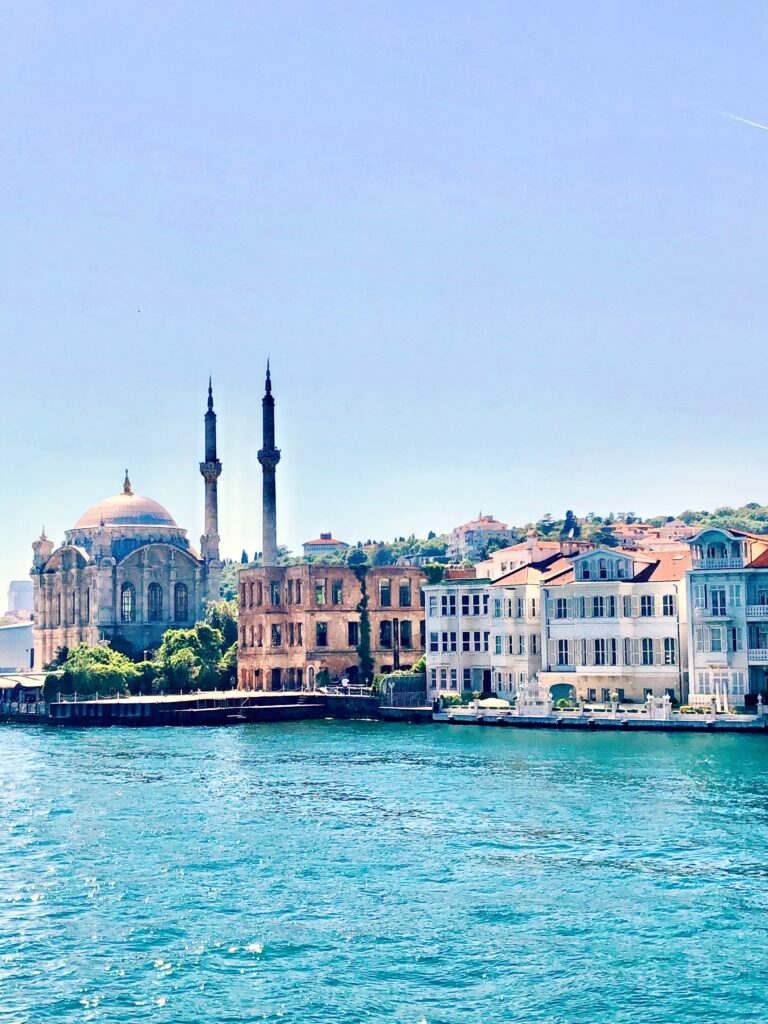 Istanbul is a city that is full of colors, flavors, and scents, making it a food lover's paradise. One of the top restaurants in the city is Mikla, located in the fashionable Beyoğlu district. This restaurant offers spectacular views of the Bosphorus and the city below, and combines flavors from traditional Turkish cuisine with Scandinavian techniques. Another top pick is Çiya Sofrası, which has been serving traditional Anatolian dishes for more than 30 years. Here, visitors can try unique dishes like stuffed mussels, lamb kebab with pistachios, and pumpkin dessert with tahini.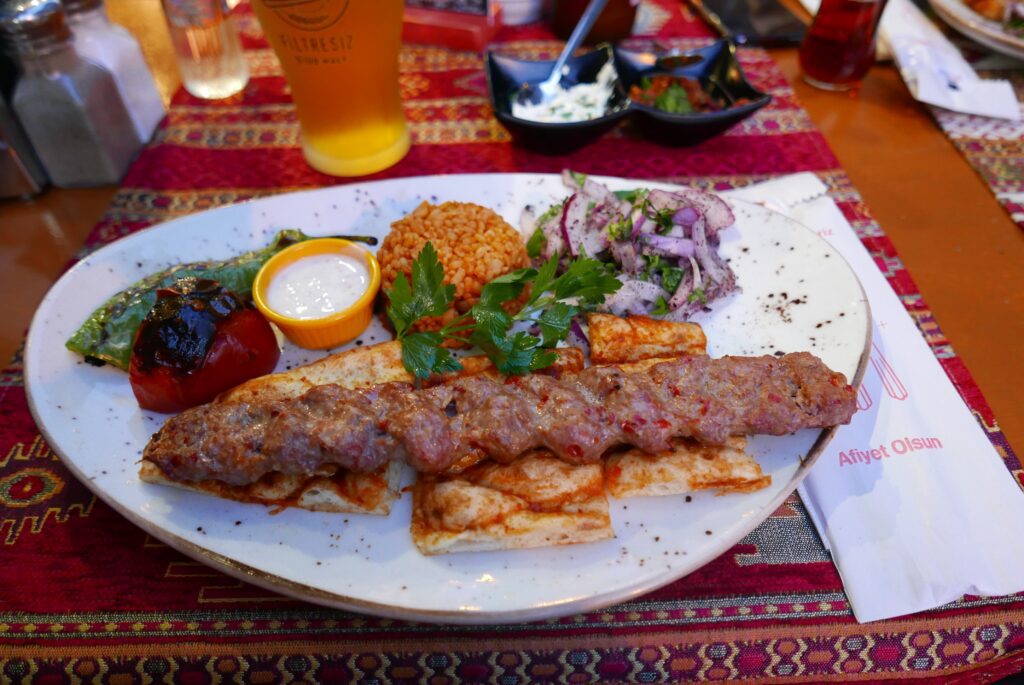 When it comes to bars, Istanbul has plenty of options for those looking for a night out. 360 Istanbul is a rooftop bar and restaurant with stunning panoramic views of the city and offers a diverse menu of cocktails, wines, and beer. For a more low-key evening, head to Karga Bar in the trendy Cihangir neighborhood, which offers a cozy atmosphere with live music and an impressive selection of craft beers.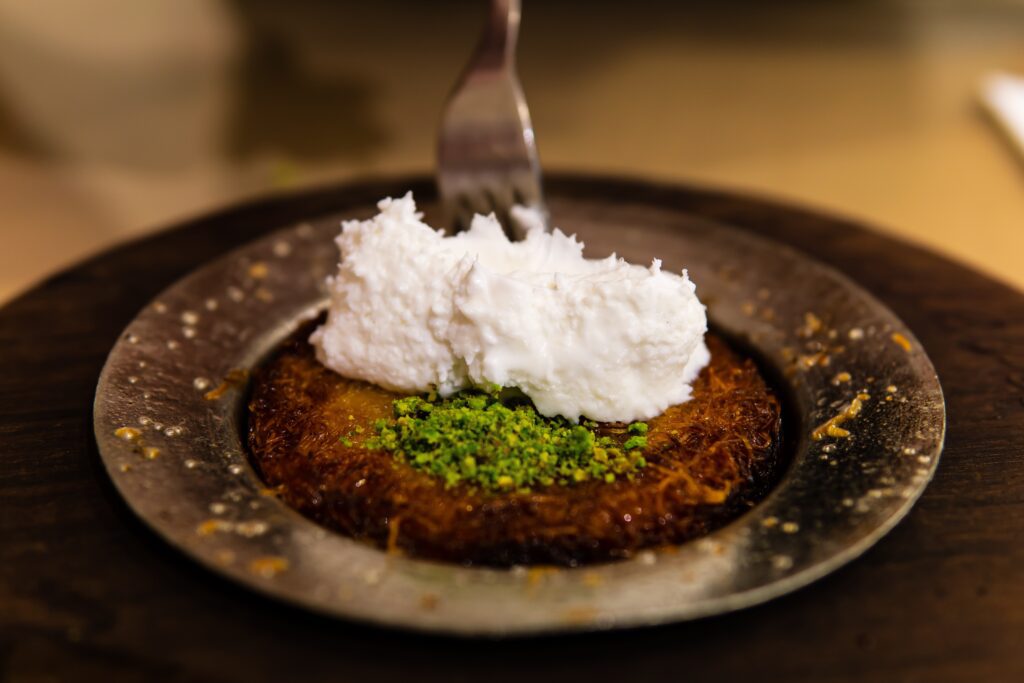 The Grand Bazaar is a must-see destination for those who want to discover the best markets in Istanbul. With over 4,000 shops and stalls, it is one of the largest and oldest covered markets in the world, offering traditional Turkish souvenirs, hand-woven carpets, spices, and Turkish delight. Another popular market is the Spice Market, also known as the Egyptian Bazaar, which offers a wide range of spices, sweets, and colorful textiles.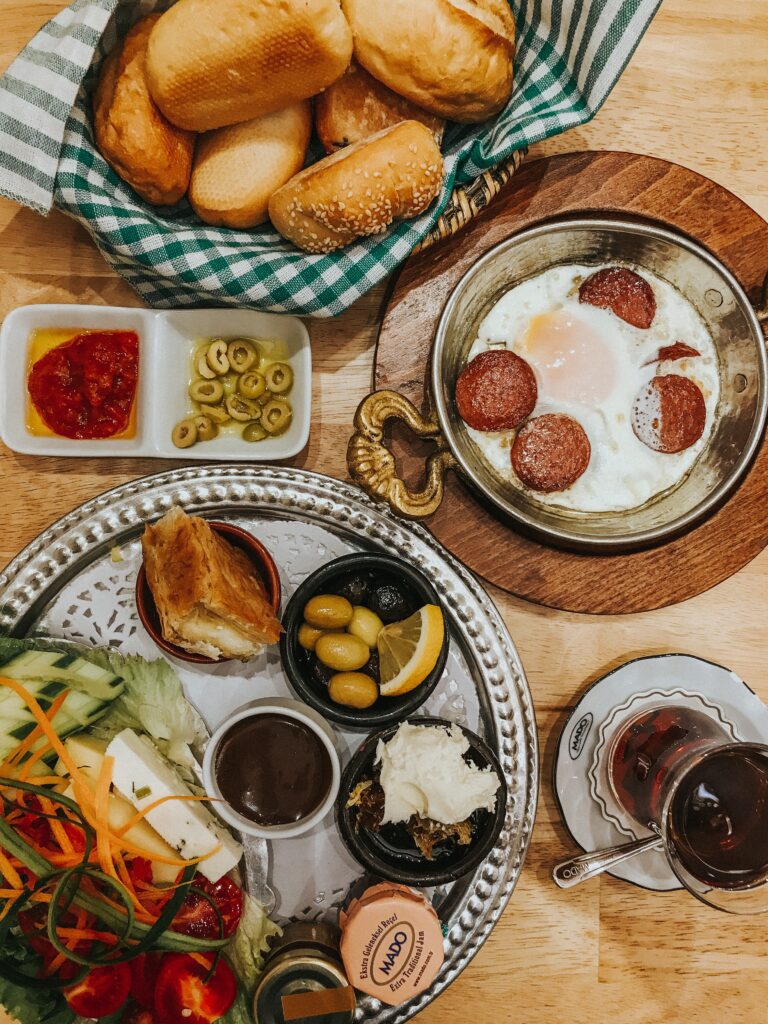 Traditional Turkish cuisine offers a multitude of delicious dishes to explore. One of the most famous is Turkish kebab, a dish made with marinated meat, usually lamb or beef, cooked over an open fire or on a spit. Visitors should also try lahmacun, a thin, crispy flatbread topped with minced meat, vegetables, and spices, and meze, an assortment of small dishes like stuffed grape leaves, hummus, and eggplant salad ideal for sharing with friends. Finally, no visit to Istanbul is complete without trying baklava, a sweet pastry filled with nuts and syrup, which has been enjoyed in Turkey for over 500 years.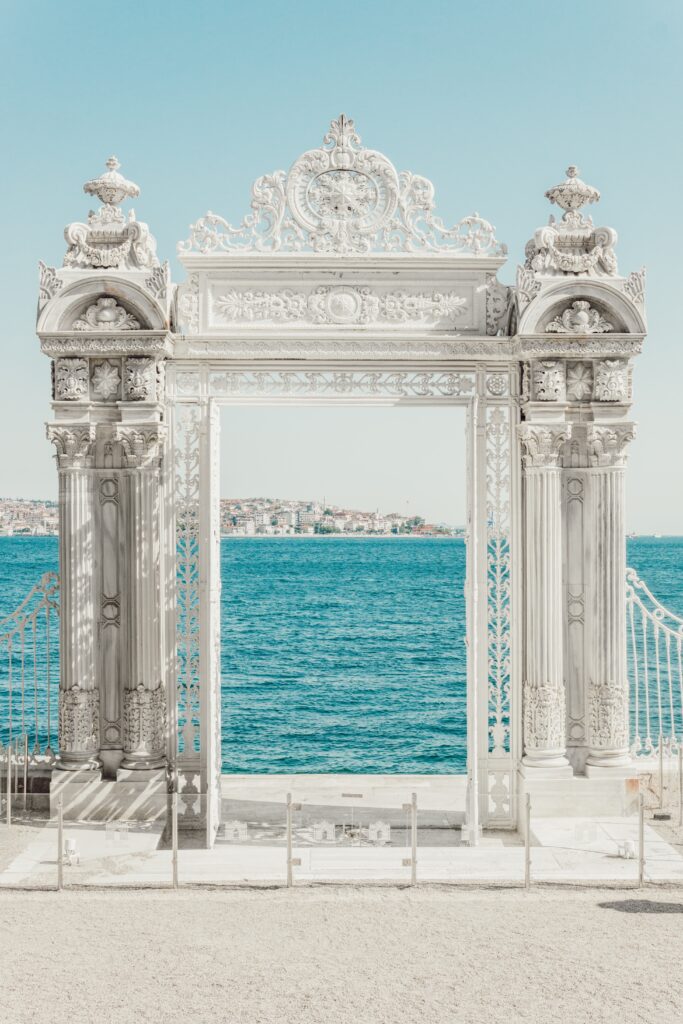 Photo Credit to Despina Galani, Vitalli Mazur, Jean Carlo Emer, Aram Sabah, Meric Dagli
#37. Seoul, South Korea
Seoul, the capital of South Korea, is a vibrant and exciting city, known for its fashion, music, and, of course, food. One of the best restaurants in the city is Mingles, which offers a fusion of traditional Korean flavors with modern culinary techniques. Here, visitors can try dishes like abalone with Korean pear and soy sauce, and poached chicken in ginseng soup. Another top pick is Jungsik, which delivers contemporary Korean cuisine in a chic and minimalist setting. The menu features dishes like Korean fried chicken wings and octopus with chili aioli.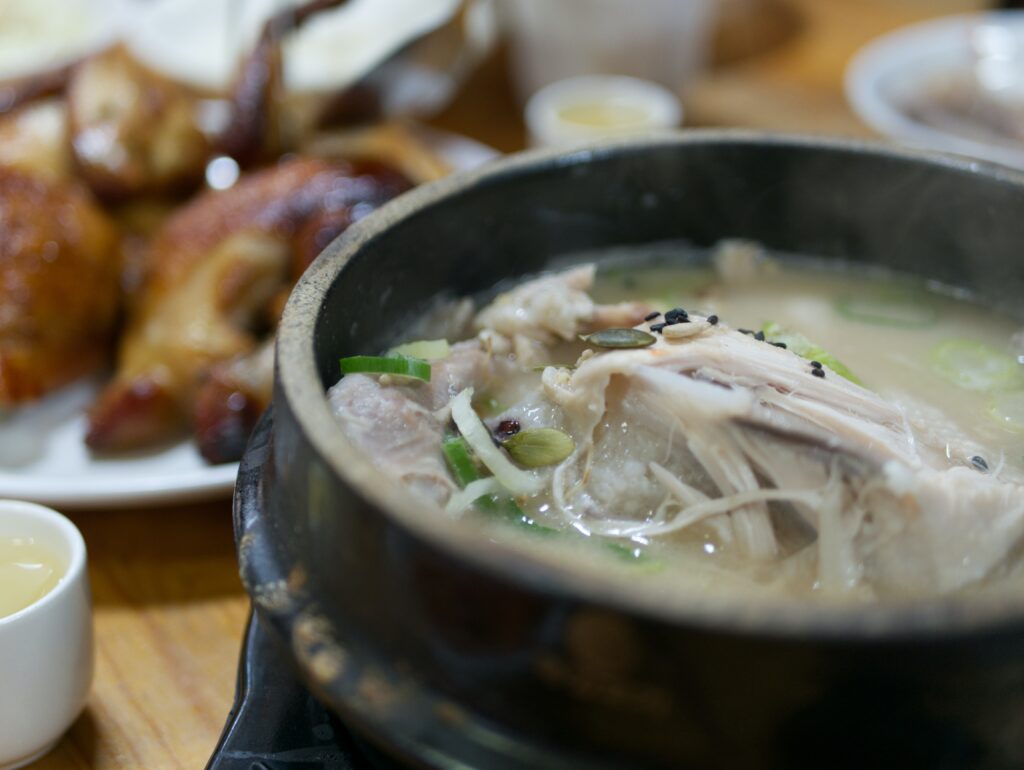 For bars, The Blind Pig is a must, this speakeasy-style bar that offers a cozy and intimate vibe, with a menu of signature cocktails that draws inspiration from Korean flavors and ingredients. The Seoul skyline views from the rooftop bar of the Four Seasons hotel is a must-see, where visitors can drink cocktails crafted with the freshest regional ingredients.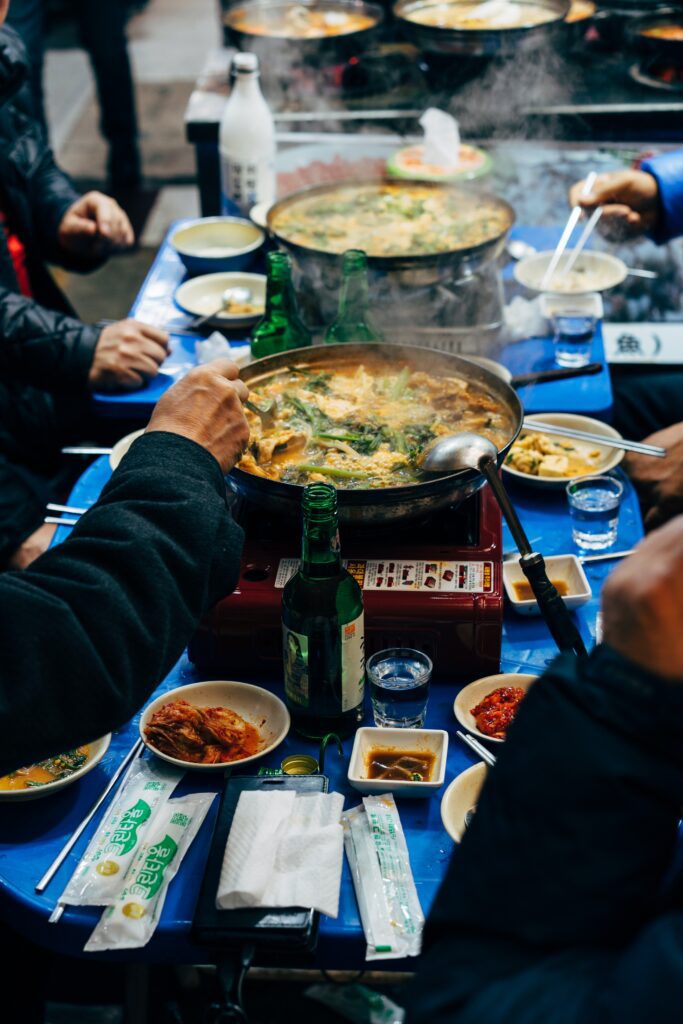 One of the best markets in Seoul is the Gwangjang Market, a vibrant bazaar where locals and visitors can get traditional Korean street food like mung bean pancakes, tteokbokki, and bibimbap. The market is also a great place to shop for traditional Korean textiles like hanbok and silk, and collectibles like Korean pottery and chopsticks.
Traditional Korean cuisine is diverse and has a wide variety of delicious dishes to try. Kimchi, a spicy fermented side dish made with Napa cabbage, is a staple of Korean cuisine and can be found in almost every meal or side dish. Bulgogi is another beloved dish, made with thinly sliced marinated beef that is cooked on a hot grill. Finally, visitors should try bibimbap, a popular lunchtime dish made with rice, vegetables, and eggs, served in a hot stone bowl with sesame oil and chili paste. It's a dish that's both healthy and delicious.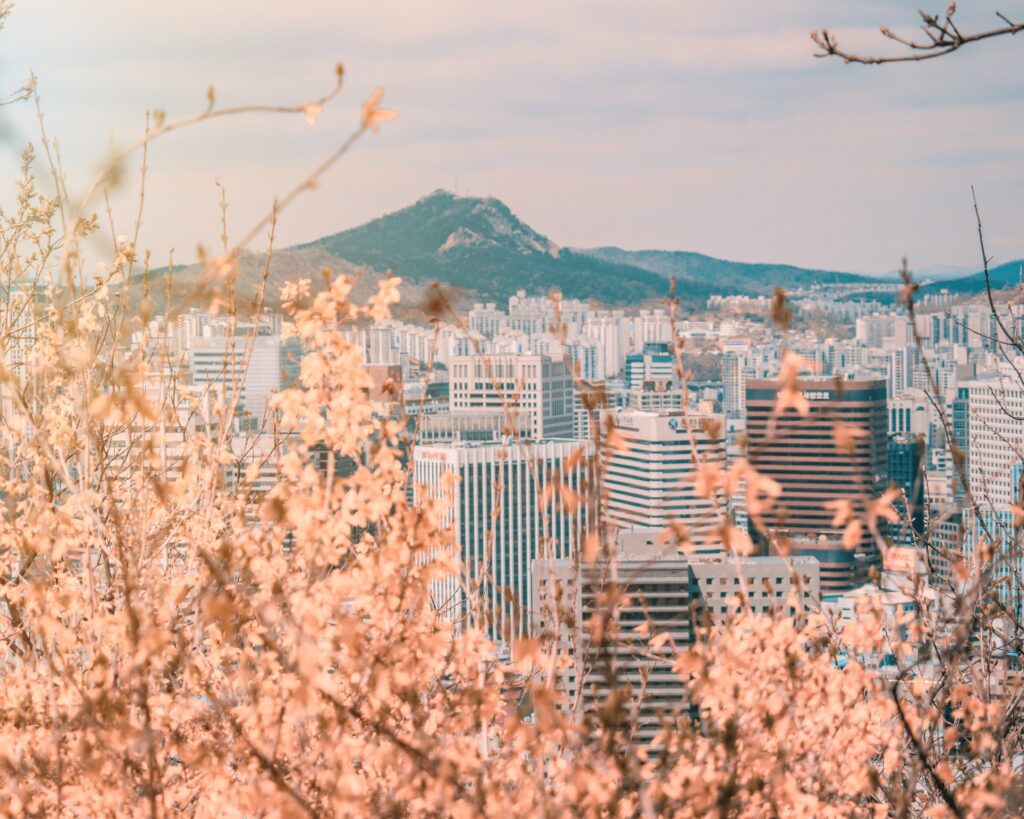 Photo Credit to Cypriene Delaporte, Markus Wrinkler, Note Thanun, Cait Ellis