Here we cover Tel Aviv and San Francisco! Click here to see the complete list of the 101 Best Cities in the World for Food and Cuisine!
#40. Tel Aviv, Israel
Tel Aviv is a food lover's paradise, with countless restaurants, bars, and markets to explore. One standout restaurant is Taizu, which offers a unique fusion of Asian and Middle Eastern cuisine. Diners can expect dishes like pho, ramen, and sushi rolls with a twist, featuring local flavors like harissa and tahini. For a more casual meal, Port Said is an ideal spot for Israeli street food favorites like falafel, hummus, and shakshuka. For fans of Greek food, Ouzeria is the perfect choice, with delicious meze platters, grilled octopus, and Mediterranean salads that are sure to impress.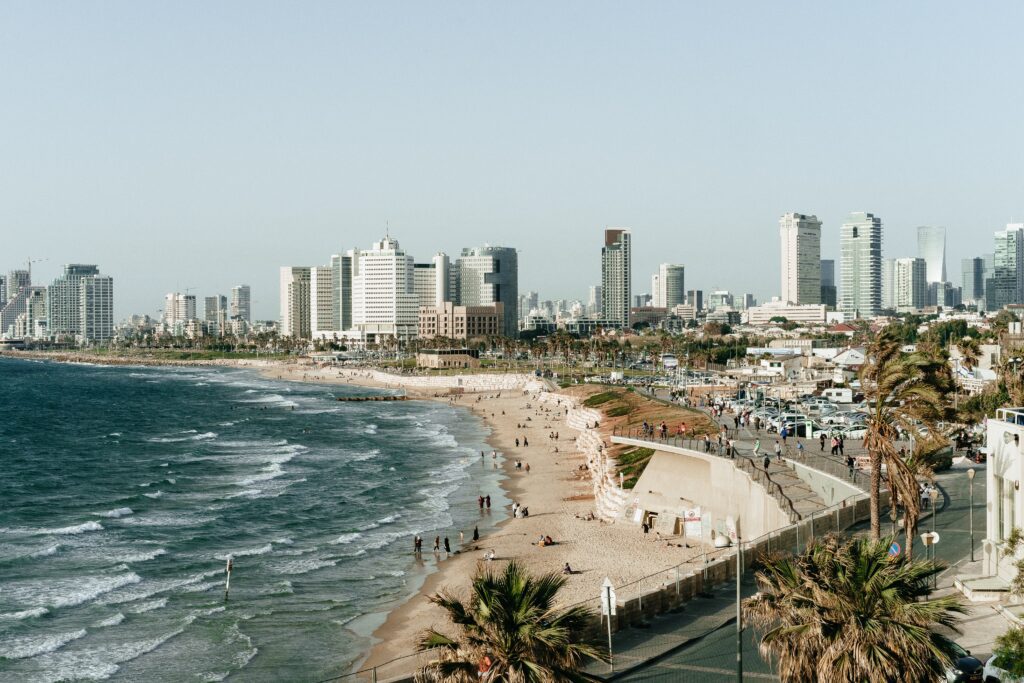 When it comes to drinks, Imperial Cocktail Bar is a must-visit for cocktail enthusiasts. This retro-inspired bar offers an extensive cocktail menu and live music. For a more low-key night out, Dizzy Frishdon has a relaxed atmosphere and serves a variety of craft beers and cocktails.
For food shopping, the Carmel Market is the largest outdoor market in the city and offers everything from fresh produce to baked goods. Levinsky Market is another excellent option, located in the bohemian Florentine neighborhood. This market features specialty food shops like a spice shop, cheese shop, and coffee roaster.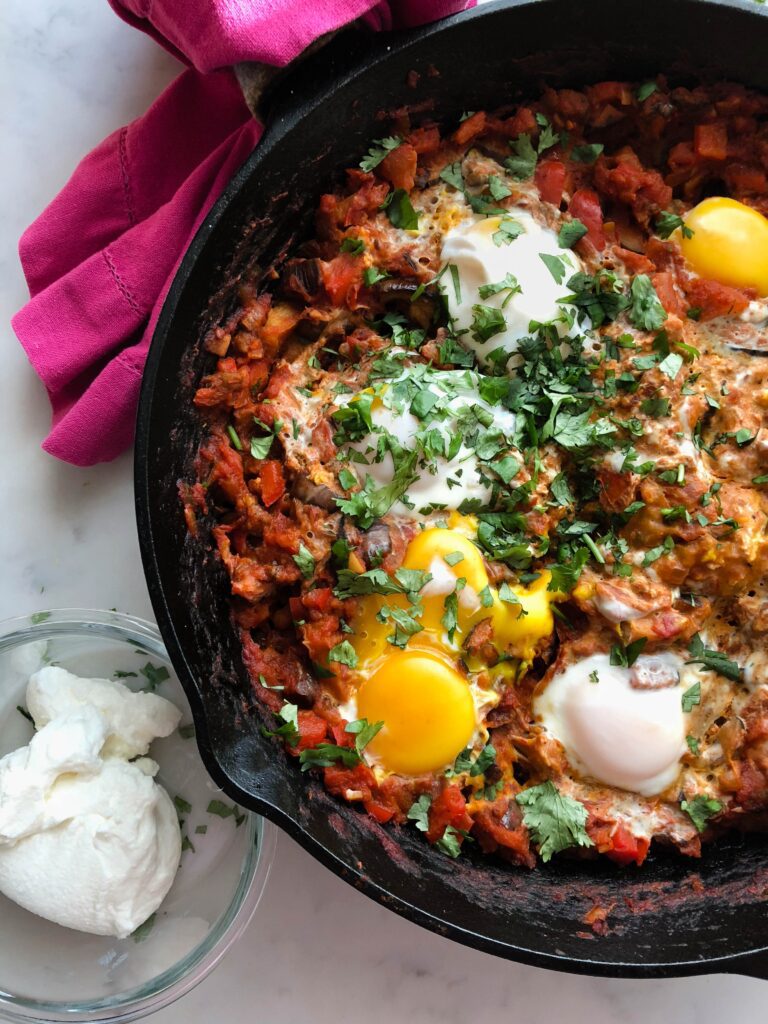 No visit to Tel Aviv is complete without trying some of the delicious traditional foods. Hummus, made from chickpeas, tahini, lemon juice, and garlic, is a must-try and is available at nearly every restaurant and market in the city. Falafel, a fried ball made from ground chickpeas, is another popular Israeli street food. Shakshuka, made with eggs, tomatoes, onions, and spices, is a hearty breakfast dish that is delicious any time of day.
Photo Credit to Adam Jang Molhe and Jenn Kosar
#39. San Francisco, California
San Francisco is known for its diverse and delicious food scene, offering plenty of options for foodies and casual diners alike. One of the city's top restaurants is Rich Table, located in the trendy Hayes Valley neighborhood. Chef duo Evan and Sarah Rich offer a farm-to-table menu with dishes like sardine chips, porcini mushroom doughnuts, and brown butter roasted chicken. Another popular spot is Zuni Cafe, located in the heart of the city's bustling Market district. This beloved institution is known for its fresh oysters, roast chicken, and creative cocktails. For seafood lovers, Fisherman's Wharf hotspot Scoma's offers classic San Francisco dishes like cioppino and Dungeness crab.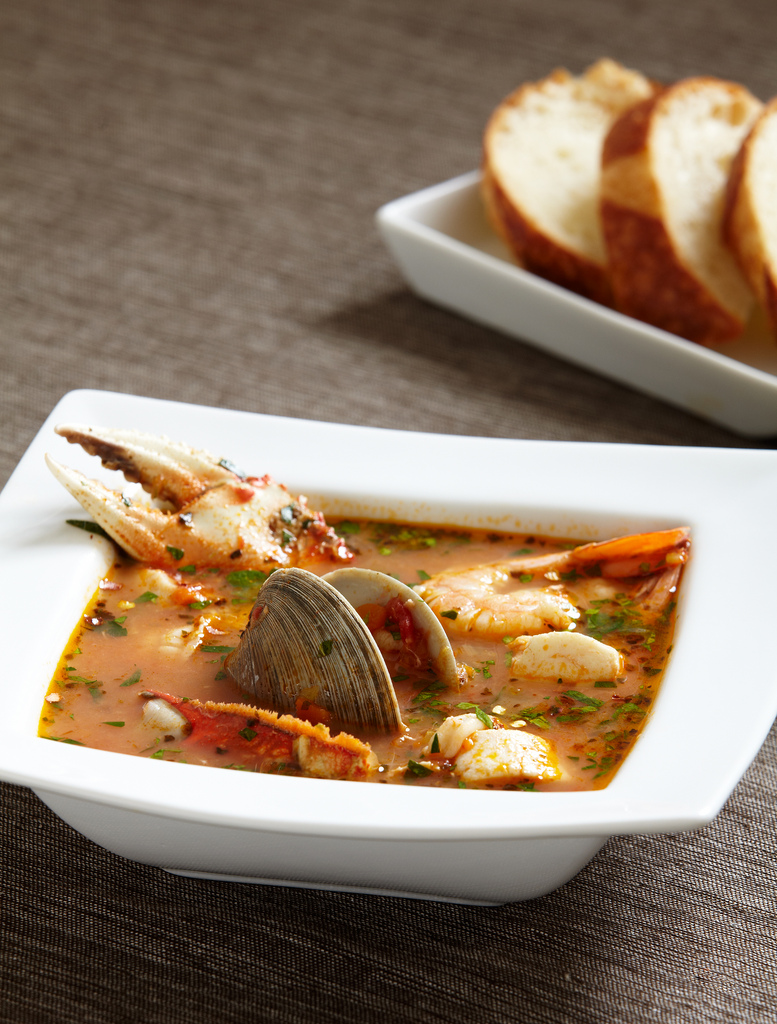 When it comes to bars, San Francisco has plenty of options for every taste. Bourbon & Branch is a must-visit for cocktail enthusiasts, offering an extensive menu of handcrafted drinks served in a speakeasy-style setting. For a cozy night in, head to Church Key for a selection of craft beers and unique small plates in a relaxed, neighborhood atmosphere.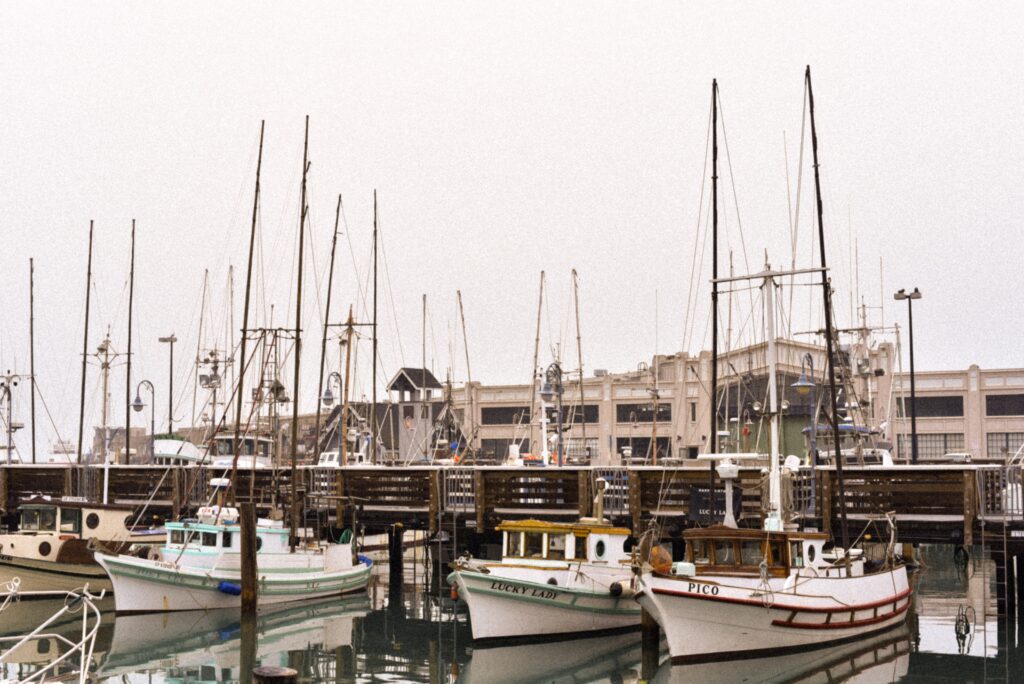 San Francisco's markets offer a unique shopping experience for foodies and souvenir seekers alike. The Ferry Building Marketplace is a popular destination, featuring artisanal food vendors, specialty shops, and stunning waterfront views. The historic Alemany Farmers Market offers plenty of fresh, locally grown produce and handmade artisanal goods every Saturday, rain or shine.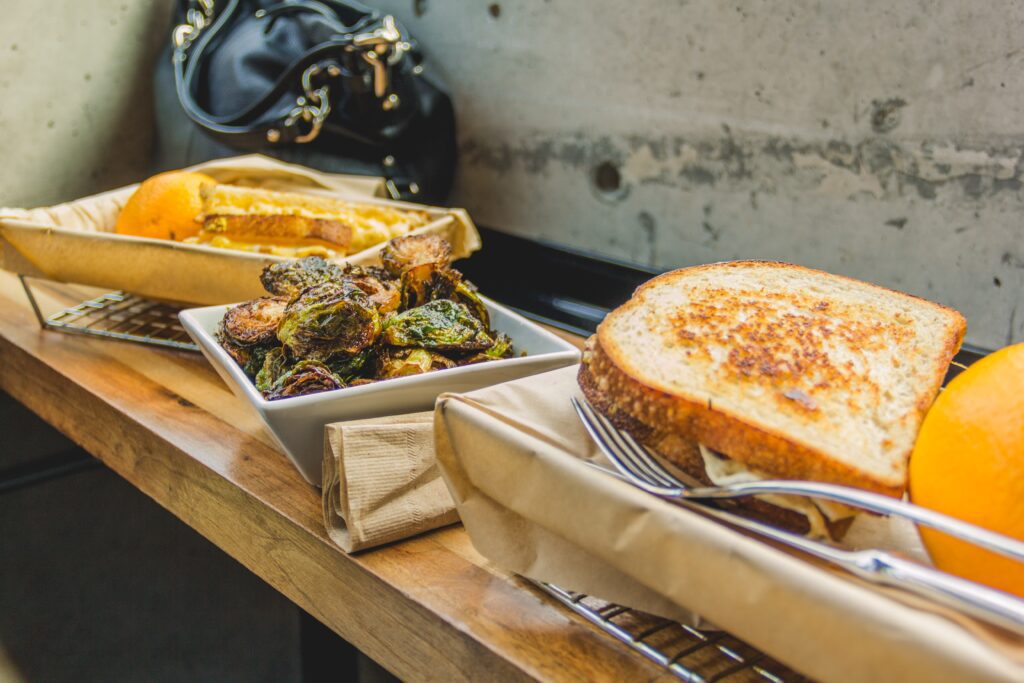 San Francisco's culinary scene is steeped in tradition, with several iconic dishes that visitors and locals alike simply can't miss. One of these is sourdough bread, which has been a staple of the city since the California Gold Rush. Visitors can try it fresh from the oven at the Boudin Bakery, where the starter dough dates back over 150 years. Finally, no trip to San Francisco is complete without trying a Mission-style burrito, filled with rice, beans, meat, and an assortment of toppings like guacamole, salsa, and sour cream. Try it at La Taqueria in the city's colorful Mission district, one of the city's oldest and most beloved taquerias.
Photo Credit to WikiCommons, Anderson Djumin, and Isaac Del Toro
This blog list is part of AWT's MegaLists Series, 151 Most Beautiful Cities in the World.
Click here to GET IN TOUCH or Call us at (800) 294-5031
All World Travel – The Best Travel Experiences, Personalized for You.