For more great info like this make sure to check out our full list of the 101 Best Cities in the World for Food and Cuisine.
44. Mumbai, India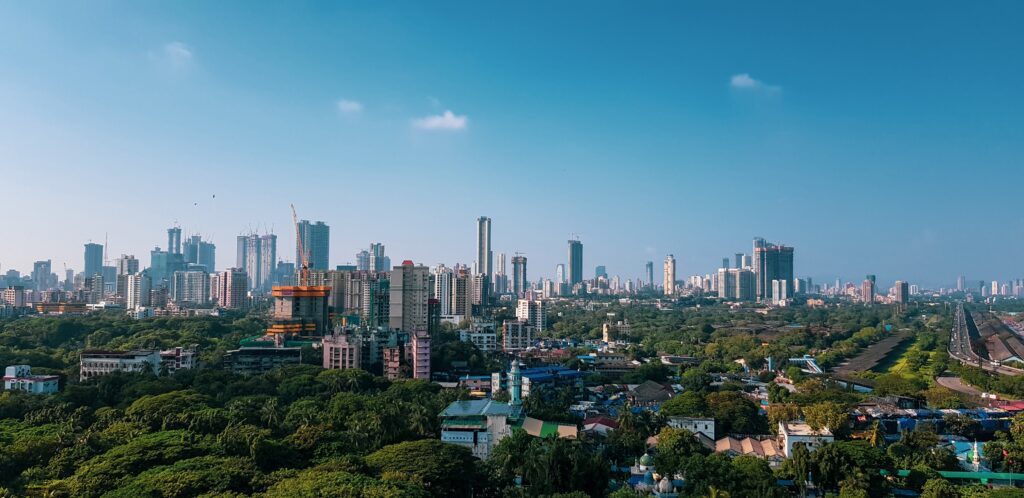 Mumbai's restaurant scene is a vibrant tapestry of diversity. For authentic street food, venture to Mohammad Ali Road, where vendors serve up iconic dishes like spicy pav bhaji and tangy pani puri. Bombay Canteen, a modern eatery, reimagines regional dishes with a contemporary twist, while Trishna specializes in sumptuous seafood, including the famous butter garlic crab.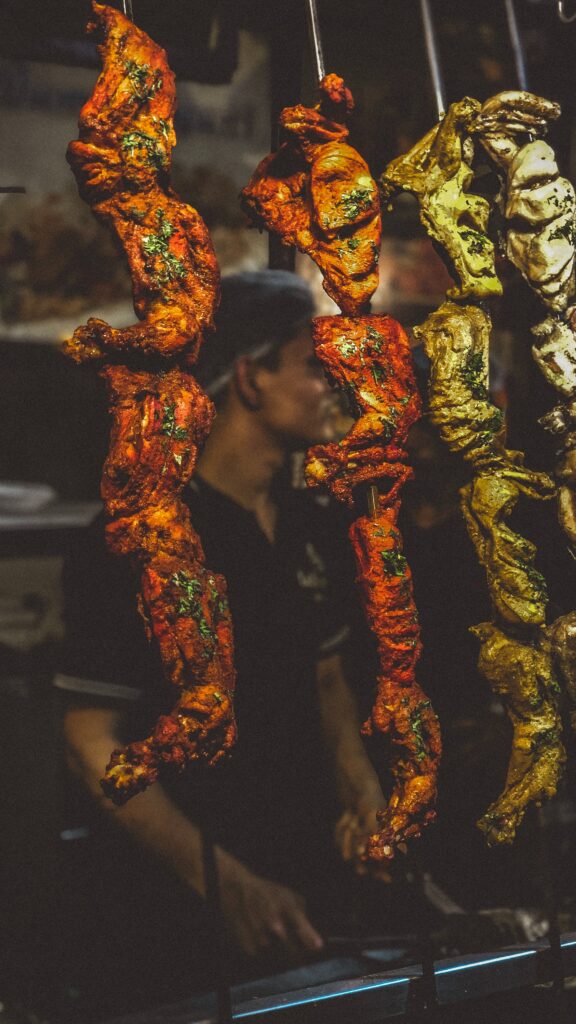 The markets in Mumbai are a sensory overload of sights and scents. Crawford Market, with its ornate architecture, offers a plethora of fresh produce, spices, and international goods. Colaba Causeway is a haven for street shopping and snacking, where you can find everything from textiles to delectable vada pav, a spiced potato fritter sandwich.
Traditional Mumbai foods are a reflection of the city's cosmopolitan heritage. Vada Pav, often referred to as Mumbai's "poor man's burger," is a humble yet incredibly popular street food. Pav Bhaji, a spicy vegetable curry served with buttered bread, is a quintessential comfort dish.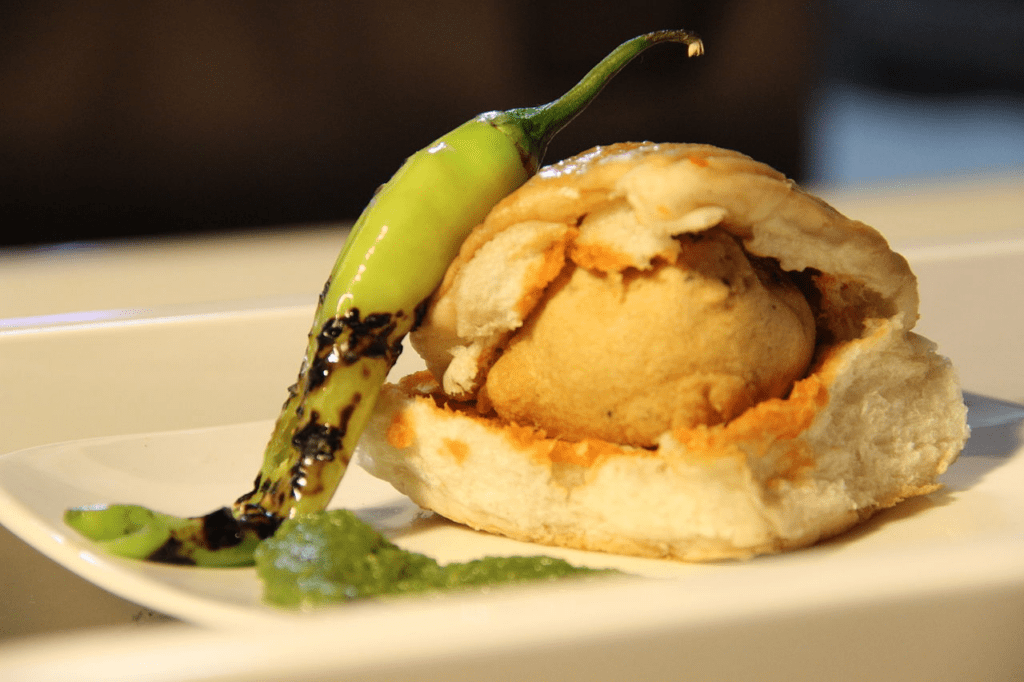 Mumbai's bars are diverse and lively. Colaba Social, known for its quirky ambiance, offers innovative cocktails and a social atmosphere. Aer at the Four Seasons Hotel provides breathtaking views of the city skyline while enjoying premium drinks.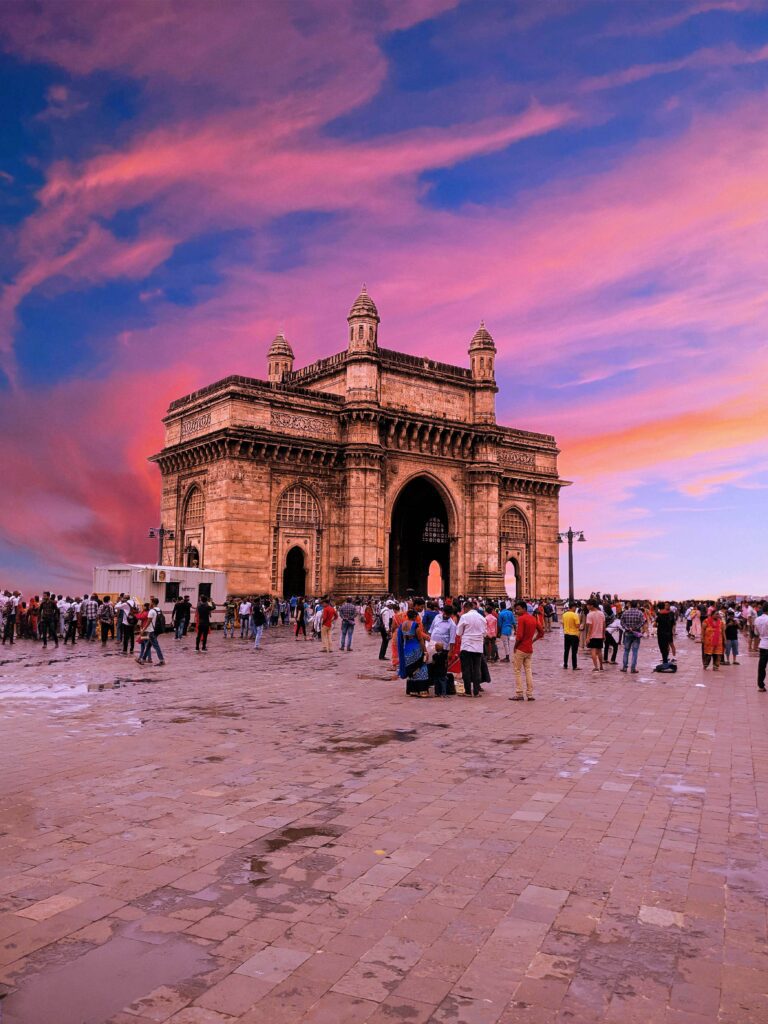 Photo Credit to Hardik Joshi, Yash Bardwhaj, Rutvi Mistry, and Sarang Pande
43. Beirut, Lebanon
Beirut's restaurant scene is a showcase of culinary excellence. Em Sherif, an elegant establishment, offers an authentic Lebanese dining experience featuring a lavish spread of mezzes, grilled meats, and aromatic stews. Tawlet, a farm-to-table concept, celebrates regional ingredients and traditional home-cooked recipes.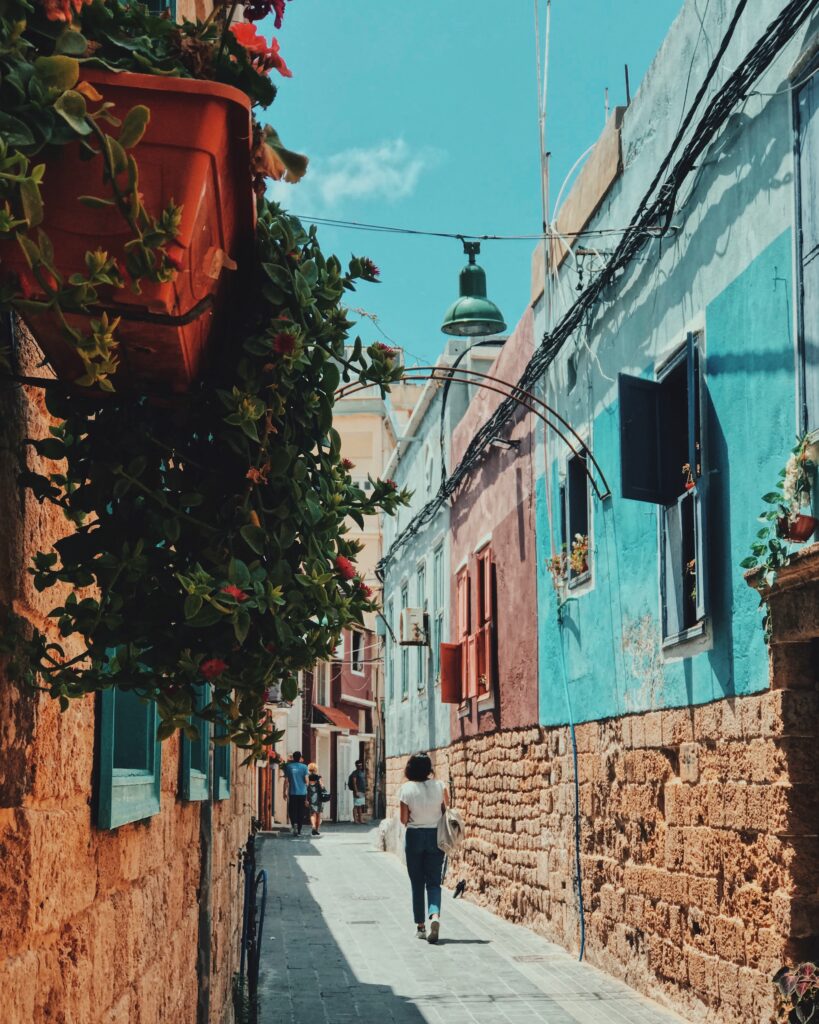 Markets like Souk el Tayeb and Souk Al Ahad capture the essence of Lebanese food culture. These bustling markets overflow with olives, freshly baked bread, aromatic spices, and vibrant produce that highlight the country's agricultural diversity and culinary heritage.
Traditional Lebanese foods are a culinary delight. Hummus, creamy chickpea dip, and falafel, crispy chickpea patties, are beloved staples. Shawarma, thinly sliced and marinated meat, is a popular street food served on pita bread with an array of flavorful toppings. Of course, we all know this! Because well, Middle Eastern cuisine as we in the West know it, is basically Lebanese food. Interesting, huh?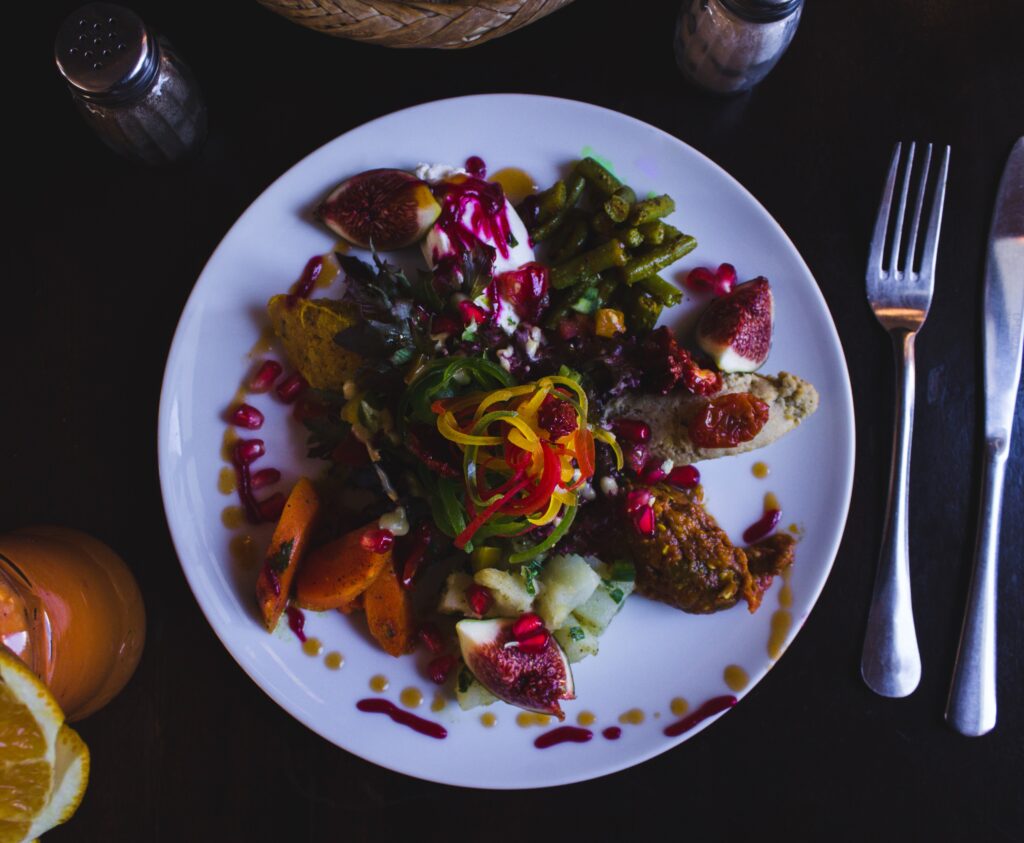 Beirut's bars offer a mix of sophistication and local charm. Iris Rooftop, perched atop a high-rise building, provides panoramic views of the city and innovative cocktails. Gemmayze Street is dotted with cozy pubs and bars, perfect for enjoying Lebanon's signature anise-flavored drink, arak.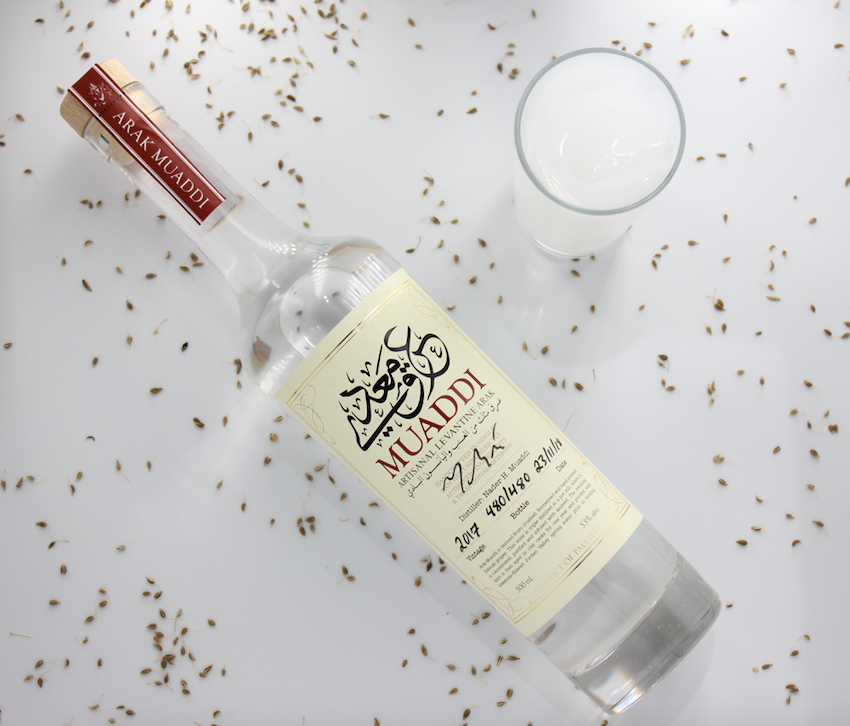 Photo Credit to Nina Abdel Malak, Louis Hansel, Roulahandel
This list is part of AWT's MegaLists Series, which also includes the 151 Most Beautiful Cities in the World.
Click here to GET IN TOUCH or Call us at (800) 294-5031
All World Travel – The Best Travel Experiences, Personalized for You.