Here we go, Folks!!! This is the end of our 151 of the Most Beautiful Cities Our Lovely World!
5. Amsterdam, Netherlands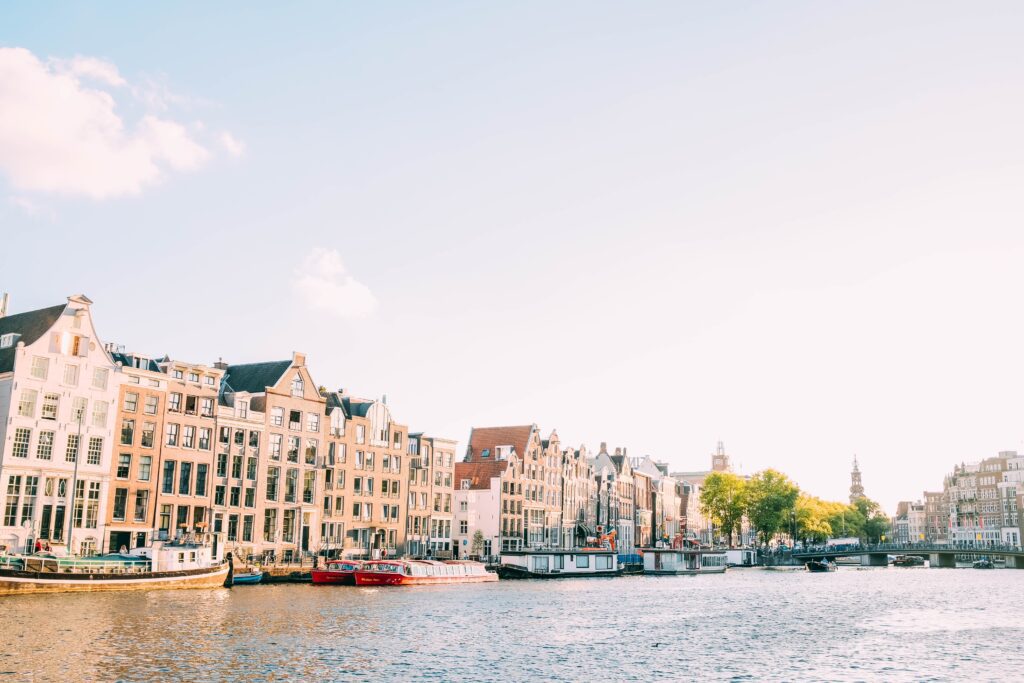 Amsterdam, a city of artistic allure and serene canals, paints a picturesque canvas of both historic charm and contemporary vibrancy. Grachten ring the city, creating a watery maze that weaves through iconic architecture. The Anne Frank House, a poignant testament to human resilience, resides along one such canal, while the Rijksmuseum stands as a temple of Dutch art, housing masterpieces by Rembrandt and Vermeer.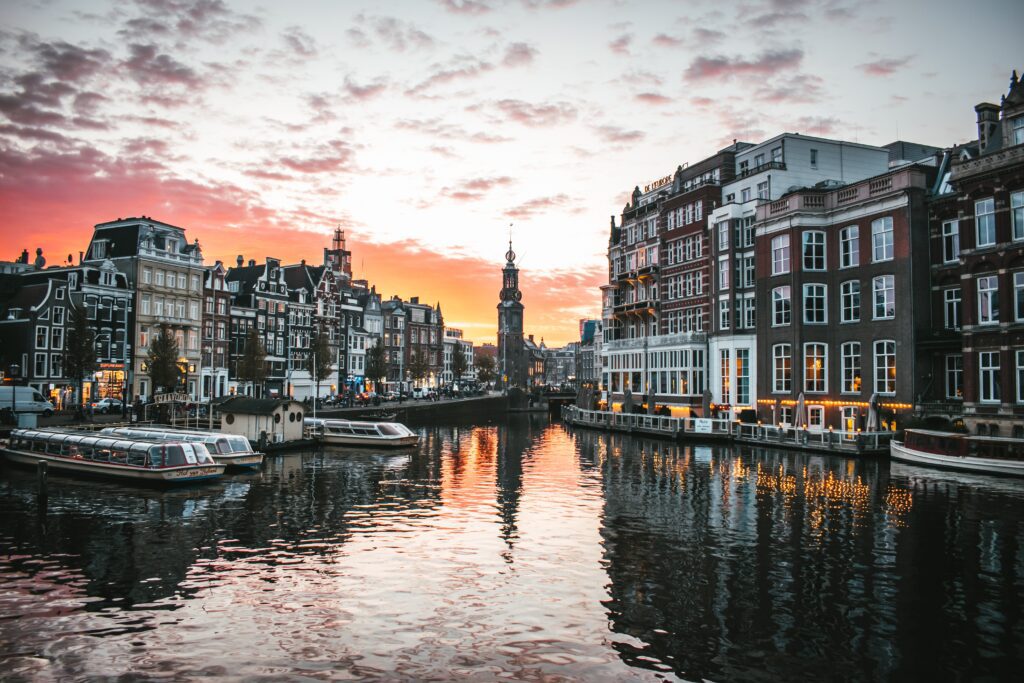 Amsterdam's charm extends to its gardens, with Vondelpark offering a green oasis for relaxation and people-watching. The Floating Flower Market, Bloemenmarkt, showcases the city's affinity for blooms, while the Jordaan district's narrow streets and cozy cafes evoke a nostalgic Amsterdam.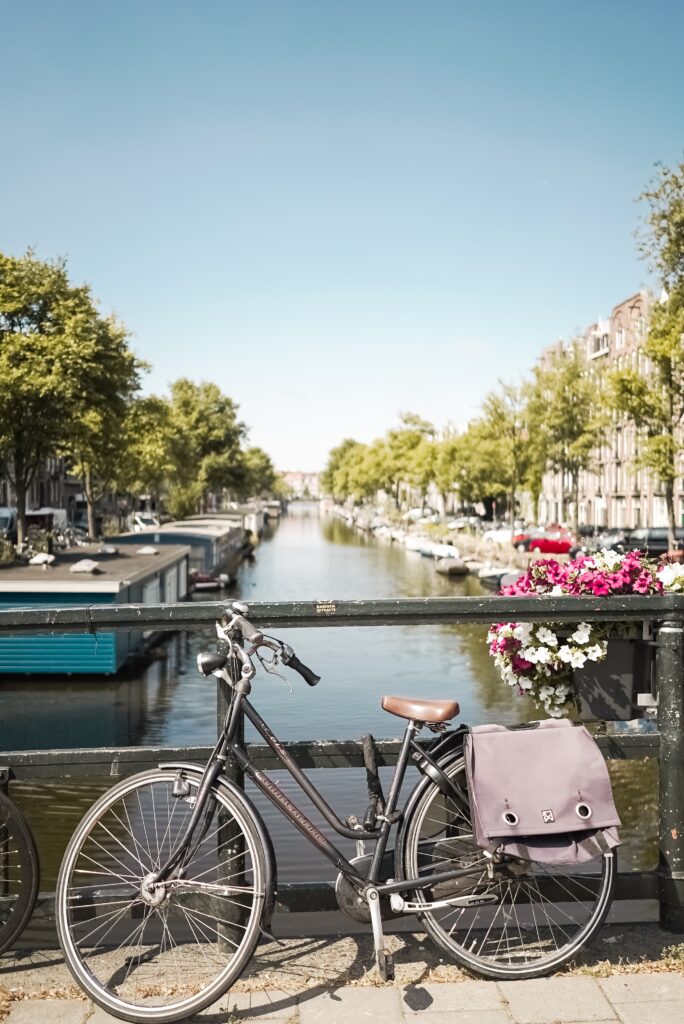 The Van Gogh Museum, a tribute to the tormented artist, holds his iconic works, while the futuristic EYE Film Institute curves like a ship by the waterfront, celebrating cinematic art. The sleek, modern lines of the NEMO Science Museum invite curiosity and exploration.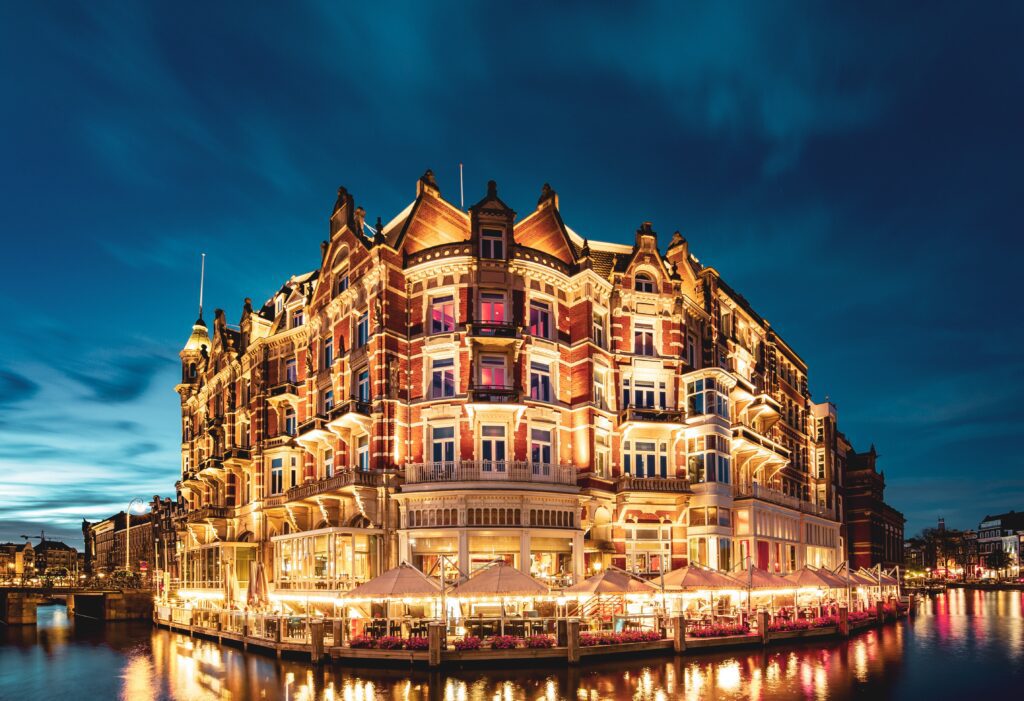 Amsterdam's beauty isn't just in its structures, but in the rhythm of life that pulses through its streets. The scent of stroopwafels wafts from street vendors, while cyclists navigate cobbled lanes and historic squares. It's a city where art, history, and everyday existence harmoniously converge, inviting travelers to embrace its distinctive charm.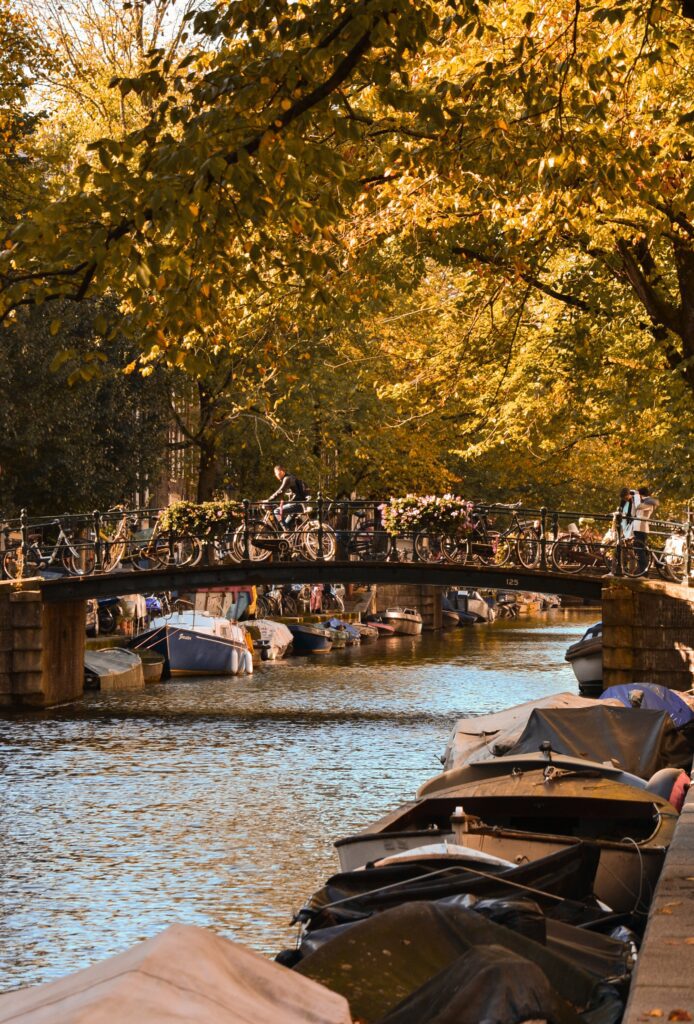 Photo Credit to Adrian Olichon, Max Van Den Oetelaar, Carina Baumgartner, RedCharlie, and Claudio Lorusso
4. Kyoto, Japan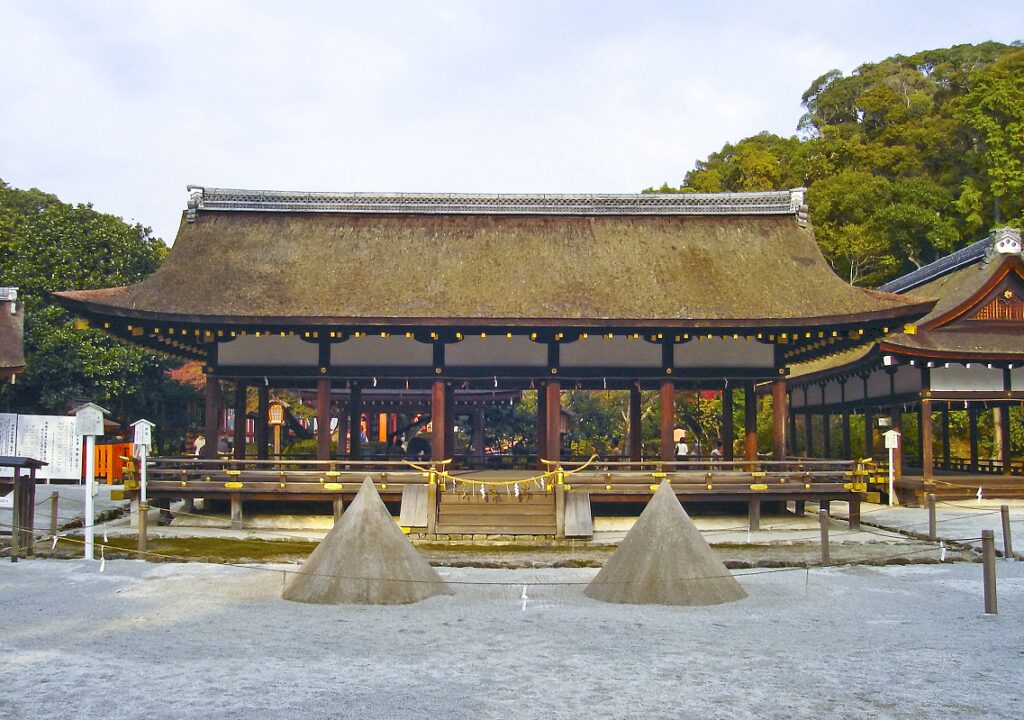 Kyoto, a serene canvas of ancient tradition and natural beauty, is a city that whispers tales of Japan's rich heritage through its graceful architecture, tranquil gardens, and sacred sites. The golden splendor of Kinkaku-ji, the Golden Pavilion, reflects in the still waters of its pond, epitomizing the elegance of Zen aesthetics.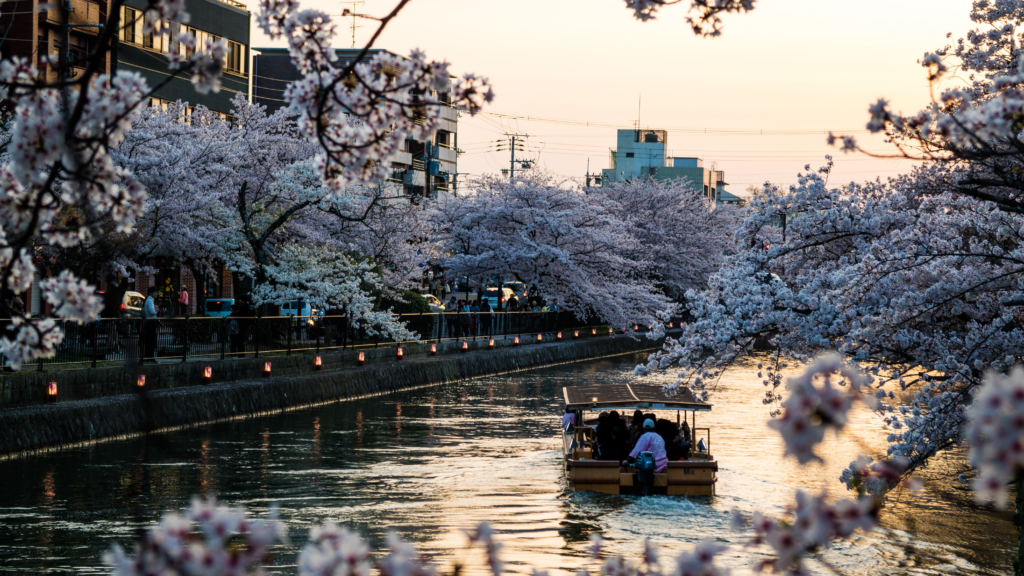 At Fushimi Inari Shrine, thousands of vermillion torii gates create a mesmerizing path through the forested hillside, leading to contemplation and spiritual connection. The sublime beauty of Kiyomizu-dera, a wooden temple perched above a canopy of cherry blossoms, captivates with panoramic views of Kyoto.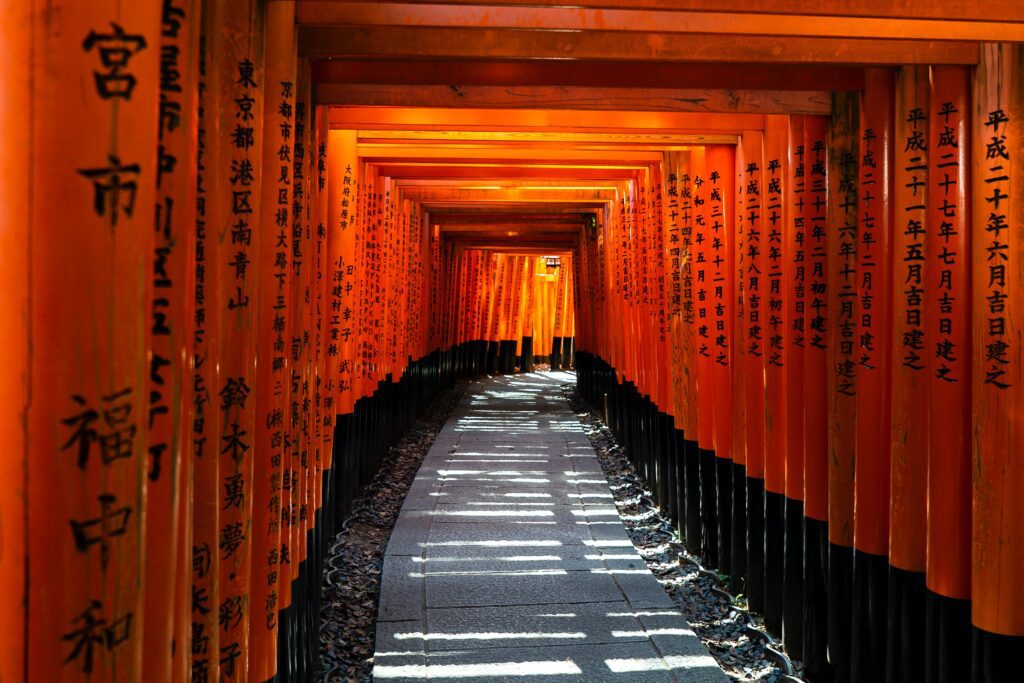 Arashiyama's Bamboo Grove immerses visitors in a tranquil world of towering bamboo shoots, a symphony of rustling leaves and dappled sunlight. The traditional wooden machiya houses of Gion preserve Kyoto's old-world charm, while Maruyama Park erupts in cherry blossoms during spring.
Kyoto's Philosopher's Path is a contemplative walk lined with cherry trees, tracing the footsteps of philosopher Nishida Kitaro. Nijo Castle, with its "nightingale floors" and opulent chambers, transports visitors to the days of the shoguns.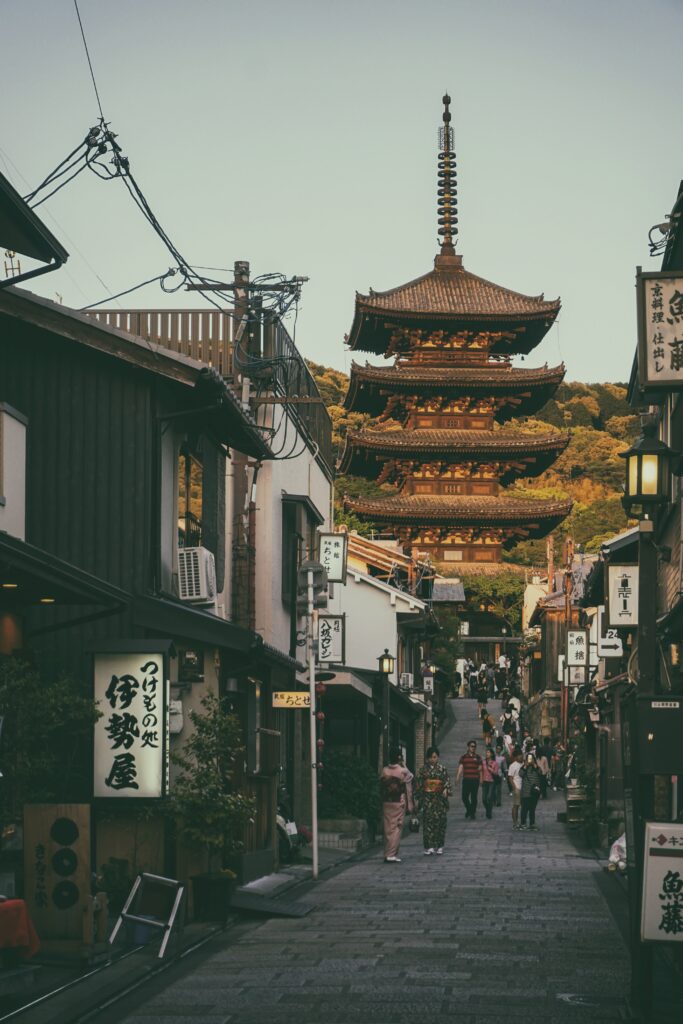 Kyoto's beauty isn't only visible – it's felt in the solemnity of its tea ceremonies, the delicate artistry of kaiseki cuisine, and the harmony of its seasonal festivals. This city, a harmonious blend of past and present, beckons travelers to immerse themselves in its exquisite tapestry of culture and nature.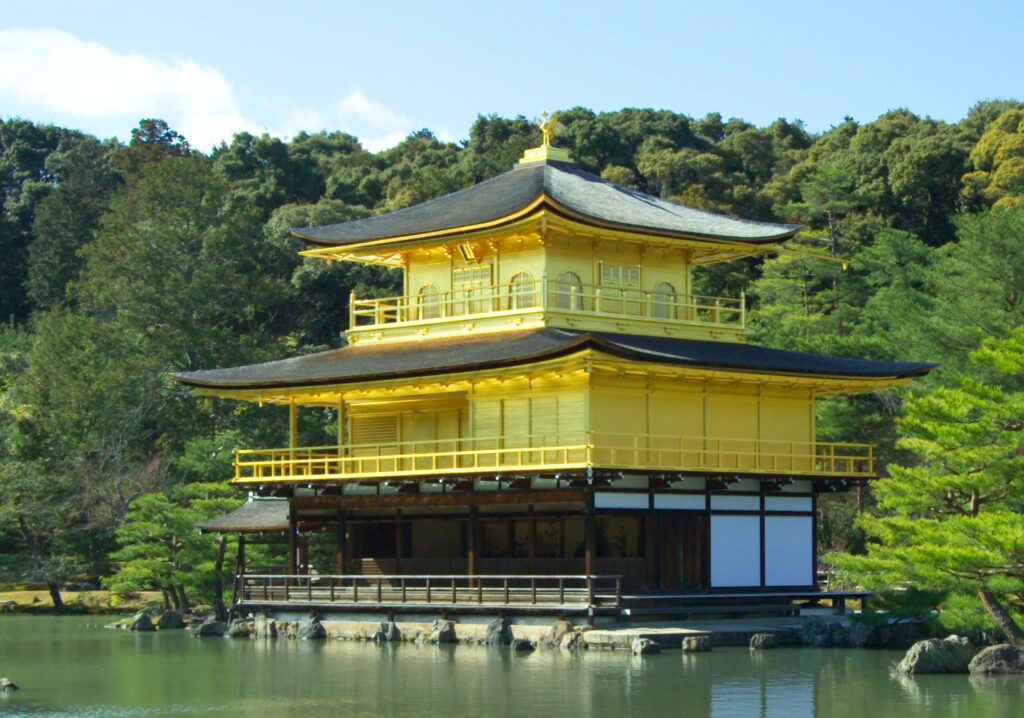 Photo Credit to KamigamoJinjya Saiden, Kristen Wilson, David Emrich, Daniel Tseng, Kinkaku
3. Cartagena, Colombia
Cartagena, a gem on Colombia's Caribbean coast, is a city where history and beauty intertwine to create an enchanting tapestry of experiences. The walled city, a UNESCO World Heritage site, is a labyrinth of cobblestone streets, vibrant facades, and hidden courtyards. Here, the Castillo San Felipe de Barajas, a formidable fortress, narrates the city's colonial past through its imposing architecture.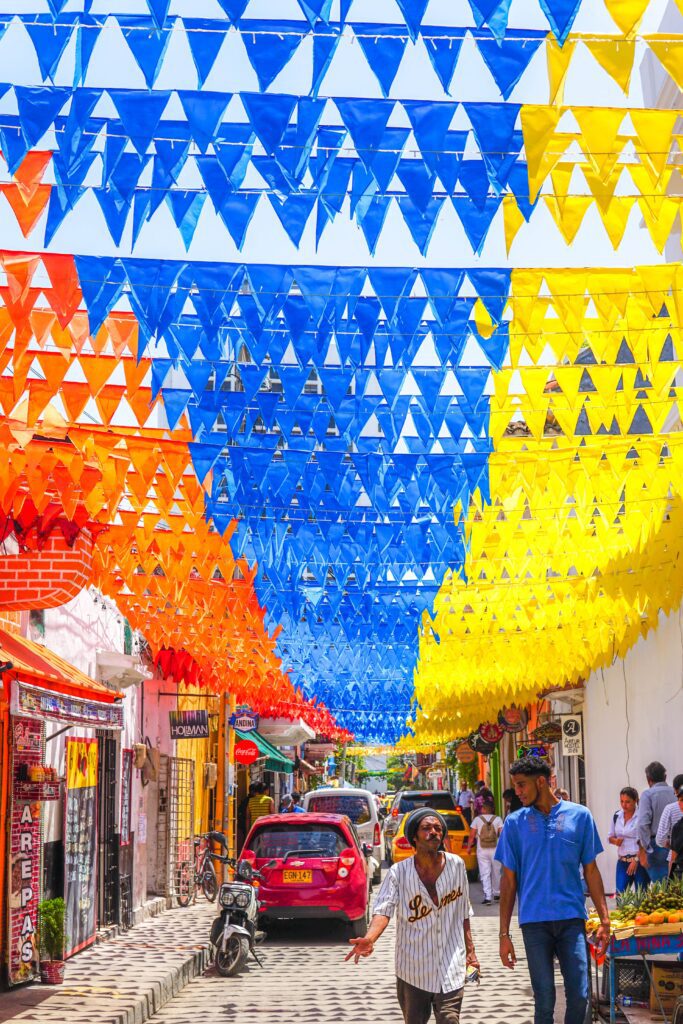 As the sun sets, the city's walls glow in the twilight, setting the stage for the magic of Plaza Santo Domingo, where the iconic Botero sculpture stands as a playful centerpiece. Cartagena's beaches, like Bocagrande and Playa Blanca, are stretches of paradise where turquoise waters and golden sands invite relaxation.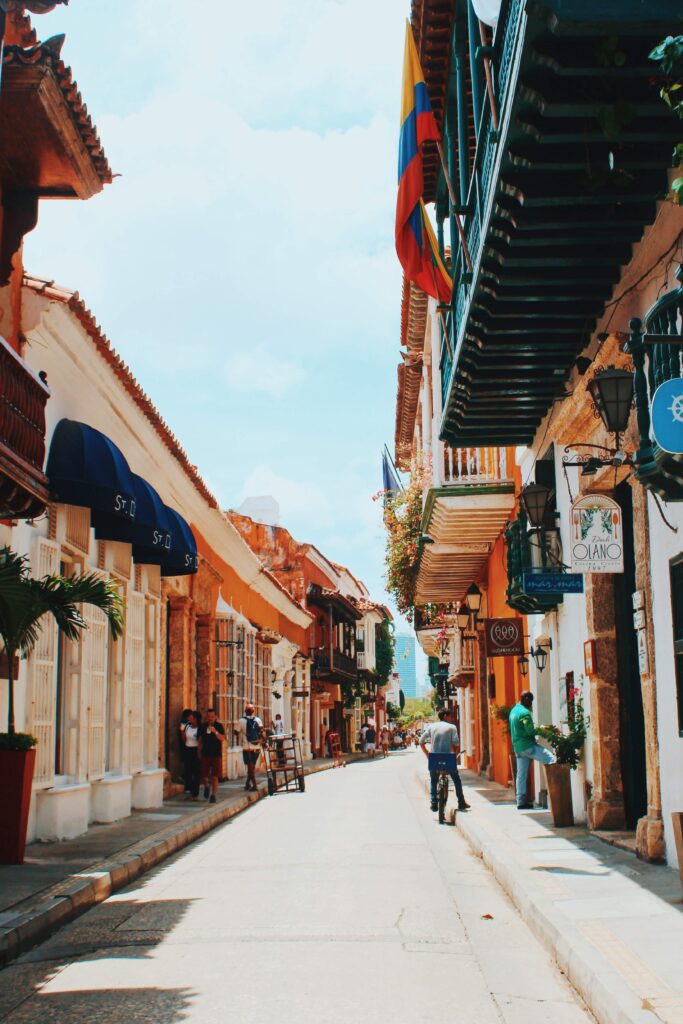 In contrast, the Rosario Islands, a short boat ride away, boast crystalline waters and coral reefs, perfect for diving and snorkeling. San Pedro Claver Church, a baroque masterpiece, commemorates the "Slave of the Slaves" who championed human rights.
The Palacio de la Inquisición, a museum within a colonial mansion, uncovers a history of trials and tribulations. Colorful markets like Bazurto and Getsemaní immerse visitors in local culture and flavors.
Cartagena's beauty lies not only in its architecture and landscapes but in the vivacity of its streets, the rhythm of its music, and the warmth of its people. It's a city that embodies the spirit of Colombia's Caribbean coast, inviting travelers to step into a world of timeless charm and effervescent culture.
Photo Credit Jenny, Jorge Gardner, Santiago Dominguez
2. Paris, France
Paris, often dubbed the "City of Love" and revered for its timeless allure, is a realm where architectural wonders, enchanting parks, and historical landmarks converge to create an unparalleled tapestry of beauty. The Eiffel Tower, a symbol of romance and engineering marvel, stands as a sentinel over the city, offering panoramic views that capture Paris' essence.
Wandering along the Seine River unveils treasures like the Notre-Dame Cathedral, its Gothic façade a masterpiece of intricate details, while Montmartre's cobbled streets lead to the Sacré-Cœur Basilica, perched atop the city with unparalleled vistas.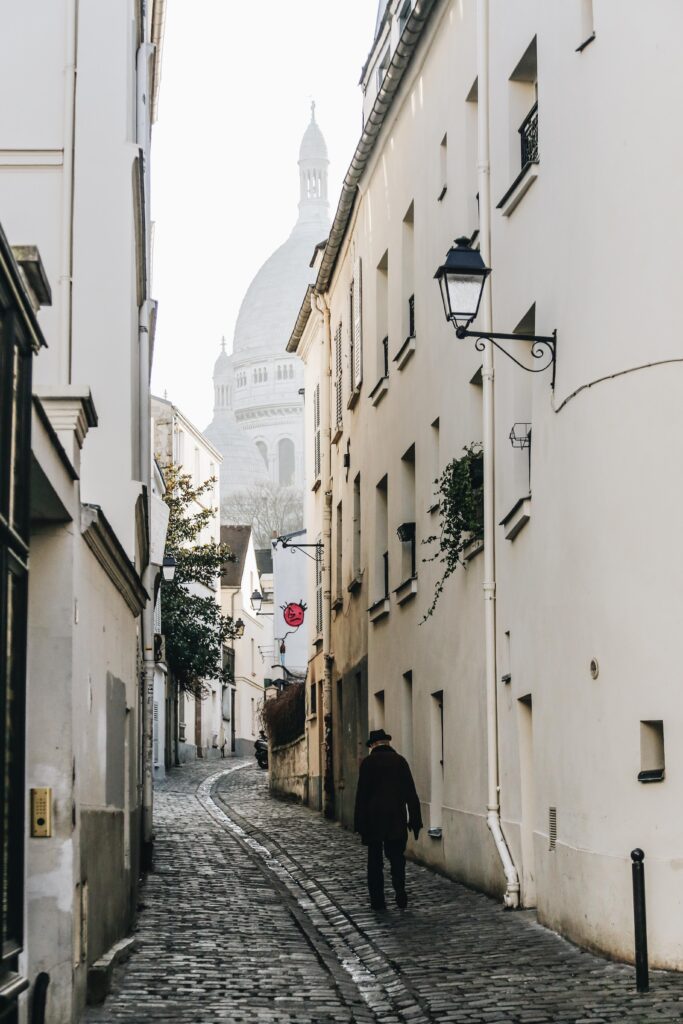 Parisian parks, like the Jardin des Tuileries and Luxembourg Gardens, are verdant sanctuaries, where statues, fountains, and lush landscapes invite leisurely strolls. The Louvre Museum, both a historical palace and repository of art, boasts its own artistic grandeur, with the glass pyramid an iconic modern touch.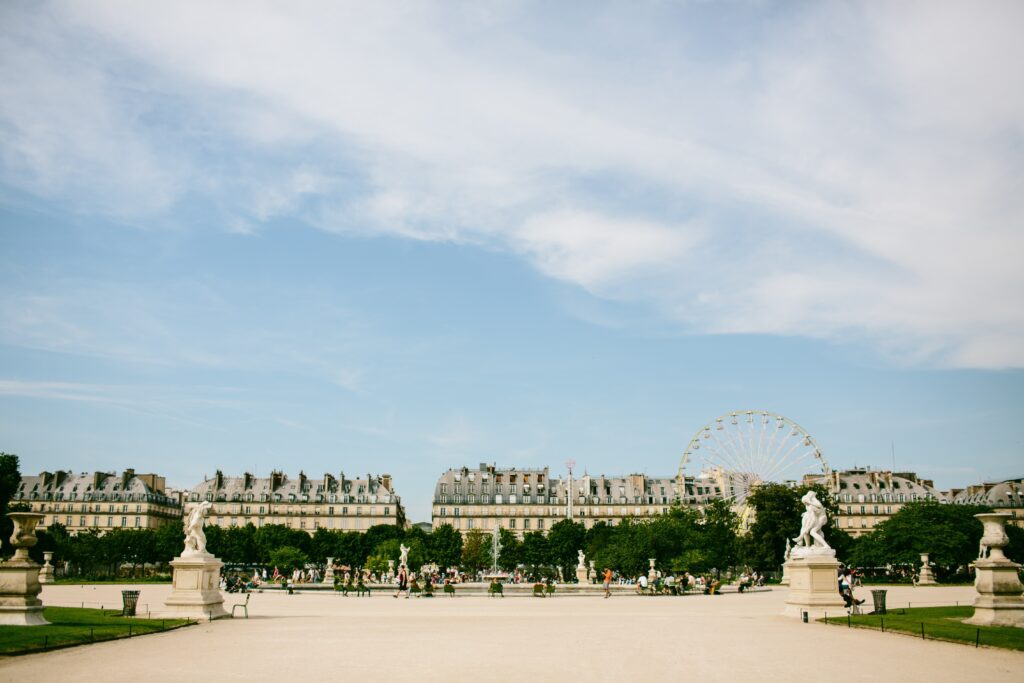 The Champs-Élysées, a tree-lined avenue, invites promenades to the Arc de Triomphe, honoring France's triumphs. The Musée d'Orsay, housed in a former railway station, showcases an exceptional collection of Impressionist art.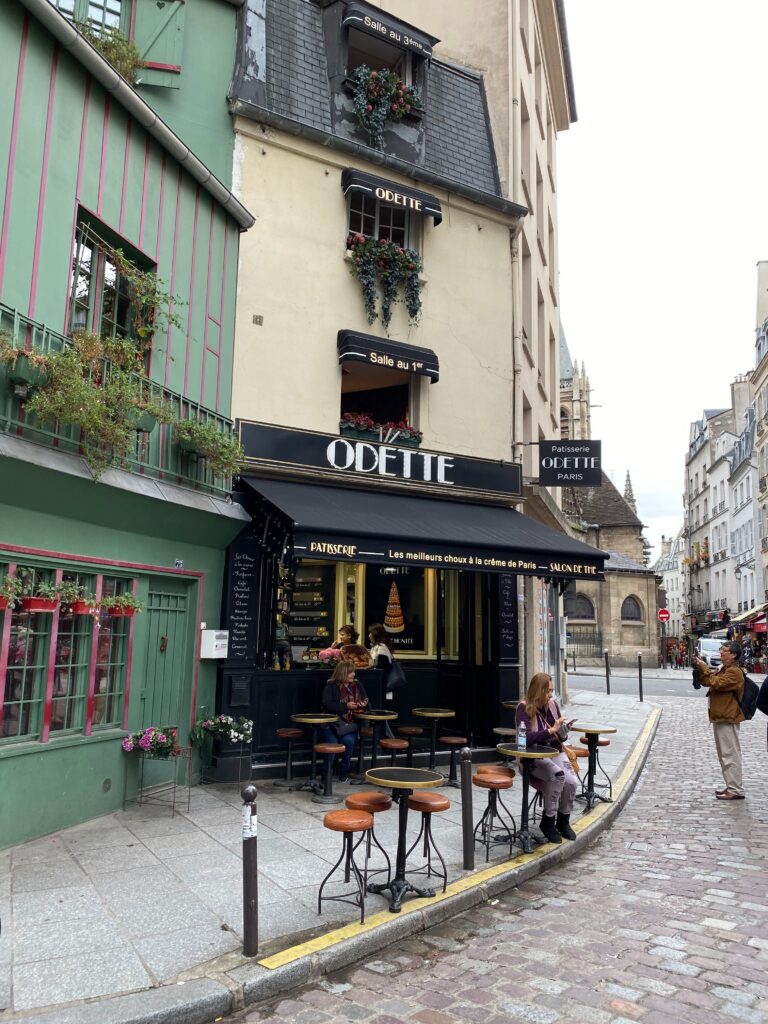 Yet, perhaps it's the bohemian spirit of Montmartre and the vibrant streets of Le Marais that truly encapsulate Paris' charm. Paris isn't just a city; it's an artistic masterpiece, a confluence of elegance and vitality that continues to captivate hearts and imaginations across the globe.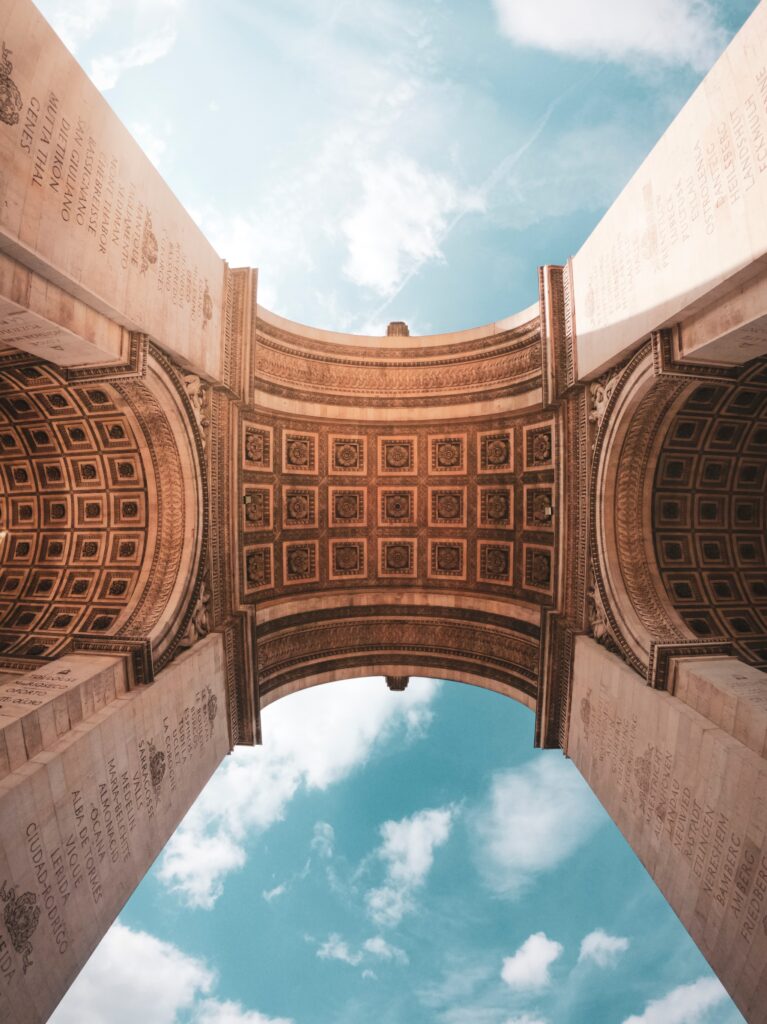 Photo Credit to Alex Azebache, Giuseppe Mondi, Kris Atomic, Narciso Arellano, Bastien
1. Cape Town, South Africa
Nestled between the iconic Table Mountain and the azure embrace of the Atlantic Ocean, Cape Town stands as a masterpiece of natural grace and architectural brilliance. Table Mountain's ascent reveals a panorama of the city's mosaic below, a testament to nature's grandeur. In contrast, the Kirstenbosch Botanical Garden is a sanctuary of endemic plants and vibrant colors, its treetop walkway an ethereal journey through the canopy.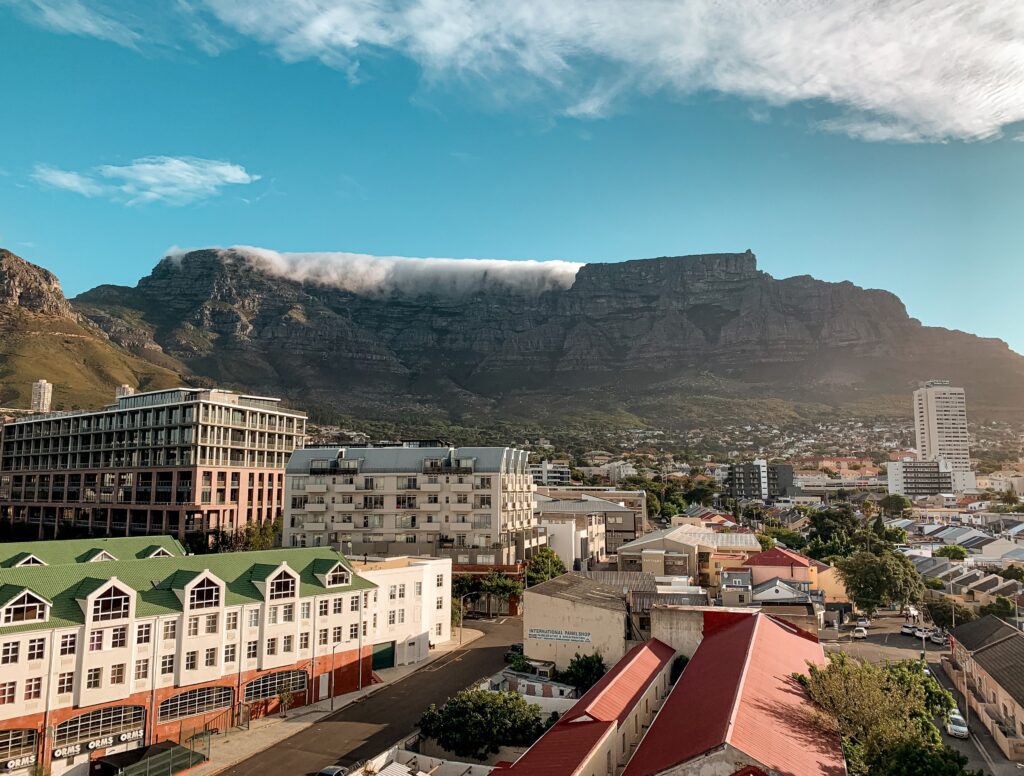 The V&A Waterfront pulses at the heart of the city, a fusion of maritime heritage and contemporary life where one can shop, dine, and gaze at Table Mountain's reflection in the harbor. Journeying south, Cape Point's dramatic cliffs overlook the meeting of two oceans, while Boulders Beach harbors an adorable penguin colony.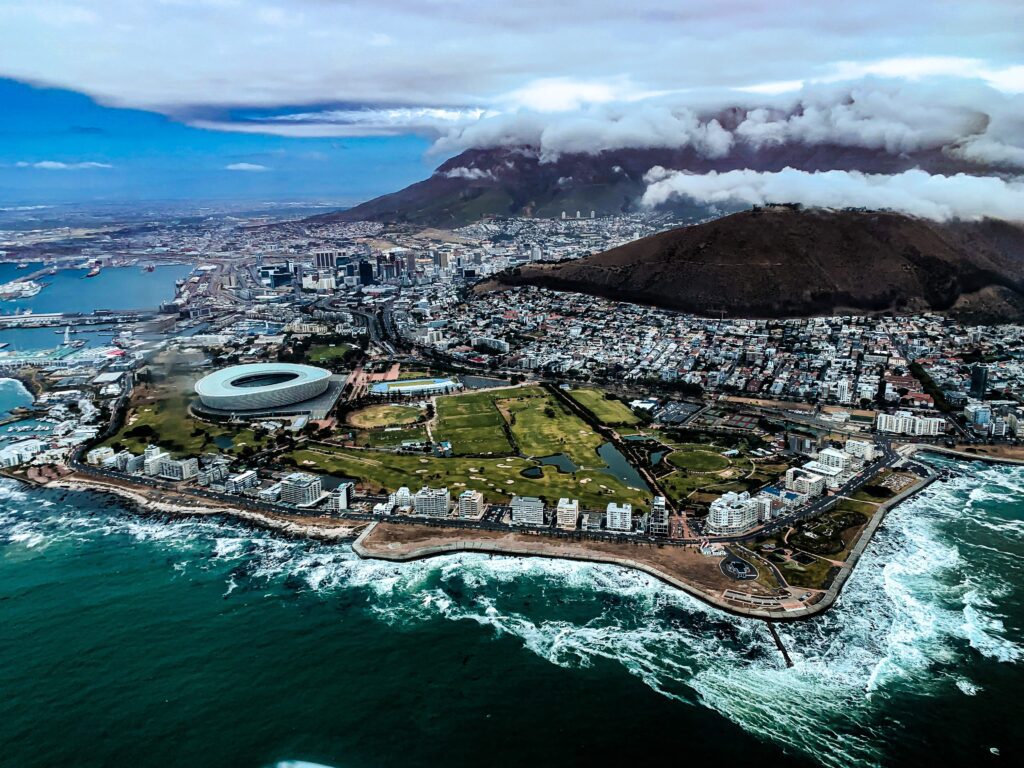 History whispers from the walls of Robben Island, a place of both torment and triumph. Cape Town's architectural diversity echoes its history, from the Cape Dutch architecture of the Bo-Kaap neighborhood to the neoclassical façade of City Hall.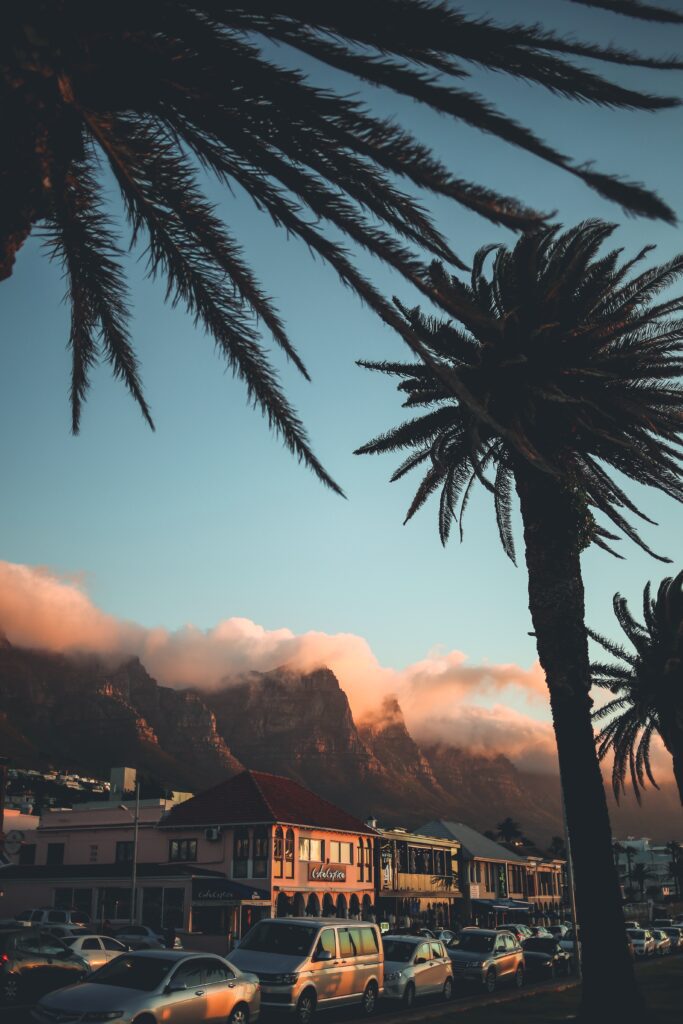 Yet, it's the city's symbiotic relationship with nature that truly captivates – an orchestra where mountains, beaches, gardens, and urban life compose a symphony of unparalleled beauty. Cape Town isn't just a destination; it's an enchanting tale of two worlds converging in splendid harmony.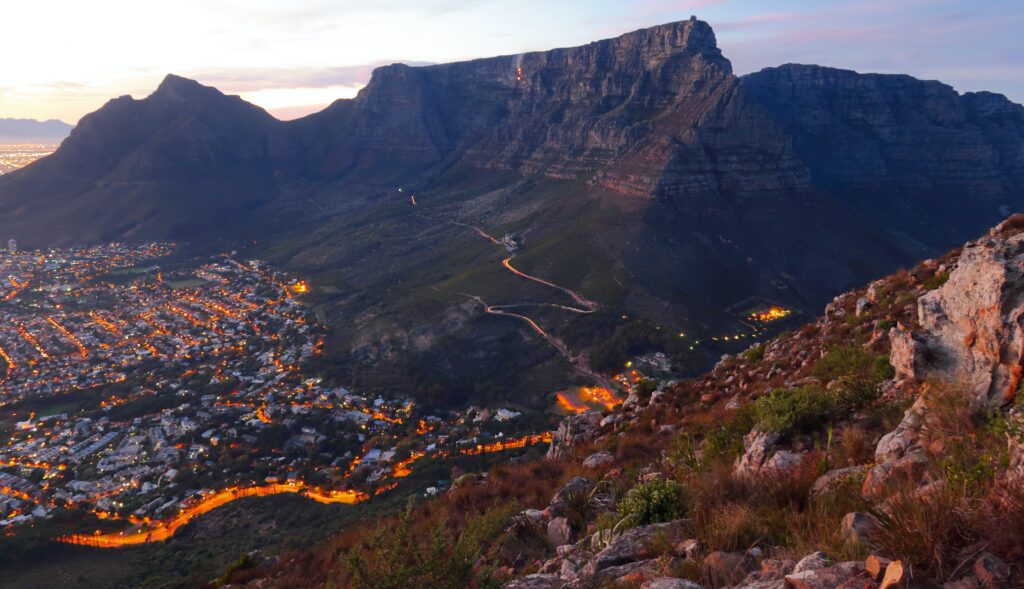 Photo Credit to Patrick Ward, Shaaran Muruvan, Morgene le Breton, Ashley Jurius