For more great foodie knowledge, check out our complete list of the 101 Best Cities in the World for Food and Cuisine.
46. Jaipur, India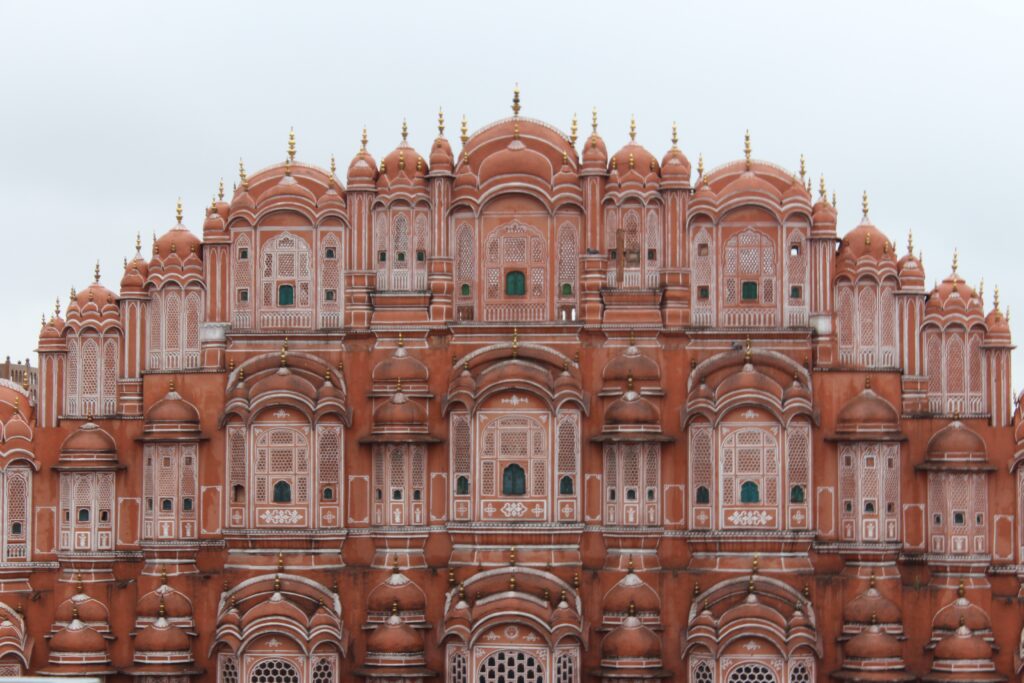 Restaurants in Jaipur pay homage to the region's rich culinary heritage. Chokhi Dhani, an immersive cultural village, presents an authentic Rajasthani feast accompanied by traditional music and performances. Suvarna Mahal, set in a palatial setting, offers a regal experience with a focus on royal Rajasthani cuisine (<- That link offers 37 Great Recipes from Rajasthan!)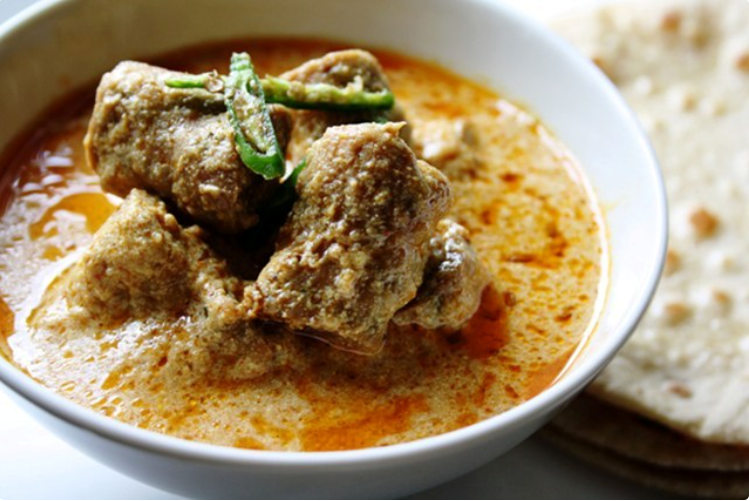 Jaipur's markets, such as Johari Bazaar and Bapu Bazaar, offer a sensory overload of colors, scents, and flavors. These bustling markets showcase vibrant textiles, gemstones, and spices that are integral to Rajasthan's culture and cuisine.
Traditional Rajasthani foods reflect the region's arid landscape and historical influences. Dal Baati Churma, a dish of lentil soup, baked wheat rolls, and sweetened crushed wheat, encapsulates the essence of Rajasthani comfort food. Laal Maas, a fiery red meat curry, showcases the bold flavors that Rajasthan is known for.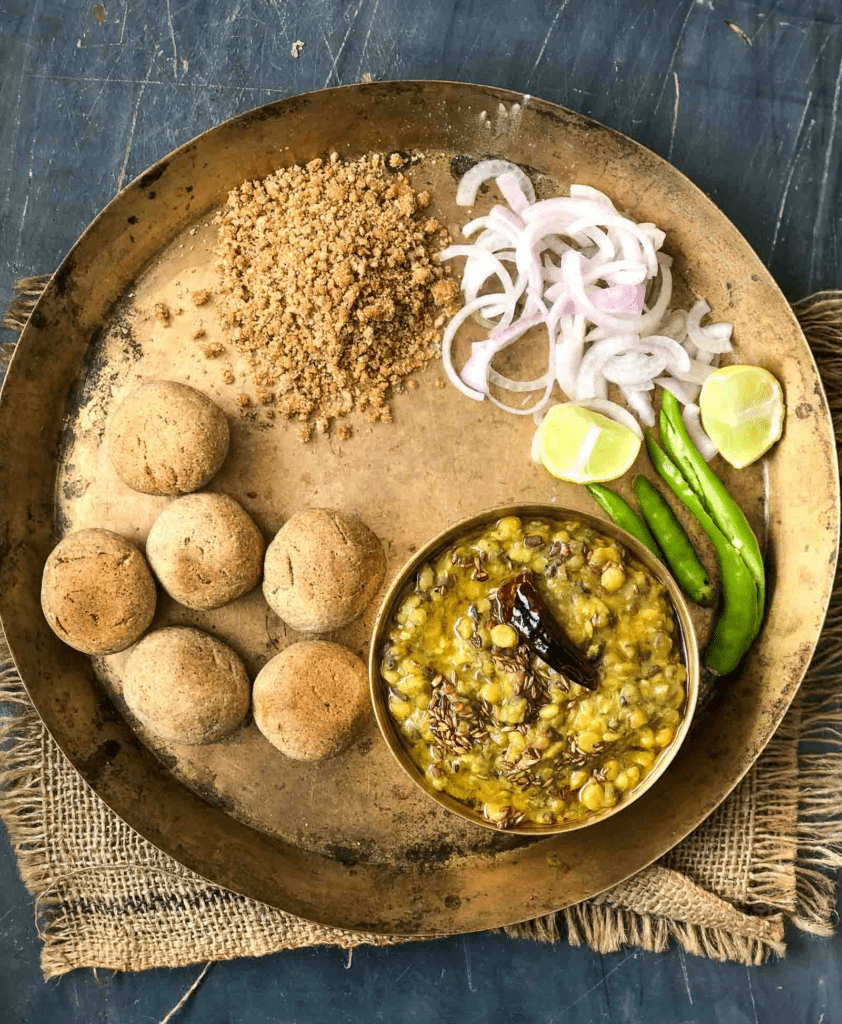 Jaipur's bars offer a mix of modernity and tradition. The Rajput Room at the Rambagh Palace exudes opulence, serving classic cocktails in a regal ambiance. Bars like Forresta Kitchen & Bar infuse contemporary flair into the city's nightlife scene.
Photo Credit to Kirti Kalla, Anuroopa's Jaipur Travel Blog, and Archana Dashi
45. Austin, Texas
Austin's restaurant scene is a melting pot of flavors. Franklin Barbecue, with its legendary brisket and long lines, exemplifies the city's barbecue prowess. For a taste of upscale Southern cuisine, Olamaie reimagines classic dishes with a modern twist, while Uchi showcases inventive Japanese cuisine with a Texan touch.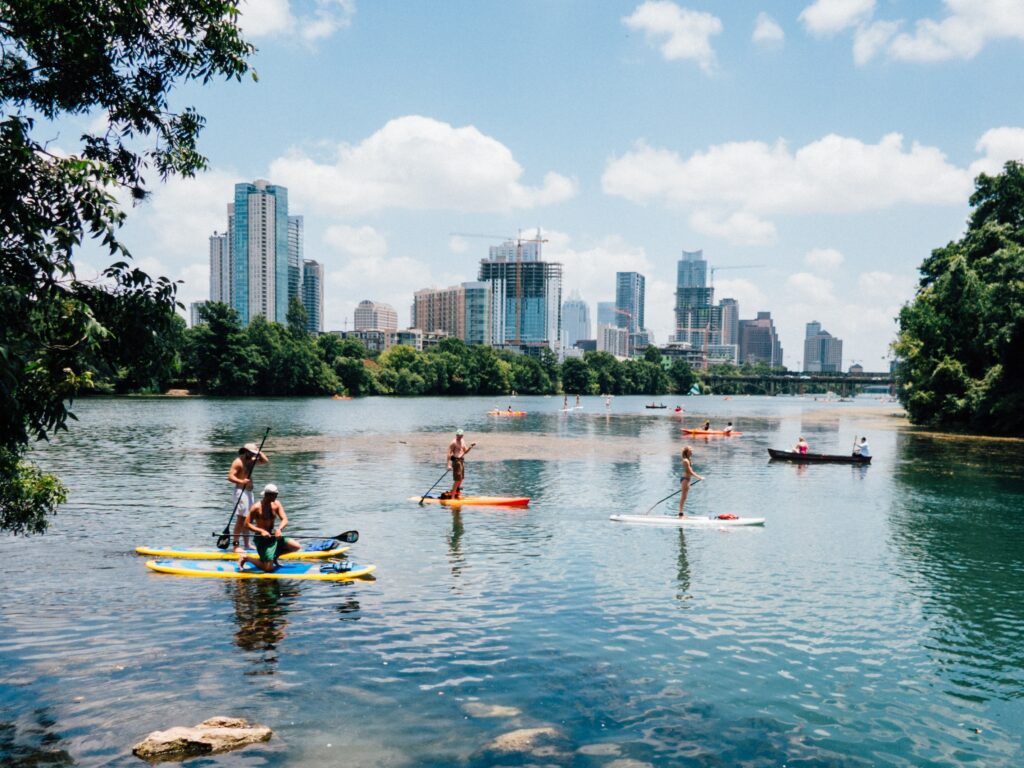 The markets in Austin offer a platform for local producers and artisans. The Texas Farmers' Market at Mueller and Barton Creek Farmers Market are vibrant hubs where you can find fresh produce, artisanal cheeses, and handcrafted goods that reflect Austin's commitment to sustainability and local sourcing.
Traditional Texan foods take center stage in Austin's culinary landscape. Breakfast tacos, a beloved morning staple, feature a variety of fillings from scrambled eggs to chorizo, all wrapped in a soft tortilla. Chili, a Texan comfort food, is often served with a fiery kick and an assortment of toppings.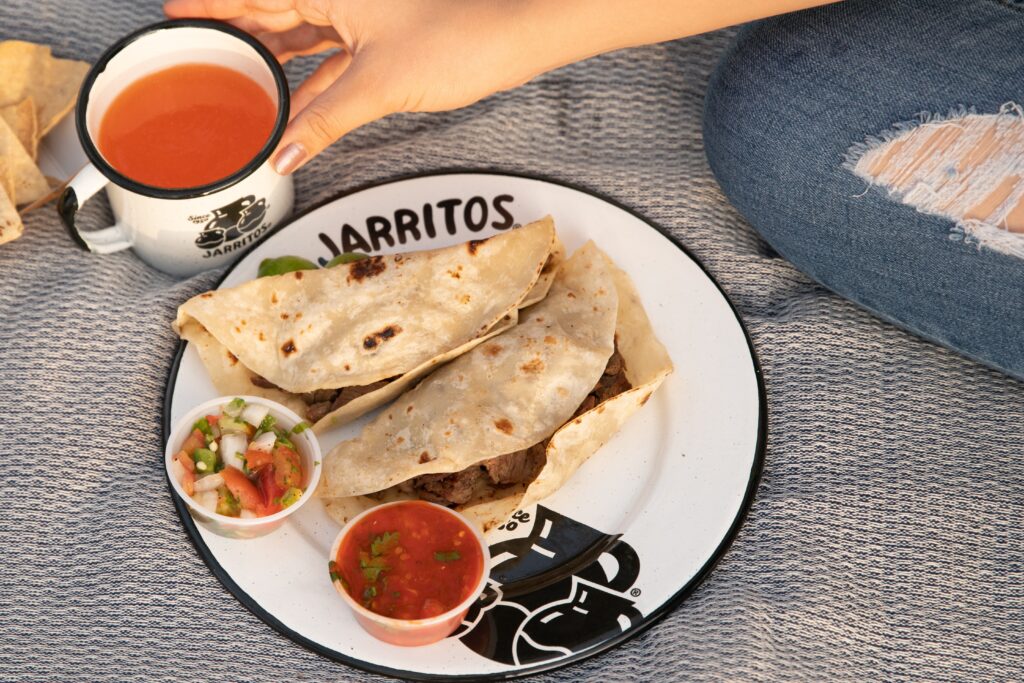 Austin's bars embody the city's laid-back charm. Rainey Street is known for its bungalow-style bars, offering a cozy ambiance to enjoy craft beers and creative cocktails. The historic Continental Club is a mecca for live music lovers, offering a blend of classic Austin tunes and a friendly atmosphere.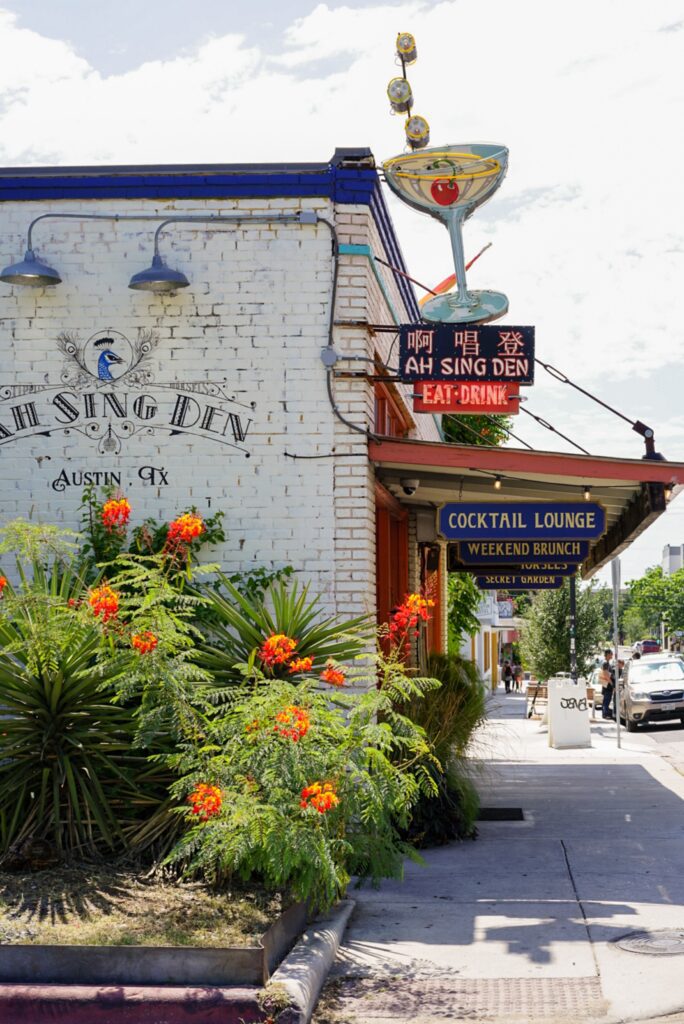 Photo Credit to Tomek Baginski, Jarritos Mexican Soda, and Megan Bucknall
This list is part of AWT's MegaLists Series, which also includes the 151 Most Beautiful Cities in the World.
Click here to GET IN TOUCH or Call us at (800) 294-5031
All World Travel – The Best Travel Experiences, Personalized for You.