For more great foodie knowledge, check out our complete list of the 101 Best Cities in the World for Food and Cuisine.
48. Cartagena, Colombia
Restaurants in Cartagena showcase the region's rich culinary heritage. La Vitrola, an iconic establishment, presents a blend of Colombian and Caribbean flavors in a charming colonial setting. Here, dishes like seafood ceviche and coconut rice take center stage. Then there is Carmen, a modern restaurant with a focus on farm-to-table dining, that creates innovative interpretations of traditional Colombian ingredients.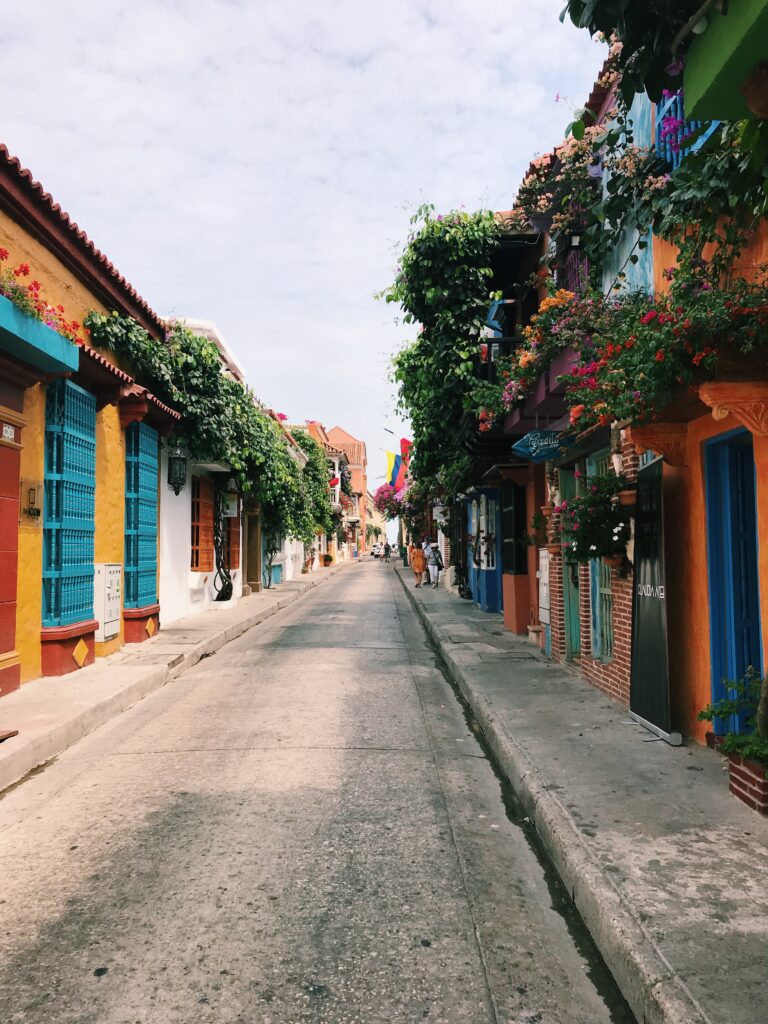 Cartagena's markets are bustling hubs of gastronomic excitement. Mercado Bazurto is a lively market that immerses visitors in the heart of local culture. Here, an array of exotic fruits, aromatic spices, and fresh seafood showcases the region's diverse bounty. The market experience is an authentic way to discover the ingredients that define Cartagena's cuisine.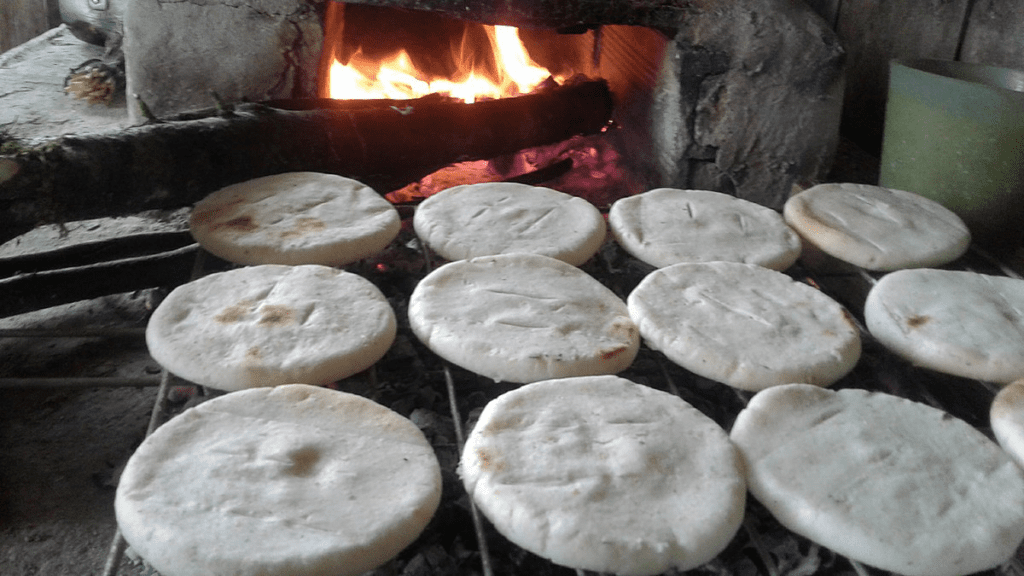 Traditional Colombian foods are cherished in Cartagena. Arepas de Huevo, deep-fried cornmeal pockets stuffed with egg and meat, are a beloved street food that captures the city's essence. Seafood dishes like cazuela de mariscos, a hearty seafood stew, highlight the city's coastal influence and culinary craftsmanship.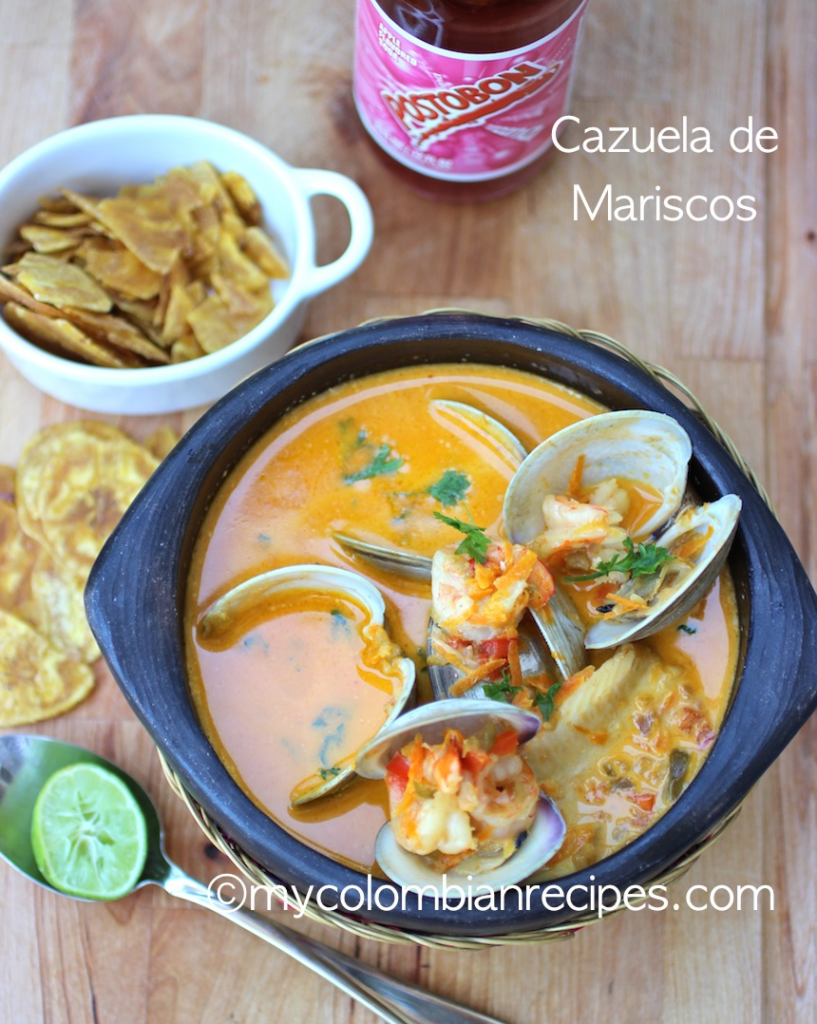 Cartagena's bars are a lively blend of history and modernity. Café del Mar, perched atop the city walls, offers panoramic views of the Caribbean sunset along with refreshing cocktails. Local rums like Ron Medellin and Ron Caldas are often enjoyed neat or in classic cocktails like the mojito or piña colada.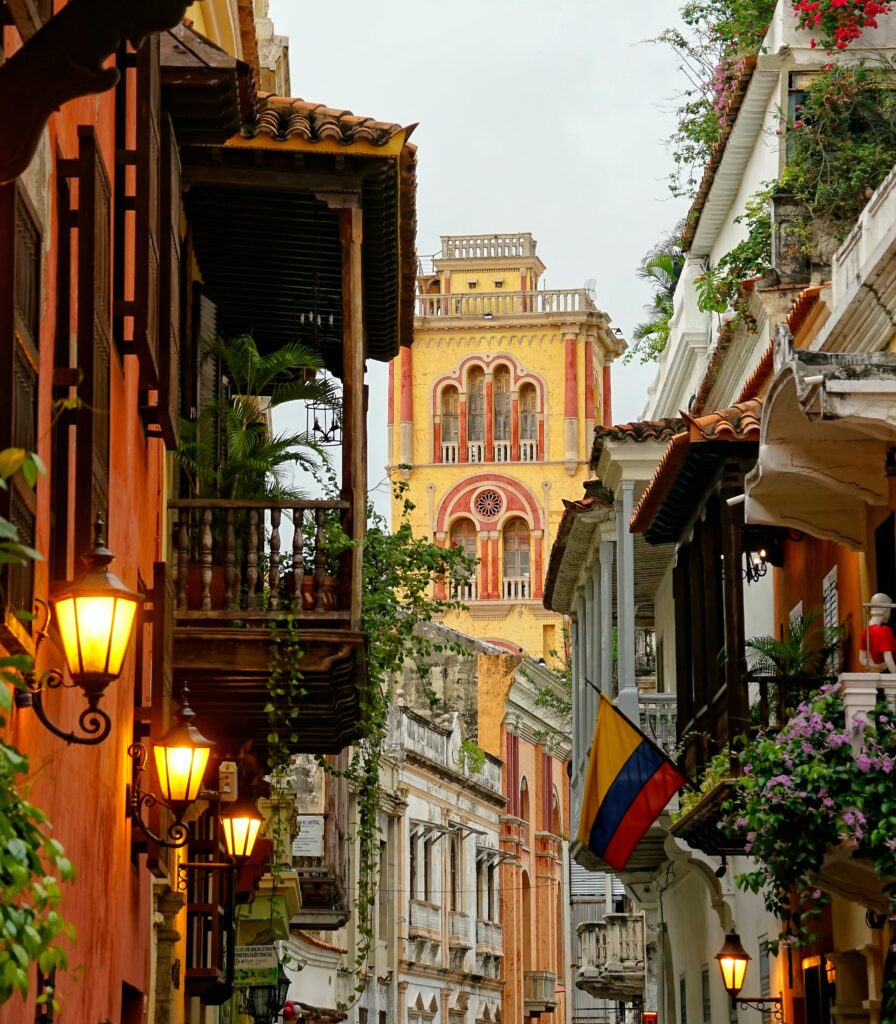 Photo Credit to Reiseuhu, AmethystCosmos, Erica Dinho @mycolombianrecipes.com, and Ricardo Gomez Angel
47. Lima, Peru
Lima's restaurants are a playground for culinary innovation. Central, led by chef Virgilio Martínez, elevates Peruvian ingredients to new heights, presenting a tasting menu that takes diners on a journey through the country's diverse ecosystems. Maido, helmed by chef Mitsuharu Tsumura, masterfully fuses Japanese and Peruvian flavors, offering a Nikkei cuisine experience that's a true delight.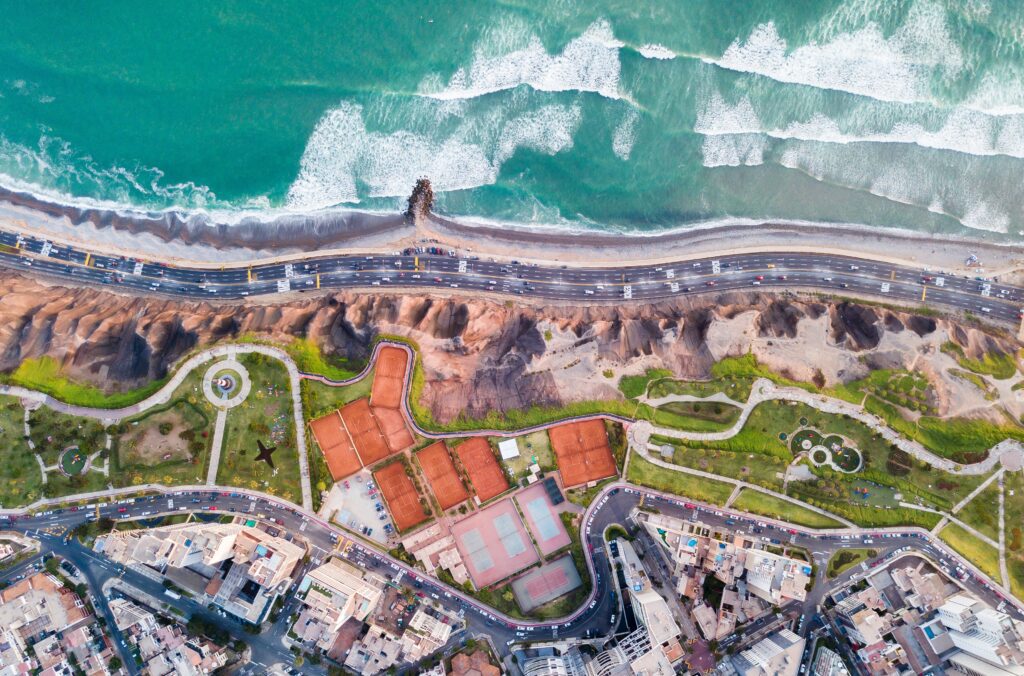 Markets like Mercado Surquillo and Mercado de Magdalena immerse visitors in Peru's rich food culture. Colorful displays of fresh produce, exotic fruits, and Andean superfoods highlight the nation's agricultural bounty. The markets offer an authentic glimpse into the ingredients that form the backbone of Peruvian cuisine.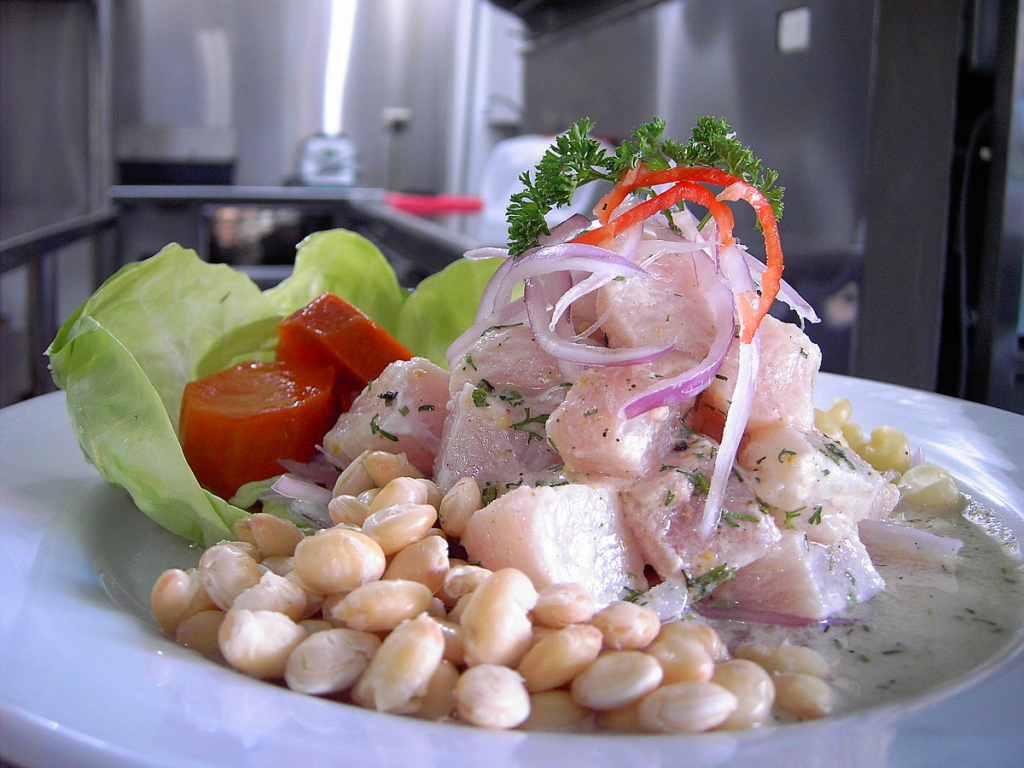 Traditional Peruvian foods hold a special place in Lima's culinary scene. Ceviche, the iconic dish of marinated raw fish, epitomizes the fusion of flavors that defines Peruvian cuisine. Anticuchos, skewered and grilled marinated meats, showcases the influence of indigenous and Spanish cooking techniques.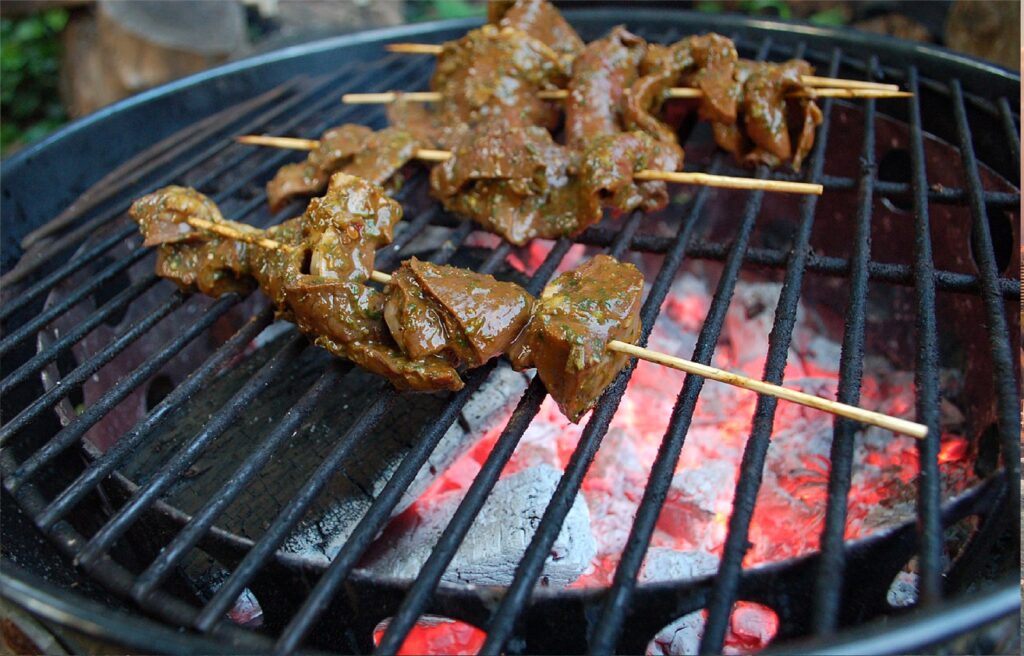 Lima's bars are a celebration of both classic and innovative cocktails. Pisco Sour, Peru's national cocktail, reigns supreme, while bars like Ayahuasca and Bar Huaringas put their own creative spins on traditional favorites.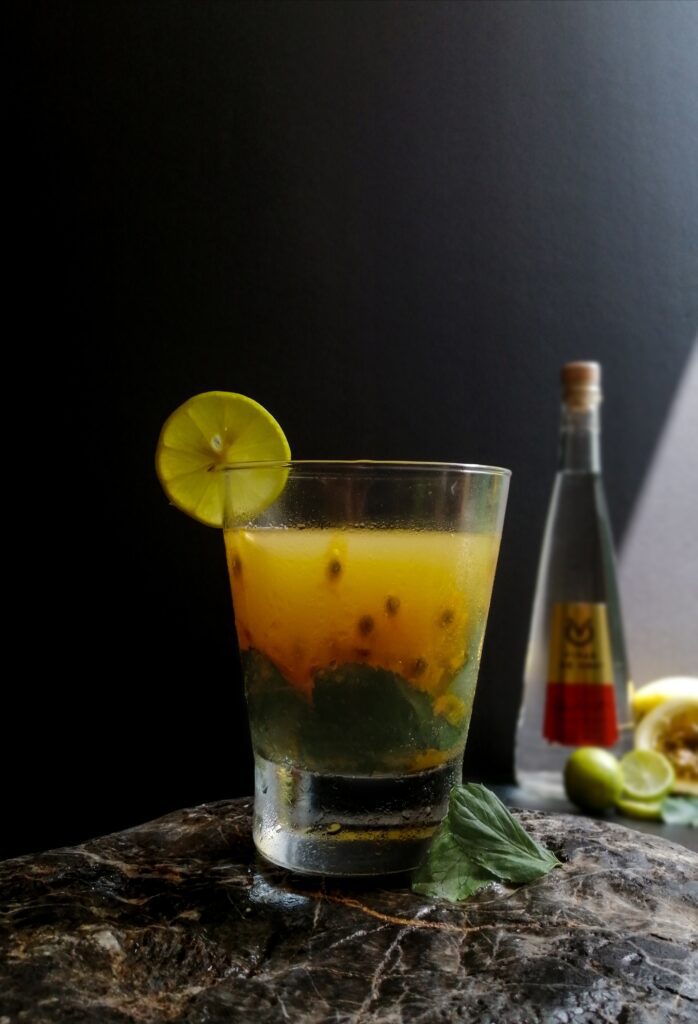 Photo Credit to Willian Justen de Vasoncellos, Pikanteria Karol, Carly & Art, and Atoq
This list is part of AWT's MegaLists Series, which also includes the 151 Most Beautiful Cities in the World.
Click here to GET IN TOUCH or Call us at (800) 294-5031
All World Travel – The Best Travel Experiences, Personalized for You.