For more great info like this make sure to check out our full list of the 101 Best Cities in the World for Food and Cuisine.
50. Girona, Spain
For food enthusiasts, Girona's restaurants are a delightful exploration of Catalan cuisine. El Celler de Can Roca, a three-Michelin-star restaurant, stands as a pinnacle of innovation and flavors, crafting avant-garde dishes that pay homage to local ingredients. Another gem is Massana, celebrated for its contemporary Catalan dishes served in an intimate setting.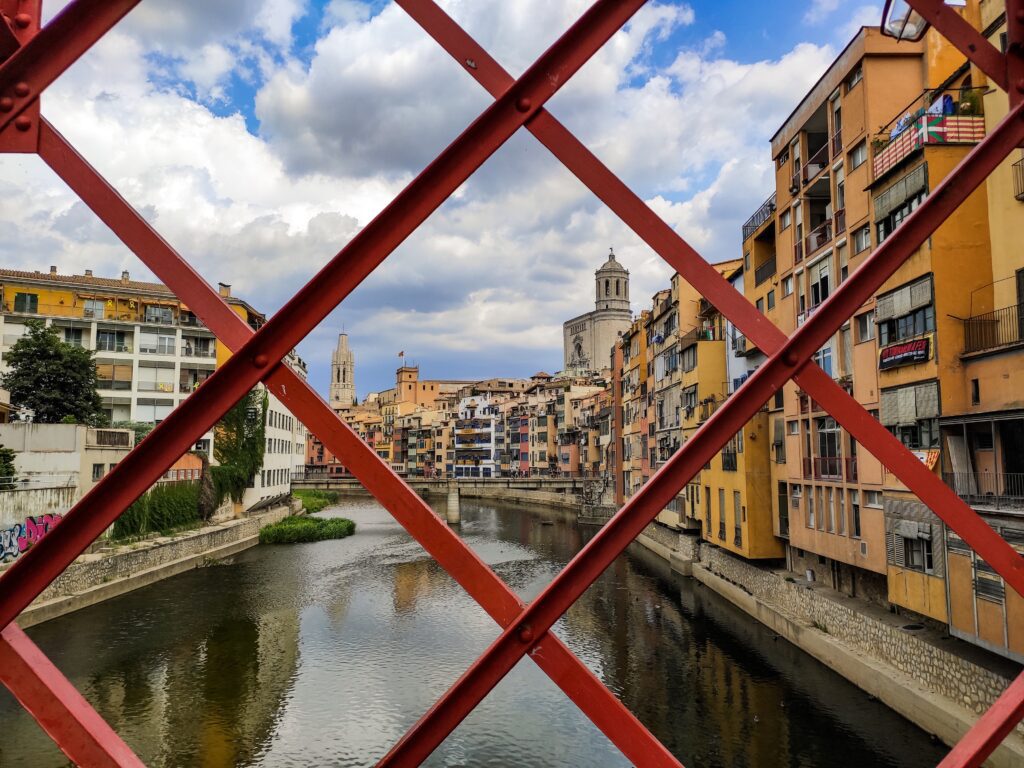 Girona's bustling markets, like Mercat del Lleó, immerse visitors in the heart of the local food scene. Here, vibrant stalls brim with fresh produce, regional cheeses, cured meats, and aromatic spices, reflecting the rich Catalan culinary heritage. The market not only offers ingredients but also insight into the daily life of the city's inhabitants.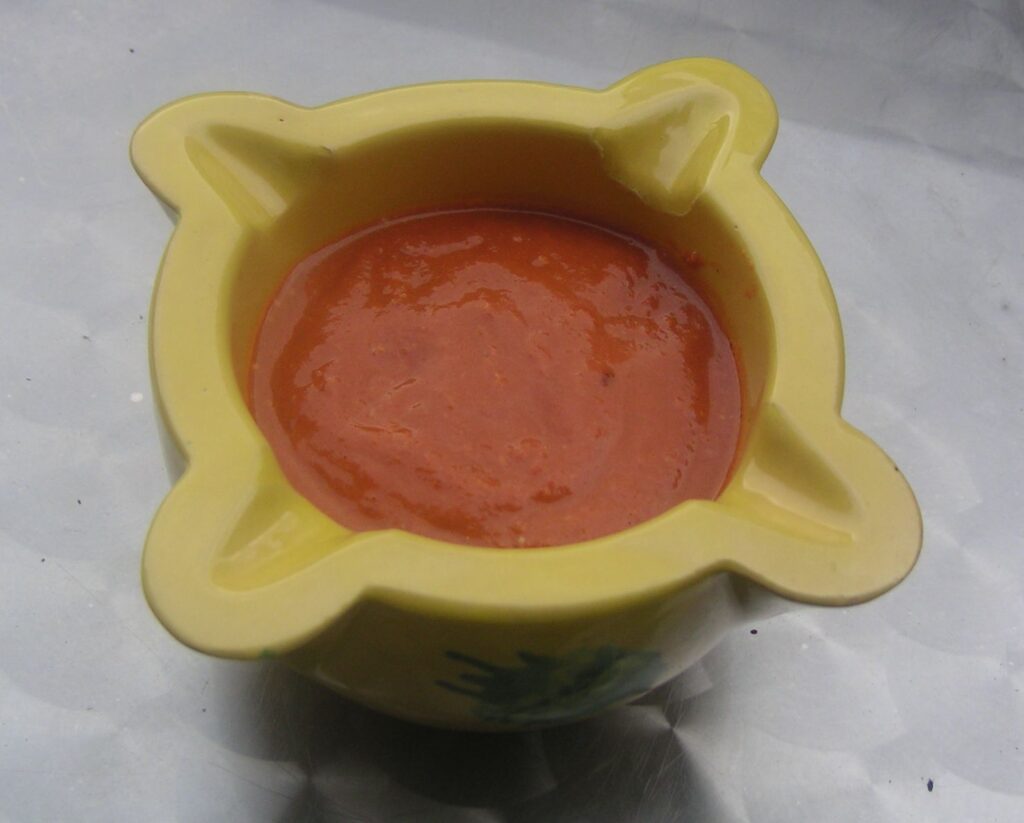 Traditional Girona dishes reveal a deep connection to the region's history. Xató, a savory salad of endive, cod, and romesco sauce, showcases the interplay of flavors and textures unique to the region. Another iconic dish is Escudella i Carn d'Olla, a hearty stew brimming with meats, vegetables, and noodles, often enjoyed during festive occasions.
Bars in Girona offer a space to savor local wines, tapas, and social camaraderie. The vibrant Plaça de la Independència is known for its lively atmosphere, with numerous bars offering a chance to savor regional wines like Empordà and enjoy the local tradition of "pica-pica" – small, shareable bites – and of which there are frequent meetings to share the 'pica-pica'.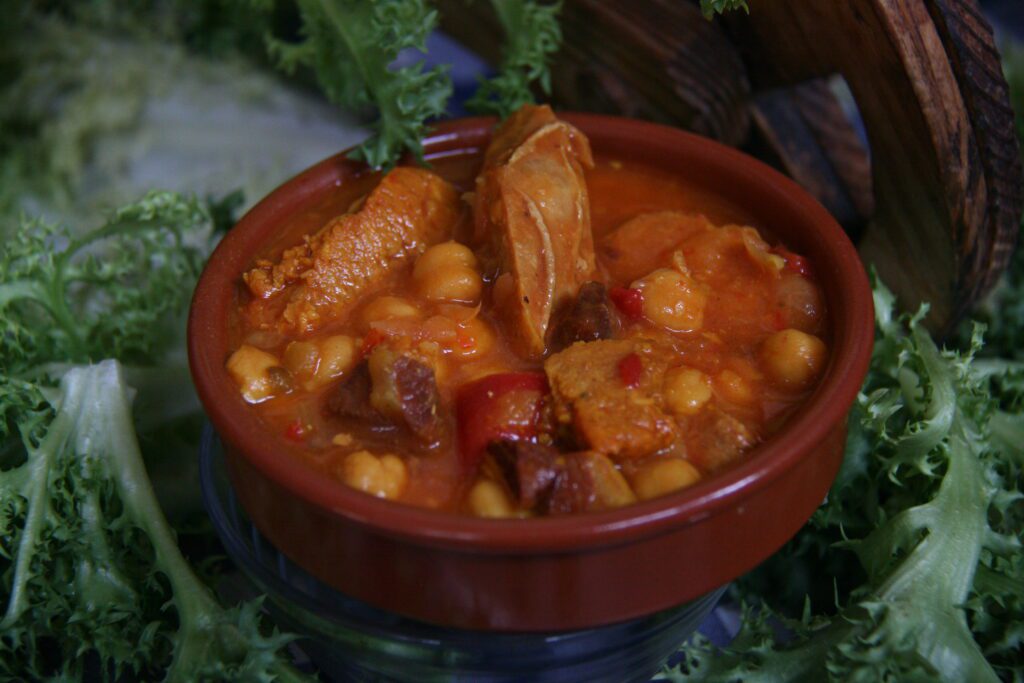 Photo Credit to Joshua Kettle, Slastic, and Tamorian
49. Naples, Italy
Naples is renowned for its pizzerias, with Pizzeria da Michele standing out as an iconic destination. This humble establishment, featured in the novel and film "Eat Pray Love," crafts Neapolitan pizza in its purest form, showcasing a thin, soft crust adorned with simple yet sublime toppings. For a more upscale experience, Gino Sorbillo's eponymous pizzeria offers a creative spin on classic pies.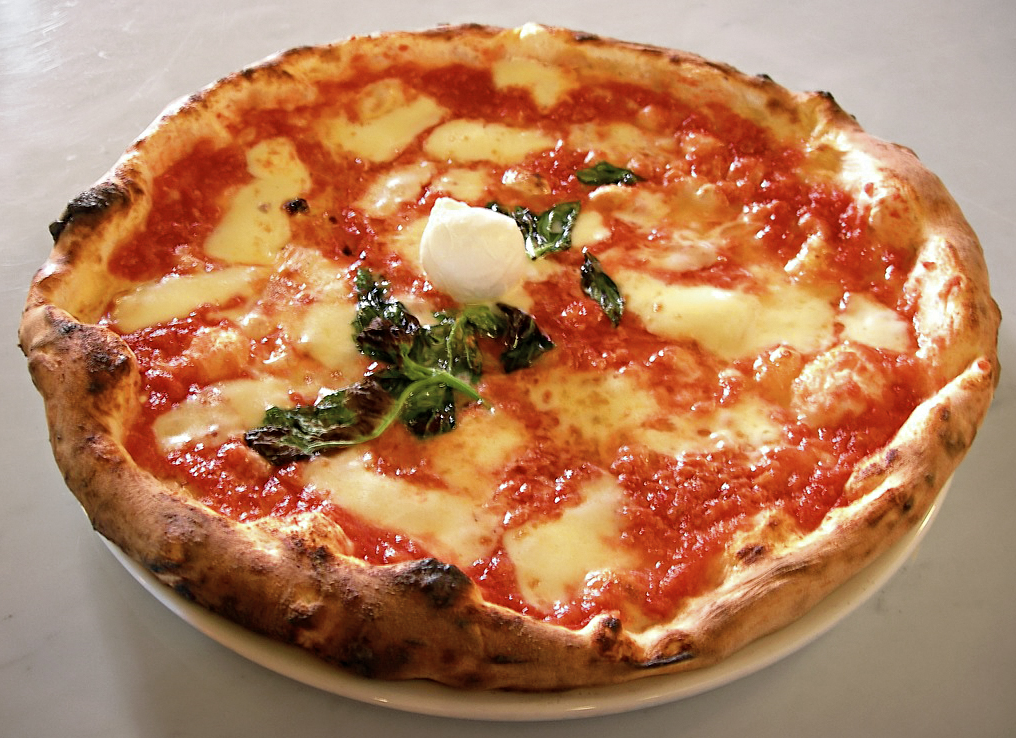 The city's markets, such as Mercato di Porta Nolana, are vibrant hubs of culinary activity. These bustling markets overflow with locally sourced produce, fragrant herbs, sun-drenched tomatoes, and the freshest seafood. The energy and authenticity of these markets provide visitors with an immersive glimpse into the heart of Naples' culinary culture.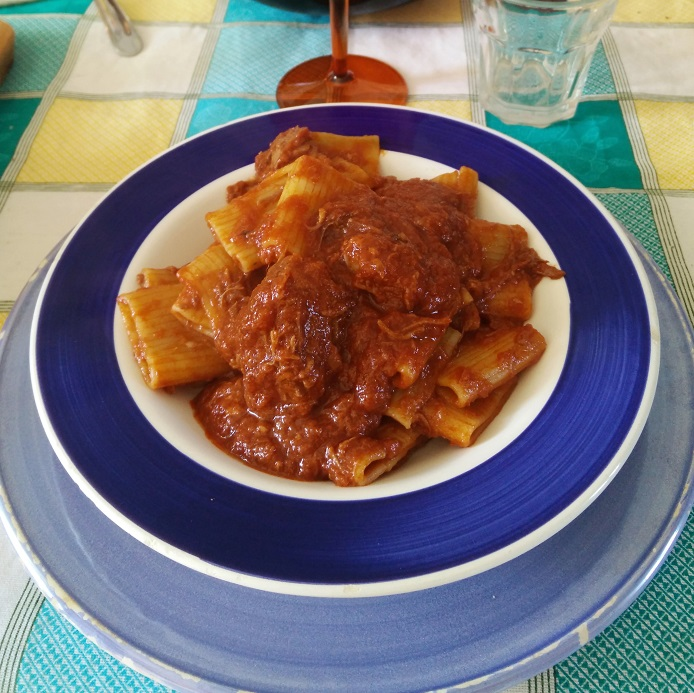 Traditional Neapolitan foods are deeply rooted in history and tradition. Pasta e Patate, a comforting dish of pasta and potatoes, exemplifies the city's ability to transform humble ingredients into culinary delights. The famous Neapolitan ragù, a slow-cooked meat sauce, is a cornerstone of many dishes, including the beloved pasta dish, Pasta al Ragù.
Bars in Naples offer an opportunity to indulge in aperitivos and vibrant socializing. The Quartieri Spagnoli district boasts a plethora of cozy bars where locals and visitors can enjoy a Negroni or Aperol Spritz, accompanied by delectable bites.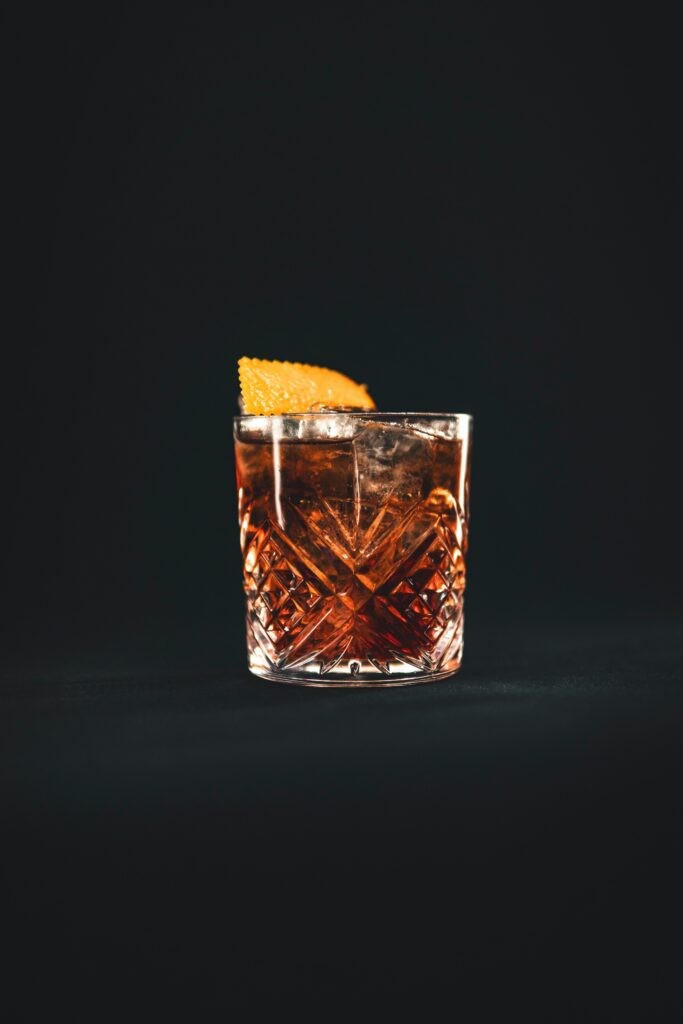 Photo Credit to Tom Podmore, Valerio Capello, Cristiano May , and Marvin Meyer
This blog list is also part of AWT's MegaLists Series, which includes the 151 Most Beautiful Cities in the World.
Click here to GET IN TOUCH or Call us at (800) 294-5031
All World Travel – The Best Travel Experiences, Personalized for You.