For more great info like this make sure to check out our full list of the 101 Best Cities in the World for Food and Cuisine.
#52. Los Angeles, California
Los Angeles is known for its diverse food scene, with everything from street tacos to high-end sushi available to try. Here are some of the best places to eat, markets, bars, and traditional dishes to enjoy in Los Angeles.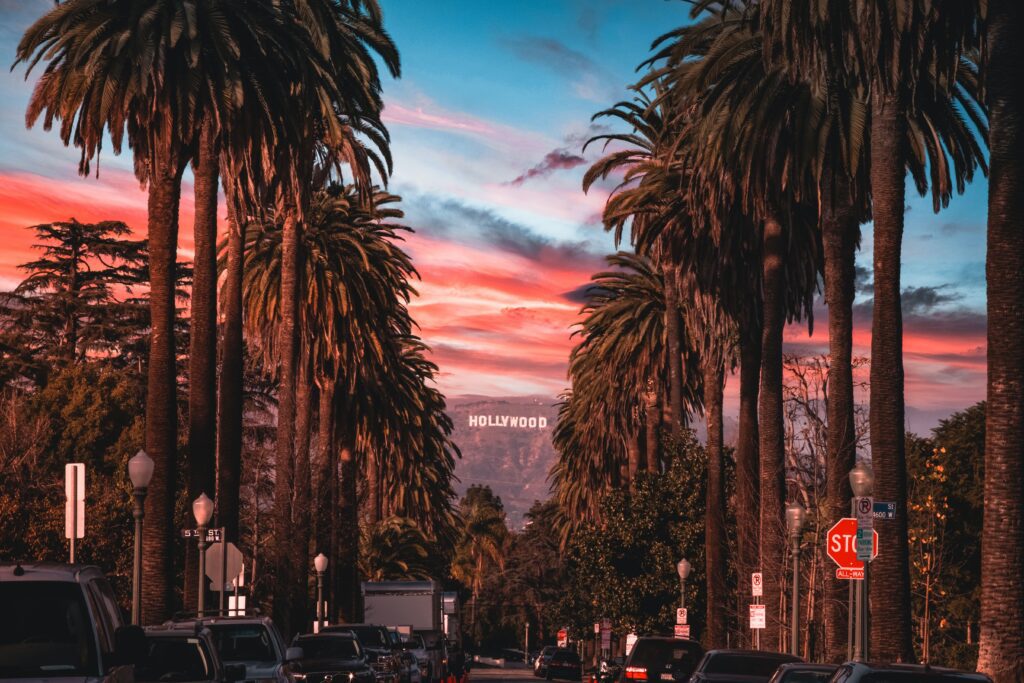 For authentic Mexican food, head to Tacos Leo, a small food truck in the mid-city region that serves some of the best al pastor tacos in town. Another great option is Guisados, which specializes in slow-braised meats and homemade tortillas.
The Grand Central Market in downtown LA is a foodie paradise, featuring dozens of vendors selling everything from artisanal sandwiches to freshly baked donuts. For a unique dining experience, check out the "secret" Japanese-inspired bar, the Wolf and Crane, located above the bustling market.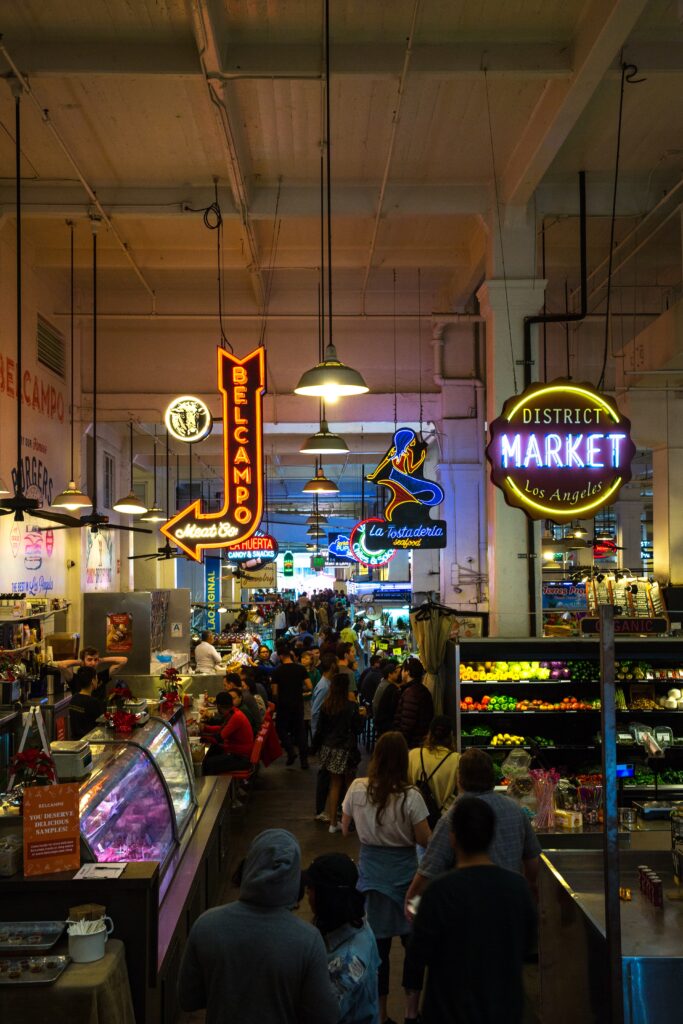 Los Angeles is also home to some excellent bars and breweries. The Arts District Brewing Company in downtown LA offers a wide variety of craft beers and pub food, while the Seven Grand whiskey bar in Koreatown features over 600 types of whiskey.
Traditional dishes to try in Los Angeles include the classic French dip sandwich, invented at Philippe's, a historic deli that has been in business since 1908. Another signature dish is the original "Hollywood" salad, served at the Brown Derby restaurant in the 1930s and made famous by celebrities of the time.
Finally, for a unique take on classic Mexican street food, head to the trendy Sonoratown restaurant in downtown LA, where you can try their famous mesquite-grilled carne asada tacos or the flavorful cochinita pibil.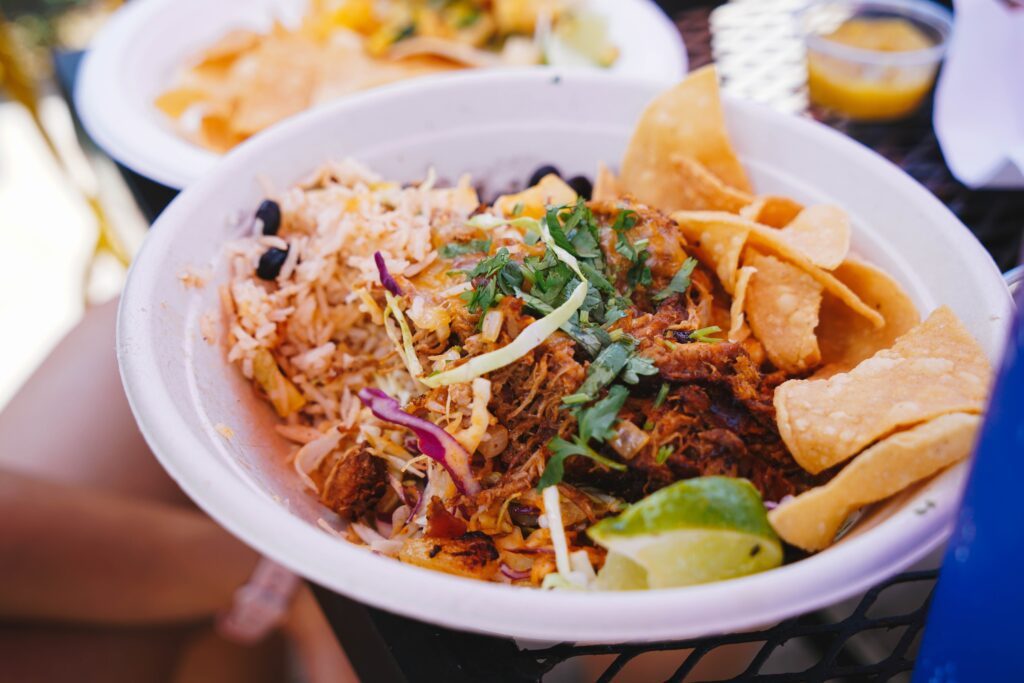 Photo Credit to Jake Blucker, Rosalind Chang, and Jacon Leung
#51. Sao Paulo, Brazil
For an authentic taste of Brazilian cuisine, visit the Mercado Municipal, a famous market located in the city center that offers a variety of local products, including exotic fruits, cheeses, and meats. One of the most popular stalls in the market is the Mortadela sandwich stand, featuring a giant sandwich with mortadela, cheese, and tomato.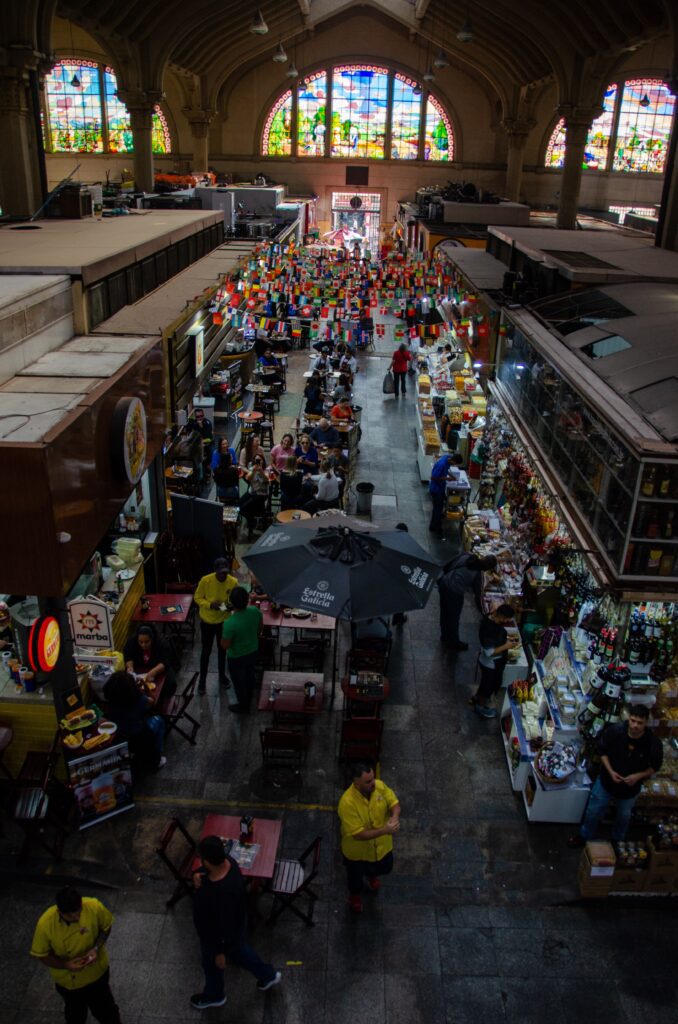 For a fine dining experience, visit Mocotó, a restaurant that specializes in traditional Brazilian cuisine. Here, you can indulge in hearty dishes such as feijoada, a stew made with black beans, and various cuts of pork and beef.
Bar Veloso is a trendy spot in the Vila Mariana neighborhood that is famous for its Caipirinha cocktail, made with cachaça, sugar, and lime. For a unique bar experience, check out the famous Frank Bar, located in the Maksoud Plaza Hotel, which offers classic cocktails in a sophisticated ambiance.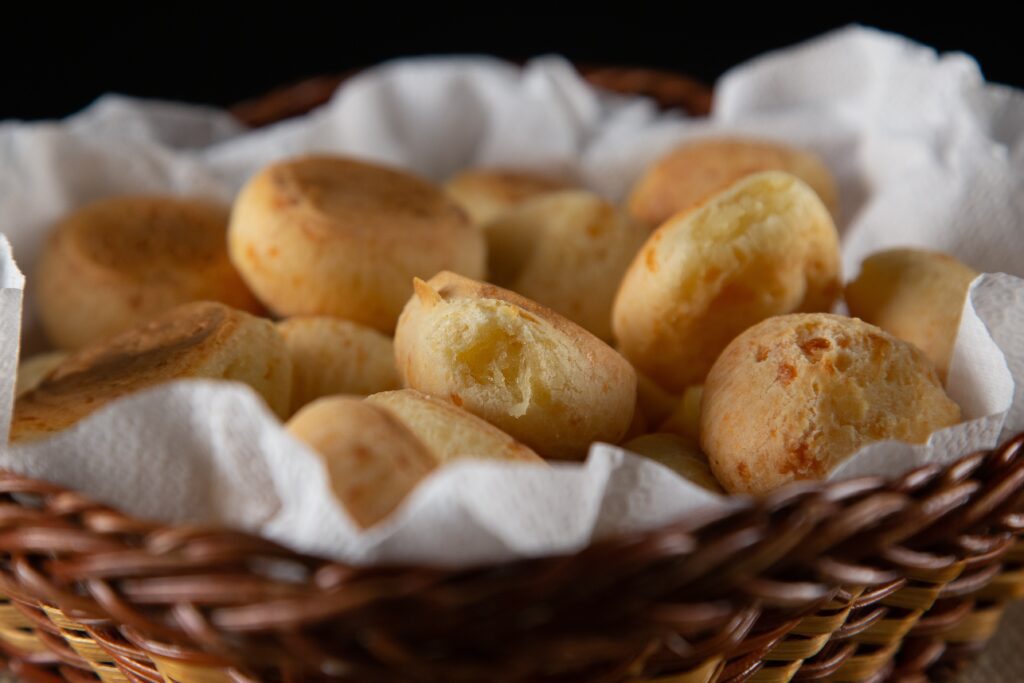 Traditional dishes to try in São Paulo include Pão de queijo, a small cheese-filled bread roll that is a popular breakfast item. Another staple is the Brazilian Churrasco, a style of cooking meat on a skewer over an open flame, for which famous restaurants include Fogo De Chão and Chama de Fogo.
For a sweet treat, head to the famous Brigadeiro bakery and try the namesake Brazilian chocolate truffle, which is made with condensed milk and cocoa powder.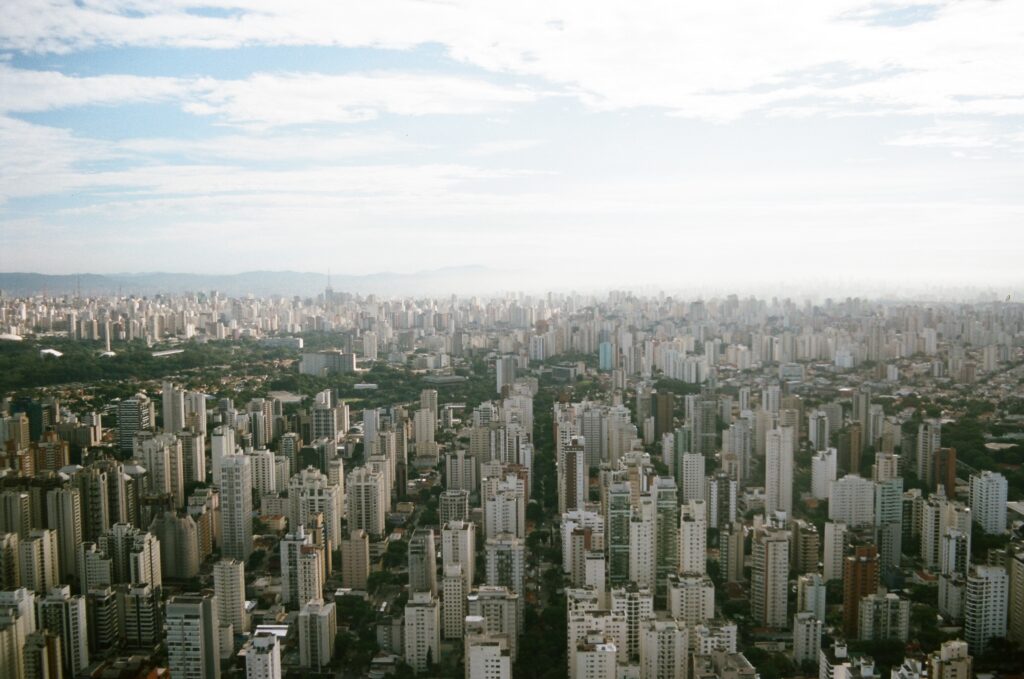 Photo Credit to Nadine Marfurt, Melsj, Ricardo Bacelar
This blog list is part of AWT's MegaLists Series, 151 Most Beautiful Cities in the World.
Click here to GET IN TOUCH or Call us at (800) 294-5031
All World Travel – The Best Travel Experiences, Personalized for You.