For more great foodie knowledge, check out our complete list of the 101 Best Cities in the World for Food and Cuisine.
#54. San Miguel de Allende, Mexico
One of the top restaurants in the city is Moxi, located in the Hotel Matilda. The restaurant serves modern Mexican cuisine featuring local ingredients and specializes in tasting menus. Another fantastic restaurant is Aperi, which offers contemporary Mexican cuisine and innovative cocktail combinations.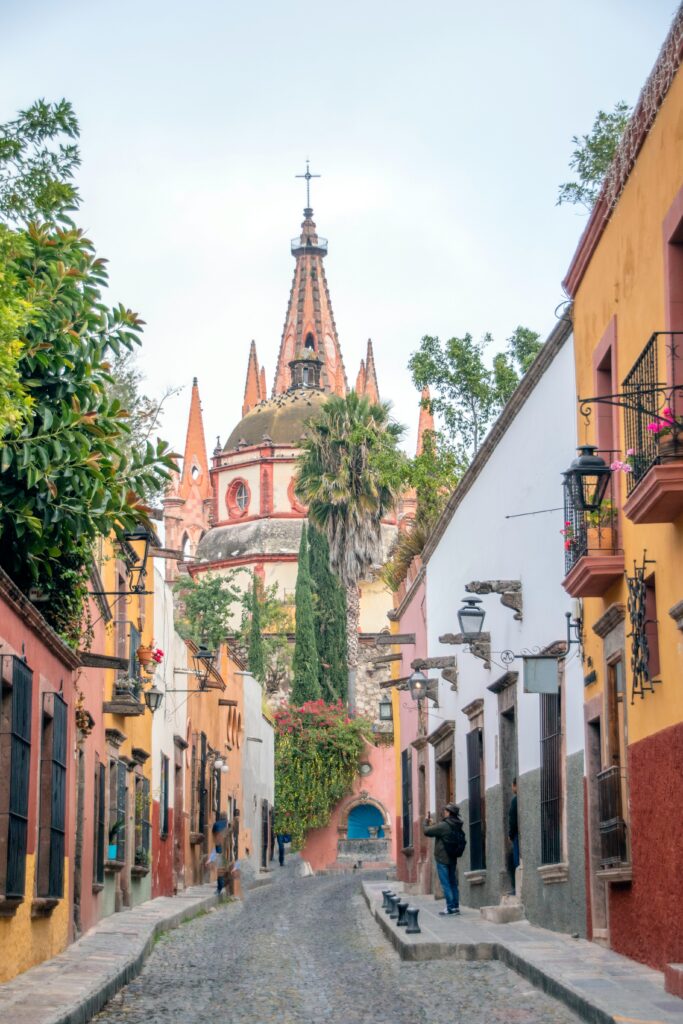 For a traditional market experience, visit Mercado Ignacio Ramirez, which offers a variety of local produce, meats, cheeses, spices, and more. The surrounding streets are also lined with stalls selling snacks like churros, fresh juices, and elote (grilled corn).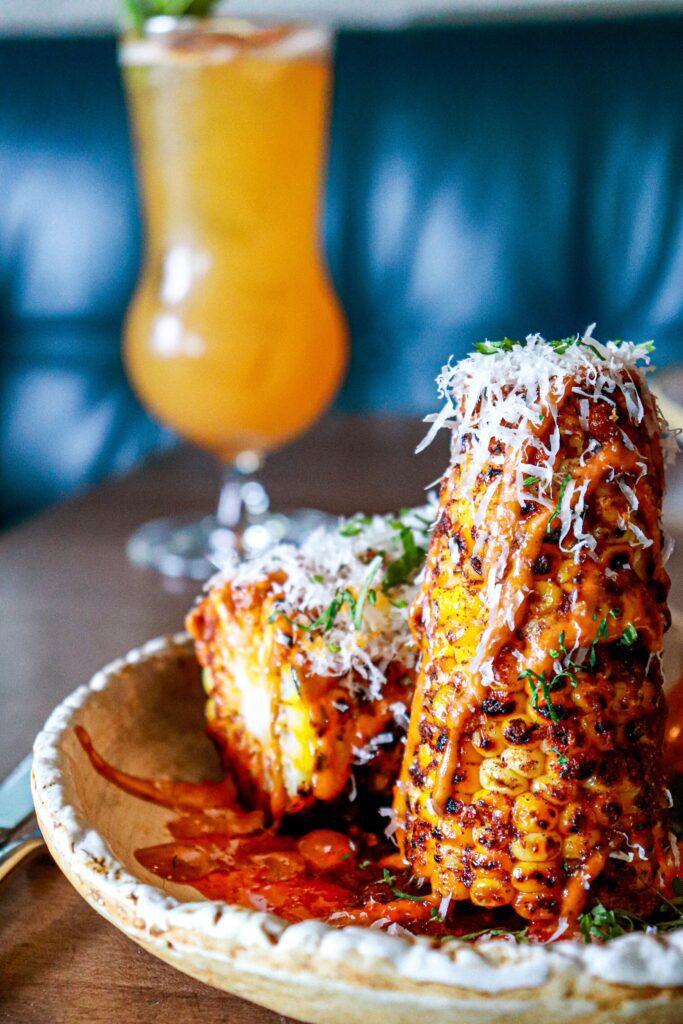 San Miguel de Allende is home to some amazing local bars, such as La Azotea, which features beautiful views of the city, great cocktails, and live music. Another popular option is Hank's New Orleans Cafe & Oyster Bar, a lively bar that serves classic cocktails and delicious oysters.
Traditional dishes to try in San Miguel de Allende include chiles en nogada, a dish made with stuffed poblano peppers covered in a walnut sauce and topped with pomegranate seeds (a recipe originally from Puebla). Another traditional dish is pozole, a hearty soup made with hominy, pork, and chiles.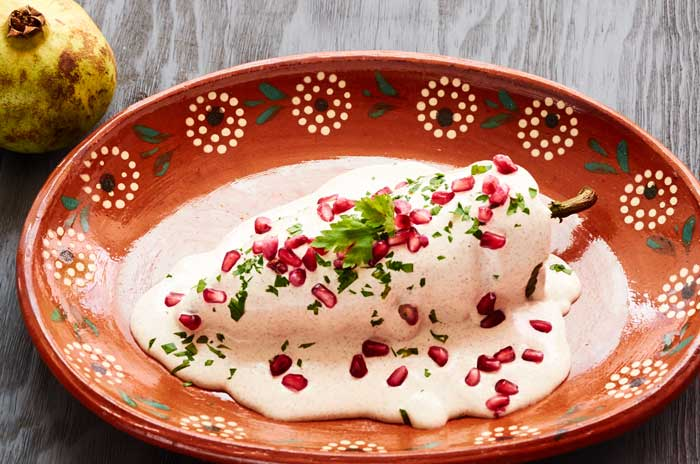 Finally, no trip to San Miguel de Allende is complete without trying some of the local sweet treats. Look for pan de elote, cornbread made with local sweet corn; cajeta, a caramel made from goat's milk; and buñuelos, crispy fritters dusted with sugar and cinnamon.
Photo Credit to Miranda Garside, Aleisha Kalina, and Douglas Cullen
#53. Kingston, Jamaica
Seafood lovers visiting Kingston should check out Gloria's Seafood Restaurant, an iconic establishment known for its freshly grilled fish and seafood dishes. Another great option is the Hellshire Beach Fish Festival, held every summer in nearby Hellshire Beach, where visitors can indulge in a variety of seafood fare cooked by local vendors.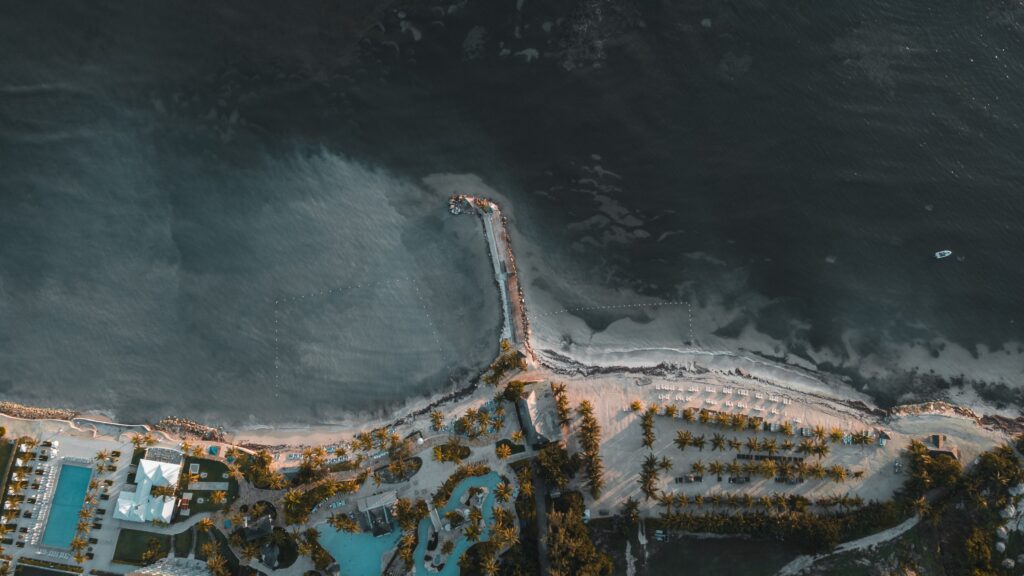 For a more traditional Jamaican experience, head to Devon House, a historic mansion that now houses several shops, restaurants, and food stands. The Devon House I-Scream shop offers some of the best homemade ice cream on the island, while the Devon House Bakery serves up Jamaican patties and other baked treats.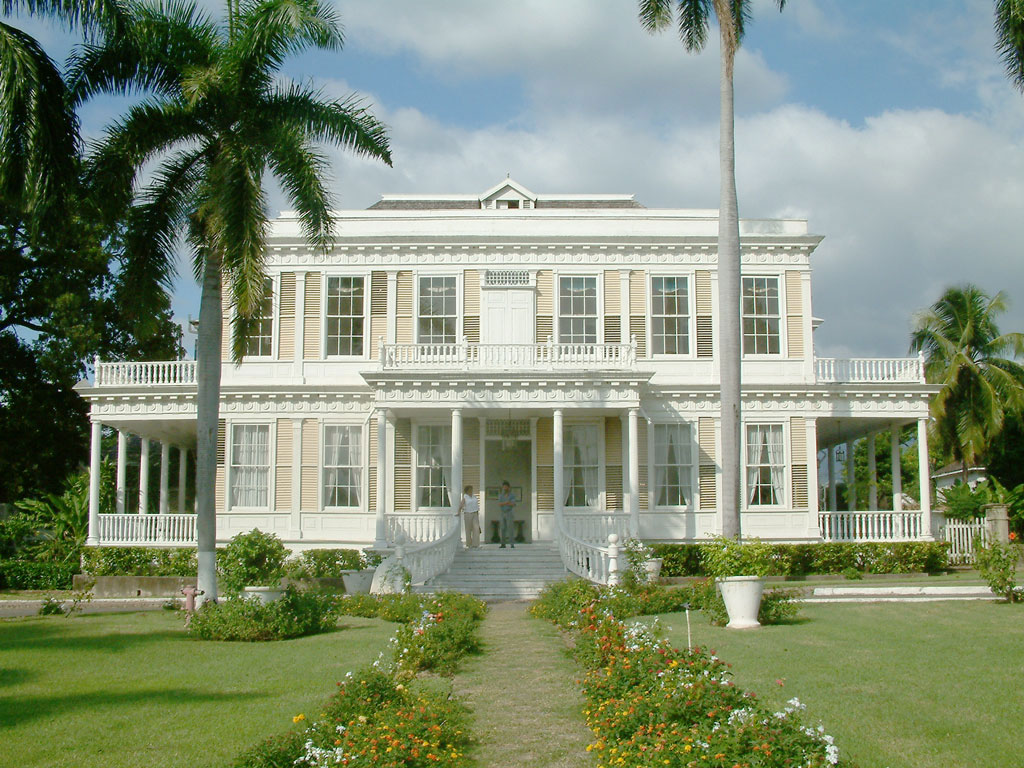 Kingston is also home to some excellent bars and nightlife. The famous Trenchtown Culture Yard is a must-visit spot for reggae fans, as it was the former home of Bob Marley and the birthplace of the reggae music genre. The Grog Shoppe Restaurant & Bar, located in the Uptown Marketplace shopping center, is another great option to enjoy live music and signature cocktails.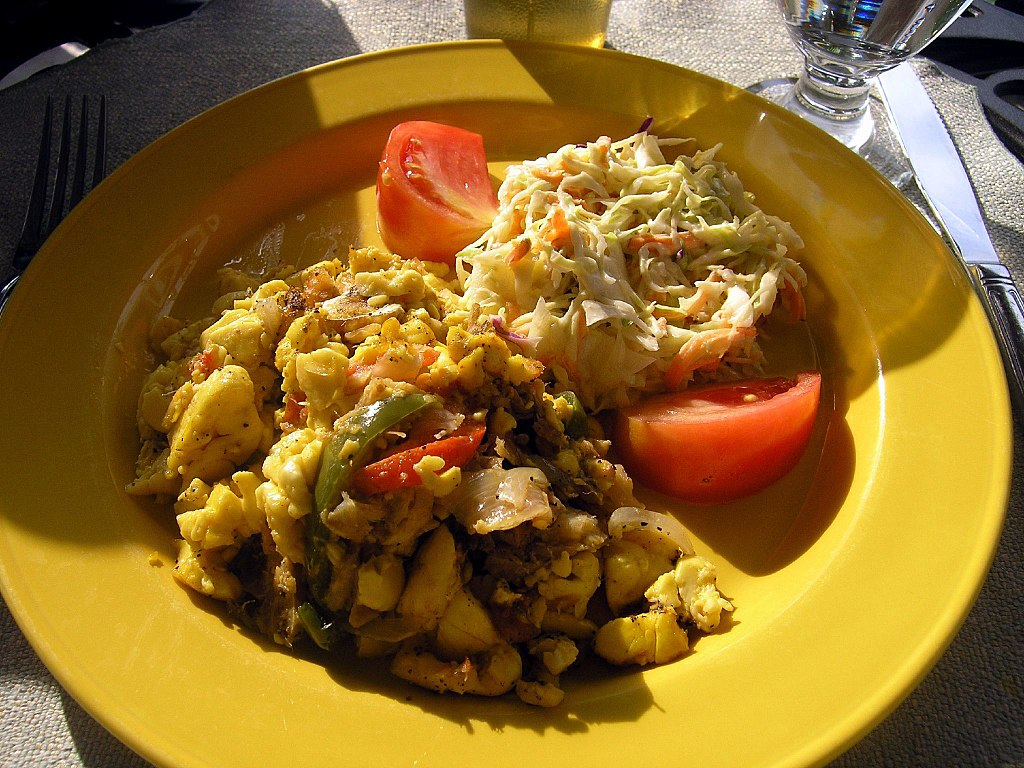 Jamaican cuisine is world-renowned for its flavors and spices. Traditional dishes to try while in Kingston include ackee and saltfish, Jamaica's national dish made with salted cod and ackee fruit; jerk chicken or pork, a spicy grilled meat dish marinated in a flavorful blend of spices; and rice and peas, a staple side dish served with many Jamaican meals.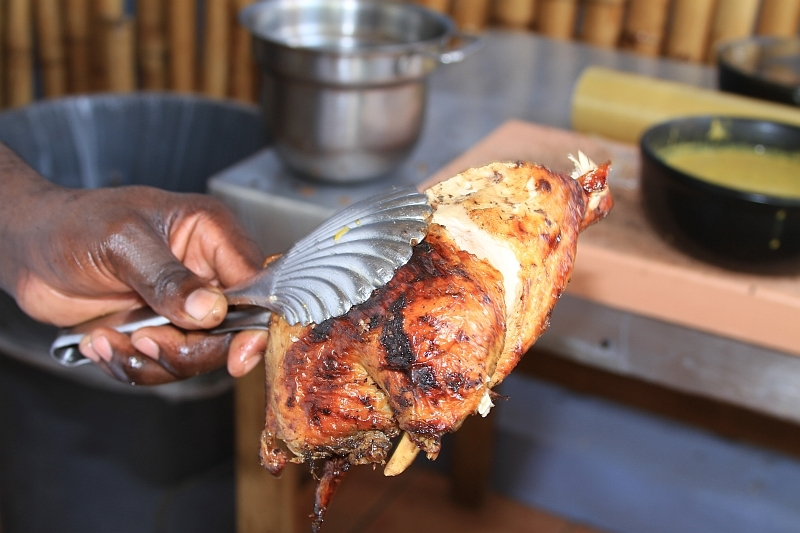 Photo Credit to Tyrone Sanders, Devon House, Gail548, and WikiCommons
This list is part of AWT's MegaLists Series, which also includes the 151 Most Beautiful Cities in the World.
Click here to GET IN TOUCH or Call us at (800) 294-5031
All World Travel – The Best Travel Experiences, Personalized for You.