The 101 Best Cities in the World for Food and Cuisine is part of AWT's larger piece of MegaLists Series, and also a great place to find recipes of some of the most delicious food the world has to offer.
#56. Montreal, Canada
Montreal, Canada is a food lover's paradise, known for its mix of French and North American cuisine. From classic bistros to trendy bars and markets, Montreal offers a wealth of culinary experiences.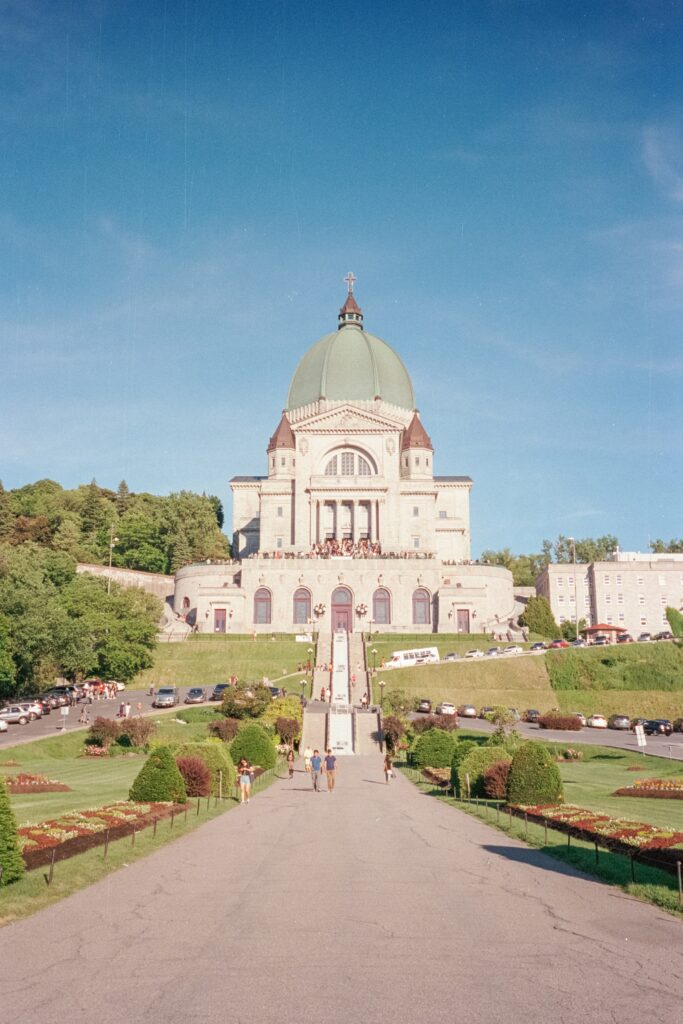 One of the best places to eat in Montreal is Joe Beef, known for its innovative cuisine, farm-to-table ingredients, and extensive wine list. Another classic dining experience is at the Schwartz's Deli, famous for its smoked meat sandwiches made with beef brisket.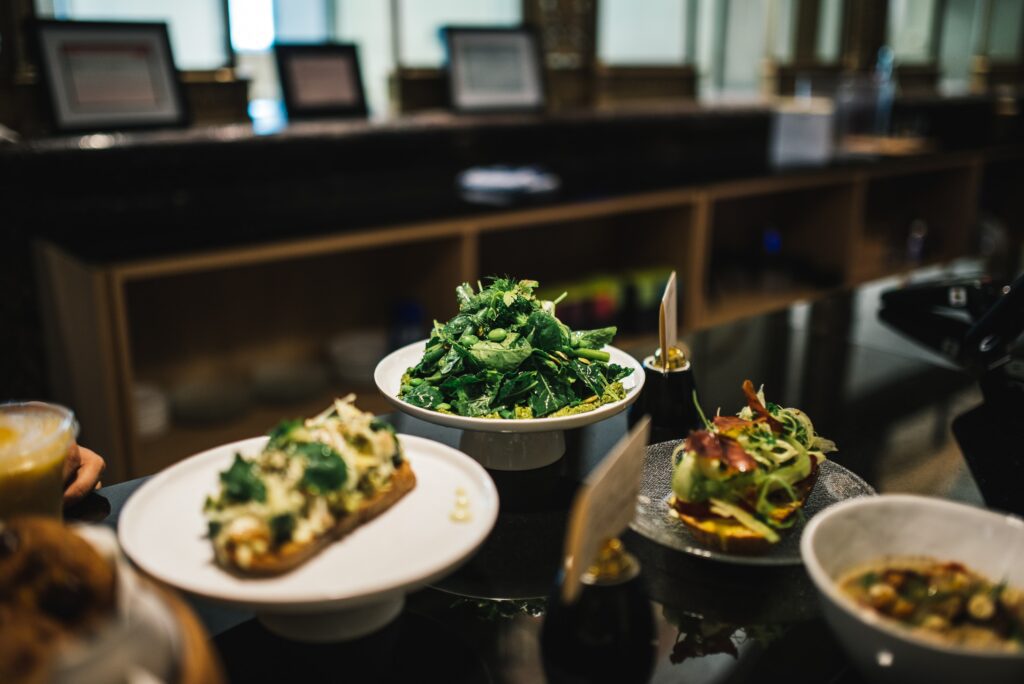 Montreal's markets are also worth exploring, with the Jean-Talon Market being the largest and most popular. This market offers an array of local produce, meats, cheeses, and baked goods, as well as a variety of ready-to-eat options like crepes, sausages, and maple syrup treats.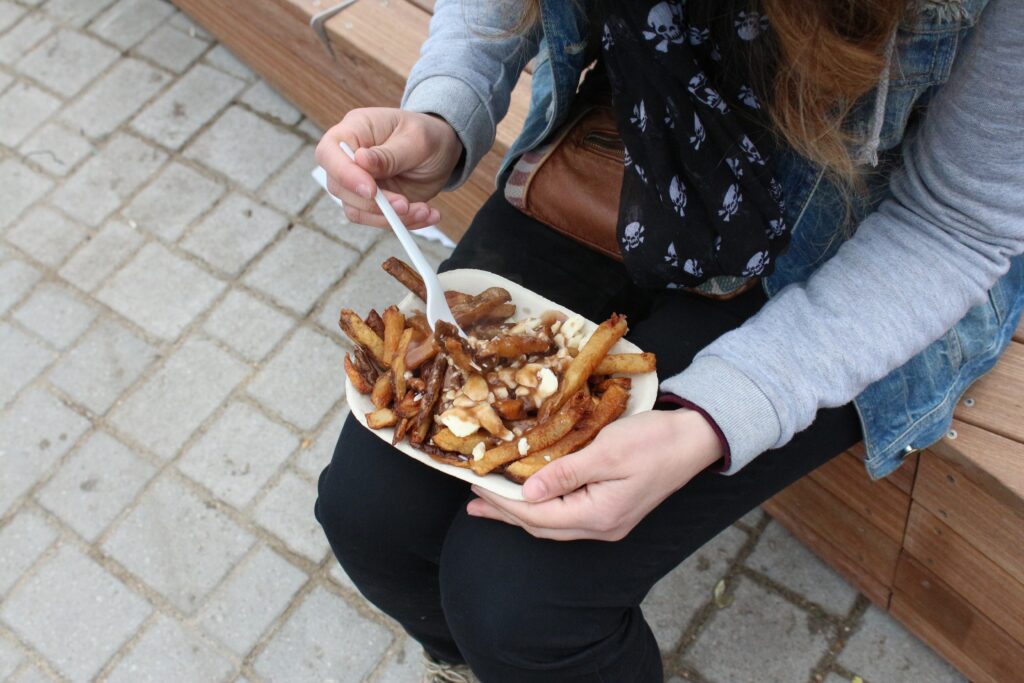 Montreal's culinary scene is also known for its love of poutine, a dish of French fries topped with cheese curds and gravy. The best places to try poutine include La Banquise, which offers over 30 different versions of the dish, and Patati Patata, a small diner known for its classic poutine.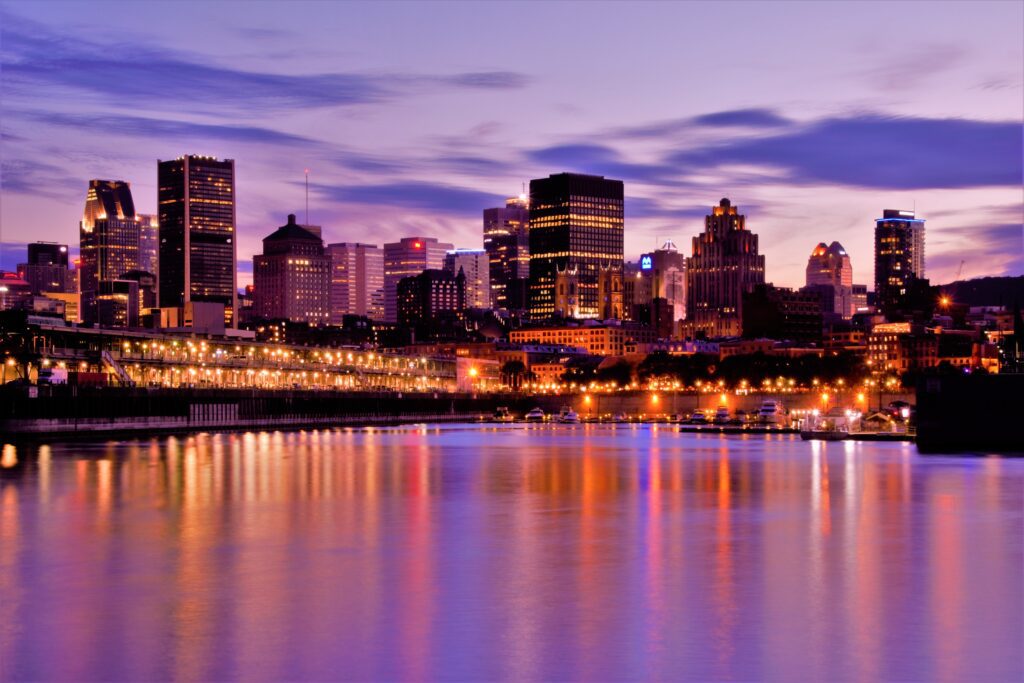 In terms of bars and nightlife, Montreal offers a range of options, including Big in Japan, a trendy speakeasy-style bar with a Japanese-inspired cocktail menu. Another option is the Wunderbar, located in the historic W Montreal hotel, serving up creative cocktails in an intimate setting.
Finally, Montreal's bagels are a must-try. The city's famous bagels are smaller and denser than New York-style bagels and are typically boiled in honey-sweetened water before being baked. The two best-known bagel shops, St-Viateur Bagel and Fairmount Bagel, are both located in the Mile End neighborhood and are open 24/7.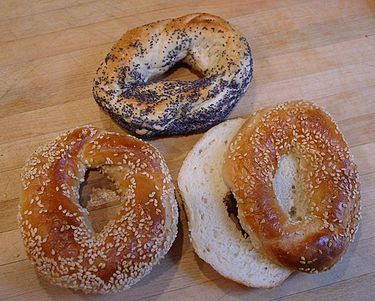 Photo Credit to Hansel Wong, Jade Wulfraat, WithLoveFromChile, Marc Oliver Jodoin and Gary Perlman
#55. Reykjavík, Iceland
For seafood lovers, the Icelandic Fish and Chips restaurant is a must-visit. The menu features sustainably-sourced fish, which is battered with spelt flour and served with a side of crispy fries and tartar sauce. Another fantastic seafood option is The Sea Baron, located in Reykjavik's old harbor, famous for its lobster soup and grilled seafood skewers.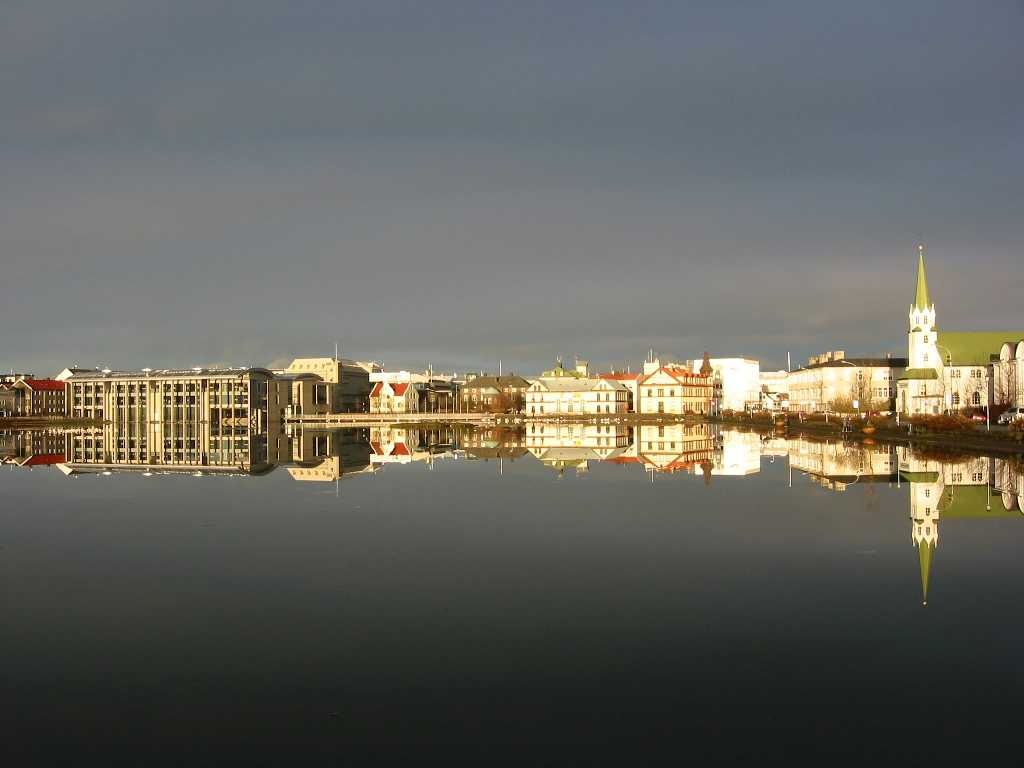 For a more traditional Icelandic experience, check out the restaurant Matur og Drykkur, which offers a modern twist on classic Icelandic dishes such as fermented shark, lamb and potatoes, and a variety of pickled seafood.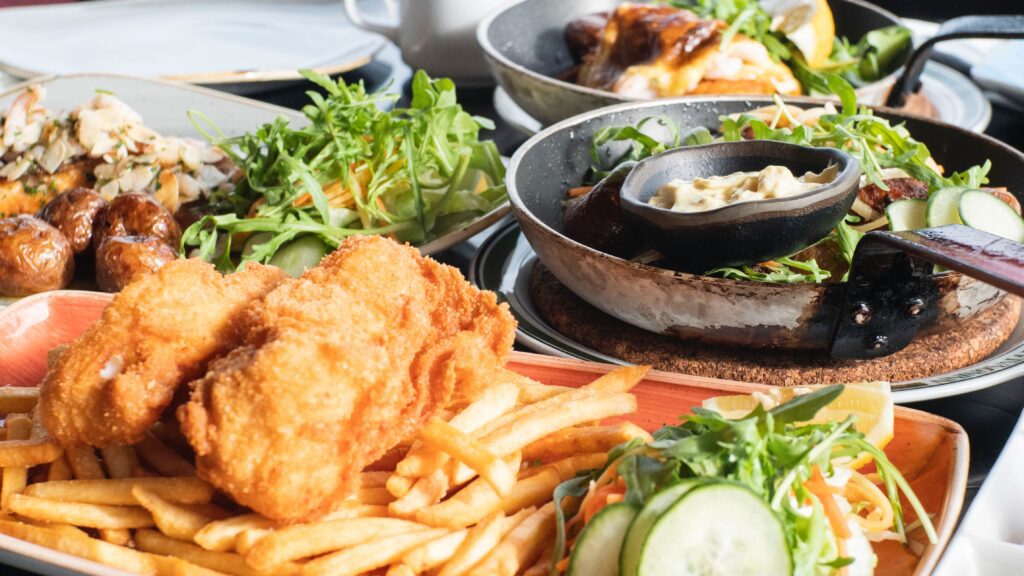 Reykjavik is also home to some excellent specialty markets. The Kolaportið Flea Market is a great place to try local seafood, cheeses, meats, and more. Visitors can also find traditional Icelandic souvenirs and vintage clothing.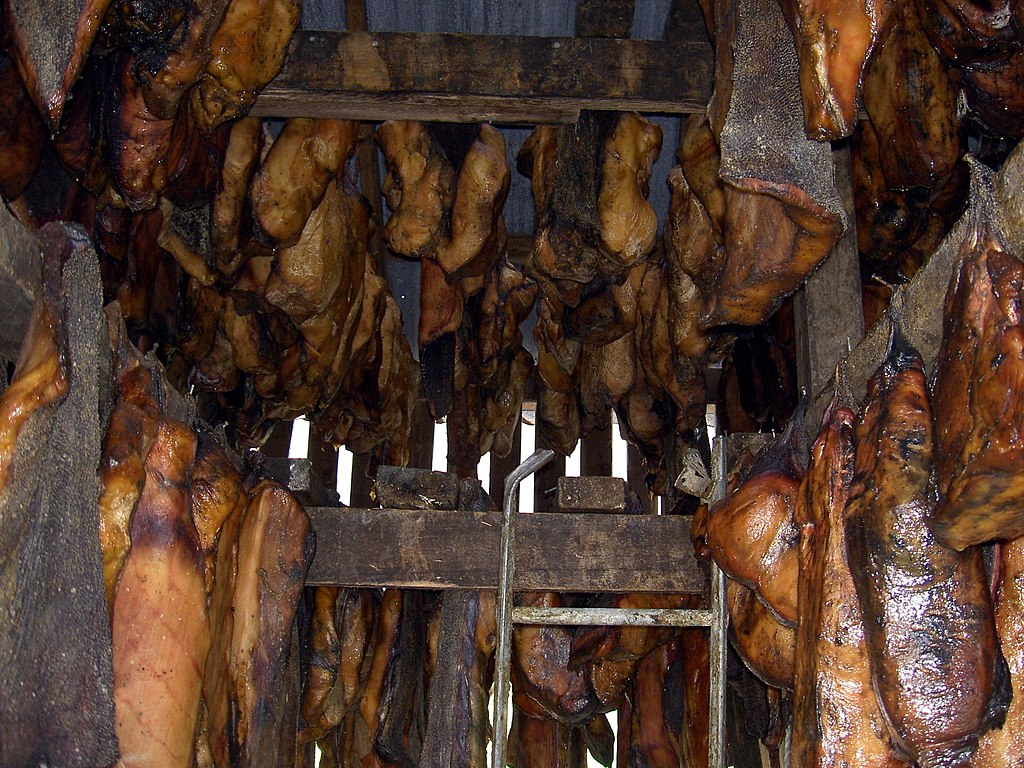 Bars in Reykjavik vary from cozy pubs to trendy lounges. A popular spot is Kiki Queer Bar, which offers cocktails, live music, and drag shows. Another option is the Mikkeller & Friends microbrewery, which serves up craft beers in a laid-back atmosphere.
Finally, no visit to Reykjavik is complete without trying some of the country's unique traditional dishes. These include hákarl (fermented shark), puffin, and skyr (a type of yogurt). Iceland is also a great place to try different varieties of smoked fish, which are often served with bread and butter.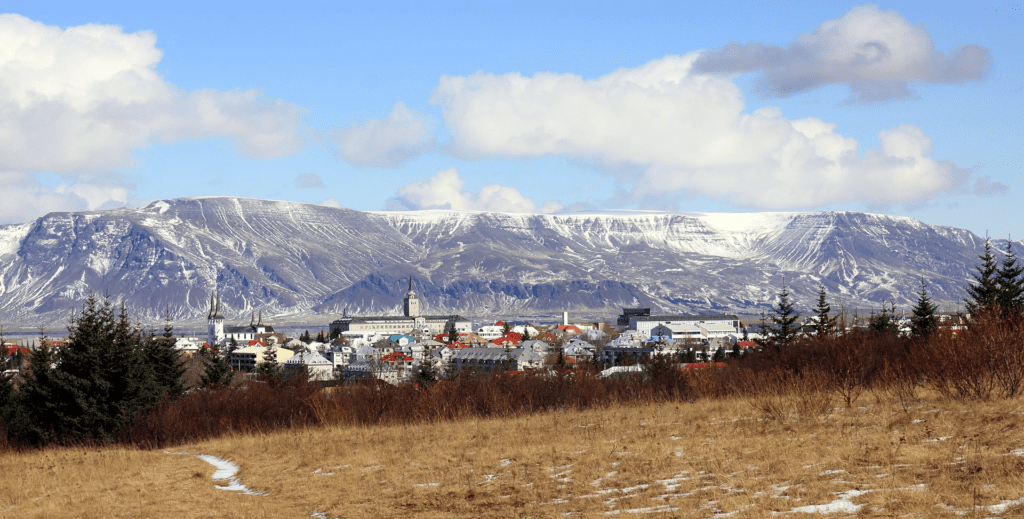 Photo Credit to WikiCommons, Andy Wang, Chris 73, Martin Putz
This list is part of AWT's MegaLists Series, which also includes the 151 Most Beautiful Cities in the World.
Click here to GET IN TOUCH or Call us at (800) 294-5031
All World Travel – The Best Travel Experiences, Personalized for You.