For more great info like this make sure to check out our full list of the 101 Best Cities in the World for Food and Cuisine.
#58. Havana, Cuba
One of the best places to eat in Havana is La Guarida, an iconic restaurant located in a crumbling mansion that has appeared in many movies and is a favorite among tourists. The restaurant offers traditional Cuban cuisine with a modern twist. Another famous eatery is Paladar Los Mercaderes, located in a historic building in Havana's Old Town. This restaurant serves a range of dishes, including seafood and meat specialties.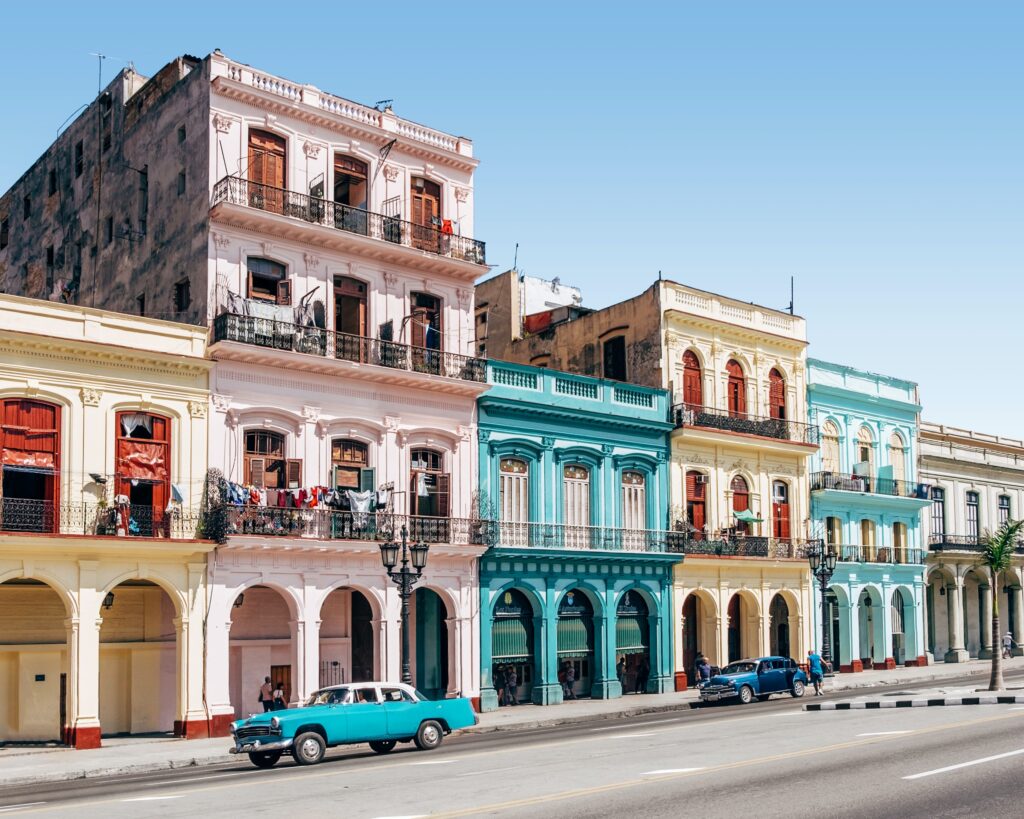 For a more casual dining experience, head to one of the many street markets in Havana. La Cocina de Lilliam is a small street food stall that offers traditional Cuban dishes like empanadas, tostones, and croquetas.
To taste some authentic rum-based drinks, head to one of the many bars in Havana, including La Bodeguita del Medio, famous for its mojitos, and El Floridita, known for its daiquiris. Both bars were frequented by the legendary writer, Ernest Hemingway, during his time in Havana.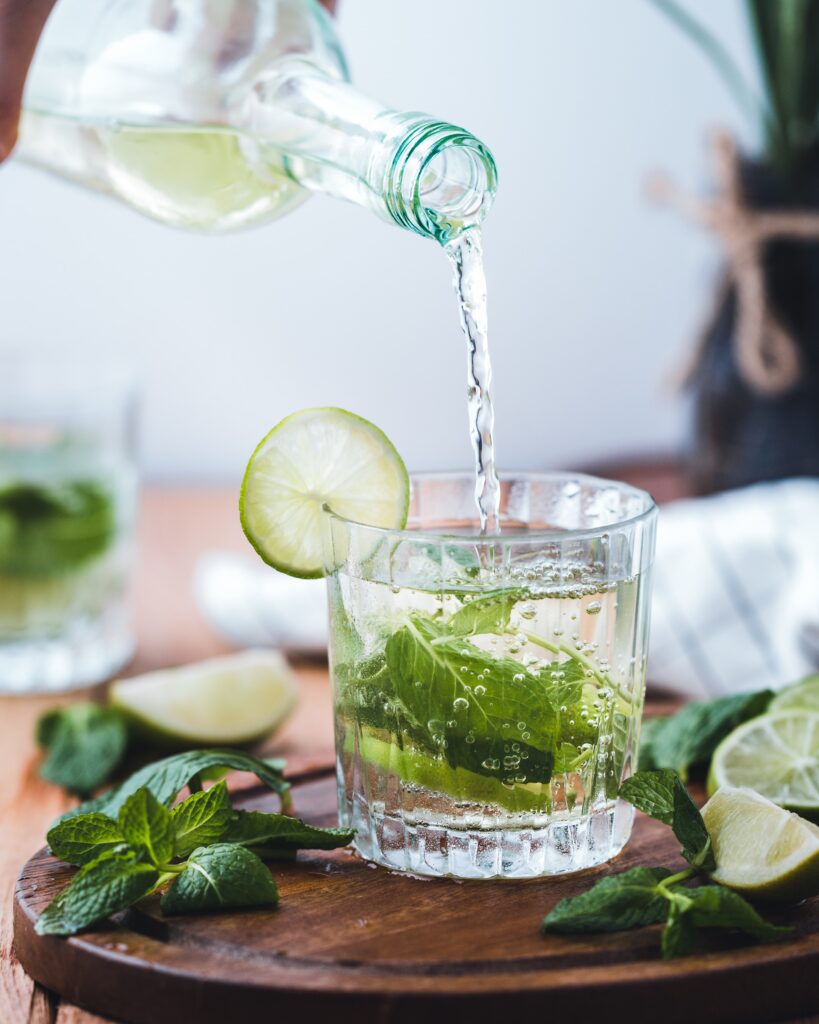 When it comes to traditional Cuban dishes, no list is complete without mentioning the Cuban sandwich. Made with bread, ham, cheese, and roasted pork, it's a staple in Havana's cuisine. Other traditional dishes from Havana include arroz con pollo (chicken with rice), ropa vieja (shredded beef in tomato sauce), and picadillo (ground beef with potatoes and raisins).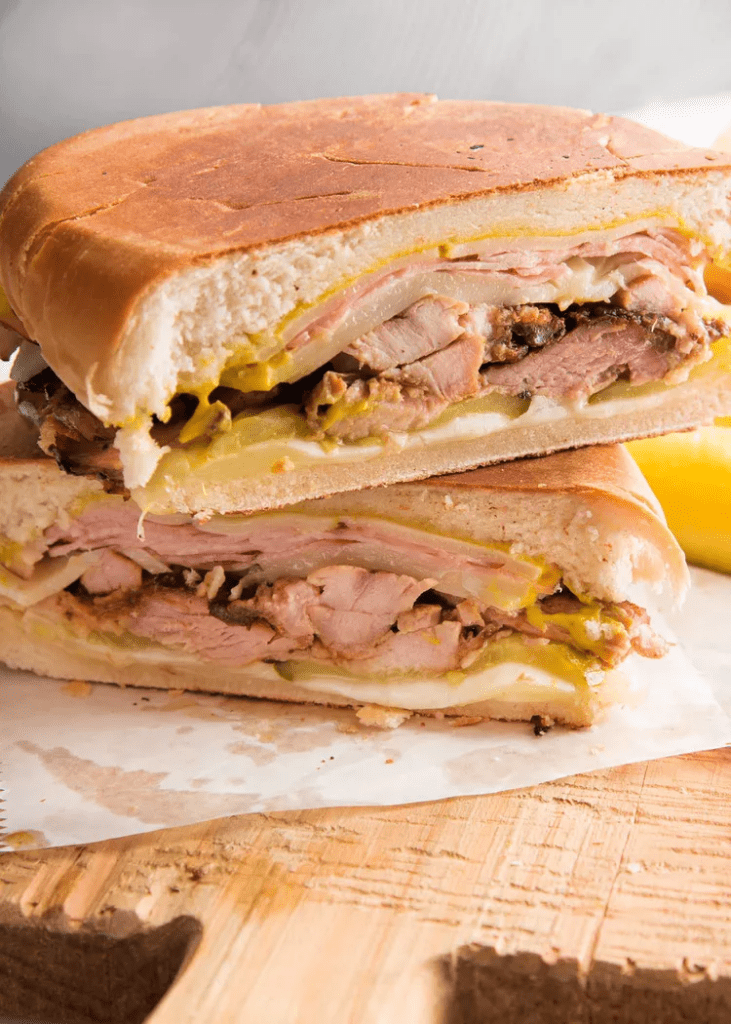 Photo Credit to Spencer Everett, Mae Mu, and Marta Rivera
#57. Shanghai, China
Shanghai, located on the eastern coast of China, is a bustling city known for its blend of modern and traditional Chinese culture. The first place to start is at The Roof, Shanghai Edition, which offers the best views of Shanghai along with some of the tastiest food and best beverages.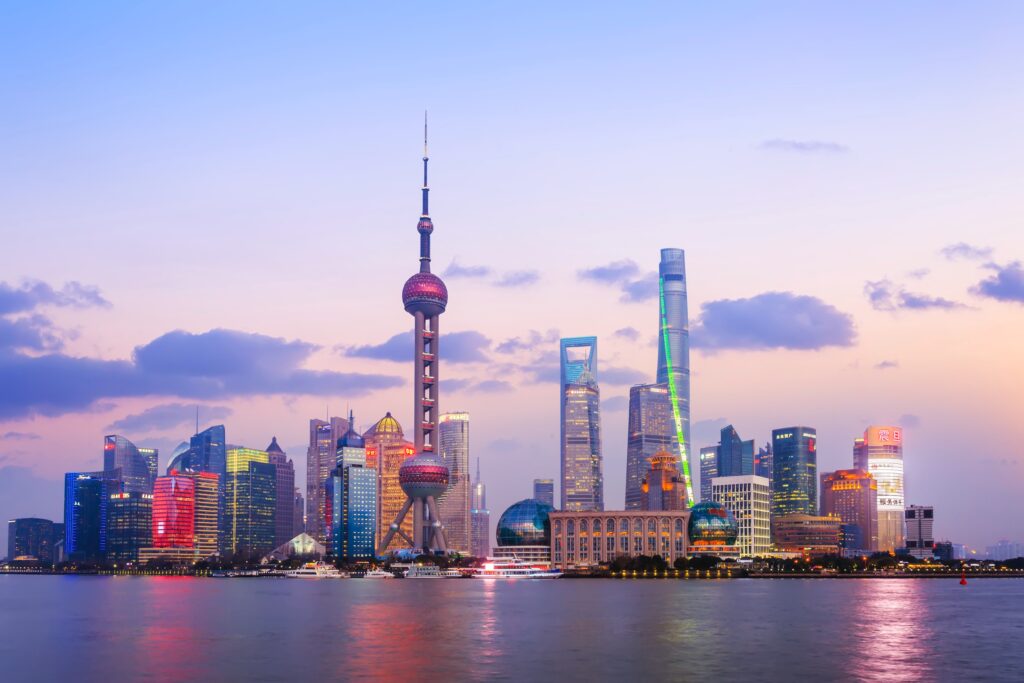 For a more upscale option, Ultraviolet by Paul Pairet is an experimental restaurant that offers a unique dining experience with a combination of storytelling, sound, and visual effects to complement the dishes. Another must-visit is the Jean-Georges Restaurant, which serves fusion cuisine with a mix of French techniques and Chinese flavors.
The markets in Shanghai are a food lover's paradise. The Dongtai Road Antique Market offers a mix of traditional snacks, street food, and tea shops that offer a glimpse into the city's culinary heritage. The Nanjing Road Pedestrian Street is also a fantastic place to try different Shanghai snacks, including the famous shengjianbao (pan-fried dumplings).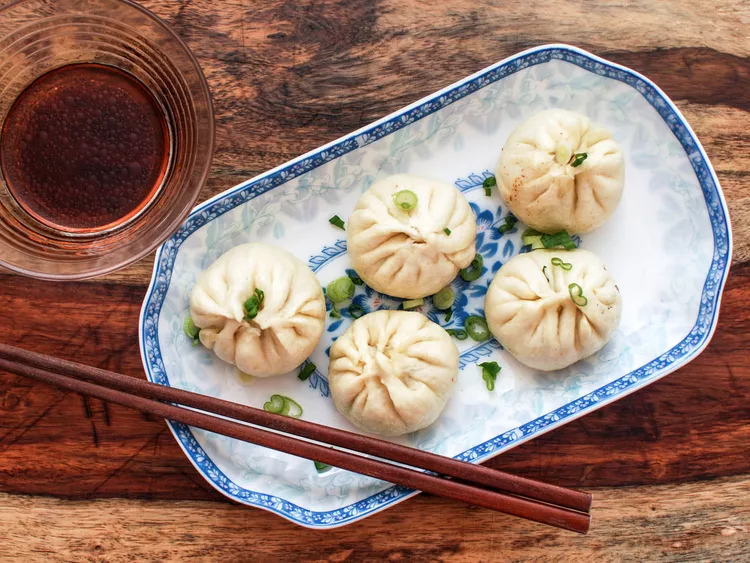 In terms of traditional dishes, xiaolongbao is a must-try in Shanghai. This savory soup dumpling is filled with pork or shrimp and has become a staple in Shanghai cuisine. Other Shanghai specialties include red-cooked pork, hairy crab – which is best paired with 'yellow wine', and the sweet and sticky dessert, sesame balls.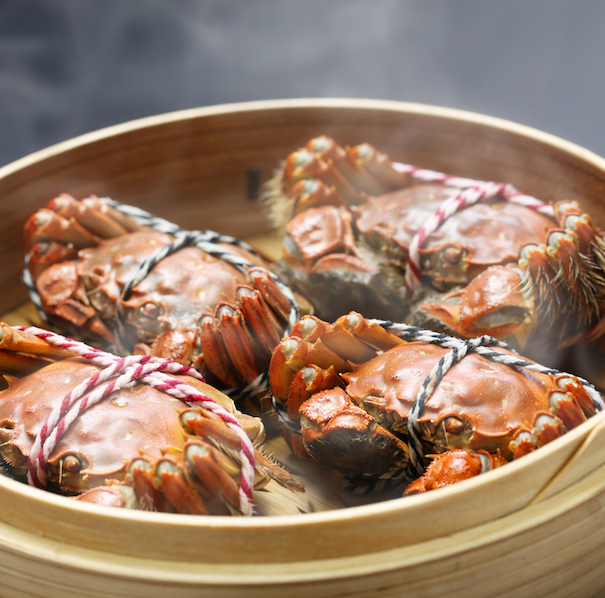 Finally, for some fantastic drinks, head to The Bar at the Swatch Art Peace Hotel, famous for its mixology and stunning views of the Bund. Another option is Bar Rouge, which has a rooftop terrace and features a mix of international and local DJs.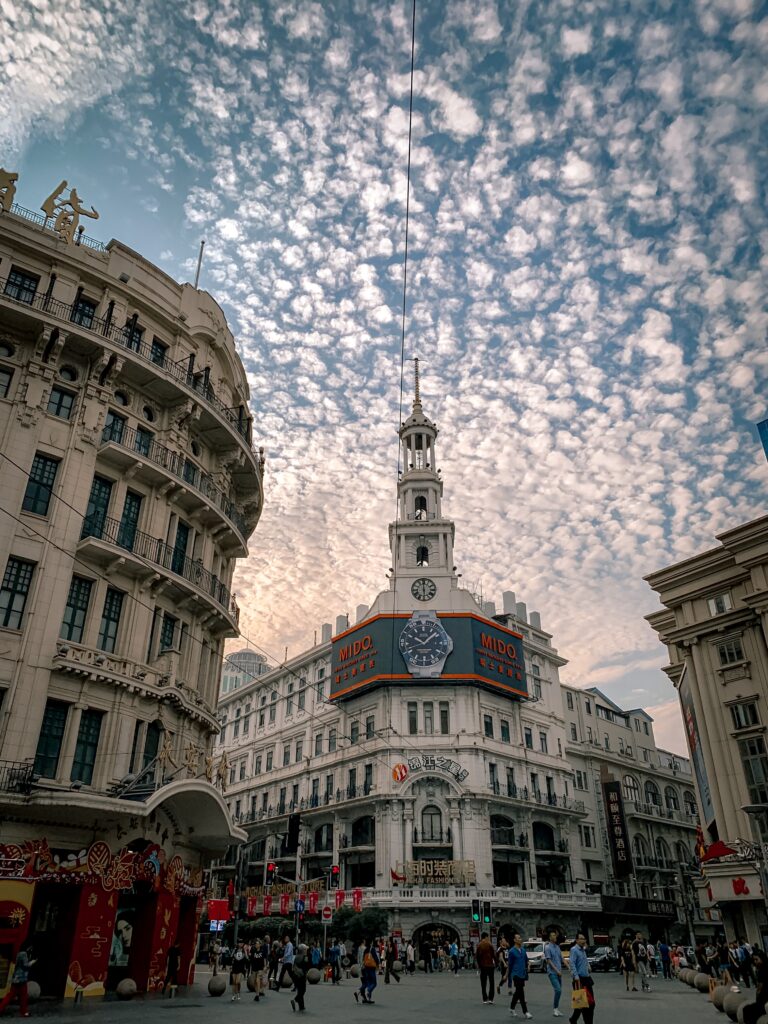 Photo Credit to Edward He, Shao Z., Jamie, and Alex Zeng
This list is part of AWT's MegaLists Series, which also includes the 151 Most Beautiful Cities in the World.
Click here to GET IN TOUCH or Call us at (800) 294-5031
All World Travel – The Best Travel Experiences, Personalized for You.