60. Porto, Portugal
Porto is not only famous for its beautiful architecture and stunning natural beauty but also for its rich food culture. The city's cuisine aficionados near and far interest are drawn by traditional restaurants, contemporary restaurants, bars, markets, and the famous "Francesinha" sandwich.
Casa de Pasto da Palmaria is a small, family-run restaurant that offers authentic Portuguese dishes. For something a little different, the Michelin-starred restaurant Pedro Lemos serves contemporary cuisine with a blend of traditional Portuguese flavors, with a view of the sea and the city.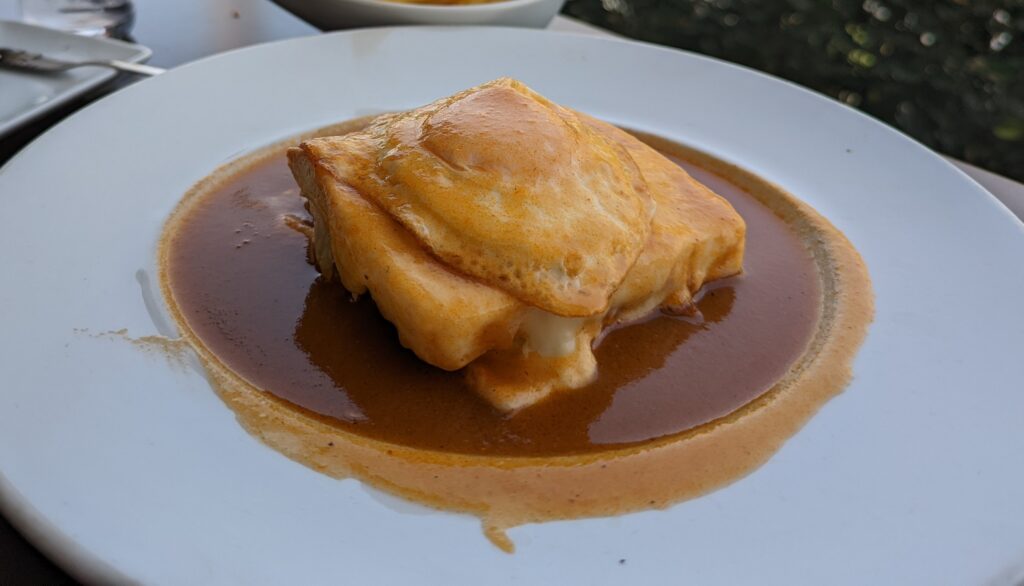 Porto's wine scene is just as vibrant. One of the best places to visit is The Yeatman Wine Bar, offering a panoramic view of the Douro River, and a vast selection of wines. Vinum is another popular destination for wine lovers, offering a variety of wines from the region and delicious Portuguese tapas.
Mercado do Bolhão is a famous market in Porto, offering a range of fresh produce and traditional handmade crafts. Visitors can savor the traditional Portuguese dish called Bacalhau, made with salted cod in various ways, or enjoy the famous, and previously mentioned, Francesinha sandwich.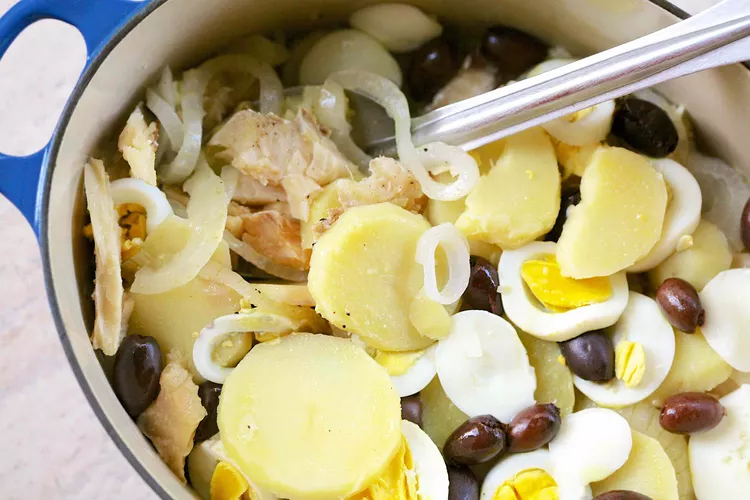 Photo Credit to Nick Karvounis, TheRealDapperDan, and Elise Bauer
59. Palermo, Italy
Palermo, located on the northern coast of Sicily, is a city rich in art, culture, and of course, food that derives itself from a blend of Arabic, Greek, and Roman influences.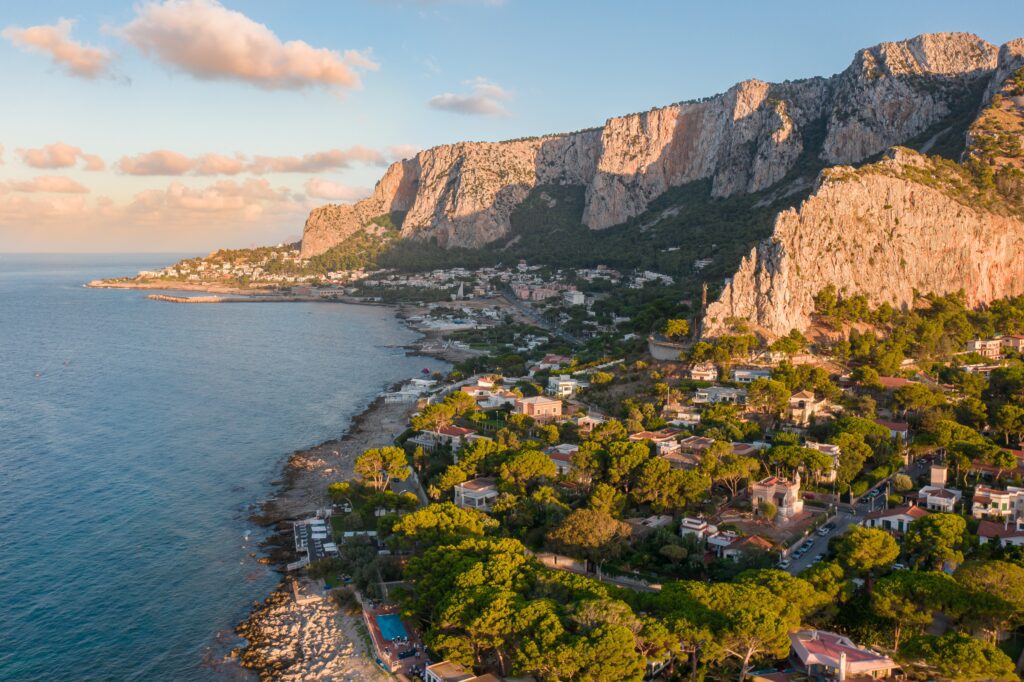 One of the best places to eat in Palermo is Antica Focacceria San Francesco, founded in 1834. This historic restaurant offers traditional Sicilian cuisine, such as panelle and crocchè, and focaccia with various toppings.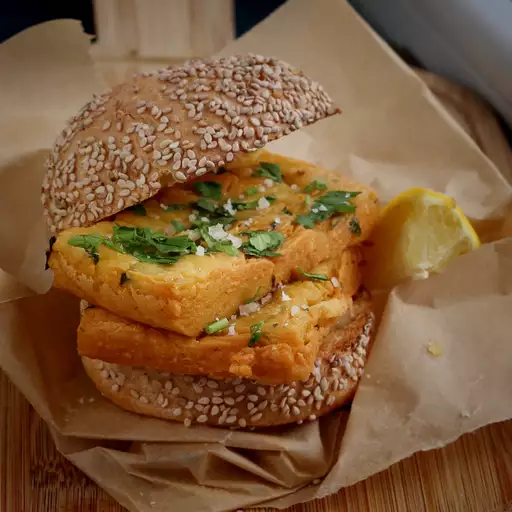 For contemporary cuisine, La Cambusa is one of the most renowned restaurants serving innovative dishes with seafood specialties. Palermo is known for its street food culture, and Ballarò Market in the historic center is one of the best places to experience it. A stroll through this bustling market will unveil a range of traditional street food delights like panelle, arancini, and sfincione.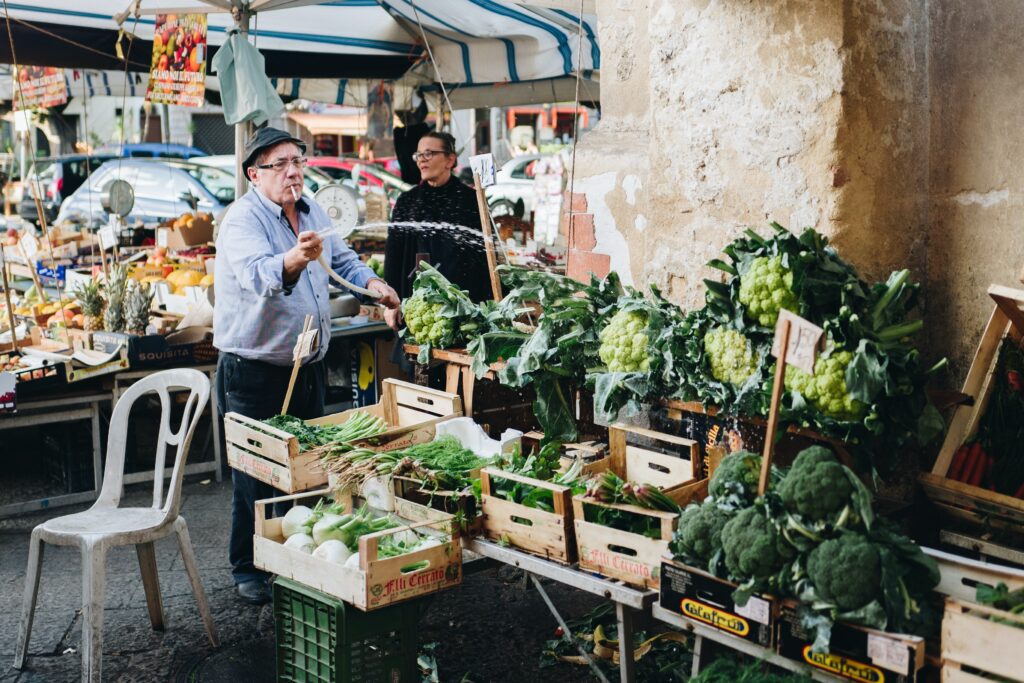 Traditional dishes are also readily available in Palermo. Pasta con le sarde, a pasta made with sardines, pine nuts, raisins, and fennel, is one of the specialties of the region. Sicilian cannoli, a dessert made from crisp pastry filled with sweetened ricotta, is another delicacy that cannot be missed.
In addition to restaurants, markets, and traditional dishes, Palermo has some brilliant bars. For a cocktail and a stunning view of the city, Caffè del Kursaal is an excellent choice, while Bar Garibaldi offers a range of local wines alongside Italian aperitifs.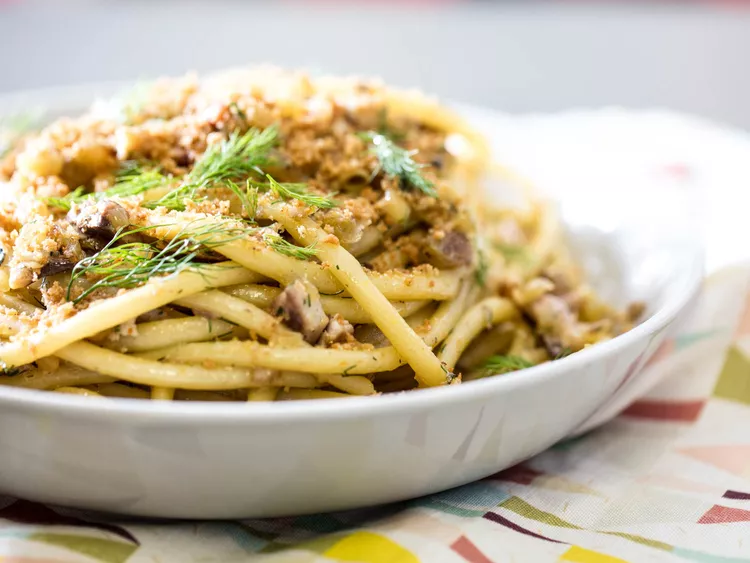 Photo Credit to Henrique Perreira, AllRecipes,Tomas Anton Escobar, and Vicky Wasik
Click here to GET IN TOUCH or Call us at (800) 294-5031
All World Travel – The Best Travel Experiences, Personalized for You.