For more great info like this make sure to check out our full list of the 101 Best Cities in the World for Food and Cuisine.
62. Tbilisi, Georgia
Shavi Lomi Shavi Lomi is an outstanding gem among restaurants in Tbilisi, which offers an amazingly contemporary twist on traditional Georgian cuisine. The restaurant is cozy and artistic, and it complements the mouthwatering food with the perfect ambiance, making it a favorite among locals and visitors alike.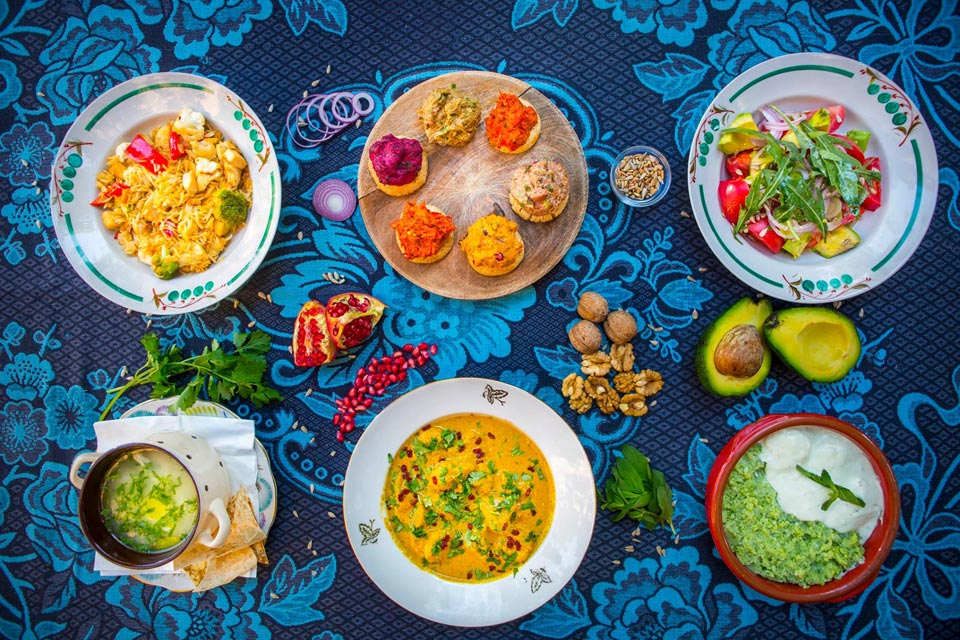 What do they call a smorgasbord in Georgia? A Georgious-borg!
For a more traditional taste of Georgia and less fusion, Supra is where you can celebrate the Georgian tradition of "supra," or feasting (or feasting with meaning). An array of flavorful dishes meant to be shared and enjoyed with friends and family is served at this restaurant.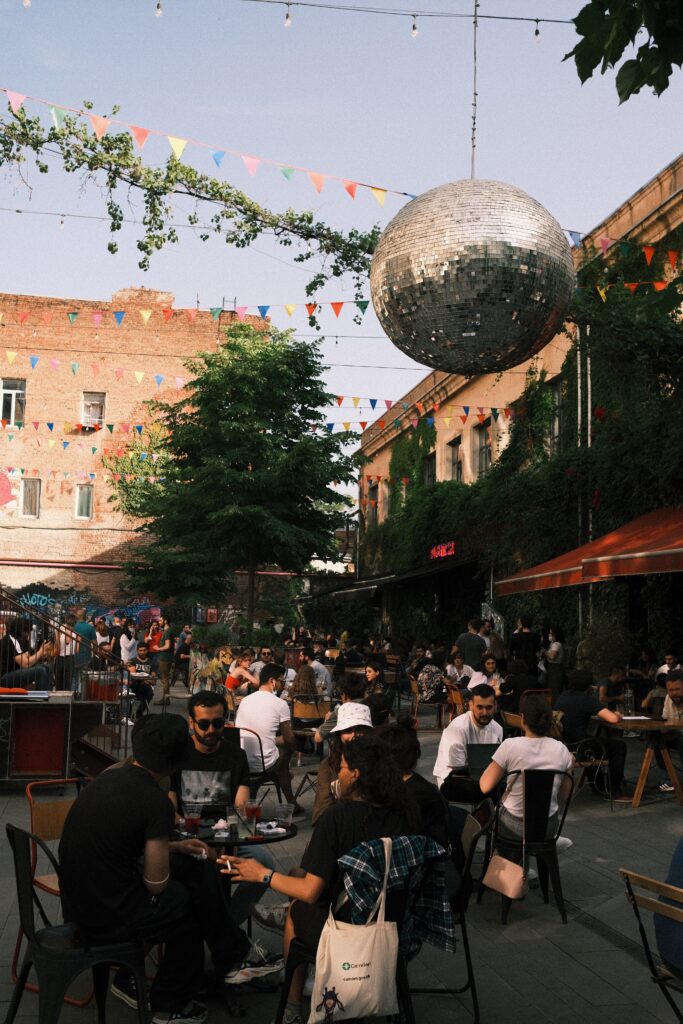 With a calm and easy atmosphere, the eating is pretty fine over here.
Many establishments in Tbilisi's bar scene offer a warm and welcoming atmosphere, making it equally captivating. At Dive Bar, patrons can enjoy cocktails and craft beers in an intimate setting. Meanwhile, 41 Gradus provides stunning views of the city along with a great selection of drinks on its rooftop terrace.
If you want to immerse yourself in the local food culture, you can visit the Deserter's Bazaar, a bustling market with vendors offering fresh produce, spices, cheese, and various Georgian snacks and sweets.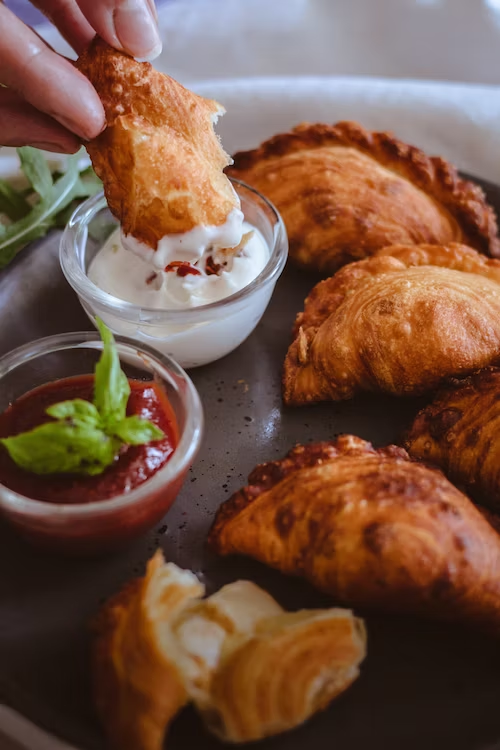 Kachapuri, everyone!
No visit to Tbilisi is complete without savoring traditional Georgian dishes like Khachapuri, a cheese-filled bread that comes in different regional variations, and Khinkali, mouthwatering dumplings filled with meat, mushrooms, or cheese.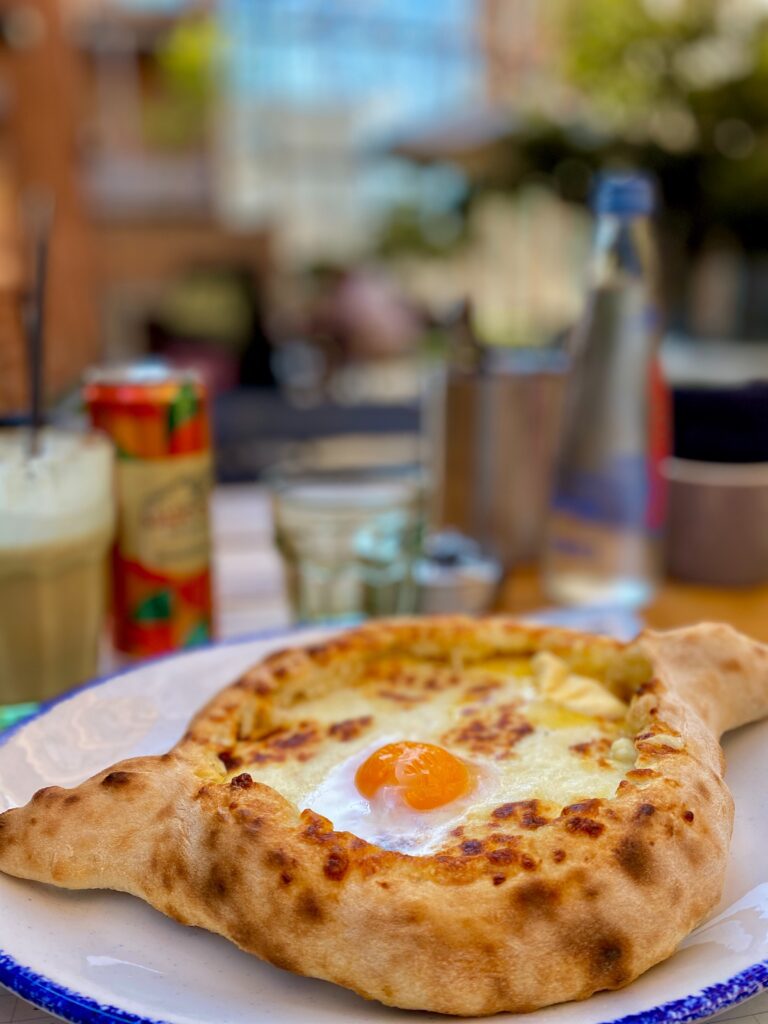 There is a reason traditions sometimes last. Here is one 🙂
Photo Credit to Black Lion, Mike Swigunski, Daniel Newman, and Sohand Hoseini
61. Las Vegas, Nevada, USA
Las Vegas offers a culinary experience that is as thrilling as its casinos.
To get started, Joël Robuchon at the MGM Grand stands out as a top-notch dining destination. With multiple Michelin stars, this restaurant offers exquisite French cuisine crafted by renowned chef Joël Robuchon himself.
For a taste of celebrity chef fare, head to Gordon Ramsay's Hell's Kitchen at Caesars Palace. Inspired by the hit TV show, the restaurant offers a fiery culinary experience with Ramsay's signature dishes.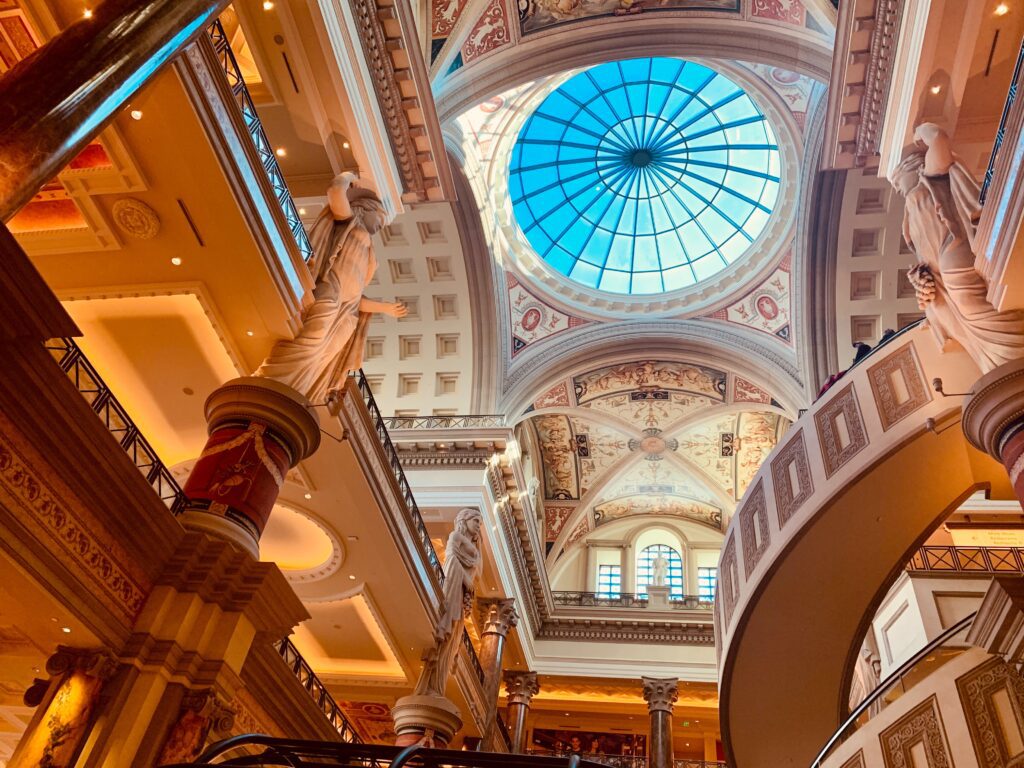 From Caesers Palace you will look to the heavans from all the great food.
Las Vegas's bar scene is equally impressive, with a wide range of options to choose from. The Chandelier at The Cosmopolitan is a three-story bar draped in over two million crystals, offering a glamorous and elegant setting to enjoy handcrafted cocktails.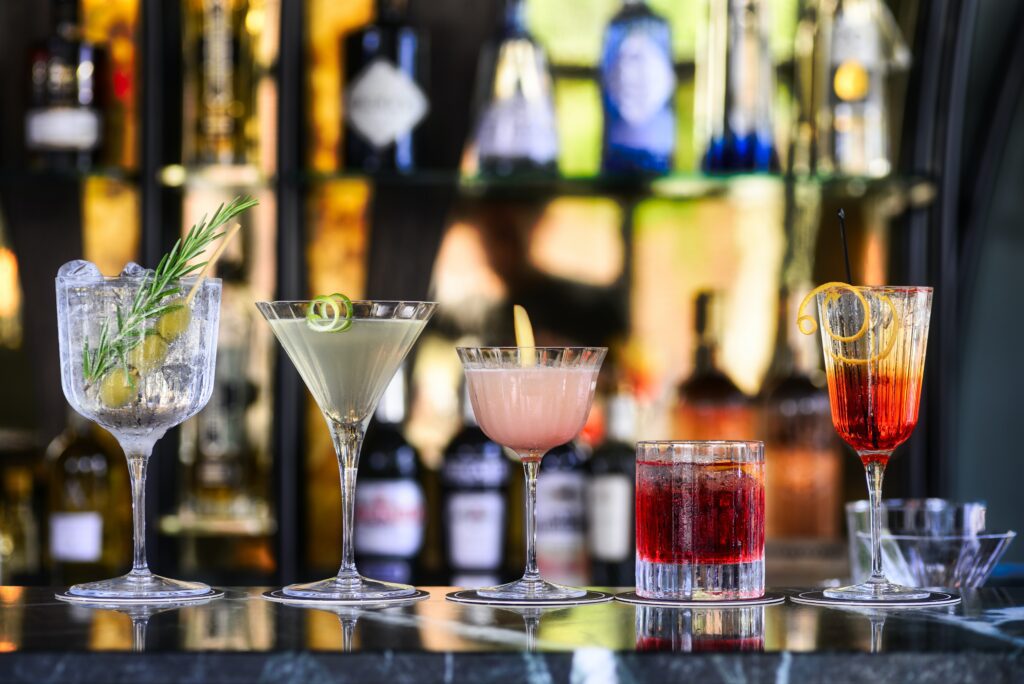 Not only does 5 o'clock start a little earlier here, but it also just a little better.
Exploring the local markets is a must-do for food enthusiasts. The Downtown Container Park is a unique marketplace made from shipping containers, featuring a variety of food vendors and shops offering local products and treats.
For a taste of traditional Las Vegas, a visit to a classic steakhouse is a must. SW Steakhouse at Wynn Las Vegas is a popular choice, offering succulent steaks and top-notch service in a luxurious setting.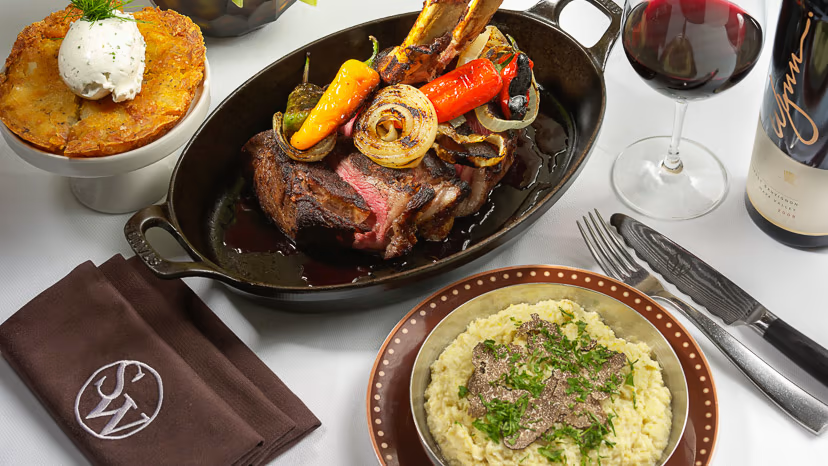 I tried writing something smart, but got focused on the food.
Photo Credit to Hurija Muskic, MS Meeuwesen, and SW Steakhouse
This list is part of AWT's MegaLists Series, which also includes the 151 Most Beautiful Cities in the World.
Click here to GET IN TOUCH or Call us at (800) 294-5031
All World Travel – The Best Travel Experiences, Personalized for You.