If you like this list make sure to check out our list of the 101 Best Cities in the World for Food and Cuisine.
66. Taipei, Taiwan
From bustling night markets to upscale restaurants, lively bars, and traditional dishes, Taipei's food scene is a delightful journey for every food lover.
To start with for a great dining options, Din Tai Fung is a must-visit. This Michelin-starred eatery is famous for its mouthwatering xiaolongbao (soup dumplings), which are delicate and bursting with flavor. The original branch in Xinyi District is always bustling with locals and tourists eager to sample this delectable dish.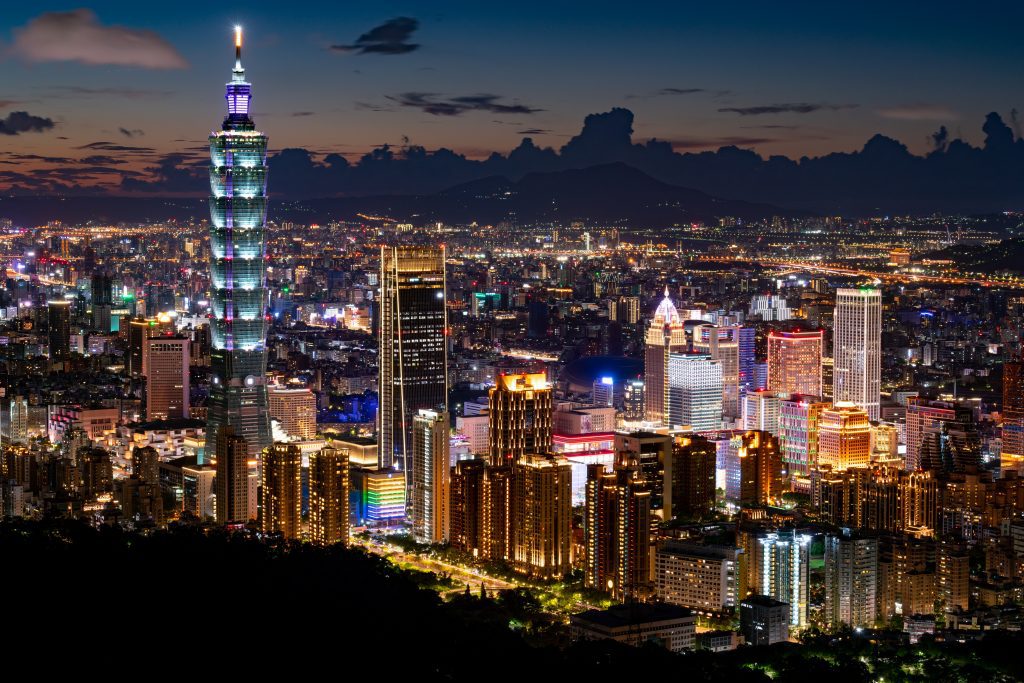 For an exquisite fine dining experience, RAW, led by acclaimed chef André Chiang, offers innovative and artfully presented Taiwanese cuisine that highlights local ingredients.
Taipei's night markets are a true culinary delight, and the Shilin Night Market is a standout favorite. Here, visitors can sample a wide range of Taiwanese street foods such as stinky tofu, oyster omelets, and bubble tea, creating a truly immersive and unforgettable experience.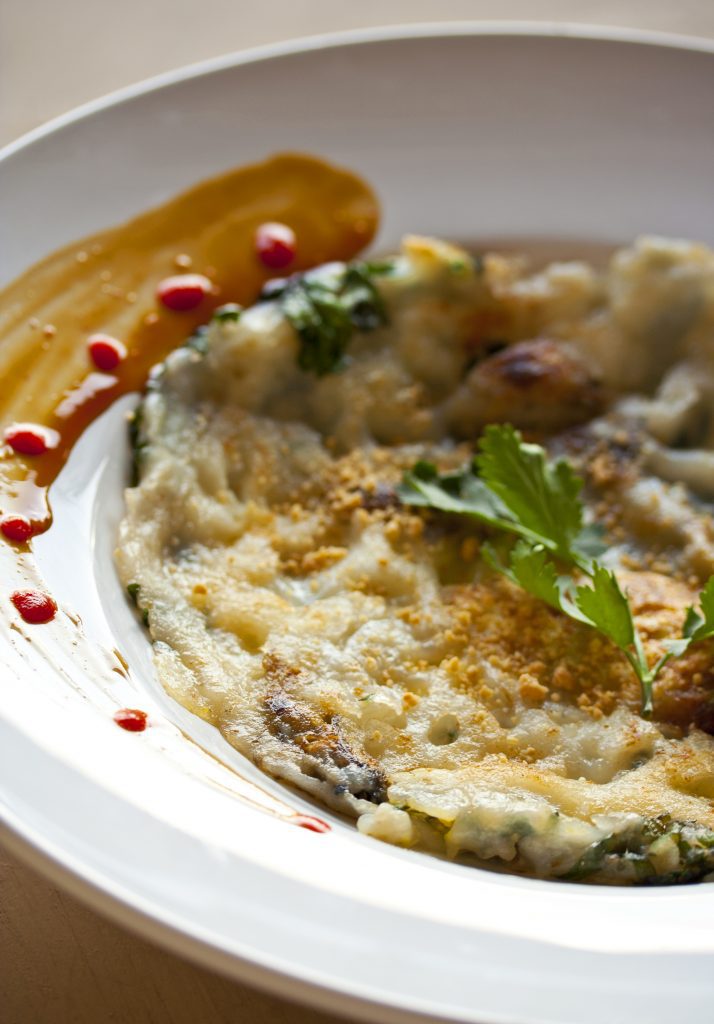 The city's bar scene has also evolved, with speakeasies and craft cocktail bars gaining popularity. Ounce is a hidden gem, known for its expertly crafted drinks and unique speakeasy atmosphere.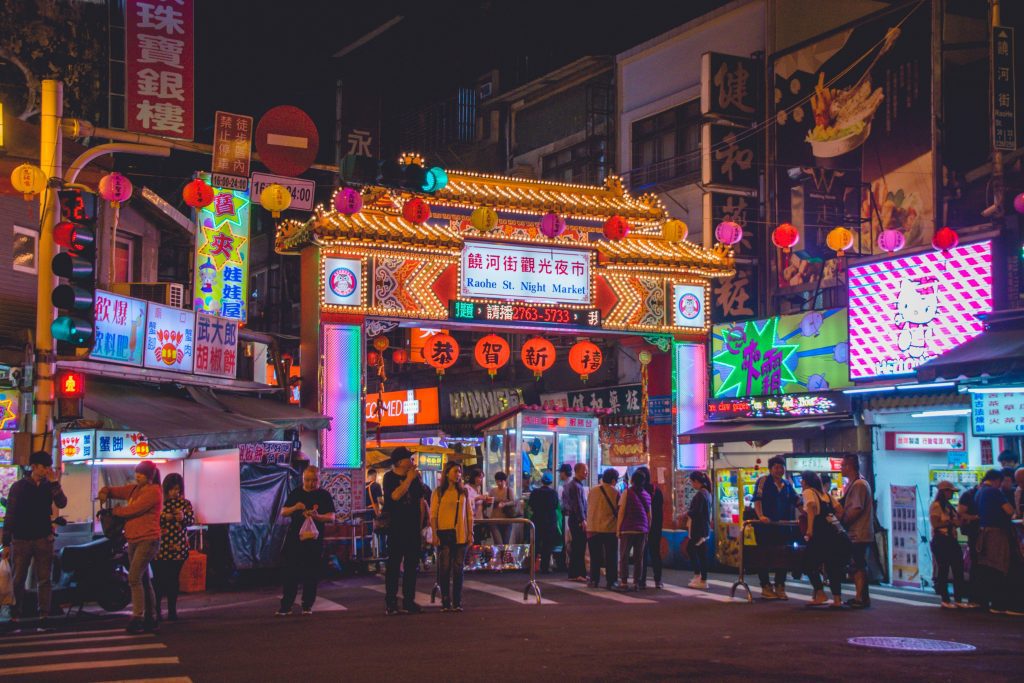 For traditional dishes, beef noodle soup is a Taiwanese staple. Lin Dong Fang and Yong Kang Beef Noodles are renowned for serving this comforting and flavorful dish that has captured the hearts of locals and visitors alike.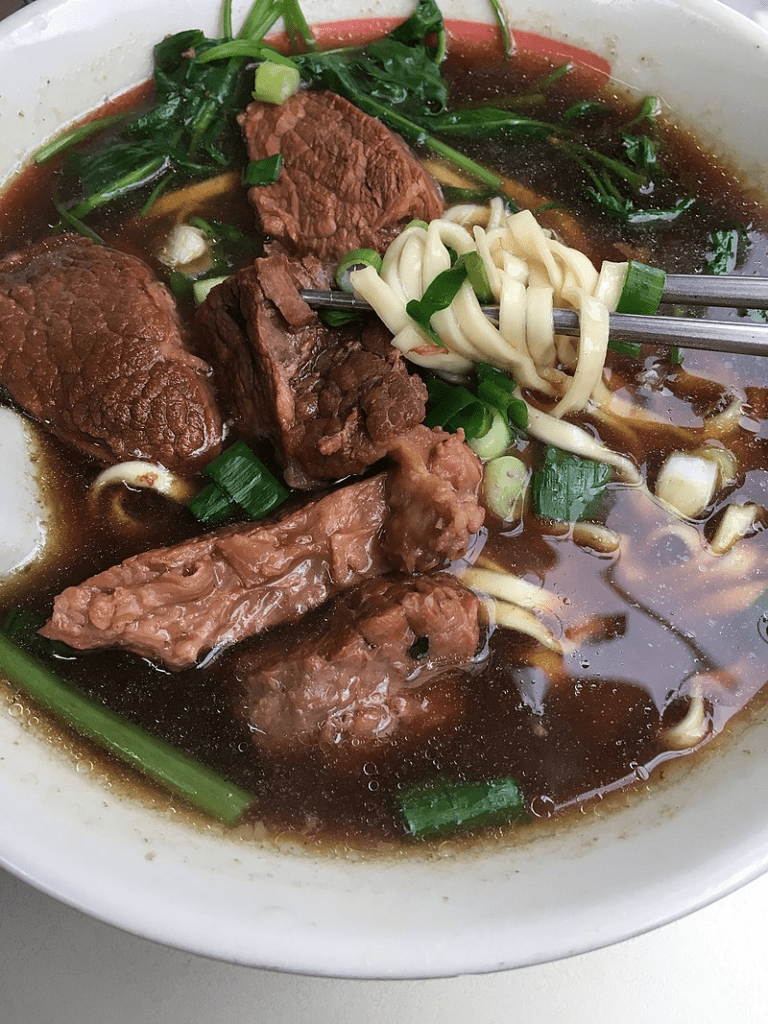 Photo Credit to Timo Volz, Billyfoodoysteromellette, Vernon Raineil Cenzon, and Jjj84206
65. Berlin. Germany
Let's start with restaurants, Curry 36 is an iconic Berlin institution famous for its currywurst—a beloved German street food made of sausages smothered in curry ketchup. For a taste of modern German cuisine with a creative twist, Nobelhart & Schmutzig is a Michelin-starred gem that focuses on locally sourced ingredients.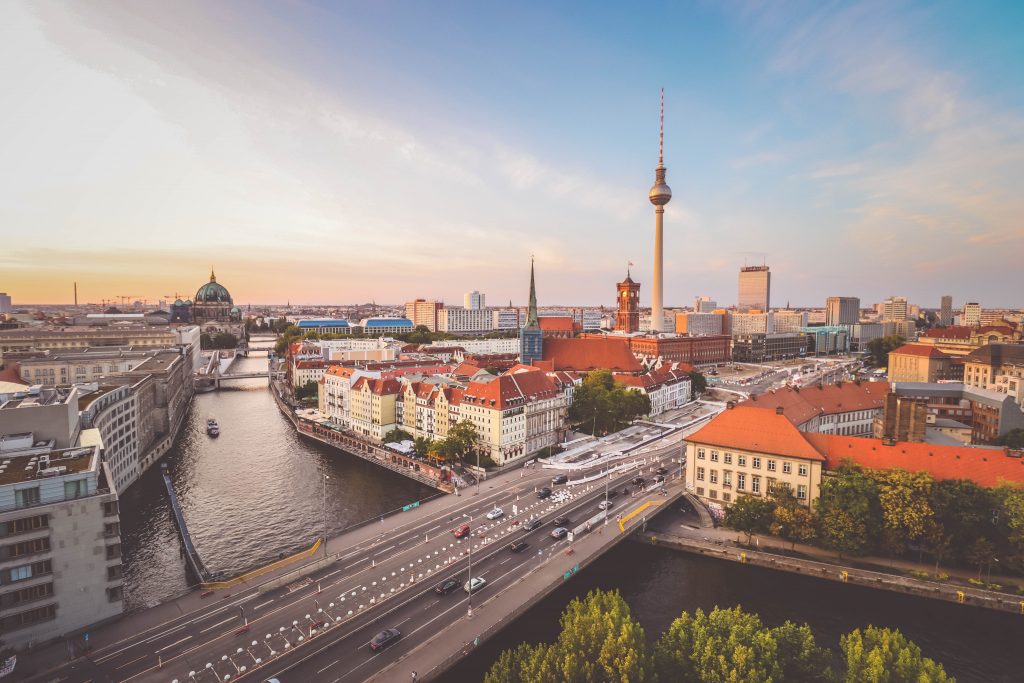 Berlin's bar scene is equally exciting, and the Kreuzberg and Neukölln neighborhoods are hotspots for trendy bars and hip nightlife. Monkey Bar, located atop the Bikini Berlin concept mall, offers panoramic views of the city skyline, making it a popular spot for cocktails and sunset views.
For food enthusiasts, the Markthalle Neun in Kreuzberg is a must-visit. This bustling market hosts Street Food Thursday, where visitors can sample a wide variety of international dishes and flavors.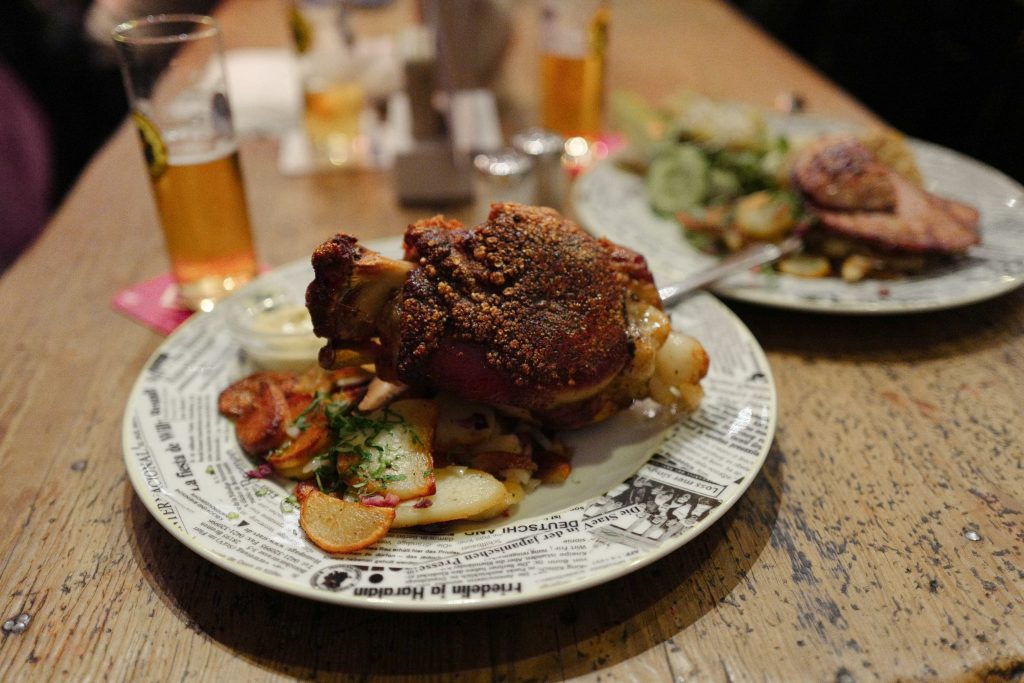 For a traditional German dish, head to a beer garden and savor schnitzel with potato salad or bratwurst with sauerkraut, accompanied by a refreshing German beer. Prater Garten, with its long history dating back to 1837, is one of the oldest and most charming beer gardens in Berlin.
Moreover, Berlin's international food scene is a reflection of its multicultural population. Turkish döner kebabs, Vietnamese pho, and Middle Eastern falafel can be found throughout the city, offering a delightful fusion of flavors.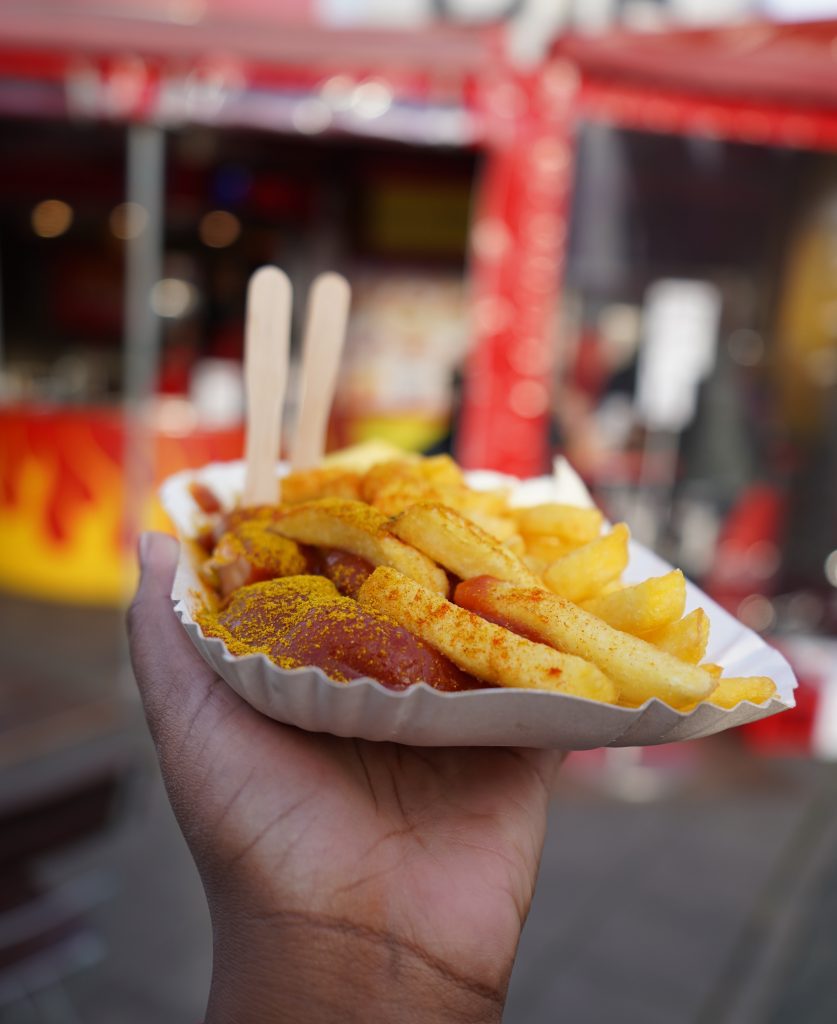 Photo Credit to Florian Wehde, Liv Hema, and Sofia Lyu
Part of the 151 Most Beautiful Cities in the World from AWTs MegaLists Series.
Click here to GET IN TOUCH or Call us at (800) 294-5031
All World Travel – The Best Travel Experiences, Personalized for You.