Check out the full list of the 101 Best Food Cities in the World to get a better idea of all the great spots there are to have tasty travels. But, let's just get started.
68. Beijing, China
Firstly, one cannot miss the opportunity to try Peking Duck, a world-renowned dish that originated in Beijing. Quanjude and Da Dong are two iconic establishments that have been perfecting the art of roasting succulent duck for generations.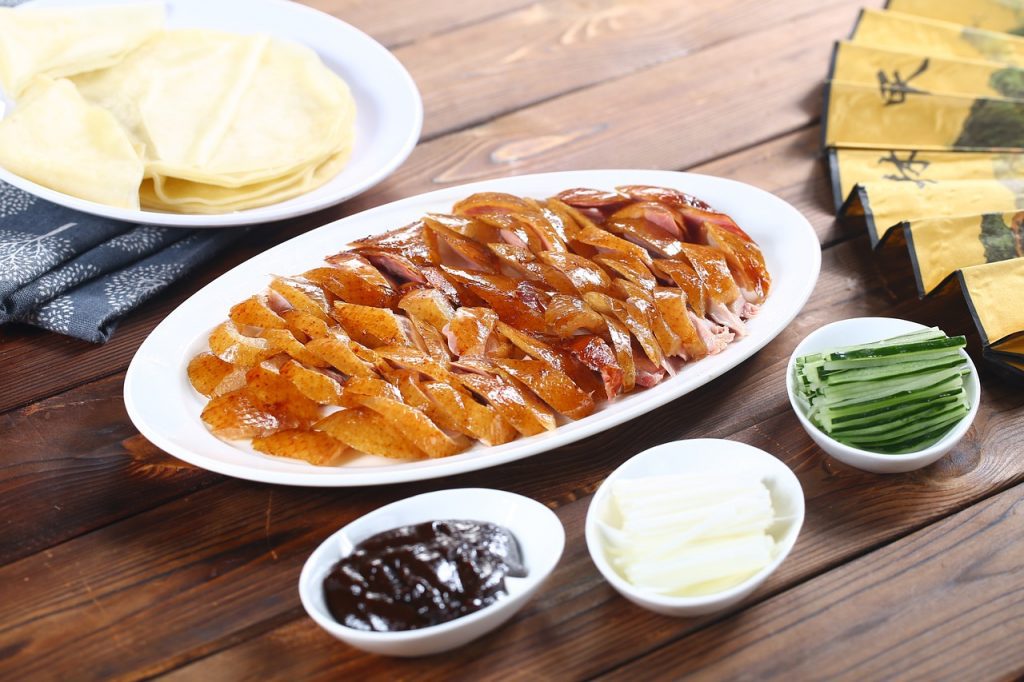 For a taste of traditional Beijing cuisine, head to the bustling Wangfujing Snack Street, where vendors offer an assortment of local delicacies such as lamb skewers, jianbing (savory crepes), and candied fruits.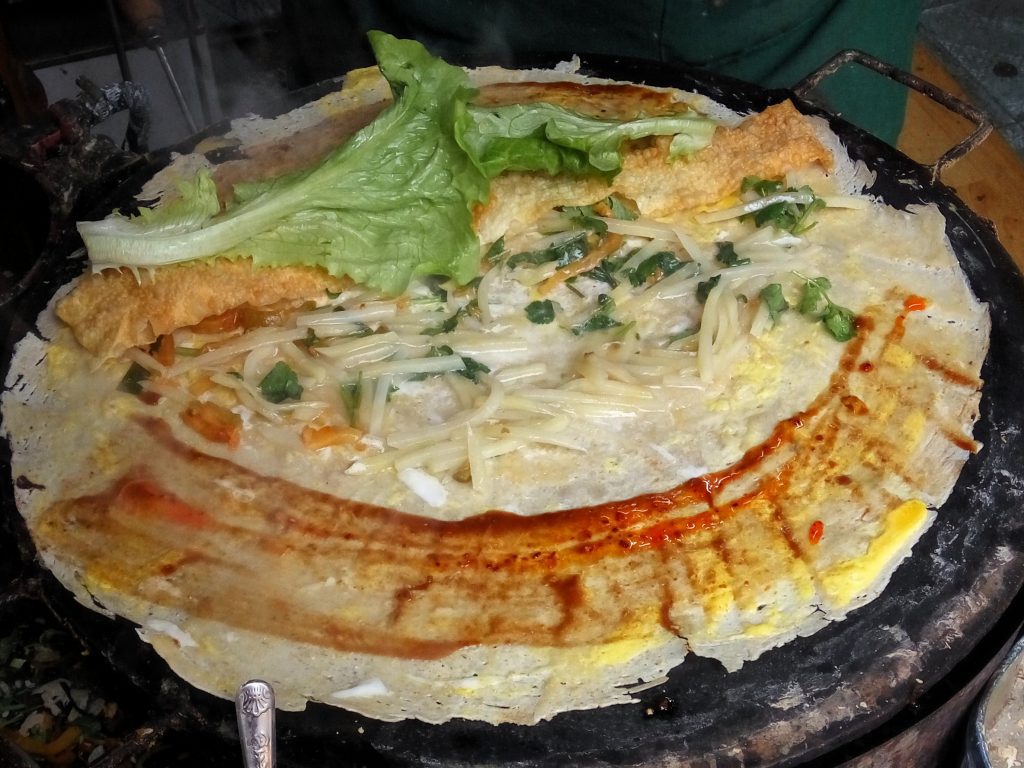 For a more contemporary dining experience, the 798 Art District is a trendy area with a plethora of restaurants and cafes that offer fusion cuisines, creative dishes, and stylish settings.
Beijing's bar scene has flourished in recent years, offering an array of options for nightlife enthusiasts. Sanlitun is a popular area with an abundance of bars and clubs, attracting both locals and tourists alike.
Exploring the local markets is a must for food enthusiasts. The Donghuamen Night Market, though now closed, was famous for its exotic street food offerings. The Panjiayuan Antique Market is another intriguing place to visit, offering not only antiques but also a selection of snacks and local crafts.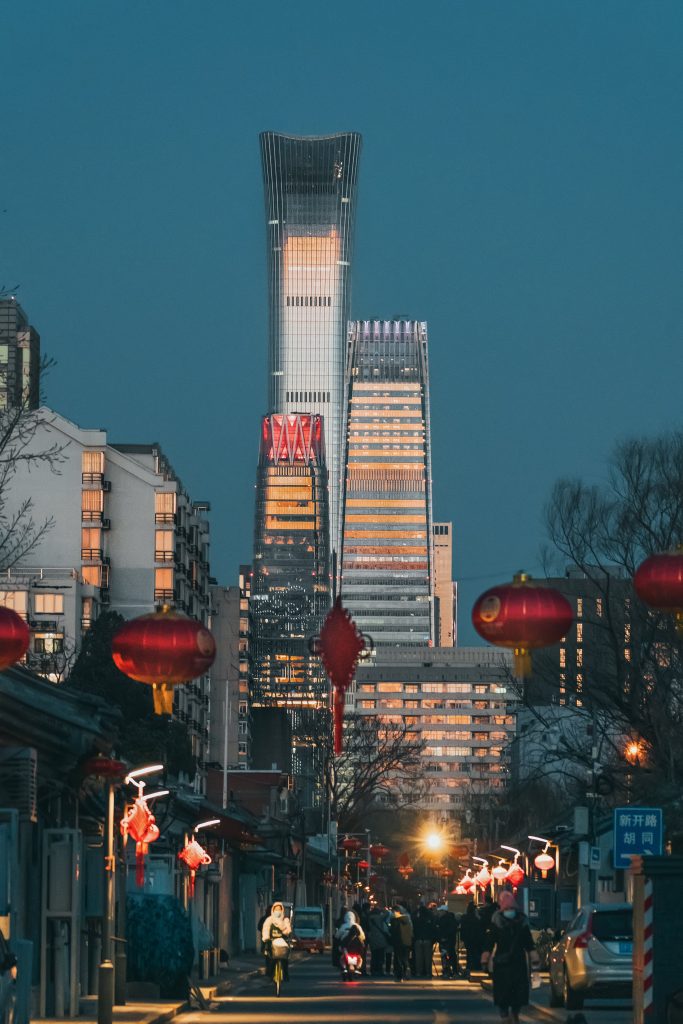 Photo Credit to Haha 169, FuReal, and Zhang Kaiyv
67. Chicago, Illinois, USA
The Windy City offers an unforgettable gastronomic experience. And when it comes to restaurants, Alinea is a must, with its inventive and artistic approach to cuisine. Alinea has earned three Michelin stars and continues to mesmerize diners with its unique tasting menus, as it stands out as a culinary destination that pushes the boundaries of fine dining.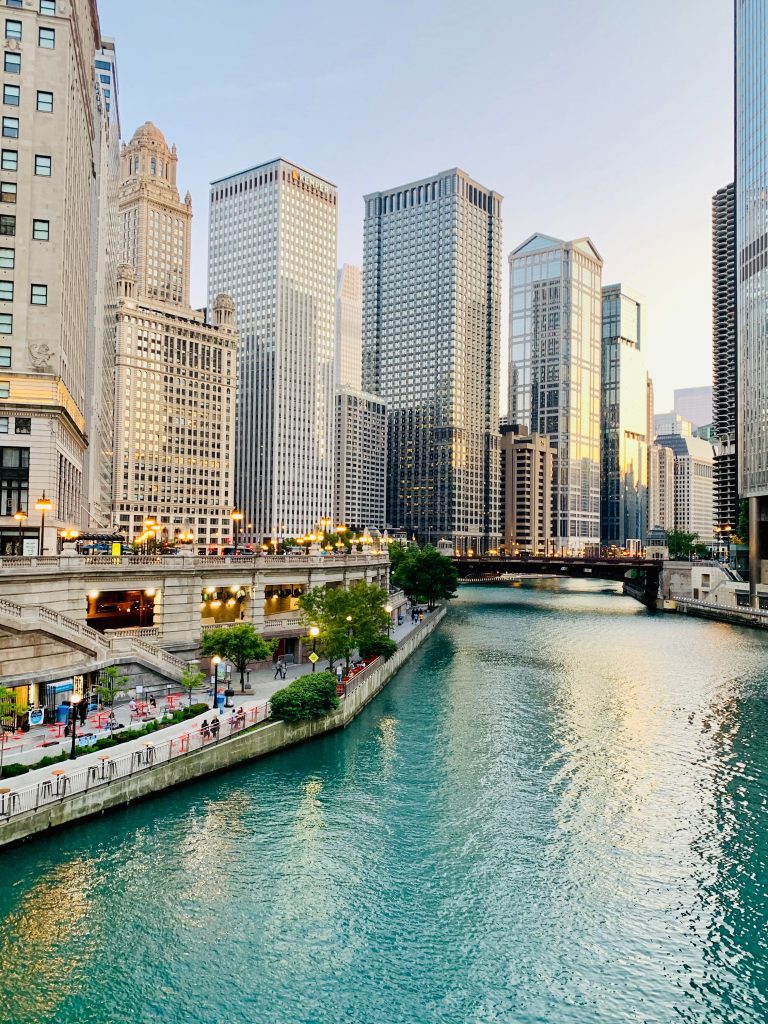 For a taste of classic Chicago deep-dish pizza, head to Giordano's or Lou Malnati's. These institutions have perfected the art of creating a pie with a thick crust, oozing cheese, and flavorful toppings.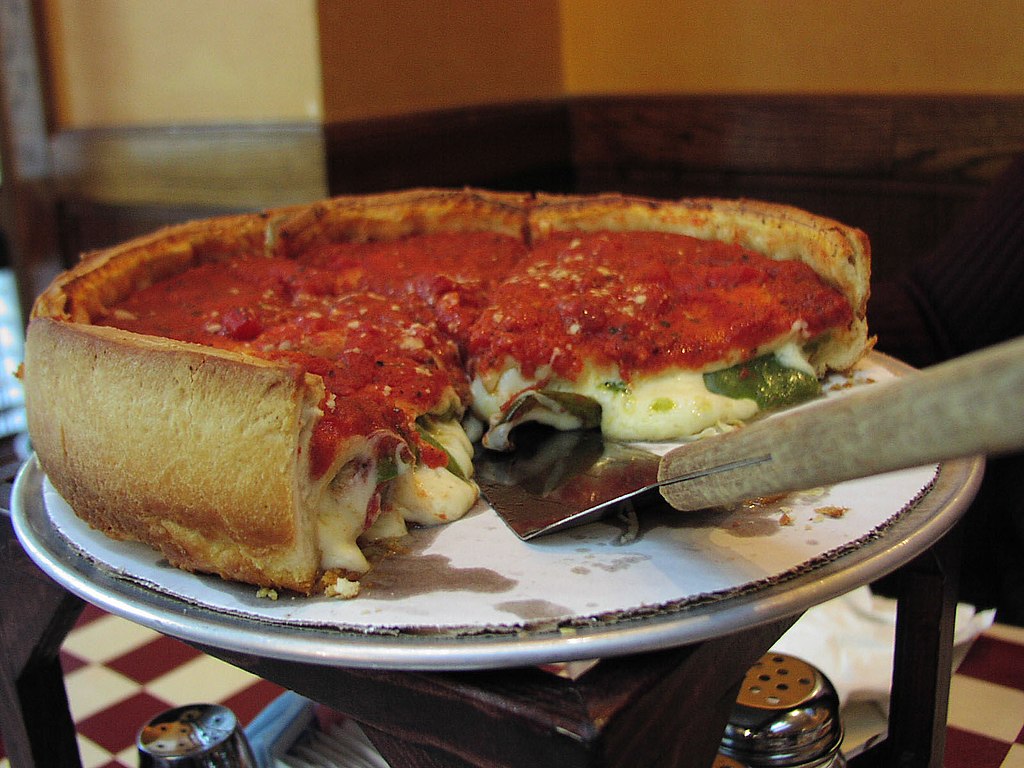 Chicago's vibrant bar scene offers something for every taste. The Aviary, known for its innovative cocktails and avant-garde presentation, is a must-visit for cocktail enthusiasts. For a more relaxed experience, the Billy Goat Tavern is a local favorite, famous for its "cheezborger" and old-school charm.
The city's markets are a treat for food lovers. The Chicago French Market offers a variety of artisanal foods, fresh produce, and international delicacies. The Maxwell Street Market is another gem, showcasing diverse street food and unique finds.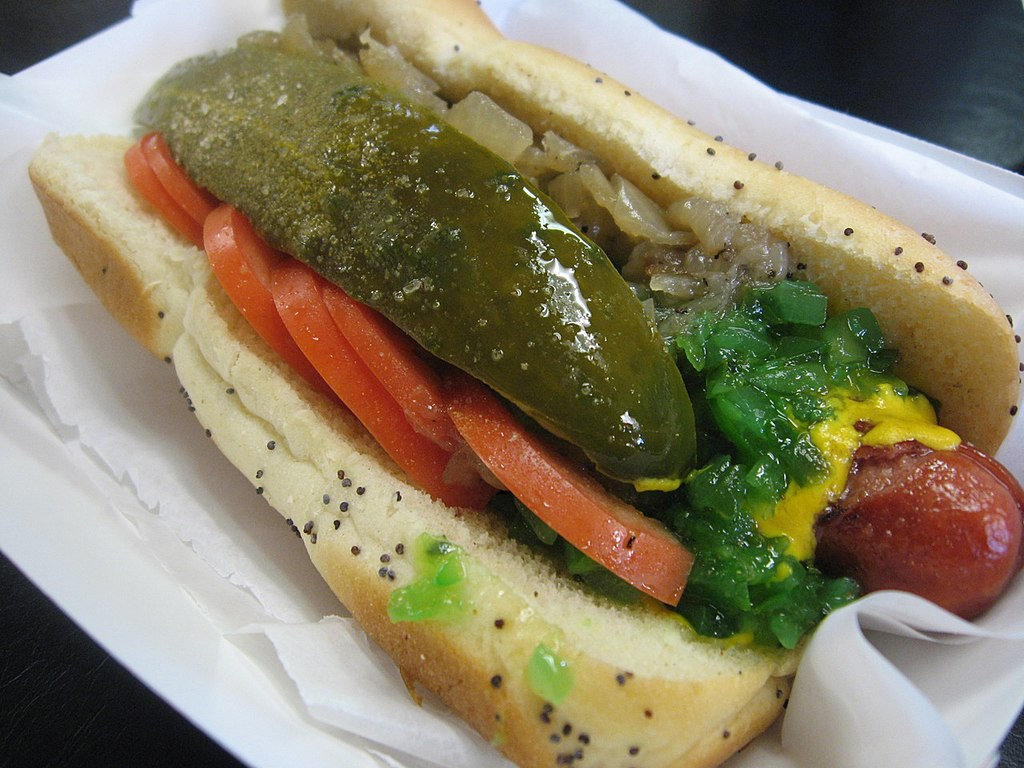 Chicago is also celebrated for its Chicago-style hot dogs, topped with mustard, onions, relish, tomato slices, a pickle spear, sport peppers, and celery salt, all served in a poppy seed bun. Portillo's and Superdawg Drive-In are iconic spots to savor this classic dish.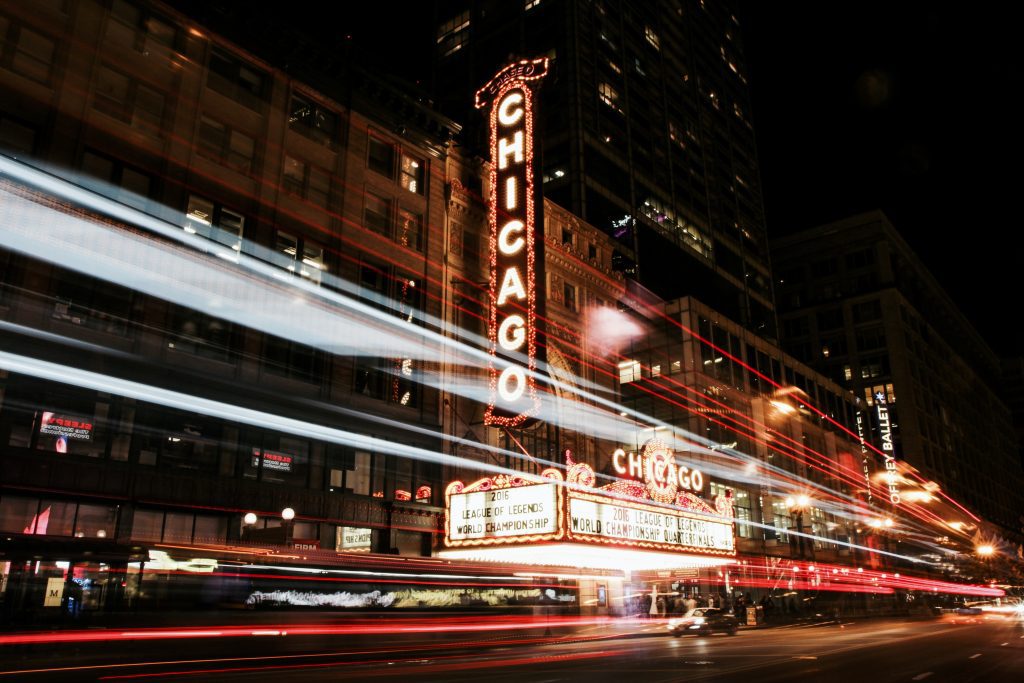 Photo Credit to Aveedibya Dey, TNVWBOY, Arnold Gatilao, and Neal Kharawala
As well, if you didn't already know, there's this thing from AWT called the MegaLists Series, which also includes a list of the 151 Most Beautiful Cities in the World.
Click here to GET IN TOUCH or Call us at (800) 294-5031
All World Travel – The Best Travel Experiences, Personalized for You.