The 101 Best Food Cities in the World list from AWT is here to turn your taste buds into travel buds.
70. Tallinn, Estonia
Let's just dive right into it, Olde Hansa is a standout gem. This medieval-themed eatery takes diners back in time with its historic ambiance and serves up traditional Estonian dishes like elk, wild boar, and hearty sausages, providing a unique gastronomic experience.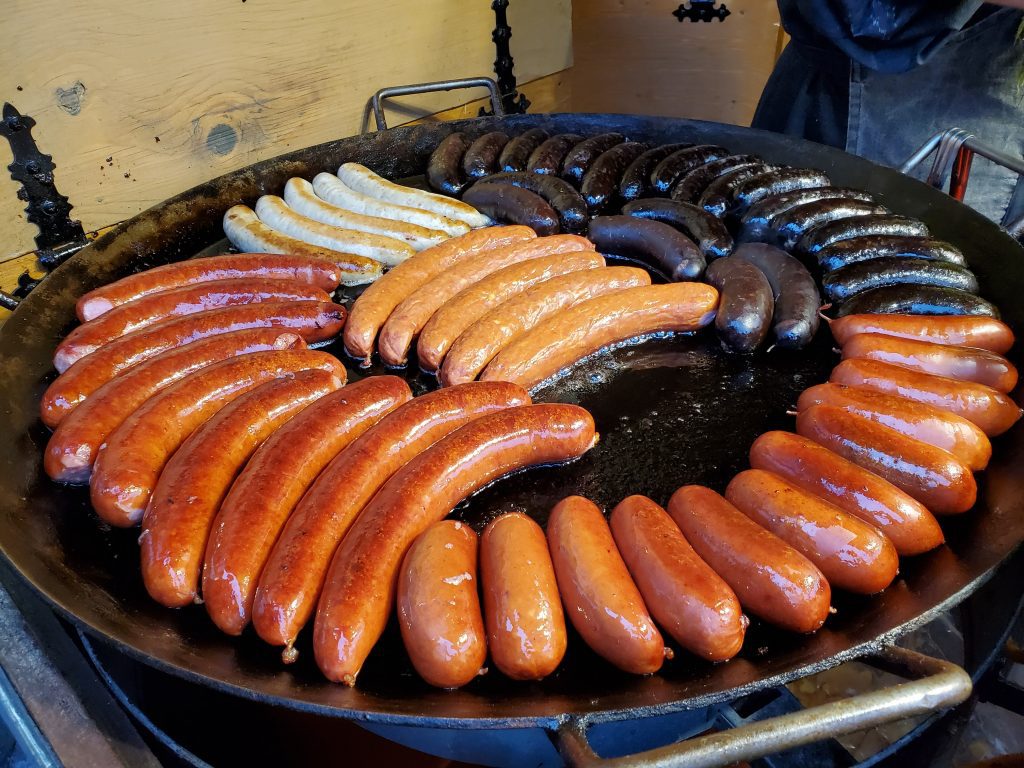 For a taste of contemporary Estonian cuisine, NOA Restoran offers a Michelin-starred experience with a stunning view of the Baltic Sea. The restaurant focuses on using local, seasonal ingredients to craft innovative and artfully presented dishes.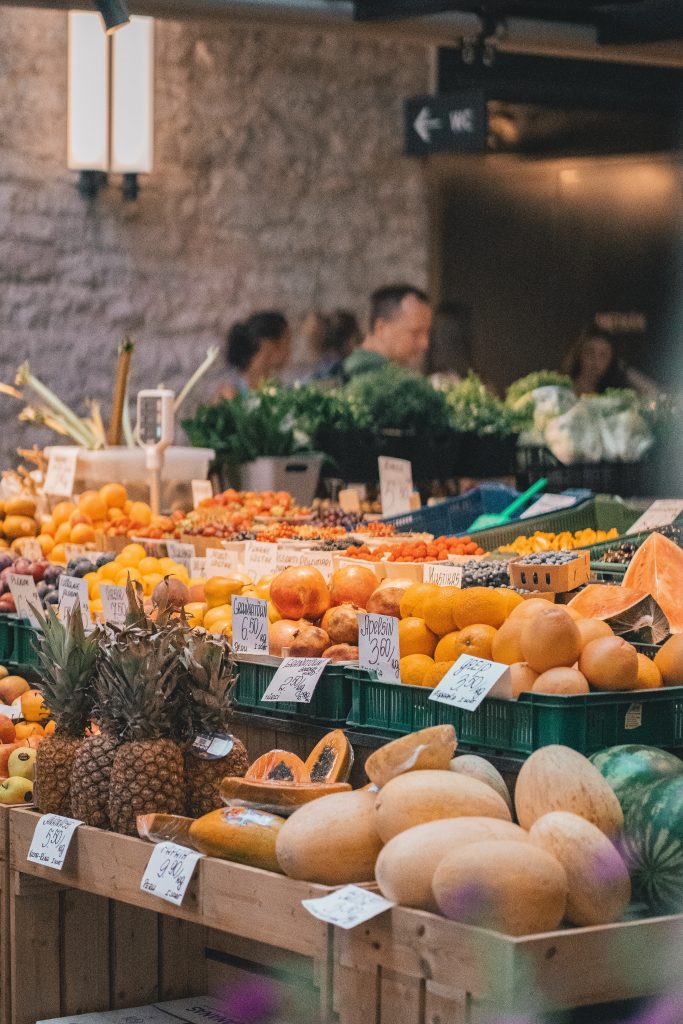 Tallinn's bar scene is also thriving, and the Telliskivi Creative City is a popular area for trendy bars and pubs. Places like Pudel Baar offer an excellent selection of craft beers, while F-hoone, housed in a former factory, combines a hip setting with great cocktails.
To immerse oneself in the local food culture, visiting the Balti Jaama Turg (Baltic Station Market) is a must. This bustling market features fresh produce, local delicacies, and handicrafts. Visitors can try traditional Estonian dishes like black rye bread, herring, and kama—a unique Estonian flour mixture often eaten with yogurt or buttermilk.
Kalev Marzipan Museum & Café is a treat for those with a sweet tooth. Marzipan, a popular confection in Tallinn, is skillfully crafted into various shapes and sizes, making it a delightful souvenir and a delectable treat.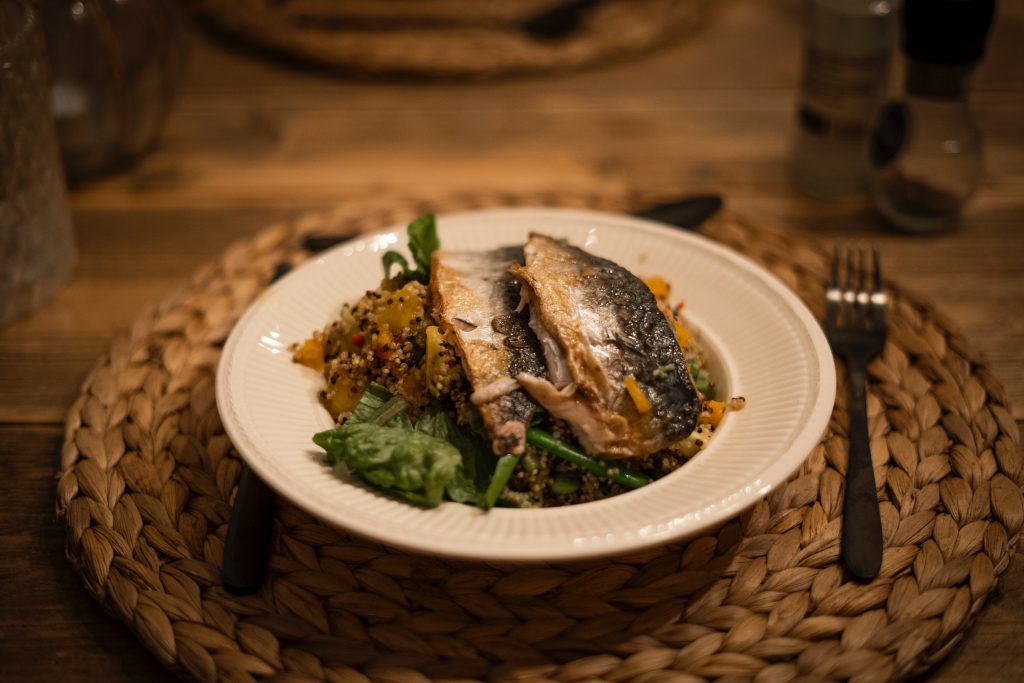 Photo Credit to Hasmik Ghazaryan, Madara Lielpetere, and Paul Einerhand
69. Rio de Janeiro, Brazil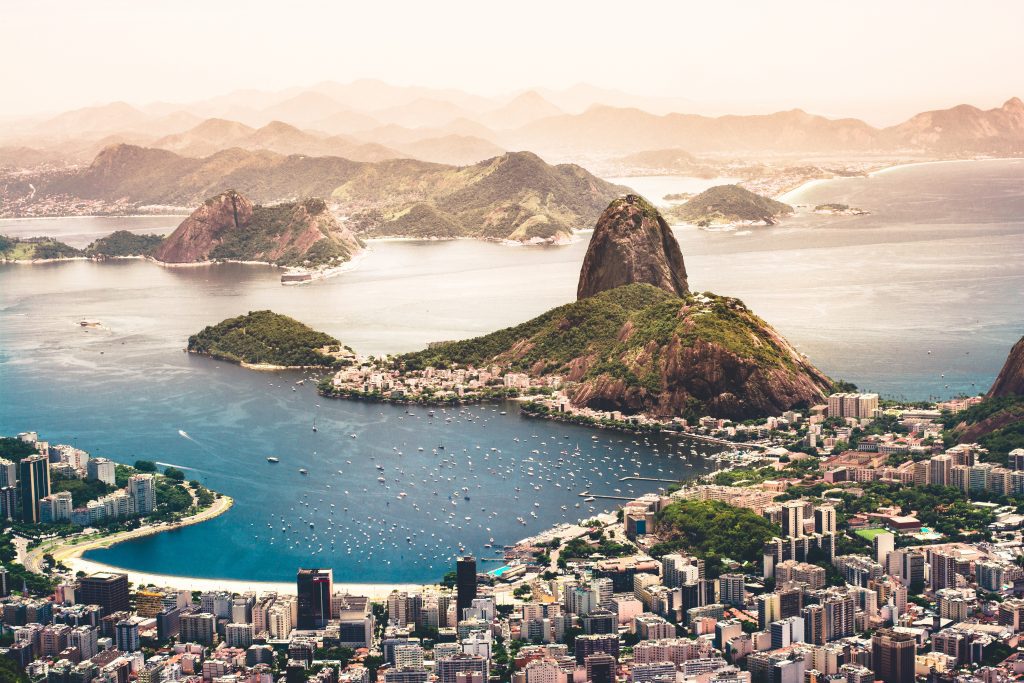 When in Brazil, Churrascarias are a must-visit to experience the famous Brazilian barbecue. Carretão Ipanema and Porcão Rio's are popular choices, where patrons are treated to a feast of succulent meats served tableside by passadores (meat waiters).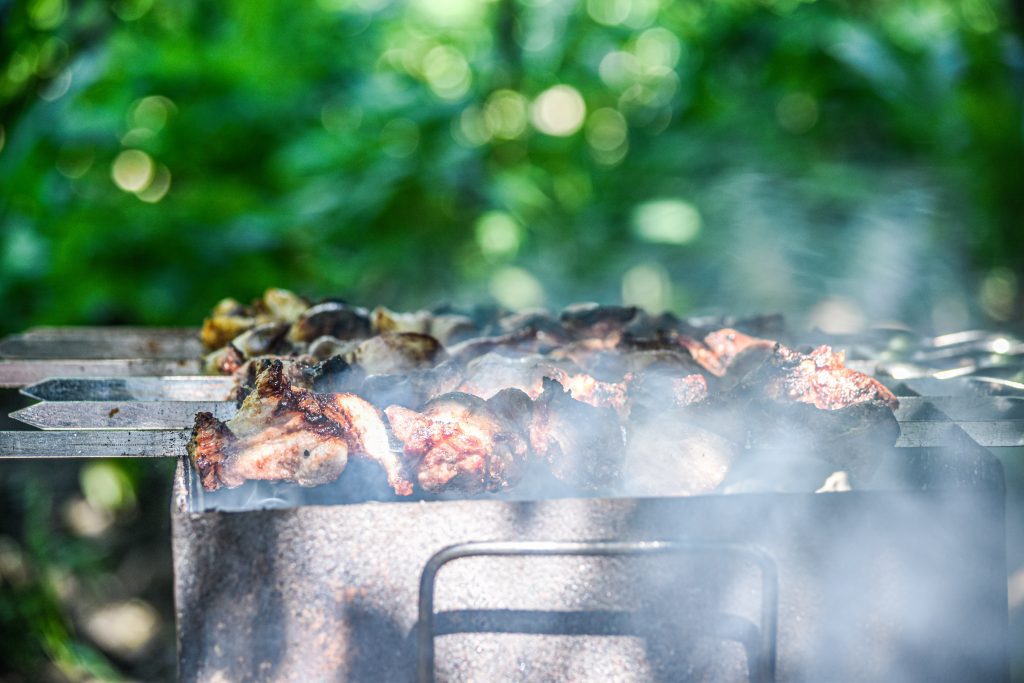 For a taste of contemporary Brazilian cuisine, Olympe, a Michelin-starred restaurant, stands out with its inventive dishes showcasing local ingredients in a refined setting.
To soak in the local culture, head to the vibrant market Feira Livre de Copacabana. These open-air markets are a feast for the senses, offering fresh fruits, vegetables, and a variety of street foods like pastéis (deep-fried pastries) and coxinhas (chicken croquettes).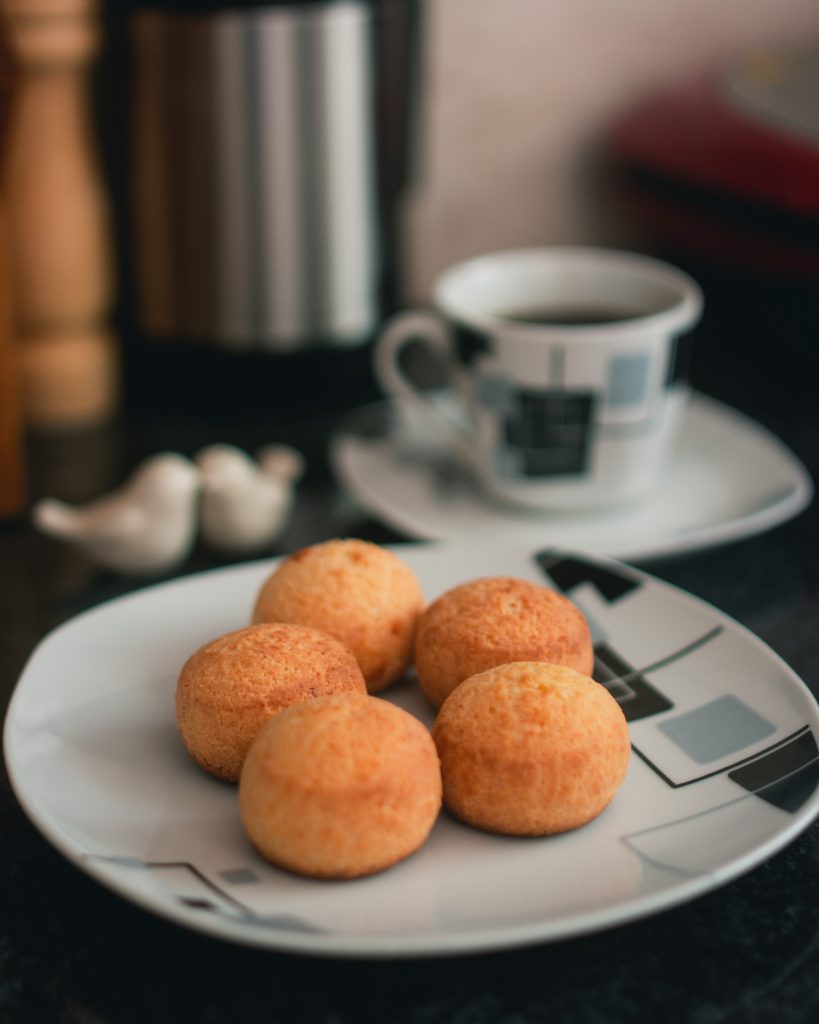 Rio de Janeiro's bar scene is legendary, and the neighborhood of Lapa is the go-to spot for nightlife. The area is lined with bars and clubs, including Rio Scenarium, a three-story antique shop turned club, where live samba music and dancing keep the party going all night long. And make sure to have a caipirinha, one of the best cocktails this side of the sun.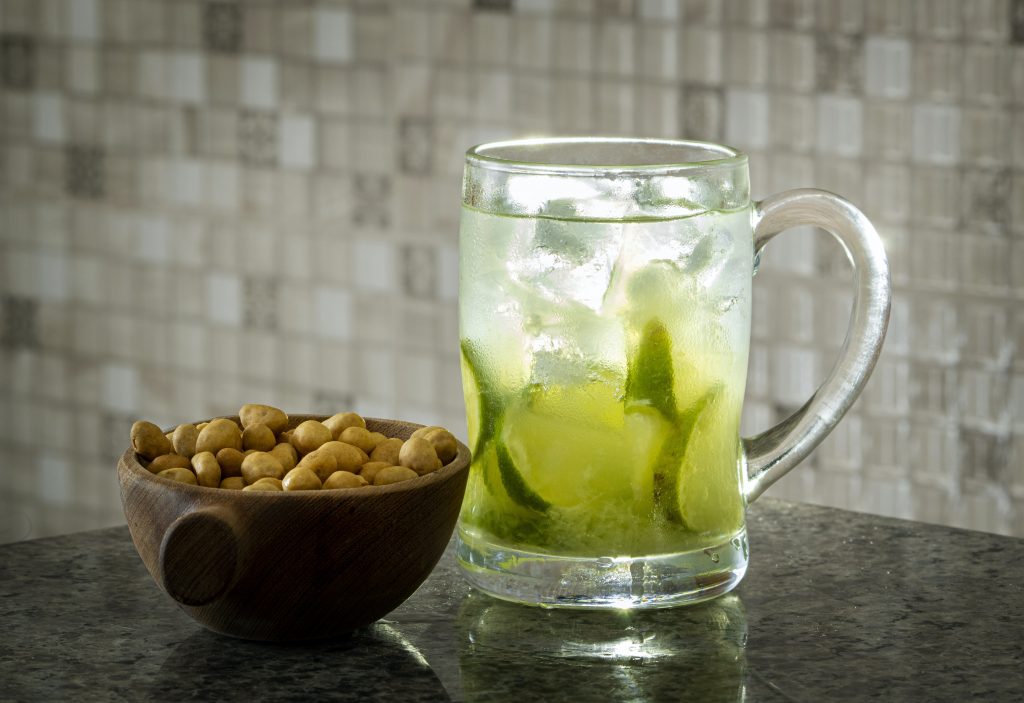 No visit to Rio is complete without savoring traditional dishes like Feijoada, a hearty stew of black beans and various meats, often considered the national dish of Brazil. Another favorite is Pão de Queijo, cheese-filled bread rolls that make for a delicious breakfast or snack.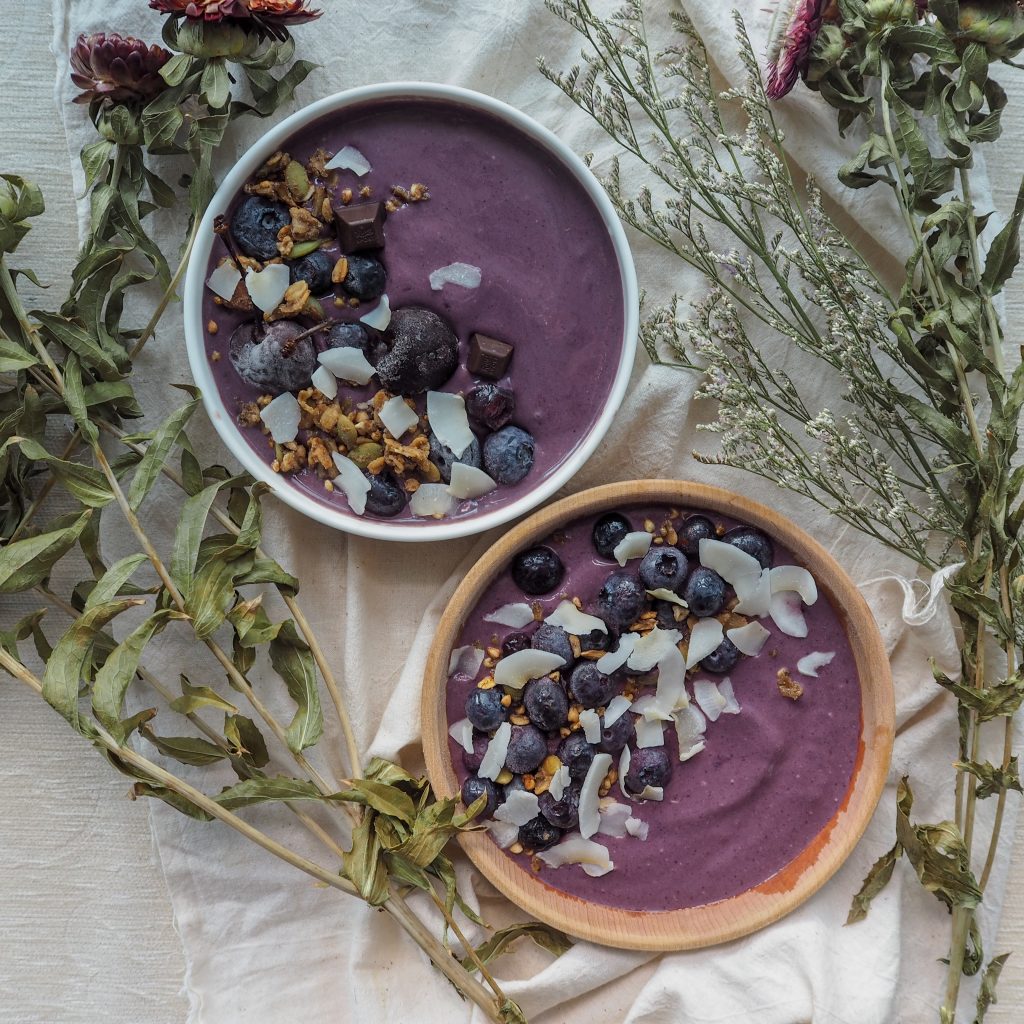 And finally, to cool down, you have to try açaí, a berry that is turned into a chilled sweet dessert that is perfect for sunny Rio.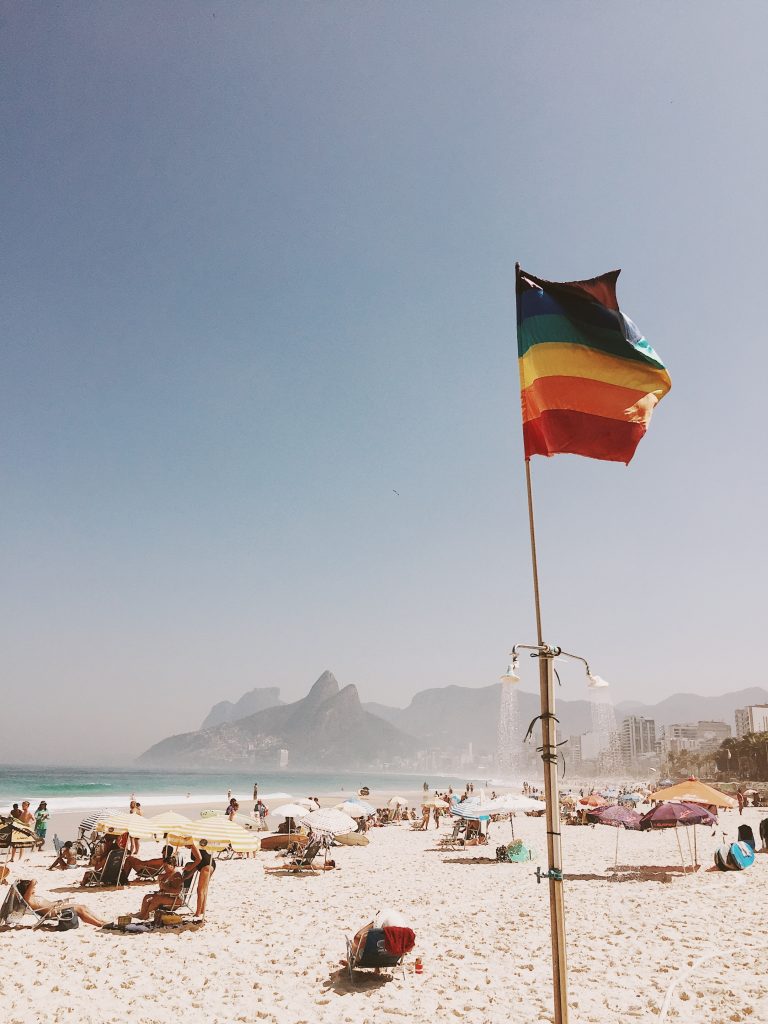 Photo Credit to Agustin Diaz Gargiulo, Tamaz Tokmadze, Ian Talmacs, Vicky NG, Rodolfo Allen, and Anderson W. Rangel
If you like this, make sure to also check out our list of the 151 Most Beautiful Cities in the World.
Click here to GET IN TOUCH or Call us at (800) 294-5031
All World Travel – The Best Travel Experiences, Personalized for You.