Here we cover Amsterdam and Recife, Brazil on the 101 Best Cities in the World for Food and Cuisine which is part of the All World Travel MegaLists Series, which now also includes the 151 Most Beautiful Cities in the World.
84. Amsterdam, Netherlands
Amsterdam is a city that is renowned for its vibrant food scene, which is filled with numerous dining establishments, bars, and markets that cater to every palate. Among the top restaurants in the city is Ciel Bleu, located on the 23rd floor of the Okura Hotel, which serves exquisite French cuisine with stunning panoramic views of the city. Another popular restaurant is Ron Gastrobar, which has garnered numerous Michelin stars for its fusion cuisine and inventive tasting menus.
For those looking for a more relaxed dining experience, De Foodhallen is a must-visit destination. This indoor market offers a wide variety of food options, including Dutch delights like bitterballen, as well as international cuisine like sushi and tapas. Another market worth checking out is the Albert Cuyp Market (known as the most beautiful market in Amsterdam), which has been a fixture in Amsterdam since 1904 and offers everything from freshly caught seafood to traditional Dutch cheeses and stroopwafels.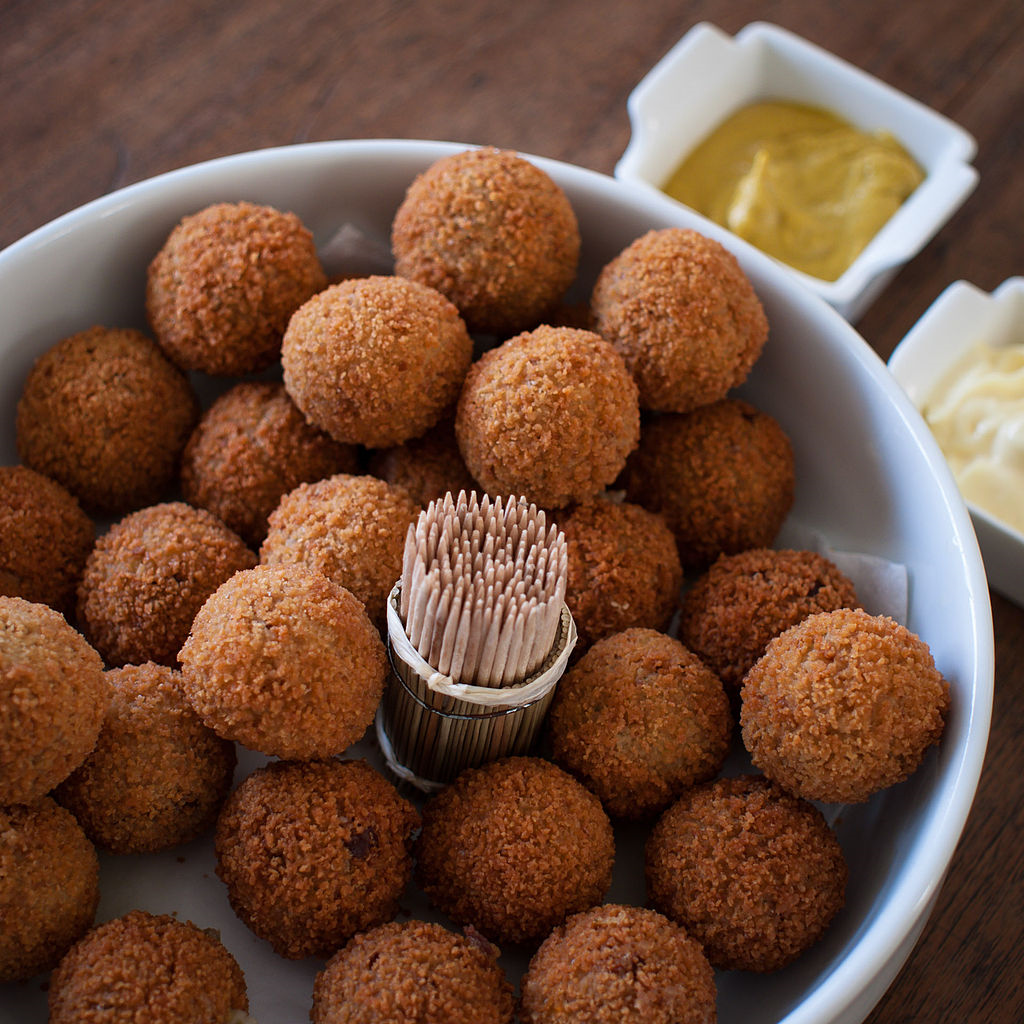 Photo of Bitterballen, by Takeaway
When it comes to bars, Amsterdam is famous for its atmospheric brown cafés, such as Café Chris and Café Brandon. These cozy establishments are perfect for a relaxed evening out with friends, and offer a wide selection of Dutch beers and traditional snacks. For those looking for something more adventurous, the city also boasts a thriving cocktail scene. Tunes Bar, located in the Conservatorium Hotel, serves up inventive cocktails in a luxurious setting while Hiding in Plain Sight is a hidden gem that specializes in bespoke cocktails and personalized service.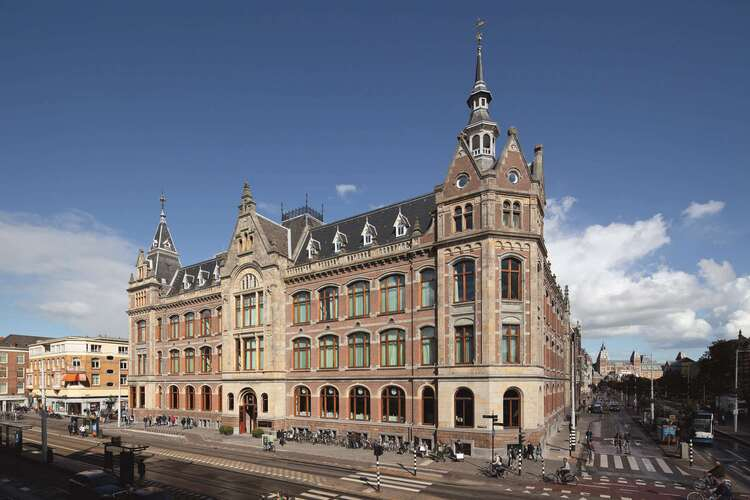 Photo Credit to Conservatorium Hotel
Or check out many other great hotels, cruises, and tours in and around Amsterdam.
83. Recife, Brazil
Recife is a vibrant coastal city in Brazil that is famous for its rich culinary heritage and lively food scene. Here are some of the best restaurants, bars, and markets to explore in Recife.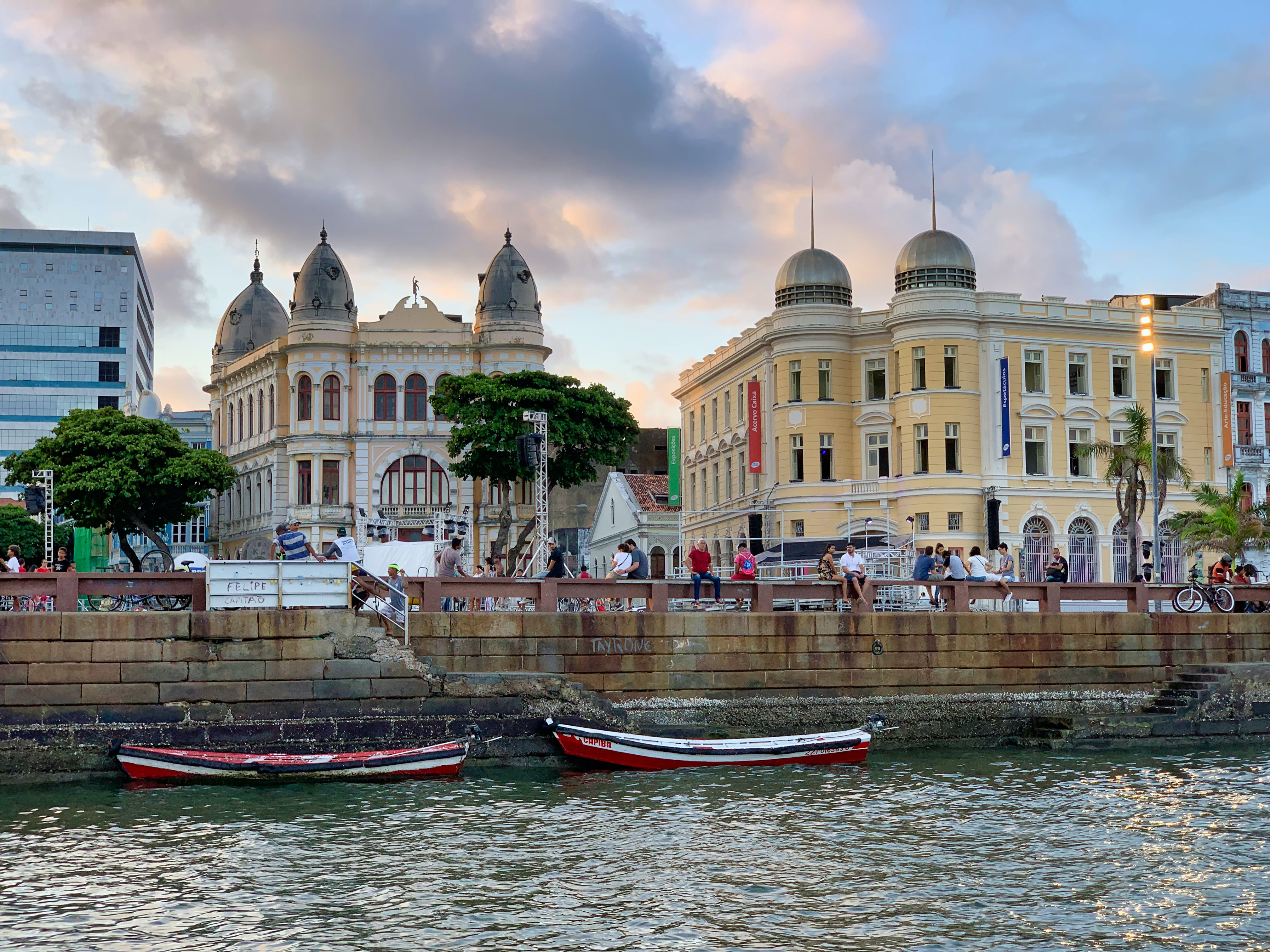 One of the most popular restaurants in Recife is Oficina do Sabor, which specializes in traditional northeastern Brazilian cuisine, including dishes like feijoada and carne de sol. Another top dining spot is Chica Pitanga, which offers a fusion of Brazilian and Mediterranean cuisine using locally sourced ingredients like seafood, fruits, and vegetables.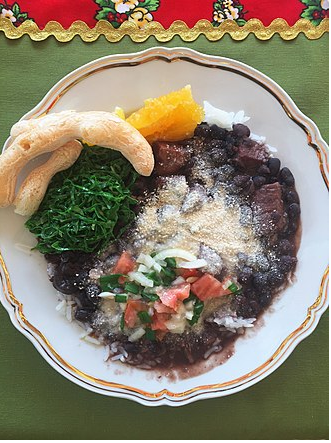 Recife is home to several fantastic bars that are perfect for a night out with friends. Bar do Seu Vital is a beloved local institution known for its lively atmosphere and affordable drinks, while the more upscale Boteco do Vini offers a great selection of beers and cocktails, as well as some delicious Brazilian bar food.
The Mercado da Boa Vista is one of the most popular markets in Recife, with vendors selling everything from fresh produce and handmade crafts to clothing and souvenirs. Visitors will also find several food stalls offering traditional Brazilian snacks like tapioca and pastel. Another market worth checking out is the Feira de São José, which is known for its wide variety of spices, herbs, and other ingredients used in Brazilian cuisine.
In conclusion, Recife is a city that is brimming with incredible food and drink options, with something to suit all tastes and budgets. From traditional Brazilian cuisine to trendy bars and lively markets, there is always something new to discover in this exciting coastal destination.
And of course, there are many great cruises from Virtuoso that one can consider.
Click here to GET IN TOUCH or Call us at (800) 294-5031
All World Travel – The Best Travel Experiences, Personalized for You