848 words/6:30 minutes reading time
The new addition here AWTravels MegaLists series 151 Most Beautiful Cities in the World. Here we will cover Austin, Avignon, Nice, Ghent, and Shiraz. Let's go!
140. Austin, Texas, USA
Austin is a bustling city with great nightlife, cool urban sites at every corner, and some of the most modern architecture in the USA, and with feel-good Western Americana buildings, but also access to some nice surrounding nature.
To start with, Austin is a water lover's paradise, so if you enjoy swimming, paddle boarding, canoeing, and more, this is a great city — top spots are Barton Springs and Lake Travis. After that, you might want to grab a bite to eat and any one of Austin's outstanding restaurants. We suggest doing this along Congress Avenue or in the 6th Street area, however, there are plenty of secret spots in many of Austin's cute residential areas that have developed into hip neighborhoods. Of course, taking a view of the capital building is a necessity, as is the nearby University of Austin Texas. Finally, no trip to Austin would be complete without seeing the bats fly out at sunset from under the Congress Avenue Bridge, with drinks and music to finish up the evening.
There are many great hotels to choose from, but for getting special treatment, we might choose the Lake Austin Spa and Resort.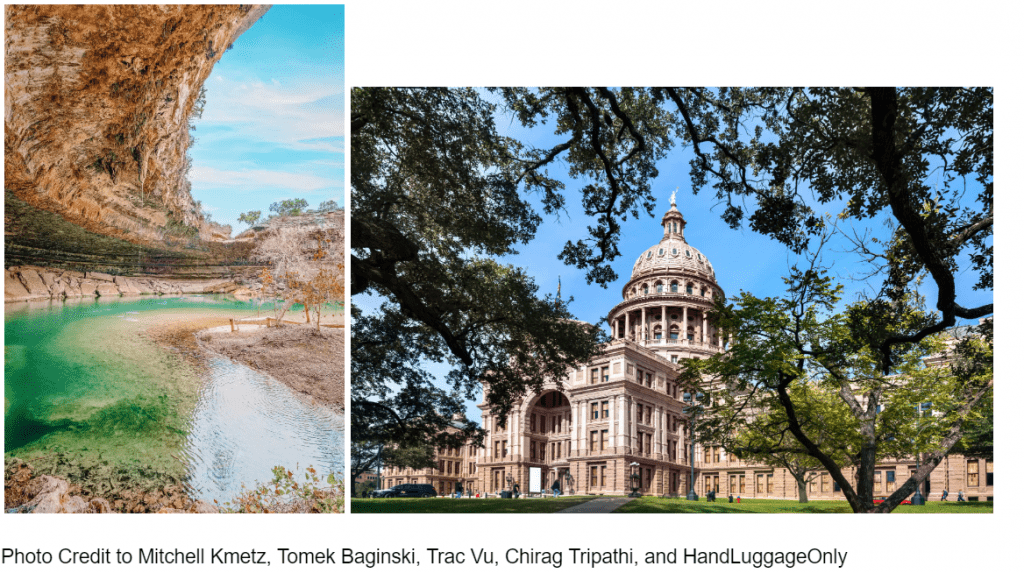 139. Avignon, France
Situated in the south of France in the Provence-Alpes-Côte d'Azur and on the Rhône River, Avignon has been inhabited for over 2,500 years. Being a major place for Romans, Saracens, and the Roman Catholic Church, this is a city that has history coursing through it.
Sites that are sure to bring a sense of wonder are the Palais de Papes, Pont Saint-Bénézet, Place de Palais, the Place de l'Horloge, Rue des Teinturiers, the Pont du Gard, and the nearby Les Baux de Provence, among many more. This sunfilled city is a great place for museums, relaxing with a coffee on the street side cafe, visiting lavender farms, and monasteries.
There are many tours that take part in Avignon — for example, choose from Marseille or Provence tours. As well, there are many cruises that pass through this wonderful city.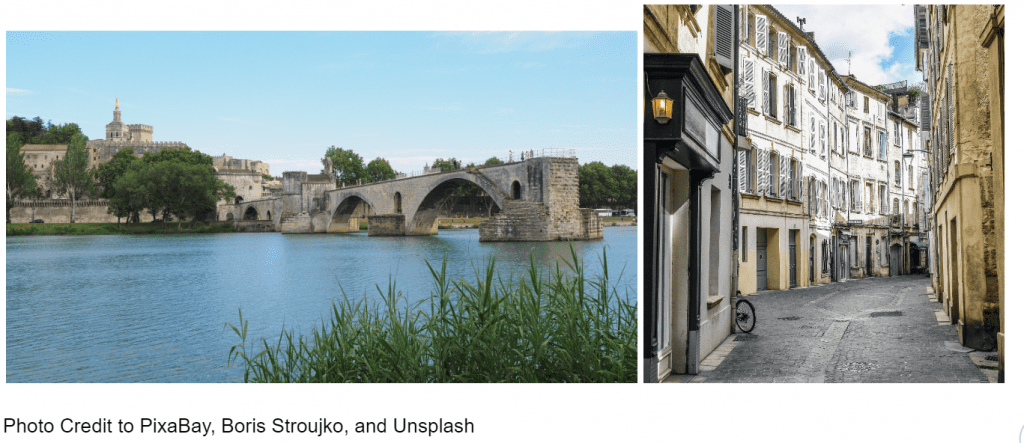 138. Nice, France
Only a 3-hour drive from our previous city, Nice is on the French Riviera of the Mediterranean coast and in general, has an amazing combination of old and new French stylings.
Of course, the Promenade, more properly known as the Promenade des Anglais is a great place to walk along the coast and is one of Nice's most iconic city sites. Other must-see places Explore the Vieux Nice — that is the Old Town, Colline du Château Hill for great views of the city, the Cours Saleya market, Matisse art pieces while strolling the streets, Cimiez quarter, Place Masséna, the beaches (of course), and even a, very ornate Russian Orthodox Church.
Two hotels that really stand out here are the Le Negresco and the Hyatt Regency Nice Palais de Mediterranee. As well, of course, there are marvelous cruises by the bunches and tours to choose from.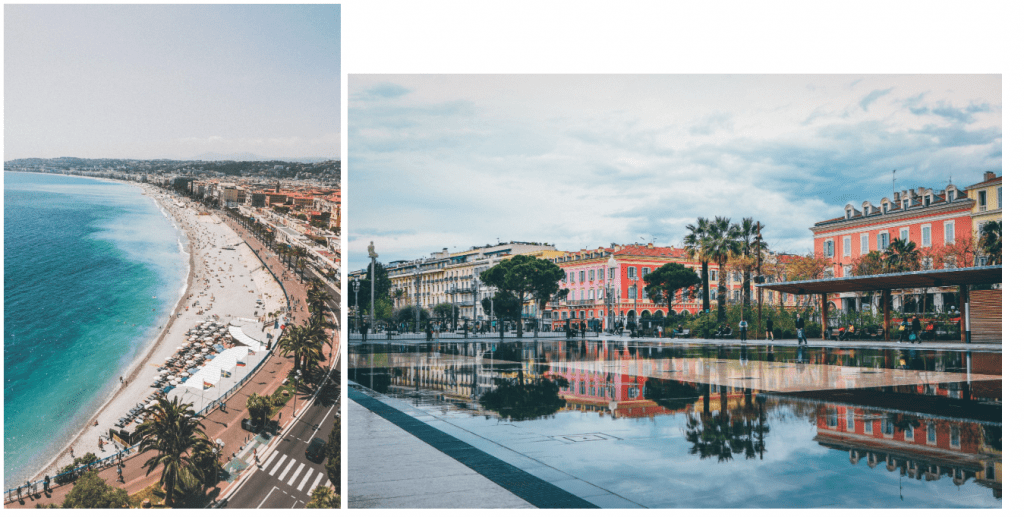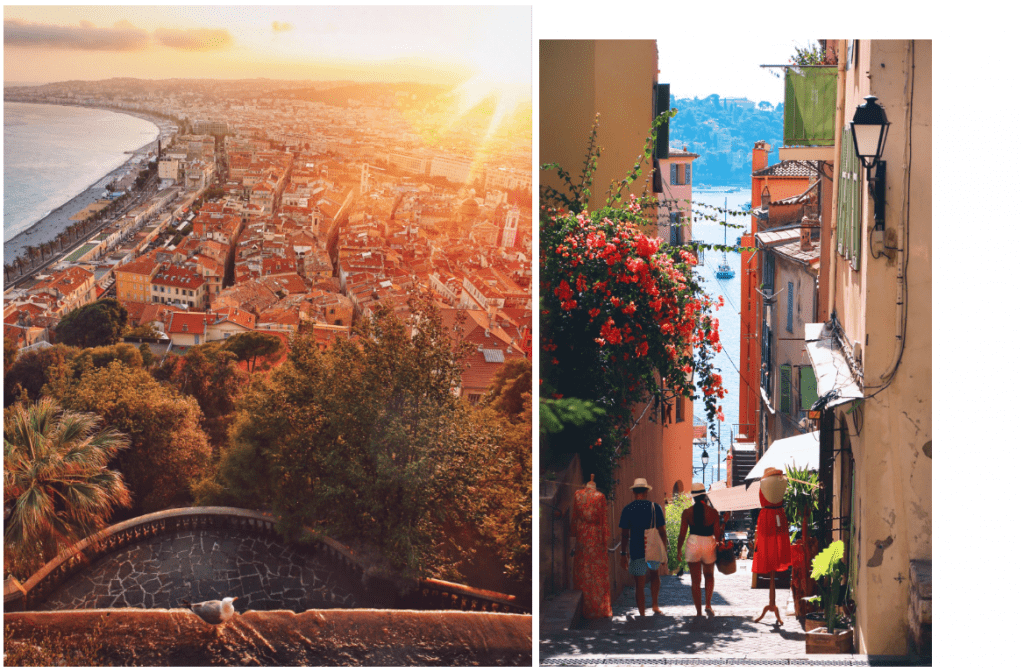 137. Ghent, Belgium
The third largest city in Belgium after Brussels and Antwerp, Ghent is just as much a cute walking city with great cafe life, even better Belgium beer, impressive gothic architecture, and a nicer more homey feel than the larger sister cities.
The top things to see in the city are the Gravensteen Caste, Graslei and Korenlei Old Gothic neighborhood (even see it by boat), St. Bavo's Church, St. Michael's Bridge, Belfry and Cloth Hall, the STAM Ghent Museum — which is an immersive museum which takes you through the history of Ghent, the St. Nicholas Church, Krannlei, and of course, the Ghent City Center.
And of course, with proximity to water, there are plenty of cruises that pass through Ghent as well as other tours where you can experience this quaint Belgian city.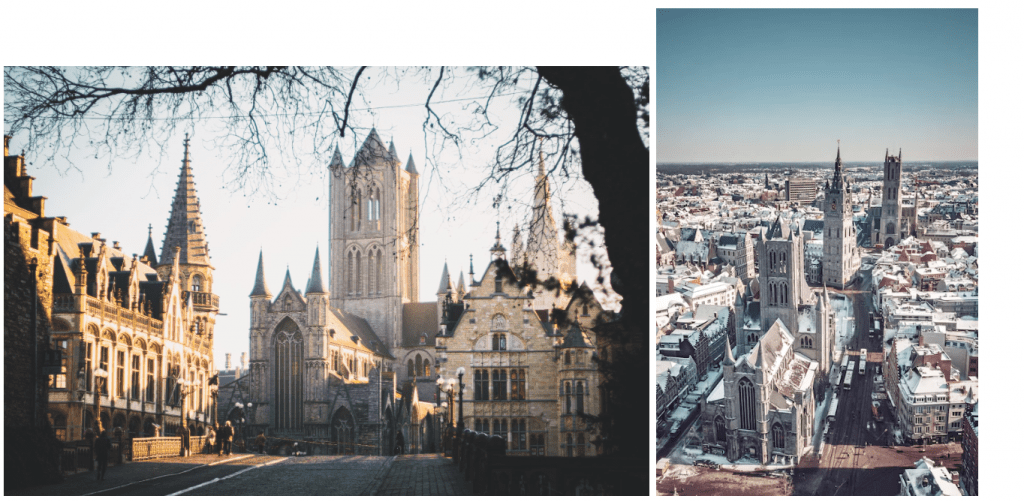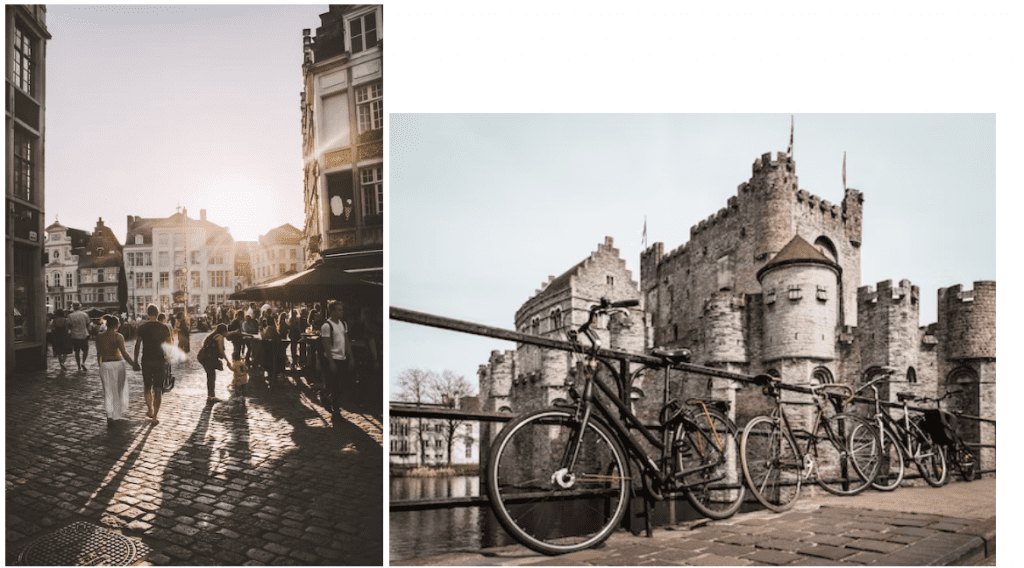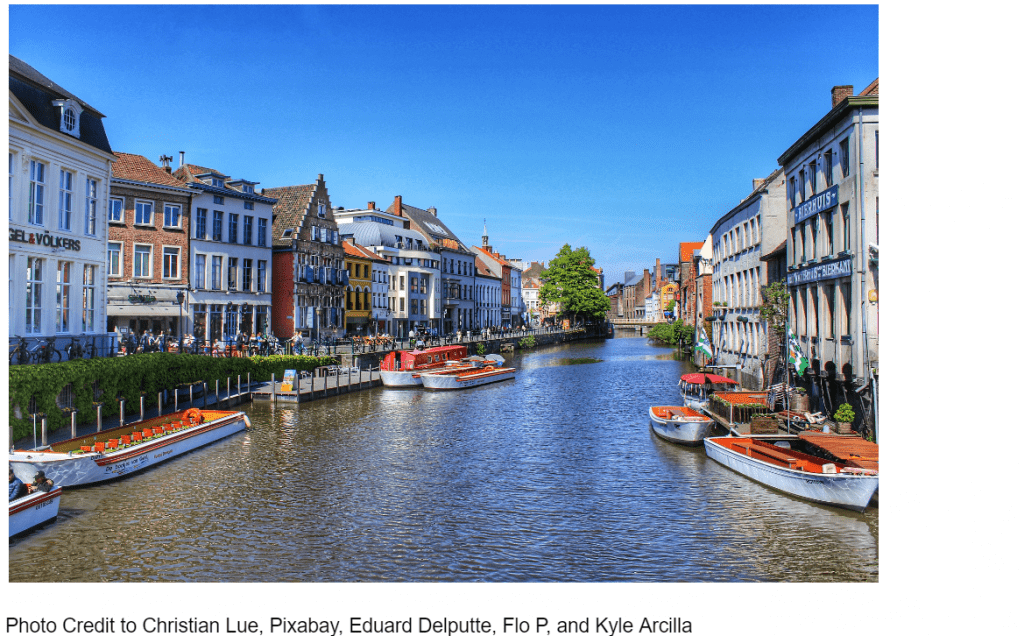 136. Shiraz, Iran
Shiraz might as well be Iran's city of romance, with a great tradition of poetry, wine, food, and great weather, what else comes to mind? Well, there is history, and lots of it. But before that, let's see what we can visit.
First, start with the Tomb Of Hafez — one of Persia's most important poets and philosophers, go to the city's nicest flower display at Eram Garden, shop at Vakil Bazaar, Shah-e-Cheragh Shrine, The Pink Mosque (Nasir al-Mulk Mosque) at sunrise for a special display of colors, the Arg of Karim Khan, which is the cities citadel, and finally some day trips to Persepolis (the ancient capital of the Persian Empire) and Pasargadae (the even older capital of the Achaemenids).
For tours, there are plenty of great choices, and for places to stay we recommend the Forough Boutique Hotel.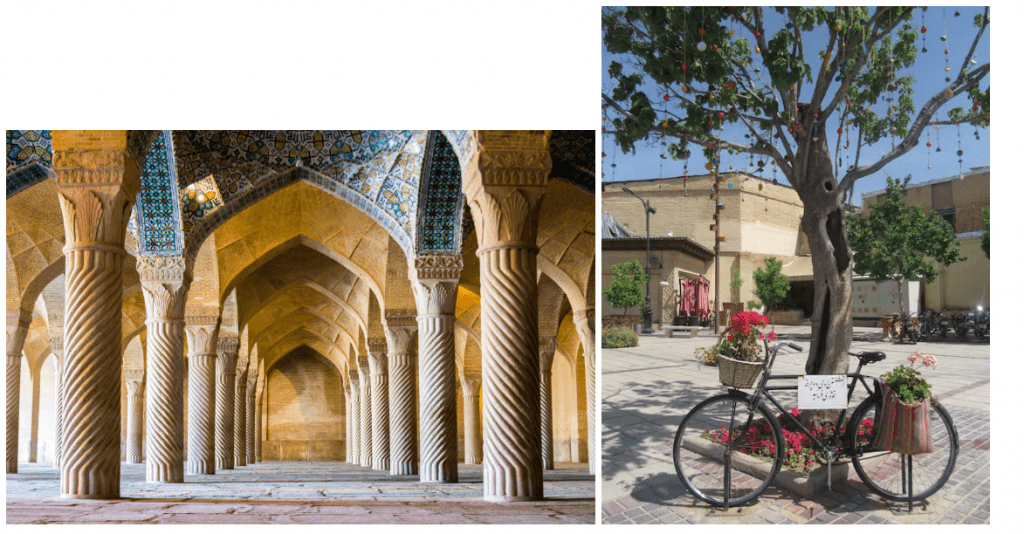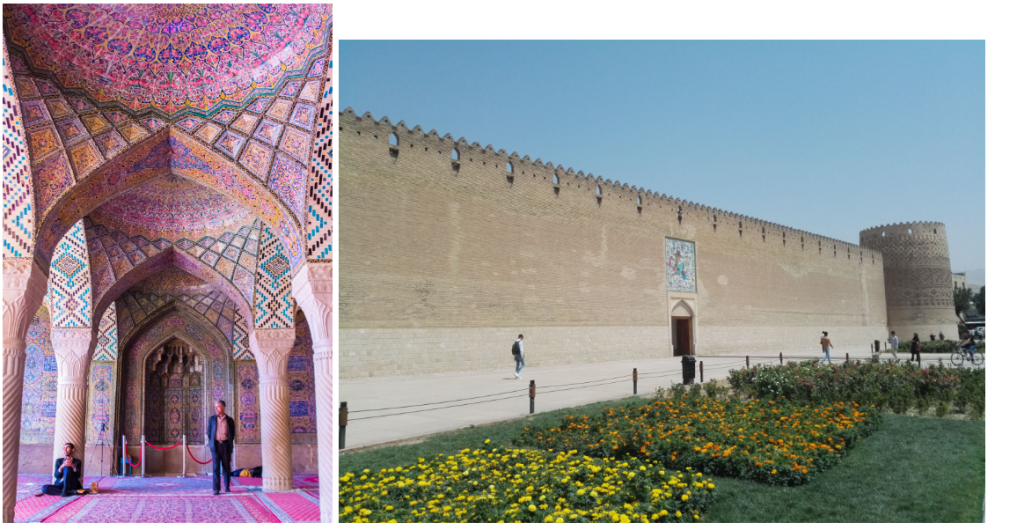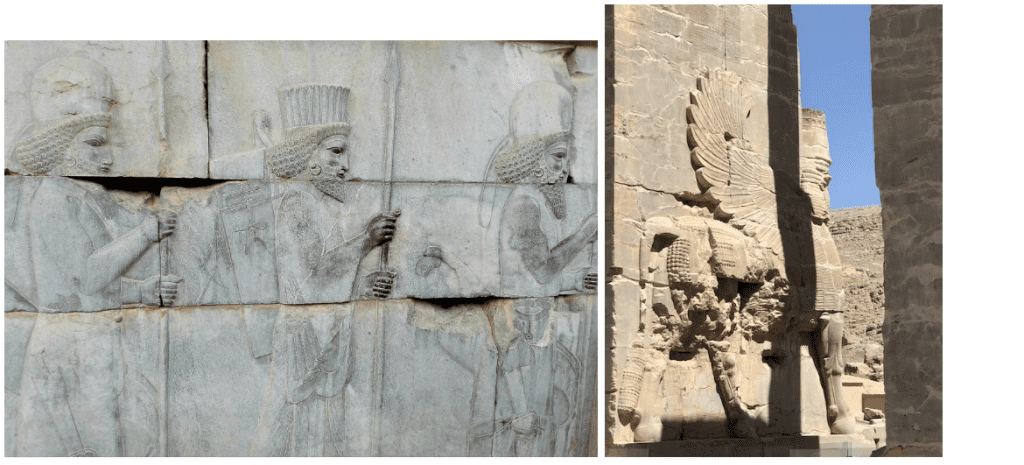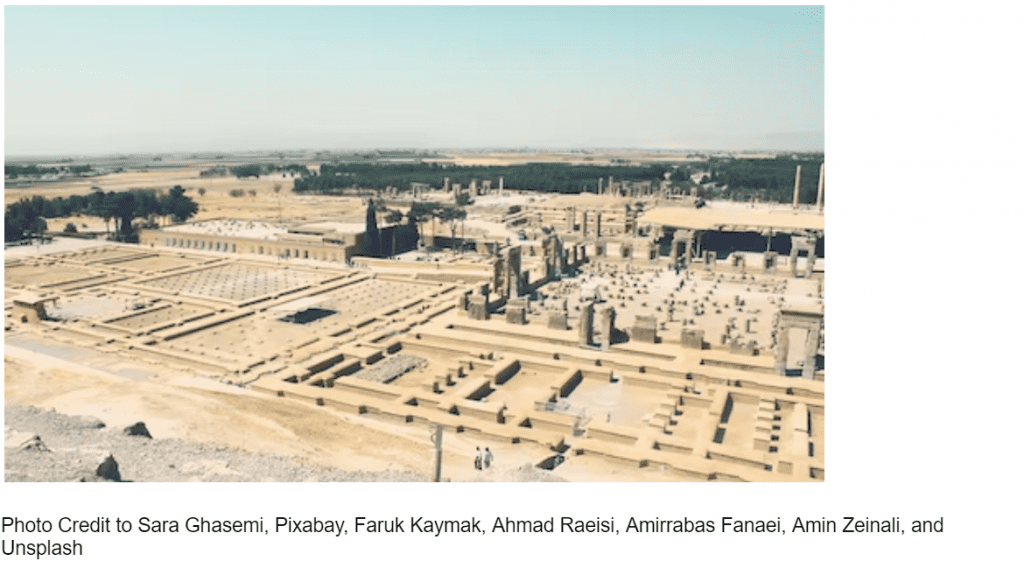 We hope you enjoyed this small digital tour through some of the world's nicest cities and that you are inspired to get out there and see how travel is a gift. Next time we will cover #135. Antwerp Belgium, #134. Baku, Azerbaijan, #133. Oaxaca, Mexico, #132. Almaty, Kazakhstan, and #131. Aswan, Egypt. 
Click here to GET IN TOUCH or Call us at (800) 294-5031
All World Travel – The Best Travel Experiences, Personalized for You.