718 words/5:30 minutes reading time
As a continuation of AWT's MegaLists in this blog, we will cover cities 145-141 from our list of the 151 Most Beautiful Cities in the World. So, let us just cut to the chase and get at it!
#145. Brno, Czechia
Brno is Czechia's second-biggest city but is an amazing place to get in touch with Czech culture and lifestyle away from the much more touristic Prague (which we also love, btw).
But with Brno's smaller size comes an indescribable charm. Walking through the city's many parks, two of the most impressive being Lužánky and Denis Parks, the latter connecting Špilberk Castle to the Cathedral of Peter and Paul. As well, it is fun to see the local markets that happen in the city's central squares, and every Sunday is a nice day for food and beverage vendors. As well, the city is filled with nice shops, cafes, boutiques, and plenty of museums. And make sure to ask about the Brno Dragon.
Stay at the VW Hotel or Hotel Grandezza and make sure to check out some of the cruises and tours you can do in and around Czechia.


#144. São Paulo, Brazil
São Paulo is the largest city in South America and the 12th largest in the world. Which means it has a lot to see. From downtown Paulista Avenue, the massive Ibuapuera Park, to the old city center from the Portuguese colonial periods, and modern architecture — for example, Oscar Niemeyer's work can be viewed here, São Paulo really has it all. As well, the Liberdade neighborhood, home to the largest population of Japanese people outside Japan has nice oriental touches that make this part of the city stand out. São Paulo also has one of the best street art cultures in the world.
Check out São Paulo's selection of amazing hotels and the many tours of Brazil and other parts of South America.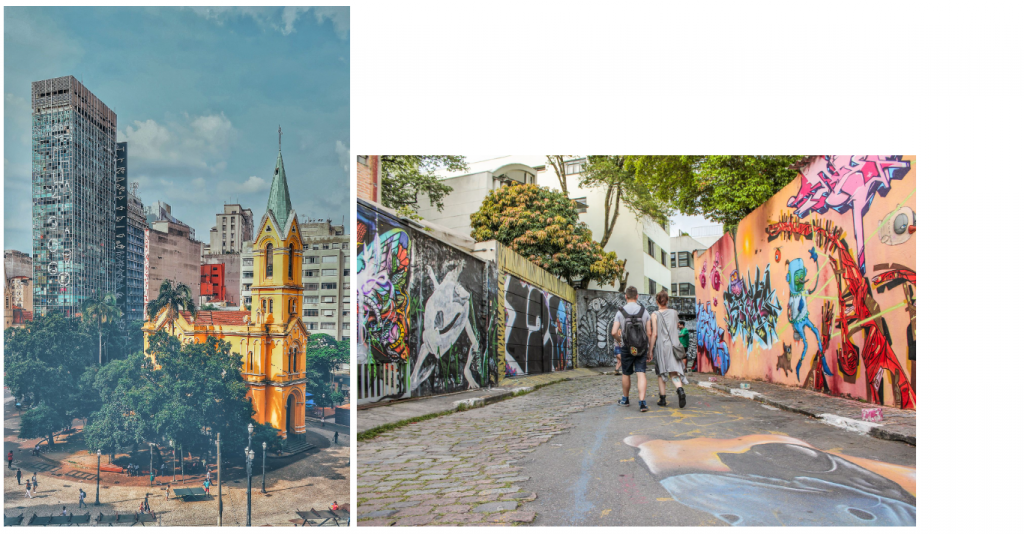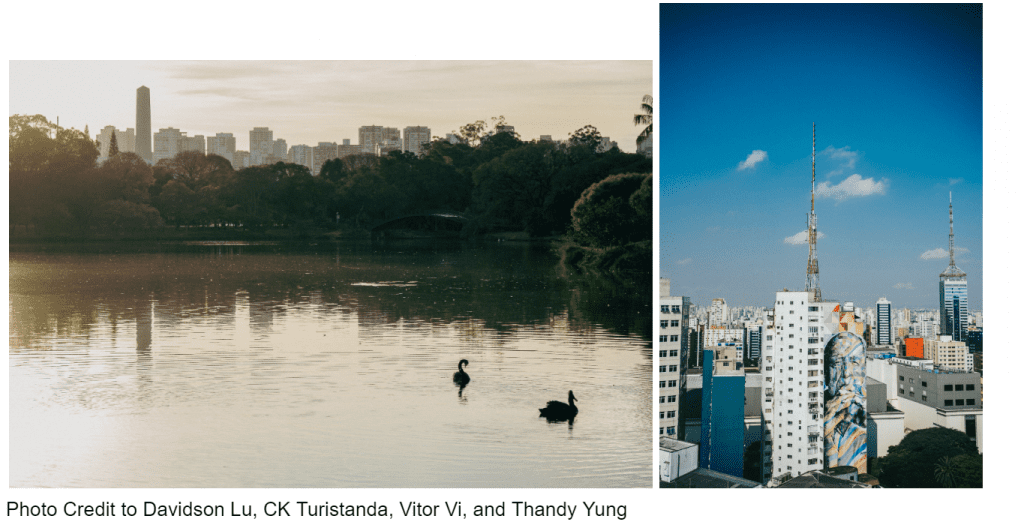 #143. Rotterdam, Netherlands
Rotterdam might not come to mind when thinking about the most beautiful cities in the world to visit, but it is here with good reason. After World War II Rotterdam was essentially left in ruins, but today it stands as one of the most architecturally modern and forward-thinking cities when it comes to urban design. There are a few highly praised locations that prove this point, but just to mention a few, there is the Museum Boijmans van Beuningen Depot, Kijk-Kubus: an urban forest, and the Markthal. As well, for more traditional tastes there is the Hotel New York and Witte Huis, which offer a mix of modern and historic influences.
As well, Rotterdam has many cruises and tours to choose from, especially if you want to get a taste of Europe's 'low countries'.

#142. Algiers, Algeria
Originally a Phoenician city, then a Roman one, with the official city being created by the Zirid Dynasty, followed by Ottoman rule, French rule, and now the modern city we know. Hence, there is a lot of culture and history here.
Some of the top sites to see are the Le Jardin d'Essai du Hamma, Basilique Notre Dame d'Afrique, the Kasbah of Algiers, Fort Santa Cruz, the Palais de Raïs, and the Memorial du Martyr. All of these sites allow you to see how Algiers has passed through history and also will give an understanding of the country's modern way of life.
Stay at the Dar-Tlidjene Hotel and make sure to take a tour of the rest of Algeria.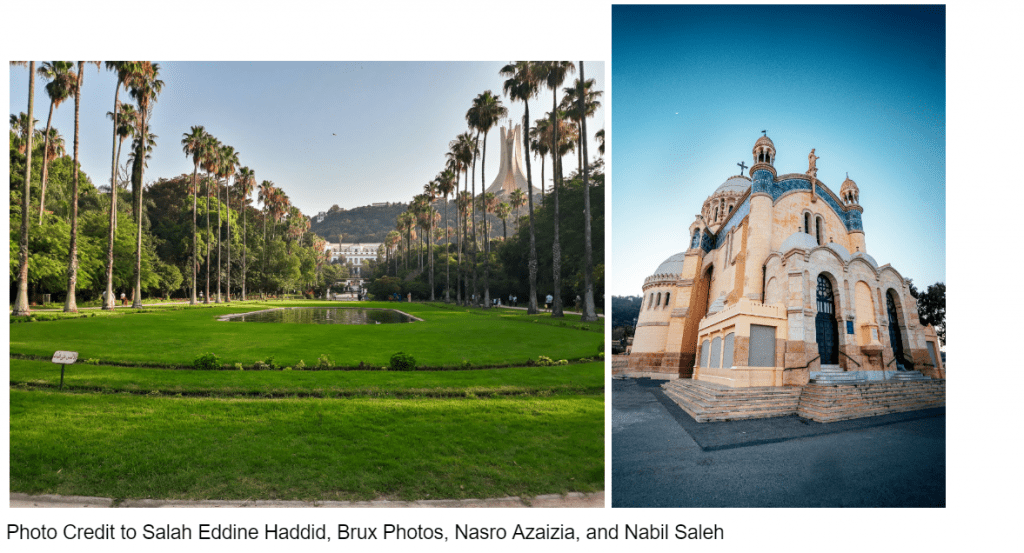 #141. Oxford, United Kingdom
This city is definitely not too cool for school, and while many will associate this name with high education, intellectual debates, and ivory towers, it should also be regarded as a beautiful city in the UK, that happens to have ivory towers.
You can take many tours here, and to mention a few places that might astonish you, which are Blenheim Palace, the Oxford Botanic Gardens, the Oxford Grounds (which also can serve as a Harry Potter-themed tour), or visit one of the many many museums, and finally, take a ride down the River Cherwell.
Choose from one of the many tours, river cruises, or hotels.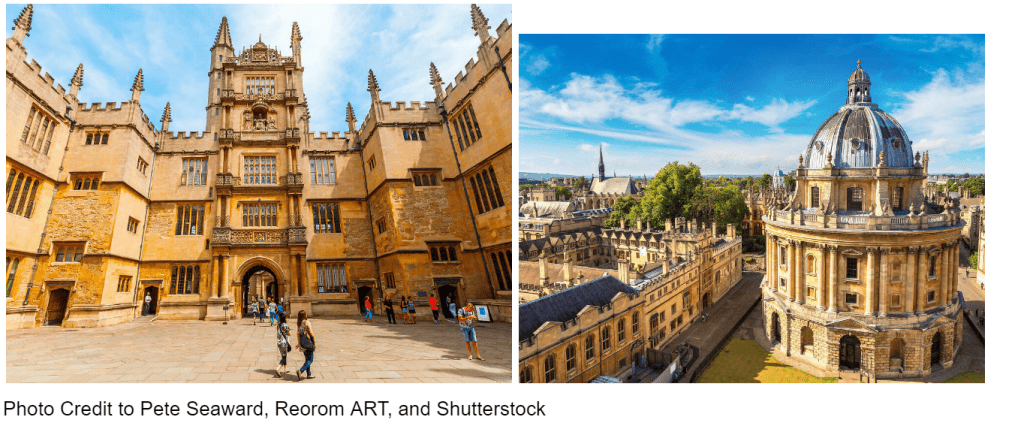 Well, that it is for now, check in soon to see our next addition where we will go over Austin, Avignon, Nice, Ghent, and Shiraz — from Texas to France, Belgium, and Iran! See you then!
Click here to GET IN TOUCH or Call us at (800) 294-5031
All World Travel –
The Best Travel Experiences, Personalized for You